Saturday, February 04, 2012
A walk in Mound
It was gorgeous outside this morning in Mound... as the air was just cool enough to freeze water vapor on everything.


Blue on gray




It was very cool seeing the tiny icicles forming on lilacs!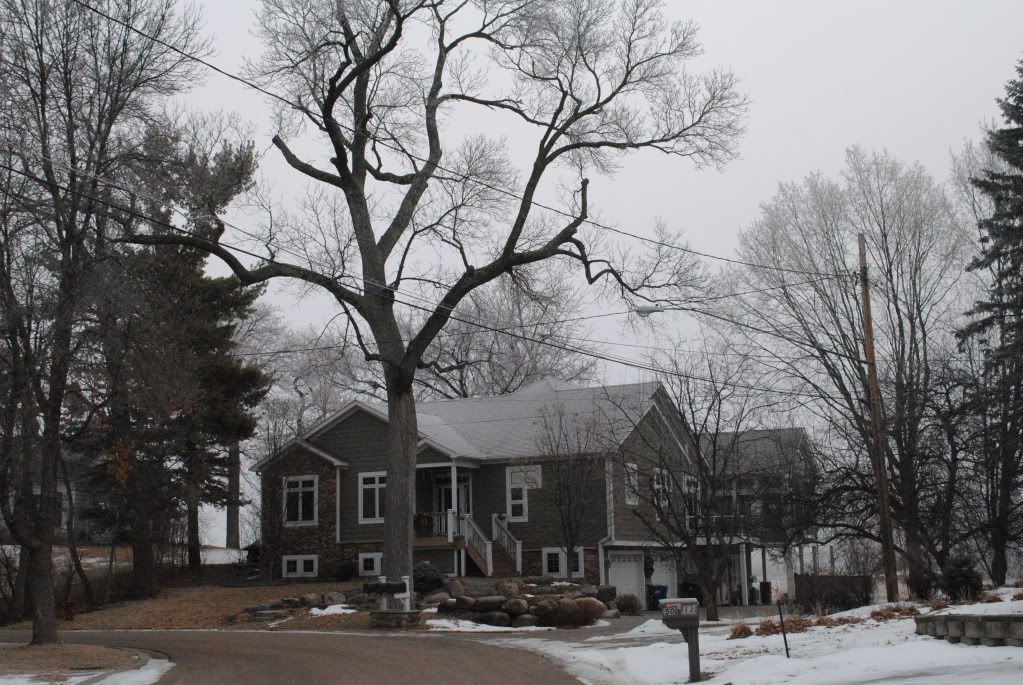 The air was very still, and seemed pleasant enough, so the girls and I went for a walk.




Black on grey




Everything was beautiful!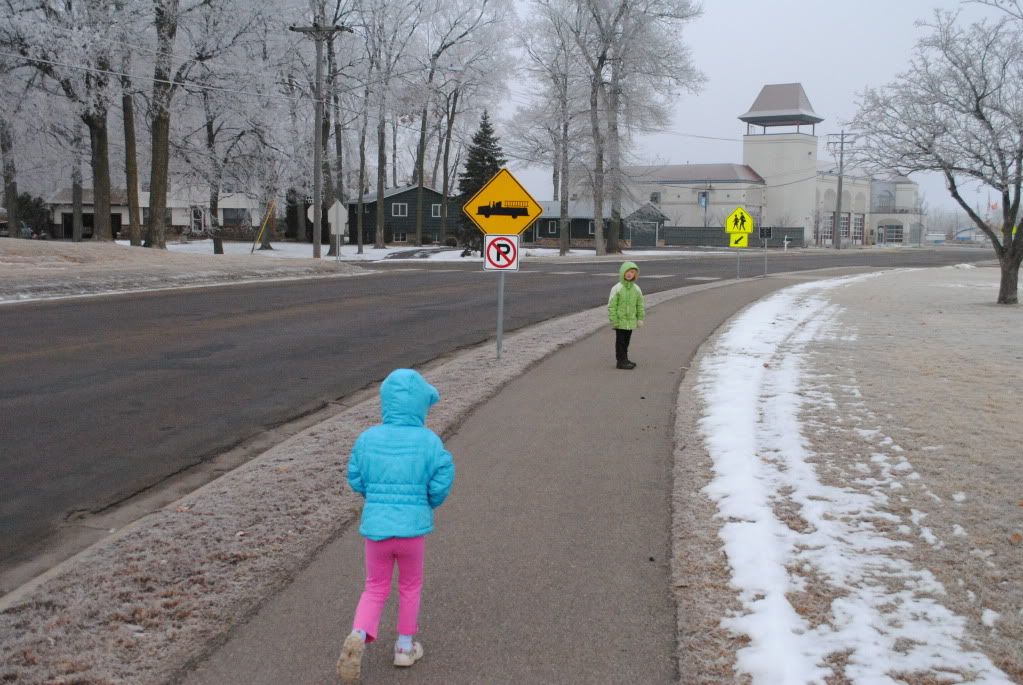 Blue, Orange, Green, Yellow on Gray




Absolutely beautiful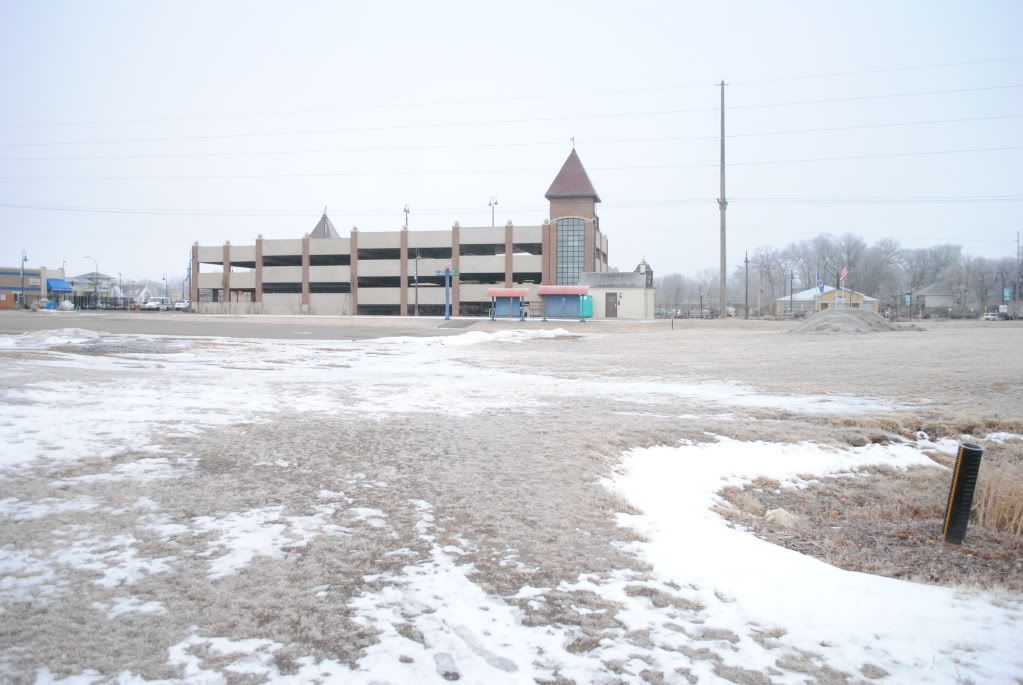 Grey in Gray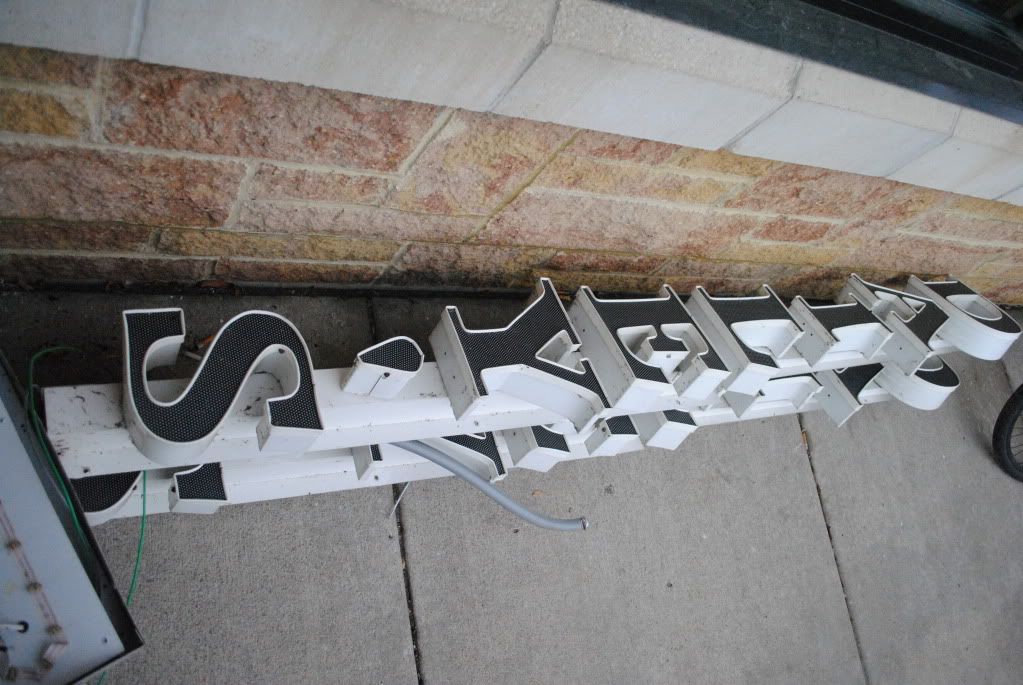 Leftover signs from Dailey's Pub, which just had a reopening with Carbone's this last week.


Subscribe to Posts [Atom]