Saturday, March 13, 2010
Linkert Winter activities
I took the kids to the Early Childhood "Daddy and me" night out with the girls. It was a nice event with crafts, snack, play, and another dad brought his guitar and lead some songs. The girls were not on their best behavior unfortunately.




We met up with the Sebaskys to go ice skating at the Shirley Hills ice rink.




I had taken our girls out a couple weeks earlier, so they were a bit more familiar with being on the ice... this was Kendall and Masons first time, they really stuck with it though!




Last year Janet bought this helper for new skaters. Here Kendall takes a turn.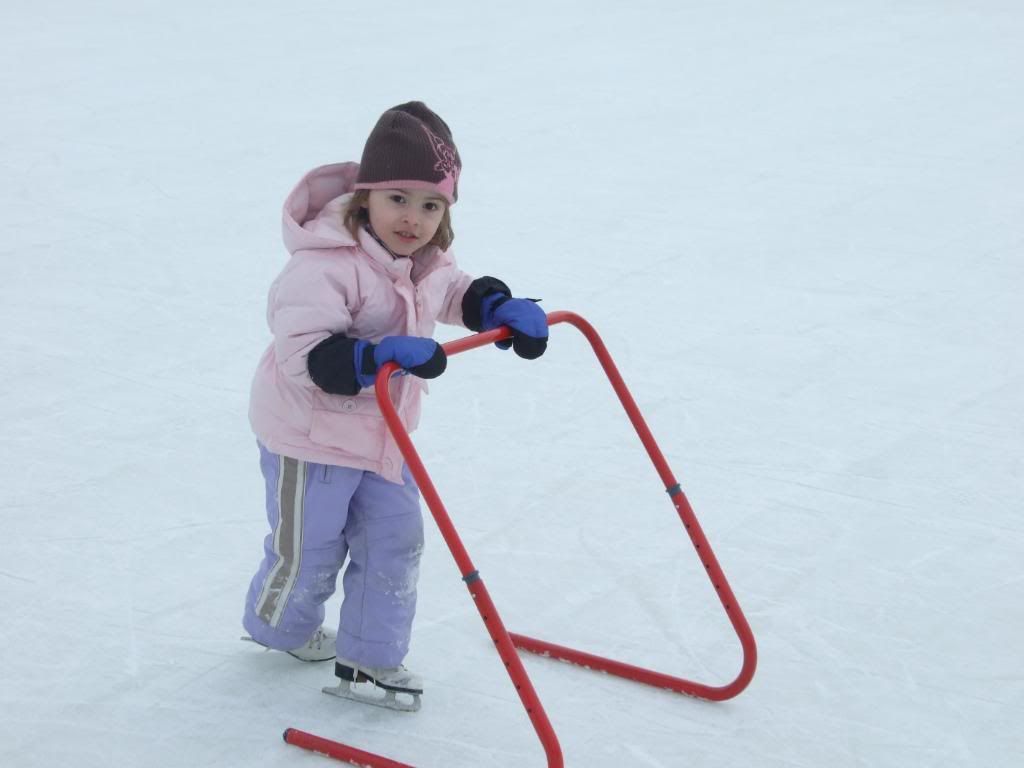 Cecelia skated strong. She moved around the ice pretty good with no assistance.




Maeve is more cautious... but got around a bit without assistance.




The kid in the background was showing off... zipping around at perilous speeds. Punk.




Cecelia and Mason share.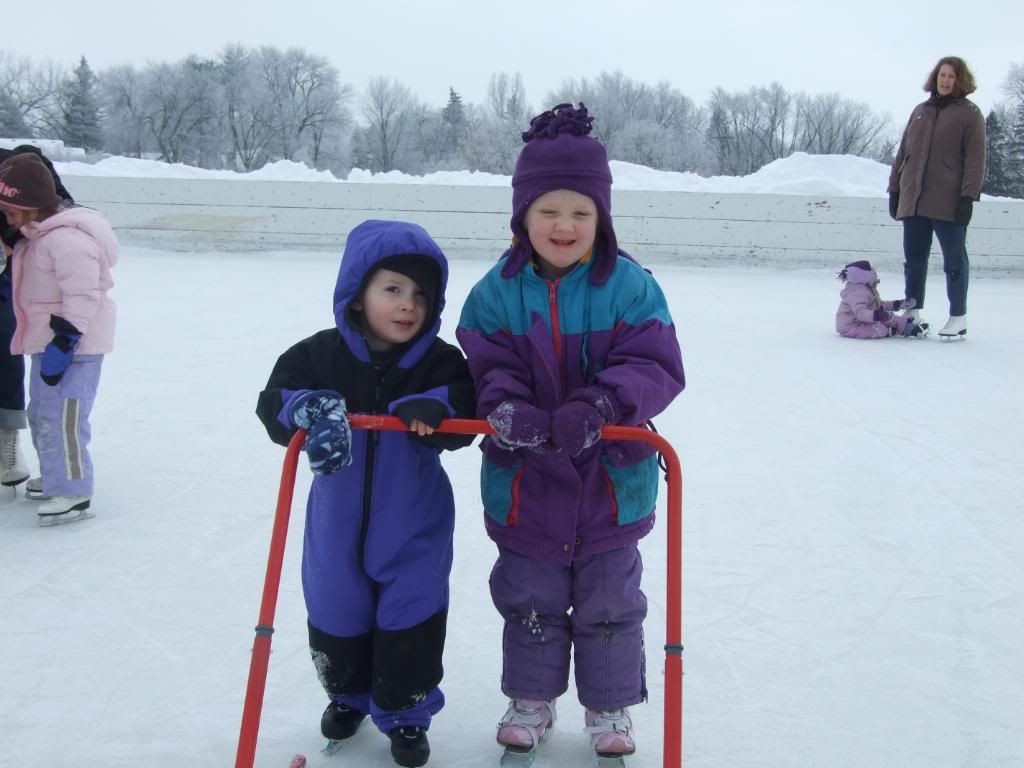 Uh... that's not skating Maeve.




Here's the gang. Had a great time!




Maeve imitating the Speed skaters while watching the Olympics.




Local Mound businesses the other day organized a Moonlight Trail Walk at the end of February. We hooked up with the Villamils for a nice dinner, and some cupcake decorating.




Here we are on the walk. The path was not as easy to walk as one would've hoped, but the kids did great, and we made part of the trek.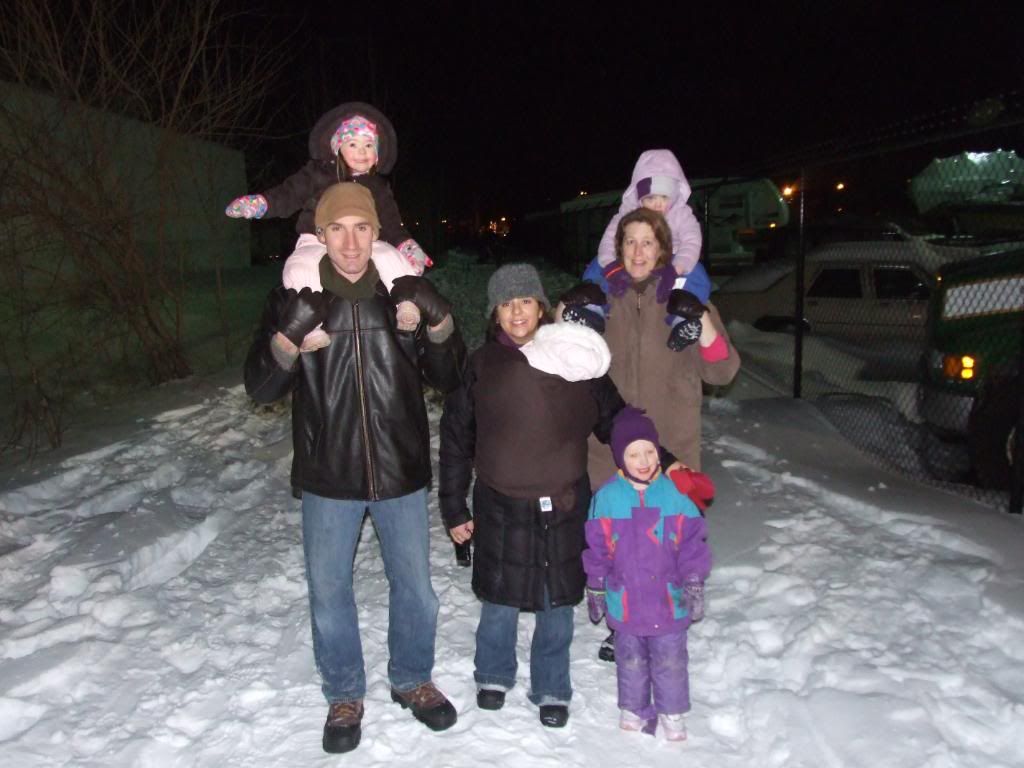 Stopped at the campfire on the way back and enjoyed some suckers.




Maeve kicking back.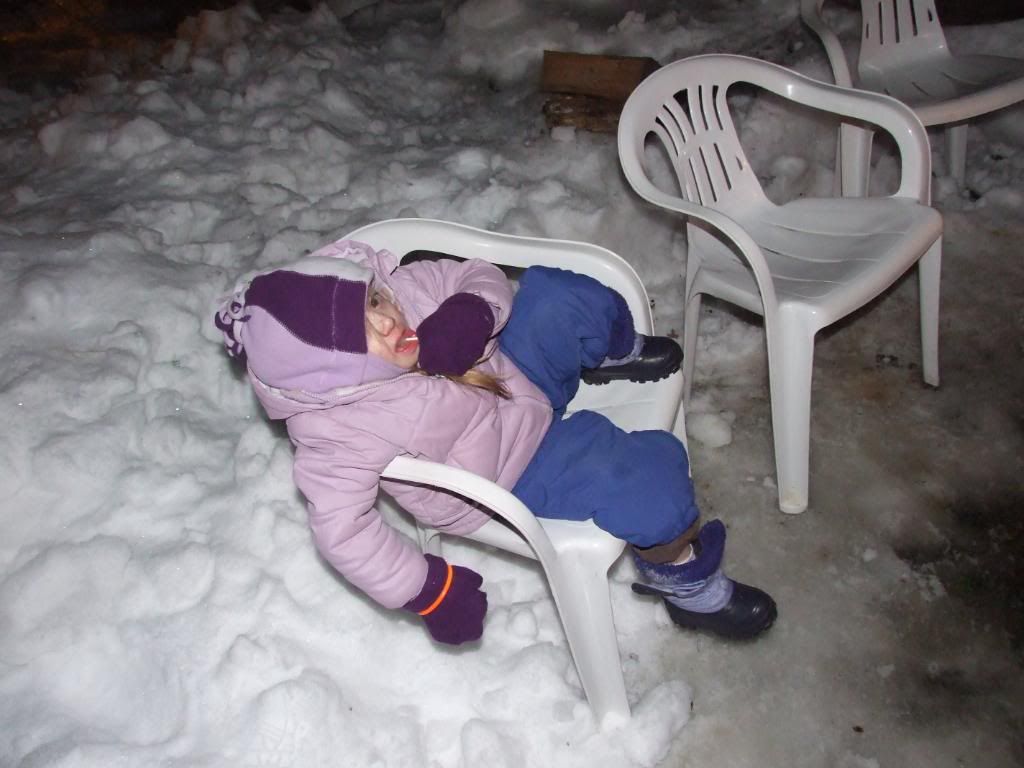 The girls love helping mom in the kitchen.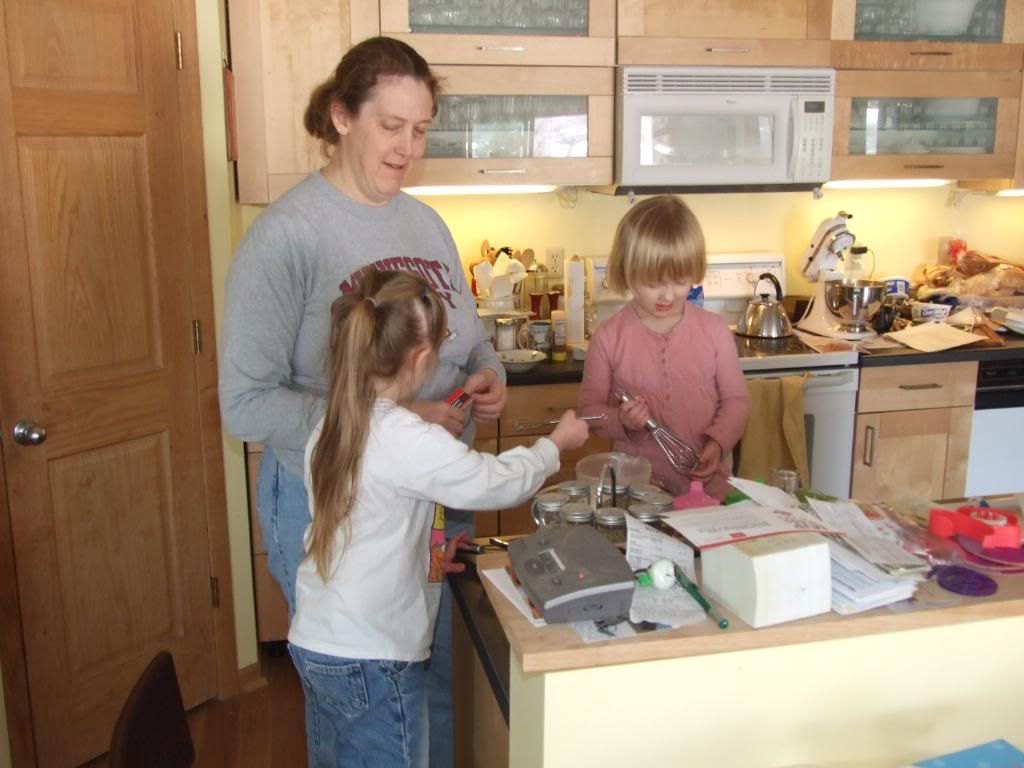 Subscribe to Posts [Atom]