Friday, March 12, 2010
Late winter days at Basso
We got a new friend coming to Basso!




Josh has been busy learning colors... he's busy learning yellow here.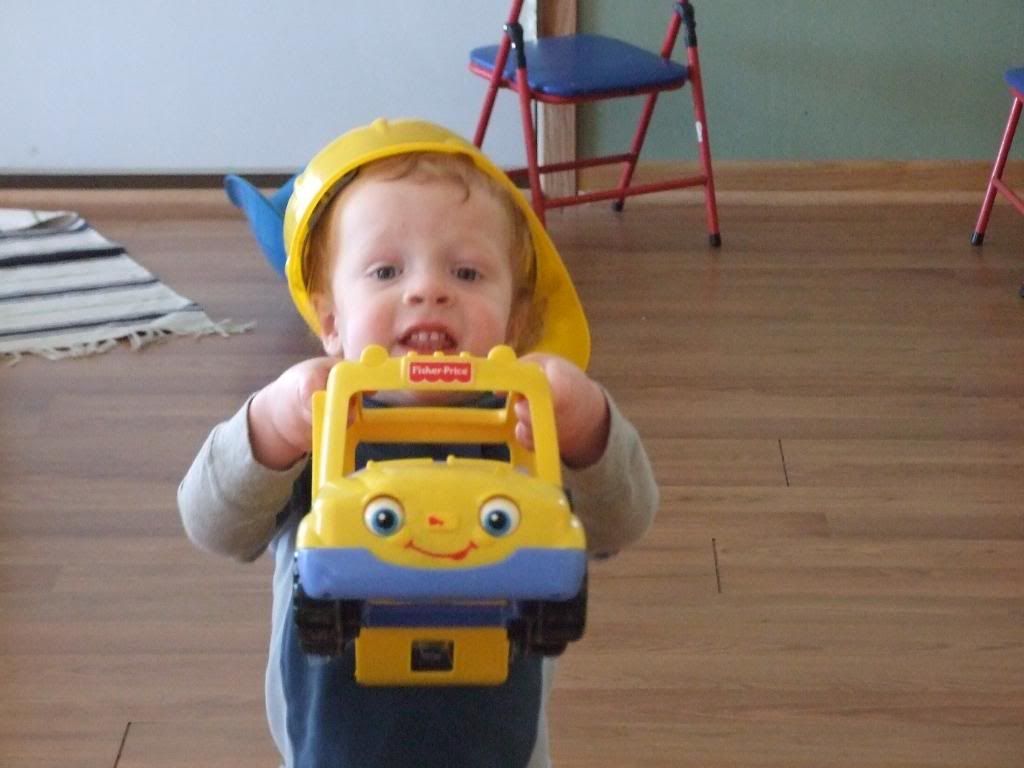 We like cars... we like ramps... we like cars jumping off ramps into the bins!




Sawyer enjoying a book.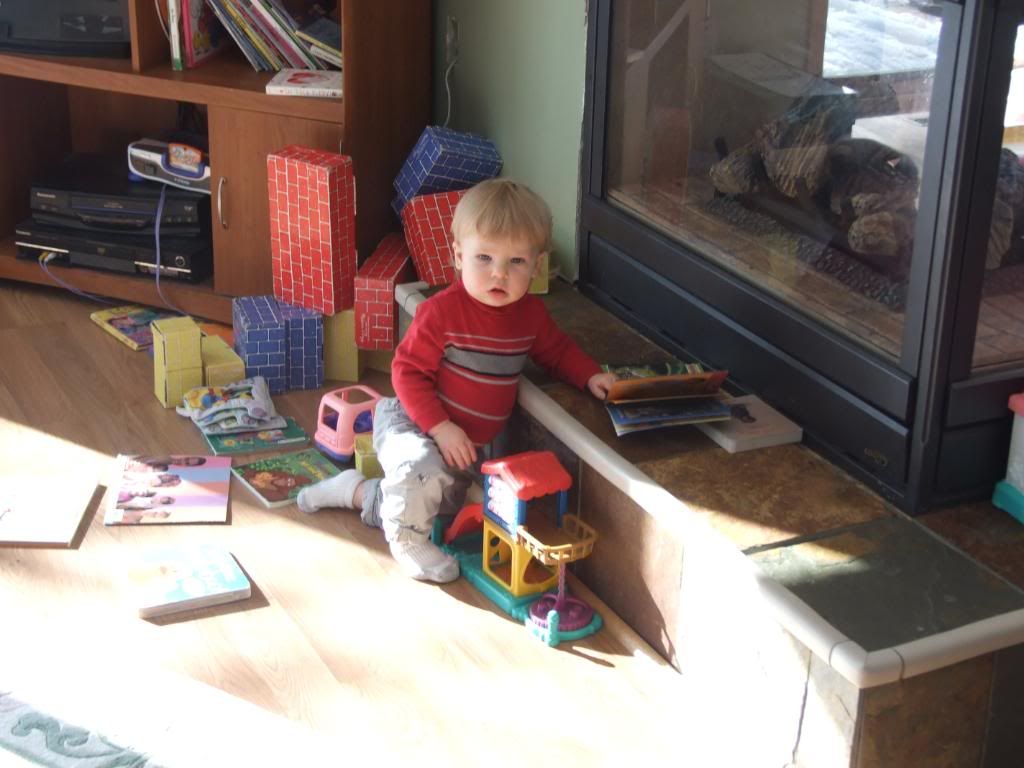 Josh flashes some necklaces he made.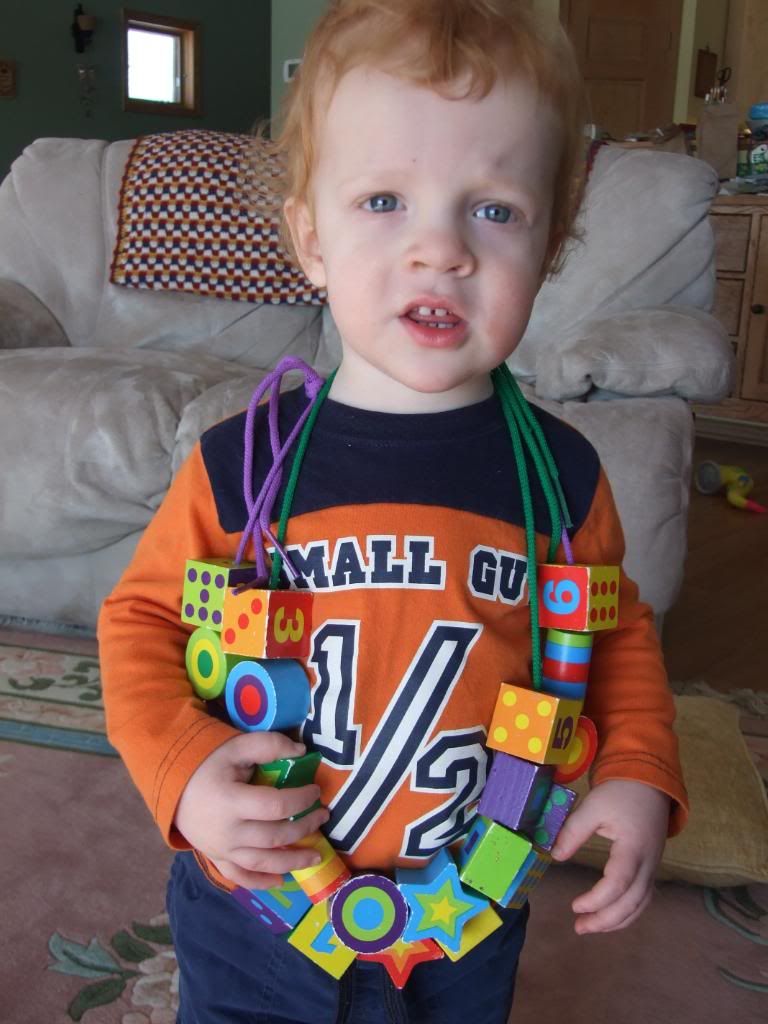 Our old friend Peter stopped by. Here he's playing games with Cecelia.




The kids like playing on the rocking recliner lately.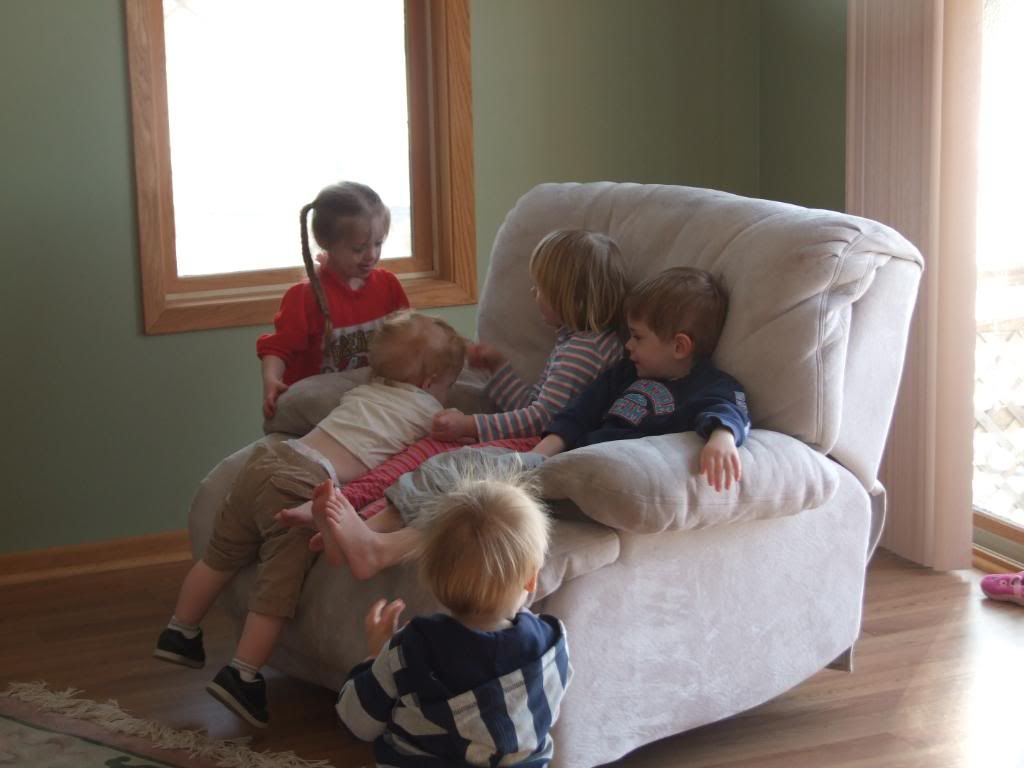 Shaping things with play-doh.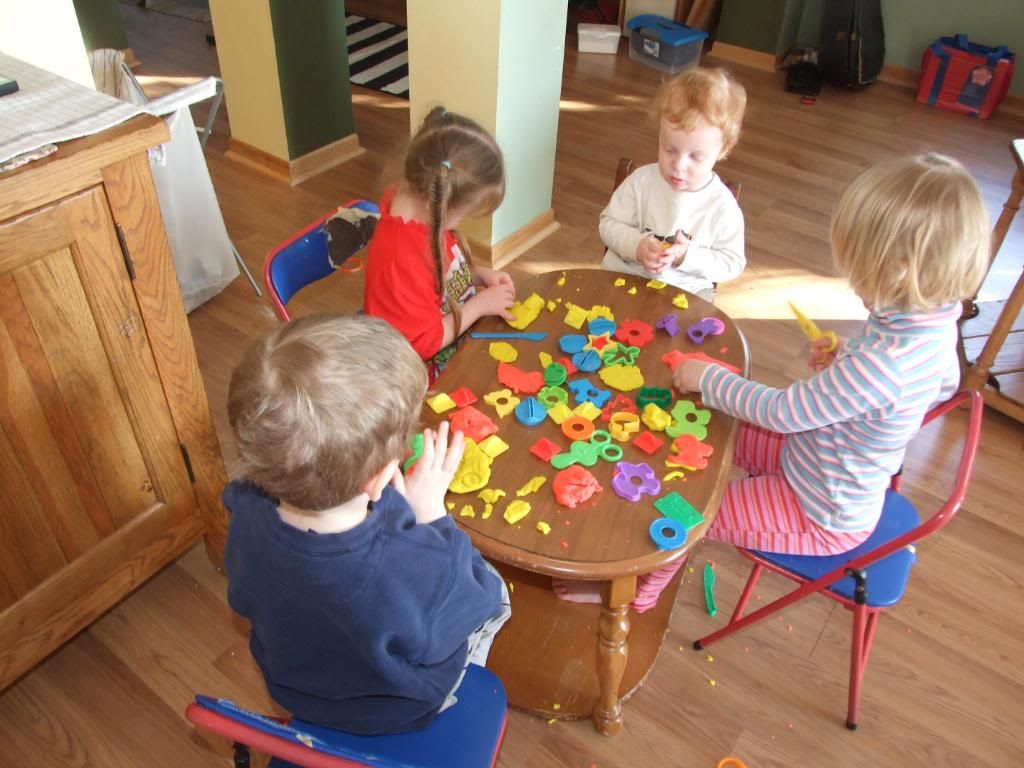 Isaiah flashes a grin.




We enjoy our freshly snowless deck. Once it warmed up... it was pretty easy to push the ice and snow off the deck.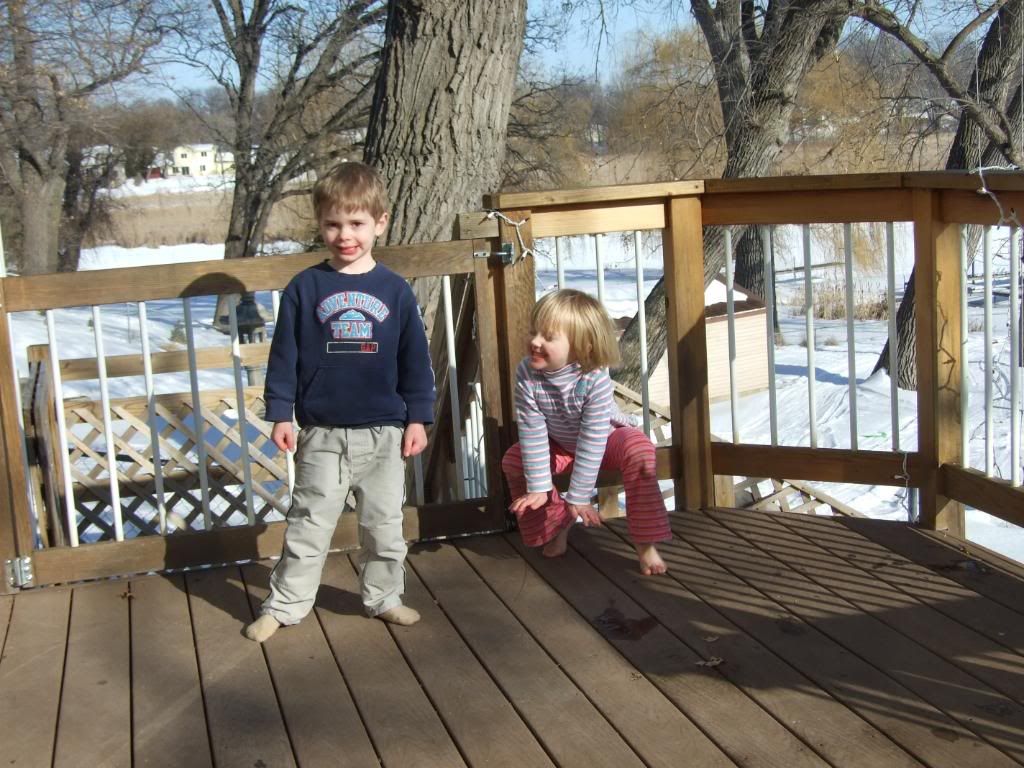 Coloring some green with Sawyer and Isaiah.




The Basso gang.




Isaiah pushing trucks.... everyone likes to push the trucks!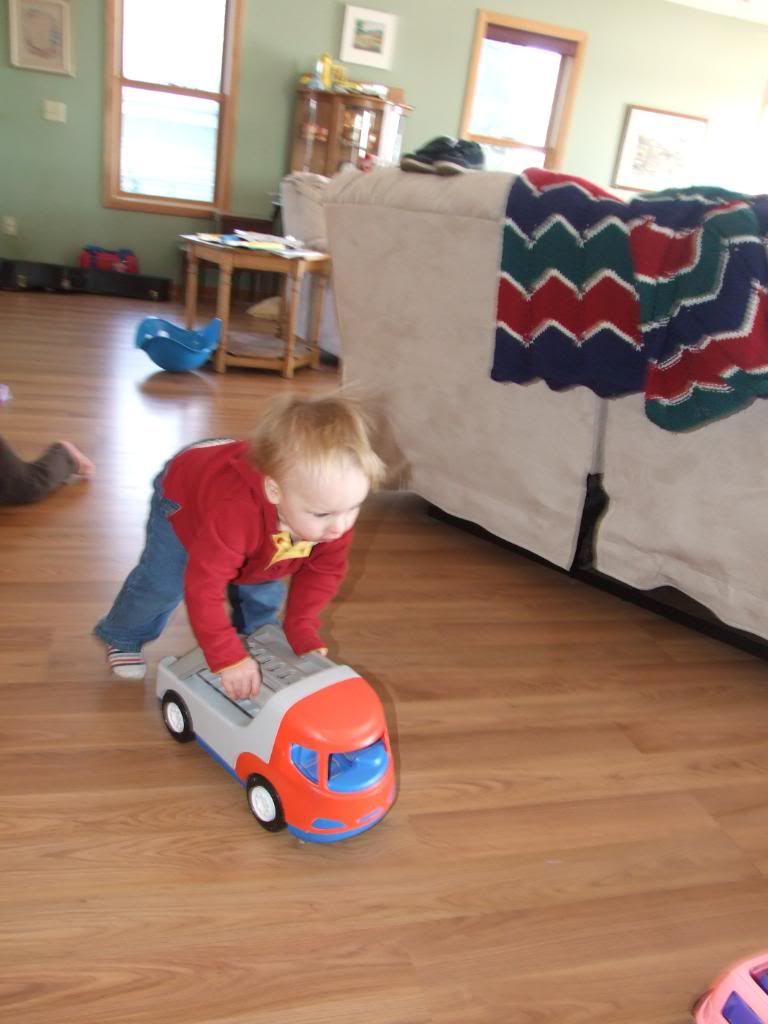 I guess everyone likes tea parties too... this one hosted outside by Cecelia and Maeve.




Janet realized Isaiah had a shirt on that had a striking resemblence to a cake pattern in a book she recently acquired.




Sawyer is a little slow to eat, but loves watching what the other kids are up to.




Maeve peeking around the corner




Tea party inside this time... hosted by Cecelia and Maeve. These seem to be happening quite more frequently now that Janet is home.




Sawyer and Josh playing with the laundry baskets.


Subscribe to Posts [Atom]