Friday, March 12, 2010
Cecelia turns Four!
Cecelia's birthday was a couple days ago, so we invited some friends over Saturday for a party.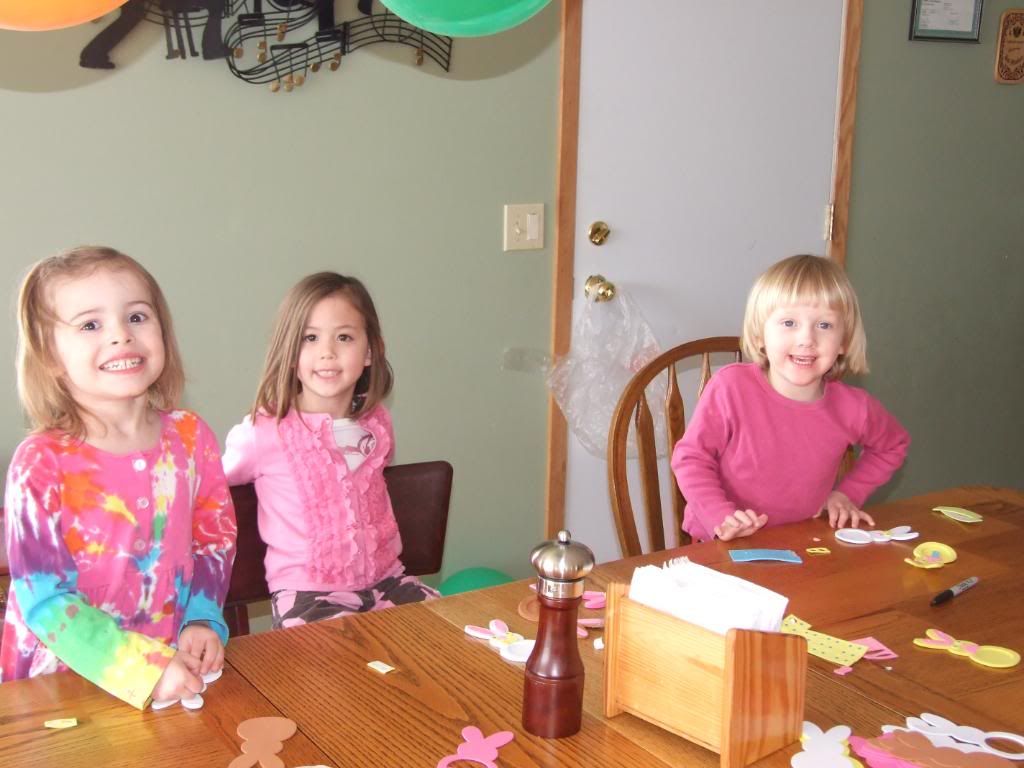 The highlight game was musical chairs... I don't think I've ever seen a musical chairs game go _so_ well.... we played it twice!




Even Isaiah played... though he wasn't so sure about the whole thing.




The game was supposed to be herding balloons with brooms... but the wind just lifted the balloons off the deck and just made things difficult... so we just made it a relay race.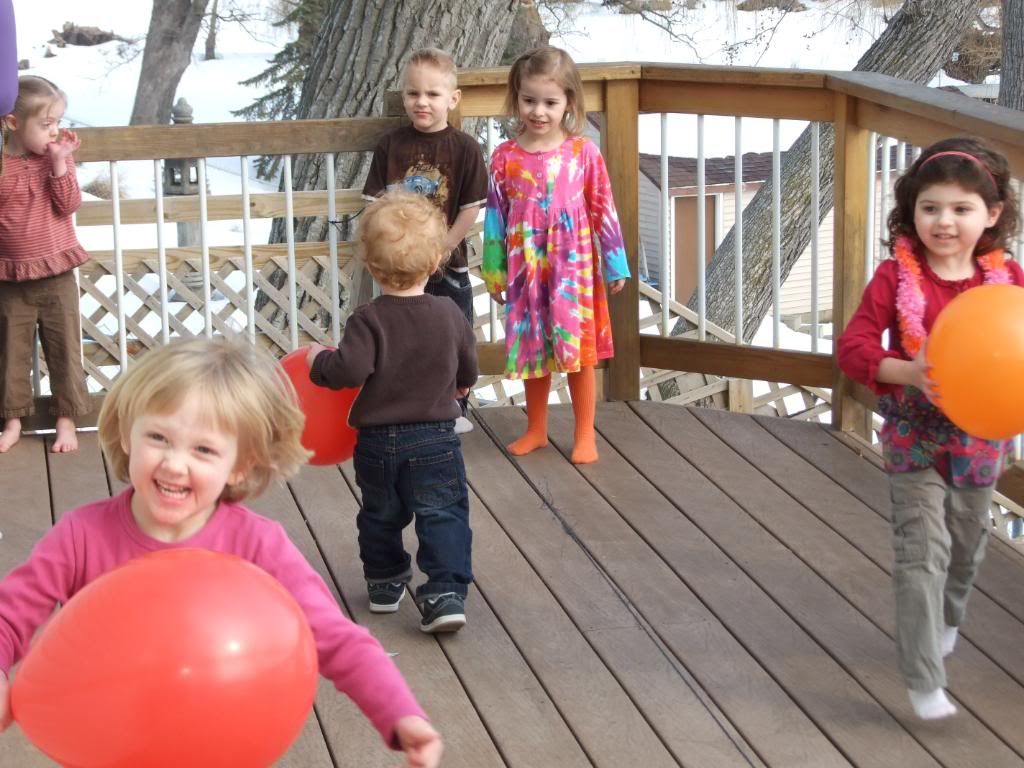 Cecelia's fish cake... prepared by mom.




Then Sunday we met the Burfiends, my folks and the Bradways at a bowling ally to celebrate.




The kids did a great job!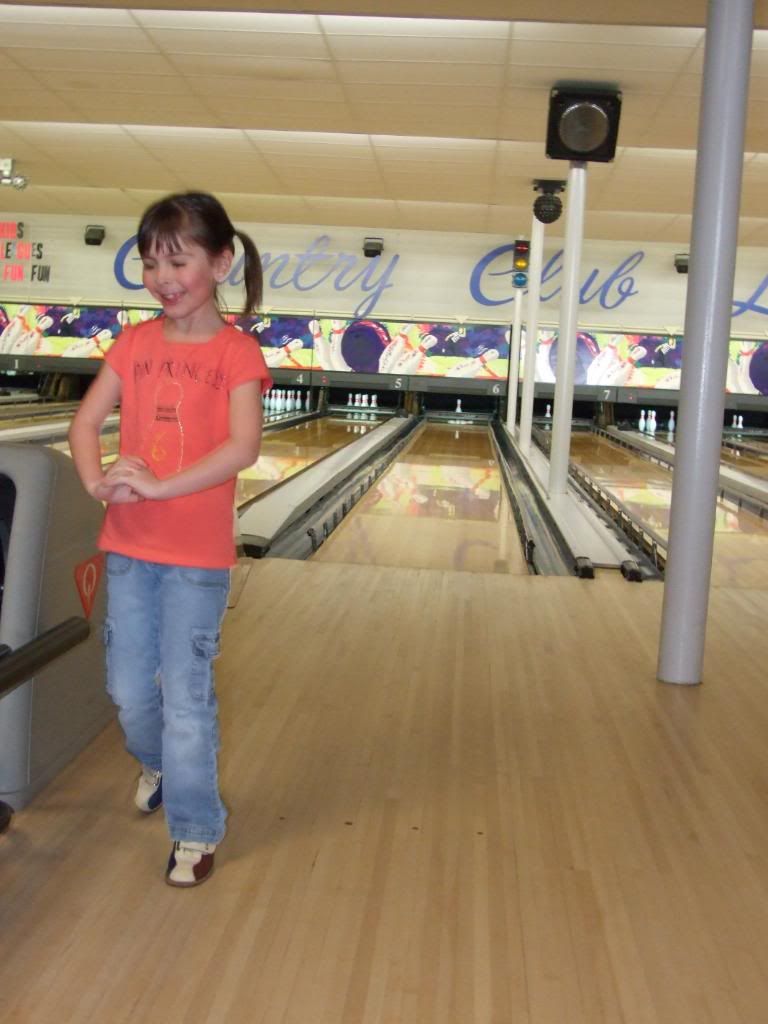 Cecelia sends it down the lane!




Enjoying our time with Hans.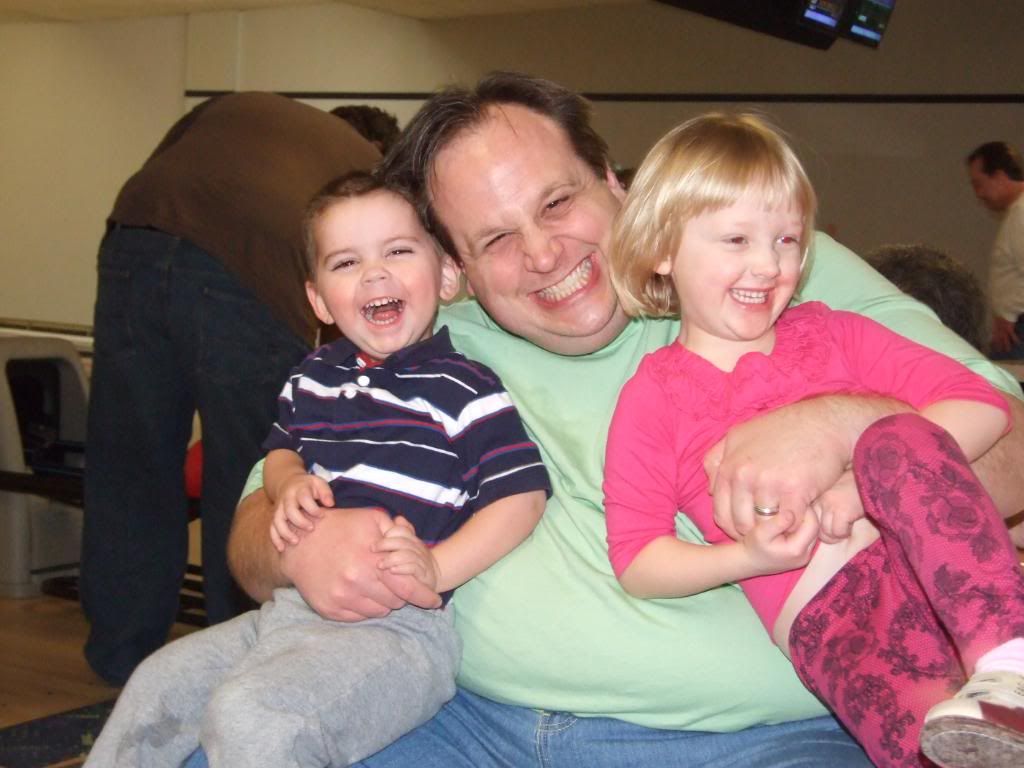 Grandpa takes a turn.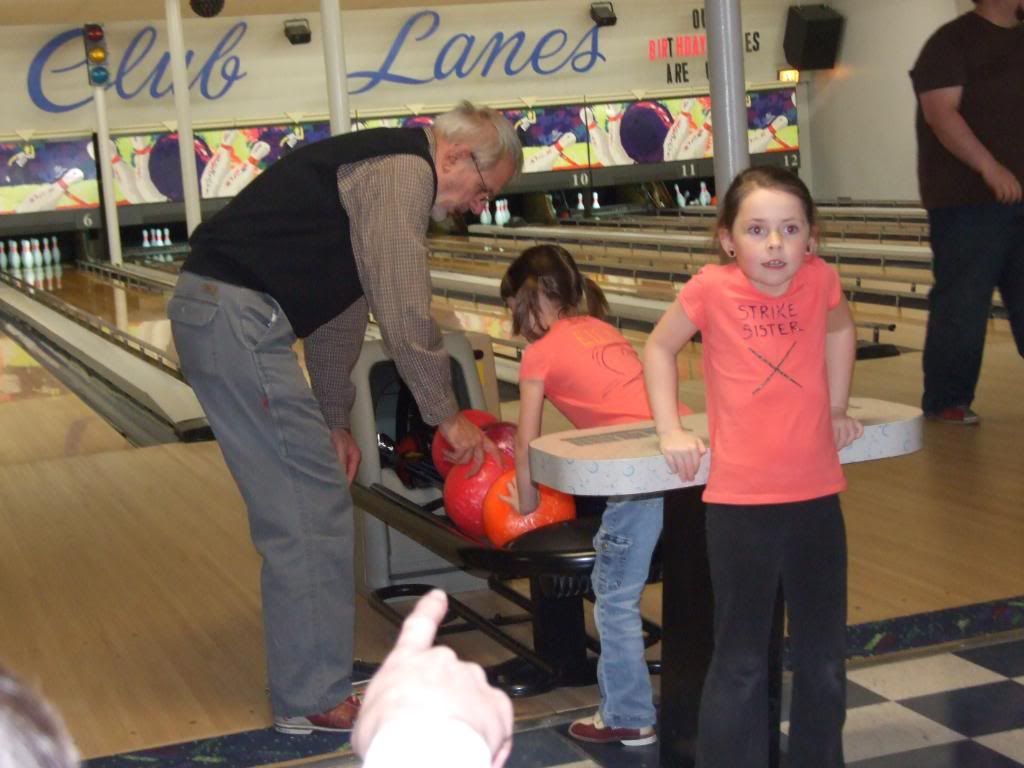 There goes Seth!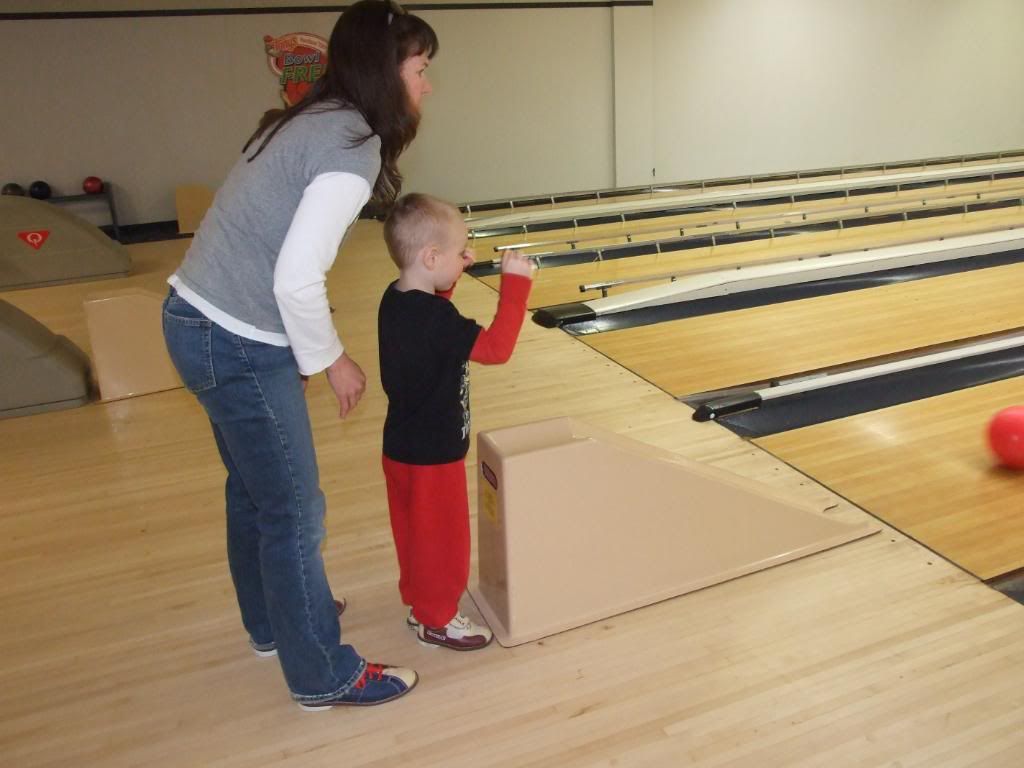 Happy Birthday Cecelia!




Cecelia Horse cake (also shaped in a number 4)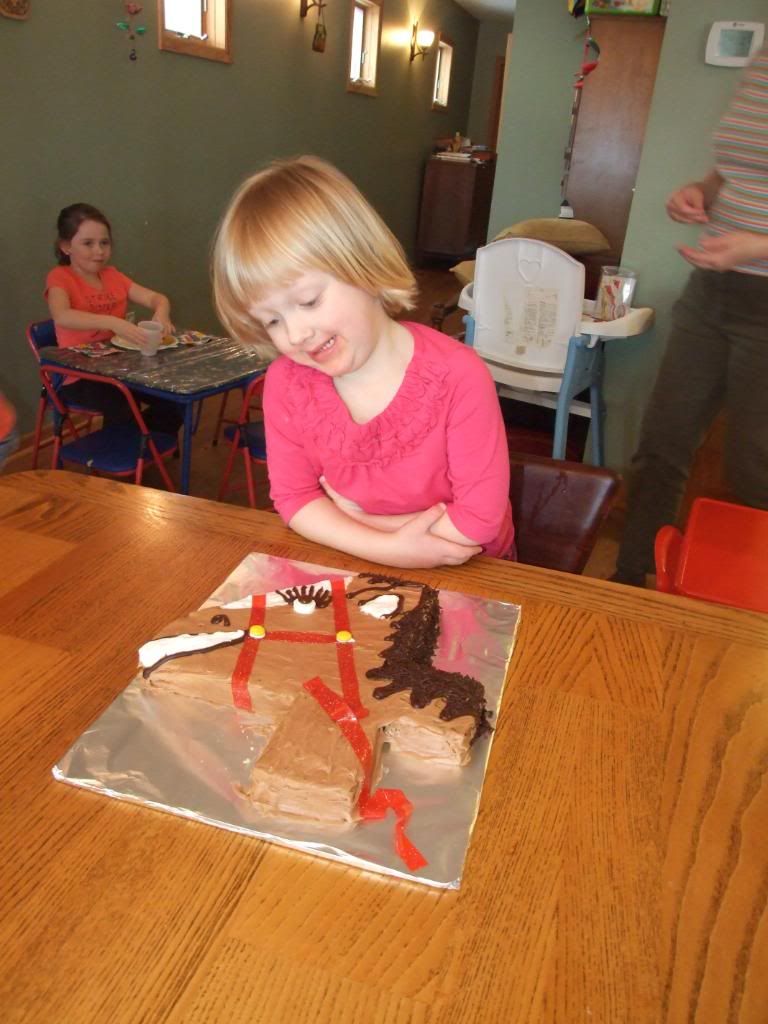 With one of her gifts was makeup... sigh.


Subscribe to Posts [Atom]