Saturday, March 13, 2010
Bedtime Stories - The Wheels Story
Tonight's adventure was a short one involving Challenger visiting 57 Chev.
While their parents were visiting inside, 57 Chev and Challenger were racing in the park and street, when Challenger noticed a puddle next to the trailer 57 Chev's parents owned. Challenger had a big thrill driving through the puddle of course, made much more fun as it splashed water and dirt on the trailer. 57 Chev got into the action too, driving through the puddle, and making the trailer even dirtier! Both cars were having a blast racing through this puddle, seeing how much mud they could get on the trailer.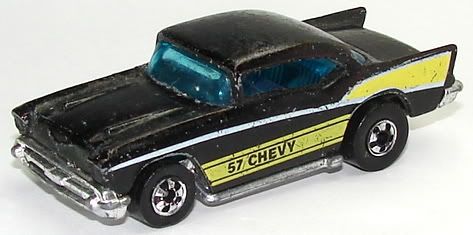 After a while, their parents came out and were horrified at the mess the young cars made. Challenger and 57 Chev felt terrible about it. After a stern, short discussion about how to treat other peoples things, they helped their parent clean it up.
The End.
Subscribe to Posts [Atom]