Sunday, January 31, 2010
Evolution of a doorway
I found a flickr group a few days ago where people were piecing together photos from the past and present, and I was inspired. Here's my first attempt, putting 6 photos together of our entryway that were taken a various times during the construction of our home.
Things lined up pretty well, but the angle isn't always right. At the bottom, you see the hole and original basement floor, then the concrete block and stairs as they were finished along with pictures of the house, before, during and after it was built. (along with a gaping hole of nothingness, as I didn't plan very well)
Thursday, January 28, 2010
Look who's growing up!
It's always a fun day when the little one first sits with the big kids. Baby Isaiah isn't a baby anymore!
Tuesday, January 05, 2010
School days
Monday Janet and Cecelia visted Maeve's class to celebrate Maeve's birthday.




Our 5 year old enjoying a cupcake.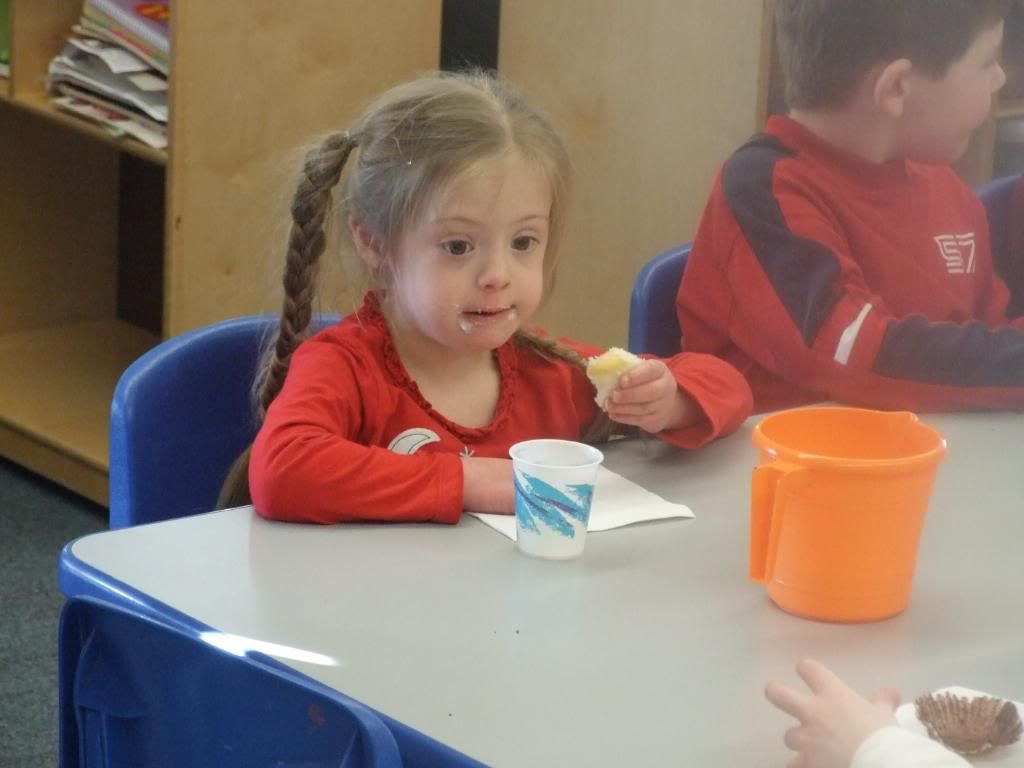 Due to some recent changes, we can now get Cecelia to preschool, so she started today. Here she is flashin




Here's our new preschooler!




Off to school. She did great!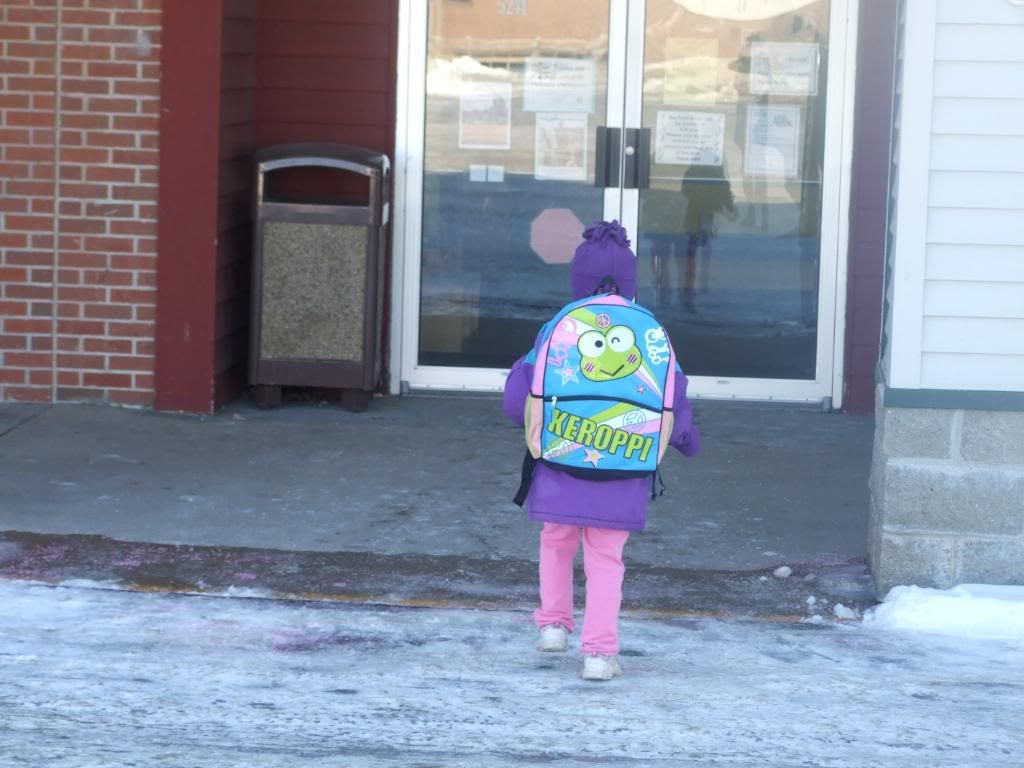 Subscribe to Posts [Atom]