Thursday, October 08, 2009
Summer turns to Fall in Mound
Fall is here... Maeve is off to school most days now, and Cecelia has really enjoyed tracing letters...




The girls on a nature walk at Carver Park.




The three on a adventure.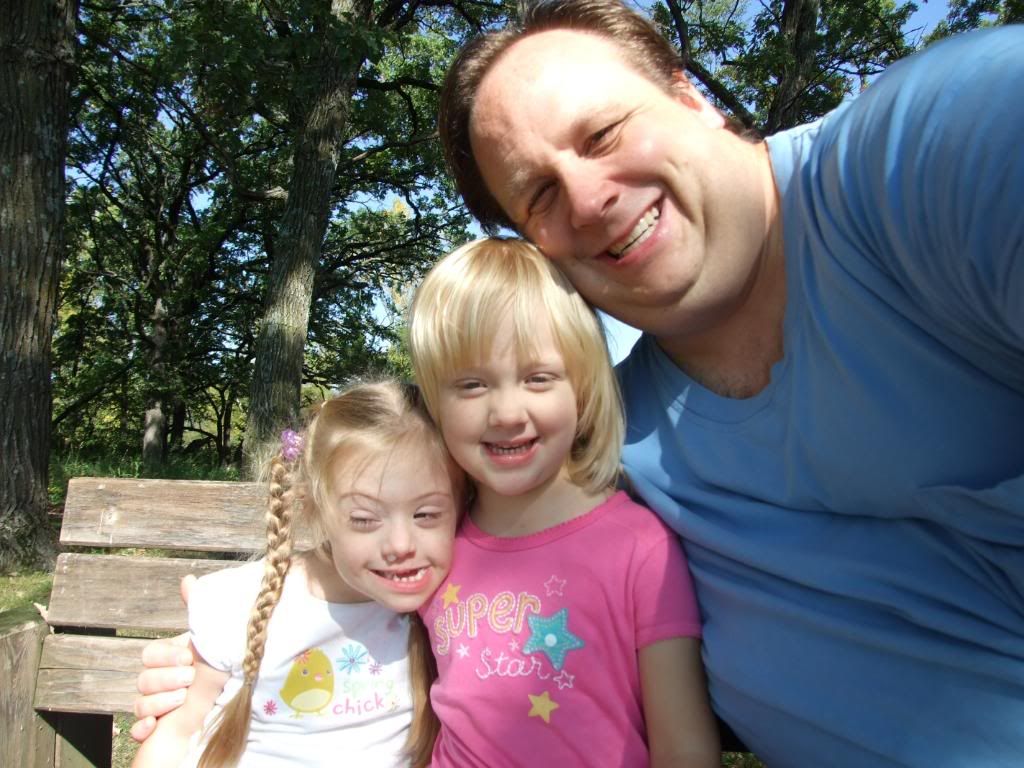 Finishing our walk, now to the promised playground.




Maeve's last baseball game was in September.




Out at the playground, all the kids decided to play at the backstop for some reason.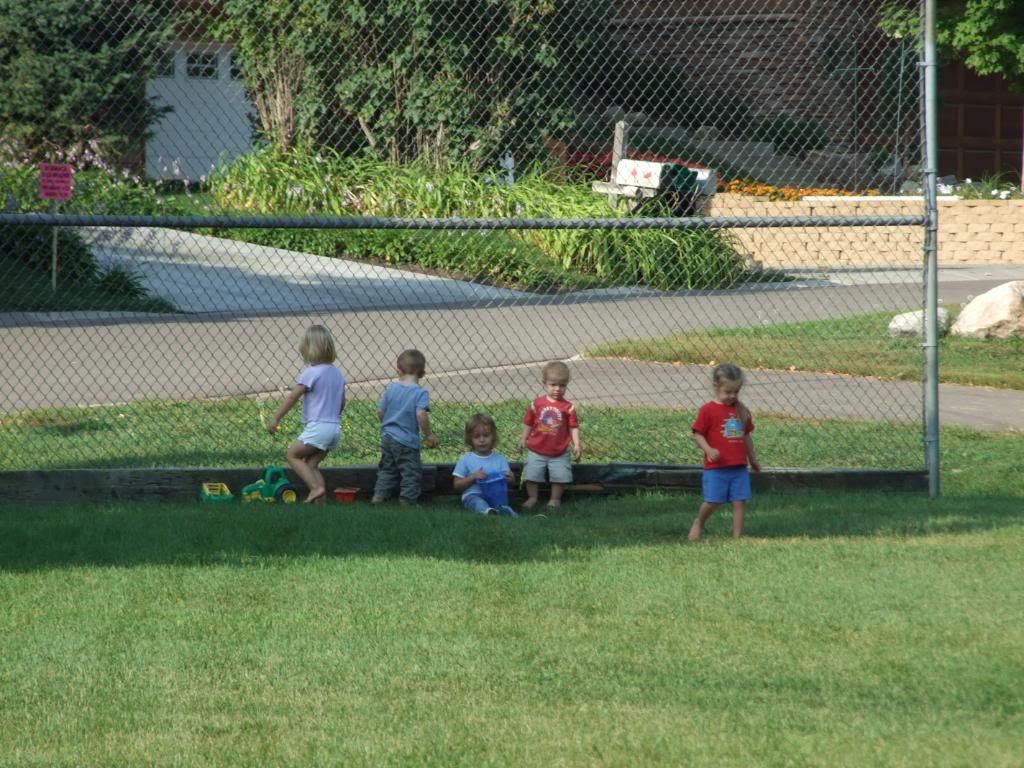 Maeve and Cecelia exploring all the different ways one can go down a slide.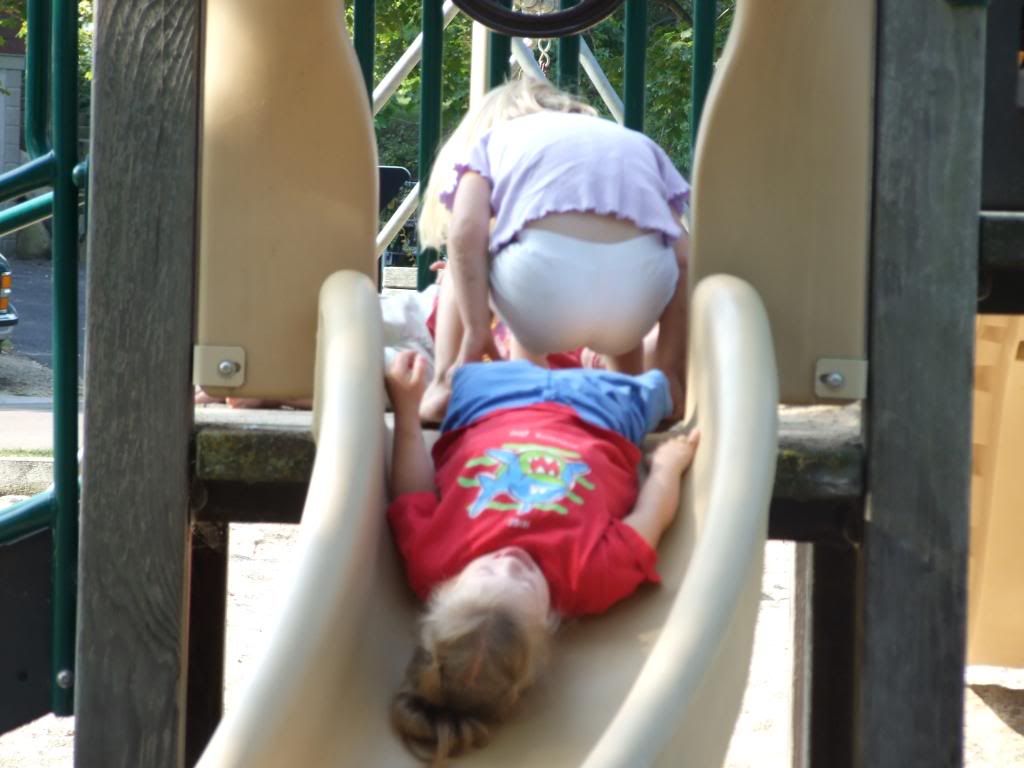 There's a nice path on the far side of the park, perfect for tricycles and wagons.




The hint of fall coming in our neighbor's trees.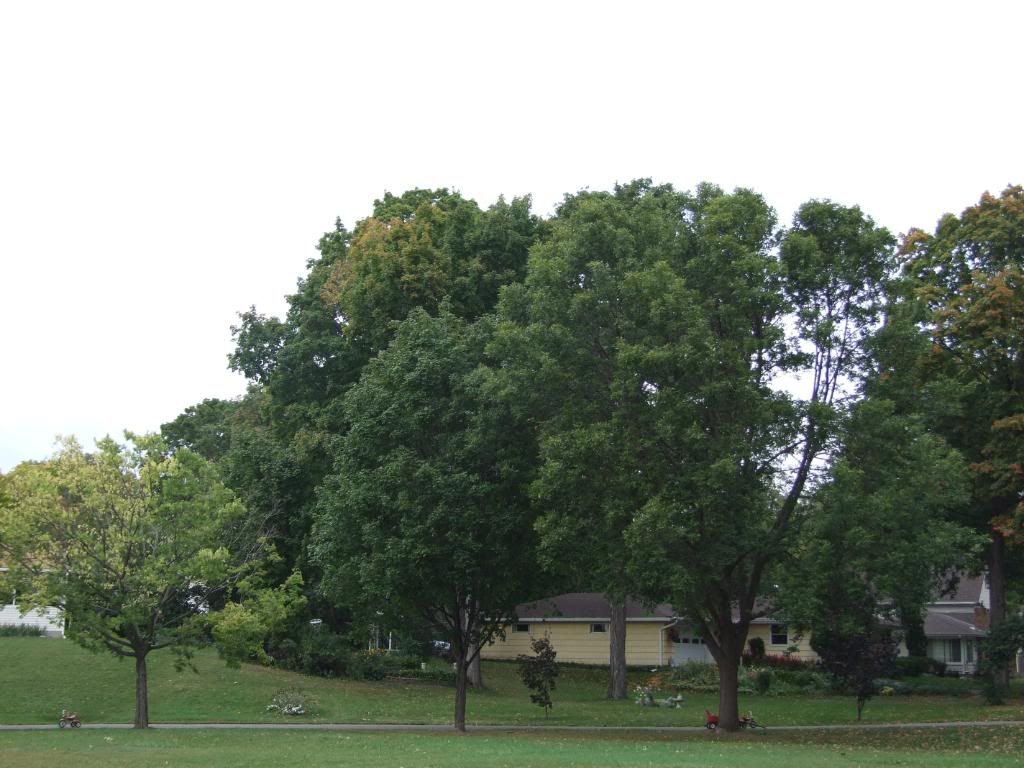 Janet found this doll in our bed one day.




The girls and I again to Carver Park (I was inspired by the recent Ken Burns series about National Parks).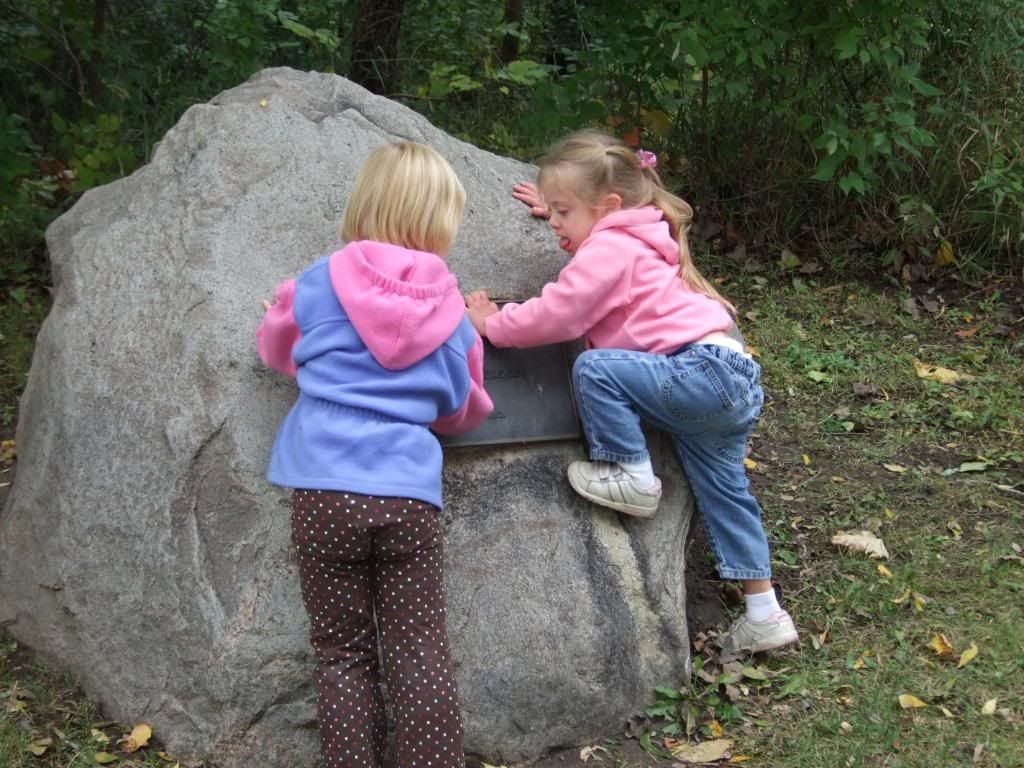 Working together to get to the top!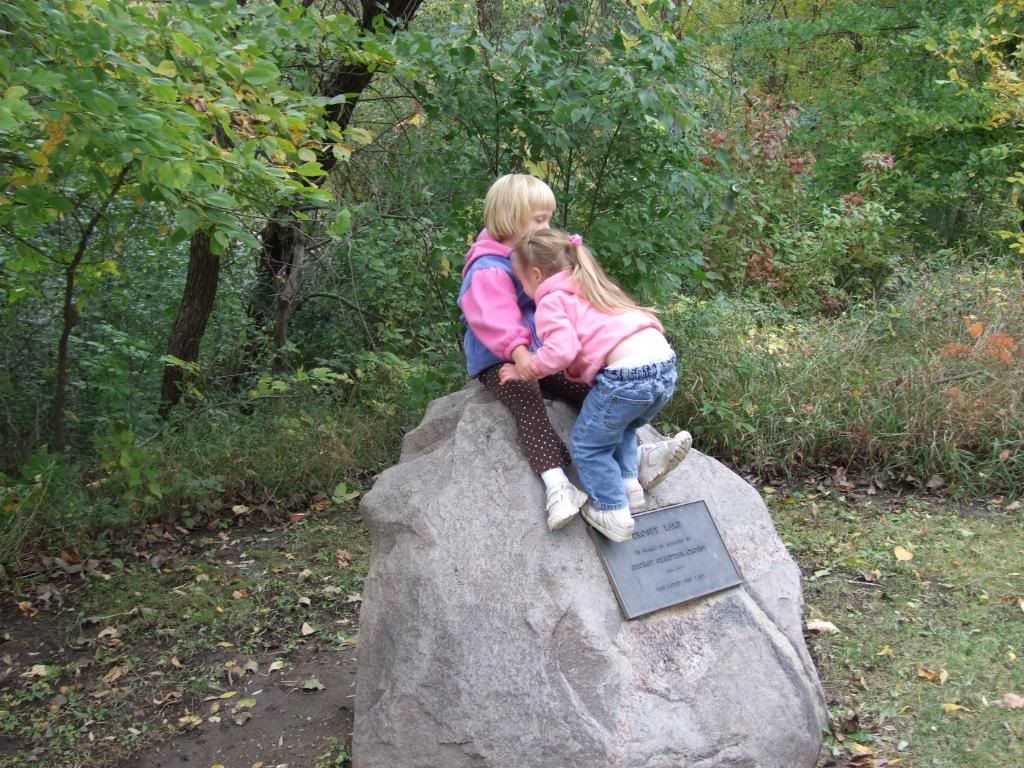 Cecelia takes the lead.




Now dragging her sister.




It's a lovely place... I'm so glad to have regularly visited this summer. We'll have to wait and see what the winter brings.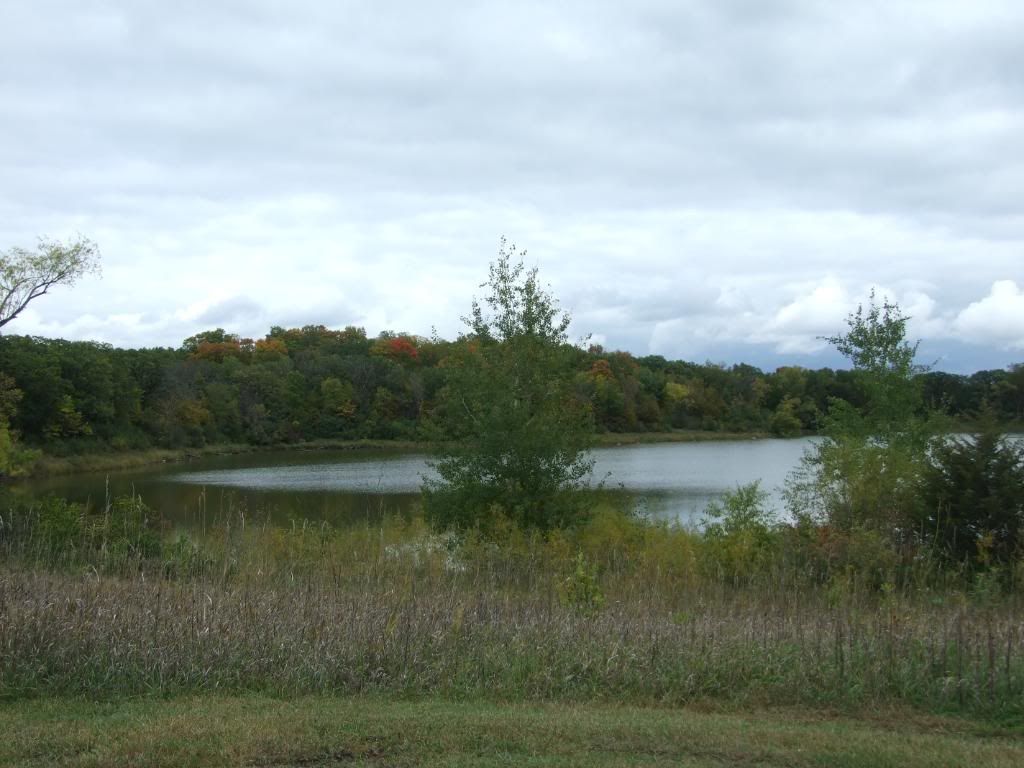 Now off racing ahead!




Cute girls!


The playground there has a cool flower garden next to it the kids can run around in. I was standing in it, taking a picture of the girls on top of the slide in the background.




Brother Josh working on a puzzle.




Maeve's pre-school class went to Voyaguer Enviromental Center for a field trip the other day. I was fortunate to be able to go with and see the class in action. Here, her teacher, Mrs. E. discovered there were two Gopher fans on the trip.




It was a bit cold and rainy, but we had a great time experiencing bugs, and animal fur and tracks.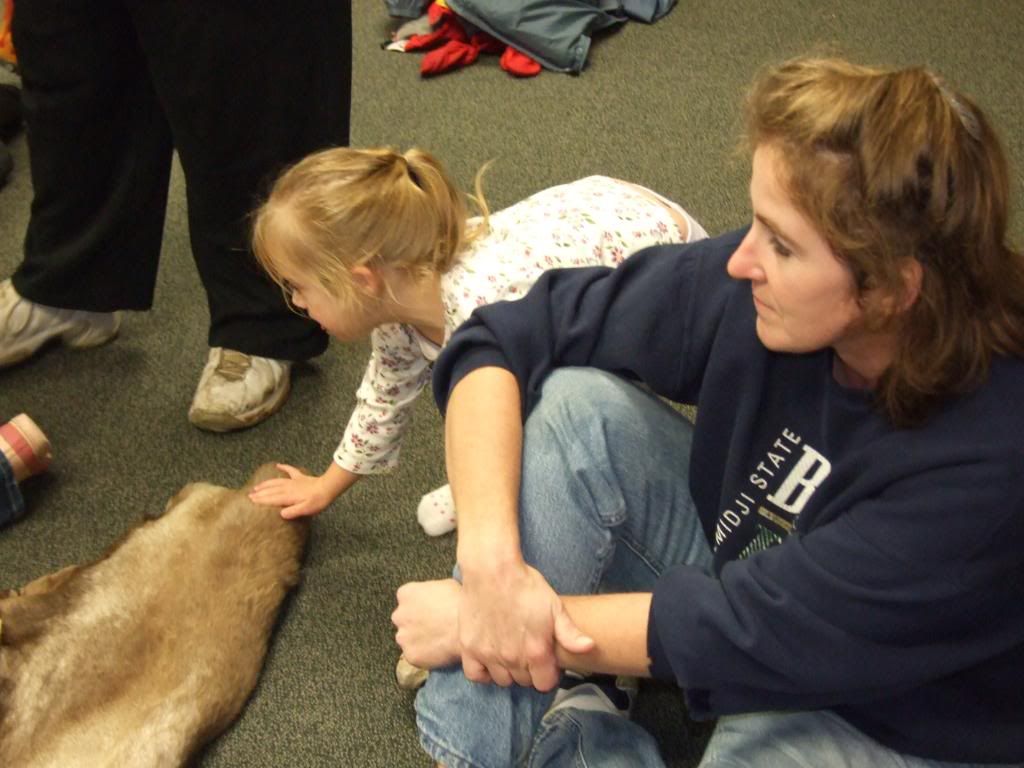 If you didn't know it, Maeve is a ham.




On the way home, we sat in the back, and were the cool kids on the bus. Maeve loved feeling the bumps!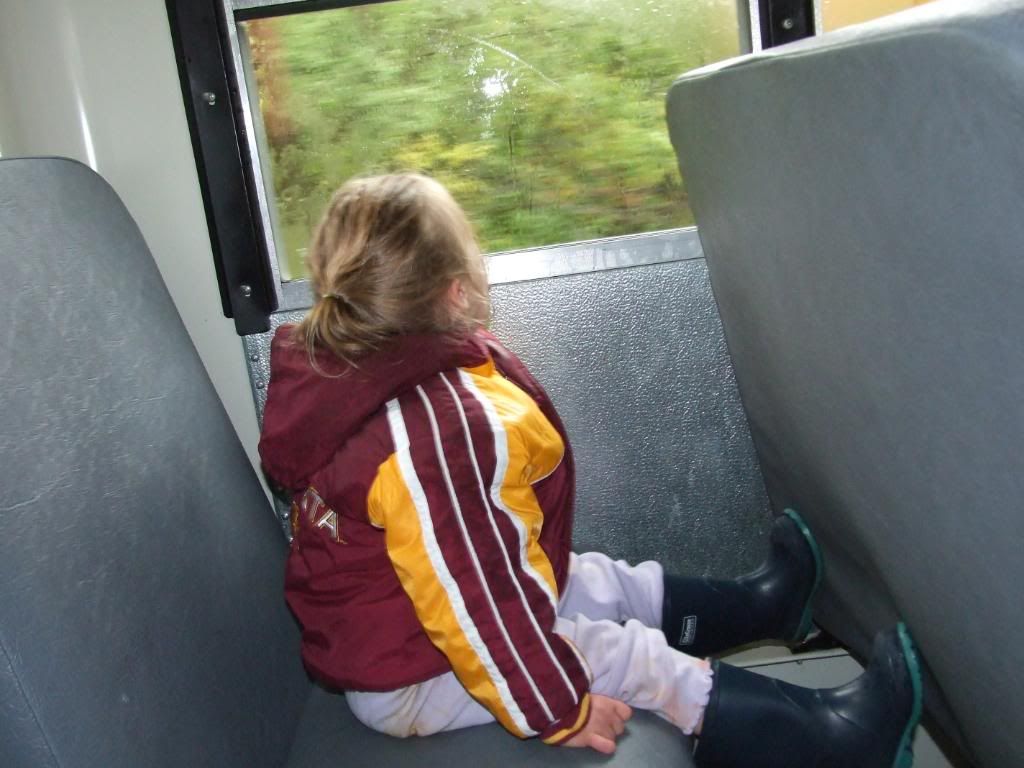 Subscribe to Posts [Atom]