Saturday, October 10, 2009
First Snowfall 2009
As a Minnesotan, and blogger. I am legally obligated to share pictures of our first snowfall. Here, Cecelia couldn't wait to get a taste of it.



The winter cloths not pulled out yet... I put the kids in sweaters and tennis shoes suggesting they would be fine for a bit.... they were.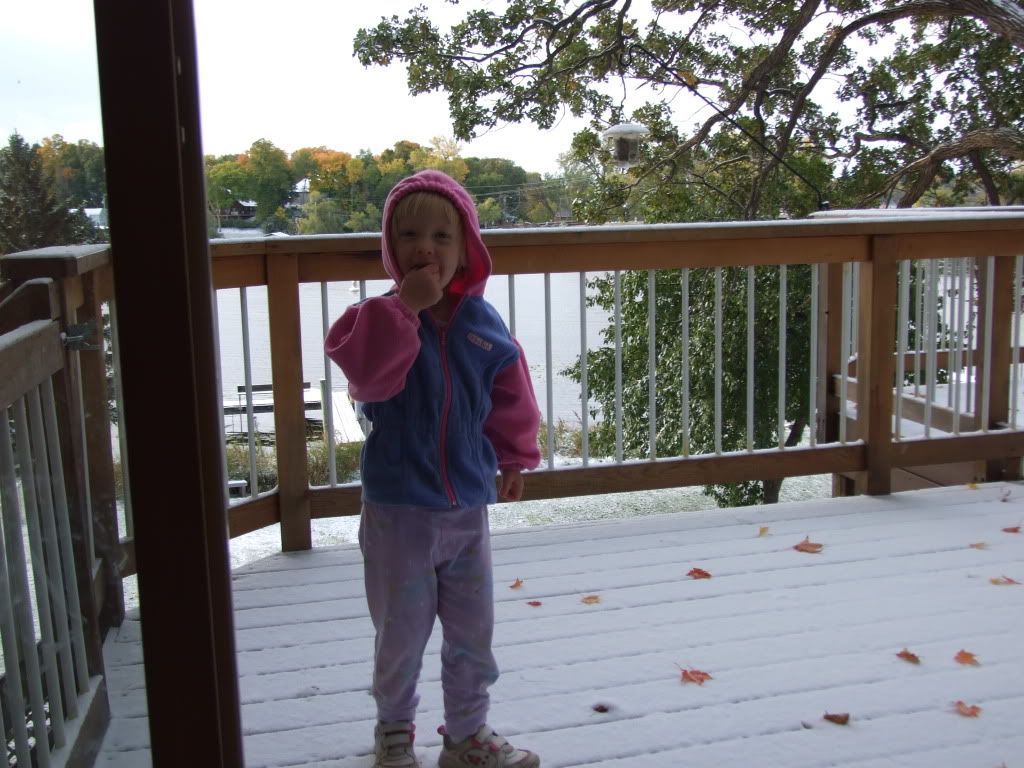 And of course, snuggling under the blanket to warm up afterward.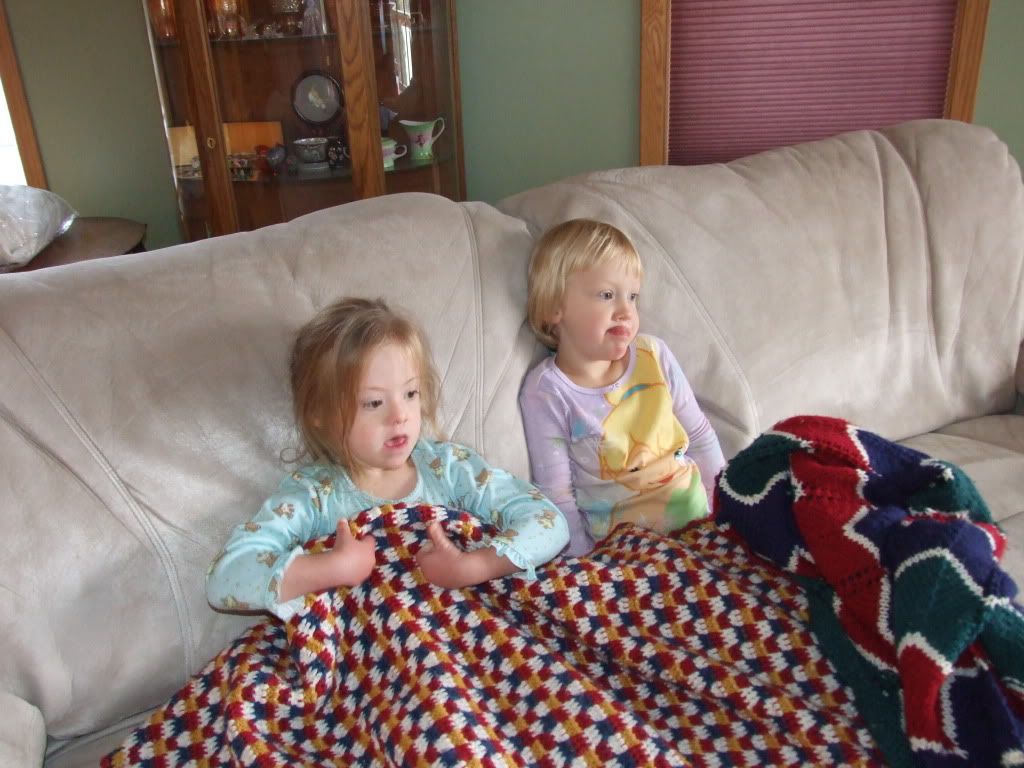 Here's pics from our first snow last year.
Comments:
Hi George,
Thank you for your blog. It has touched me for many reasons, mostly because you talk about important people and issues I care about. As a reward, I left you a present on my blog – I've nominated you for the Lemonade Stand Award. To accept, you must comply with the following conditions:
- Put the Lemonade logo on your blog or within your post. You can lift it off my blog, http://www.empowerpeoplechangelives.com.
- Nominate at least 10 blogs with great attitude or gratitude.
- Link the nominees within your post.
- Let the nominees know they have received this award by commenting on their blog.
- Share the love and link to the person from whom you received this award.
Please accept the award. I can't wait to see and follow the people you give it to.
Thanks for your dedication to blogging!
Post a Comment
Subscribe to Post Comments [Atom]
<< Home
Subscribe to Posts [Atom]