Friday, August 14, 2009
Busy Linkerts
Decided to post a bunch of pictures showing what we've been up to lately. A couple weeks ago, we had the neighborhood night out picnic in the park across the street. It's always fun to visit with the neighbors!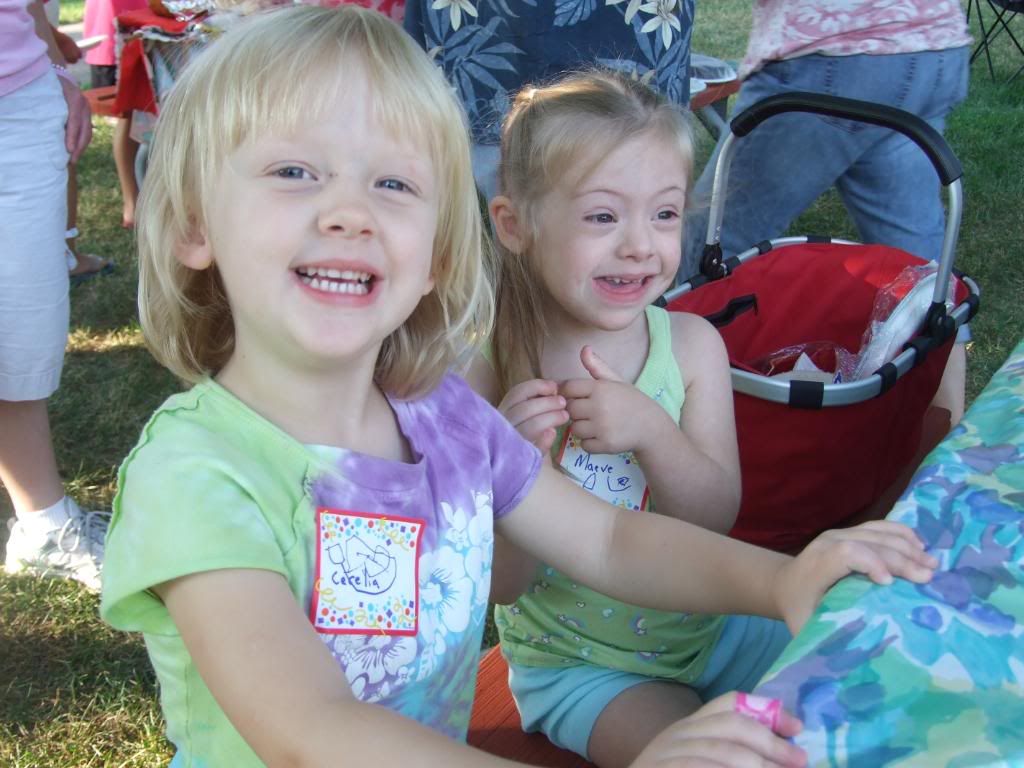 A police squad came by with McGruff.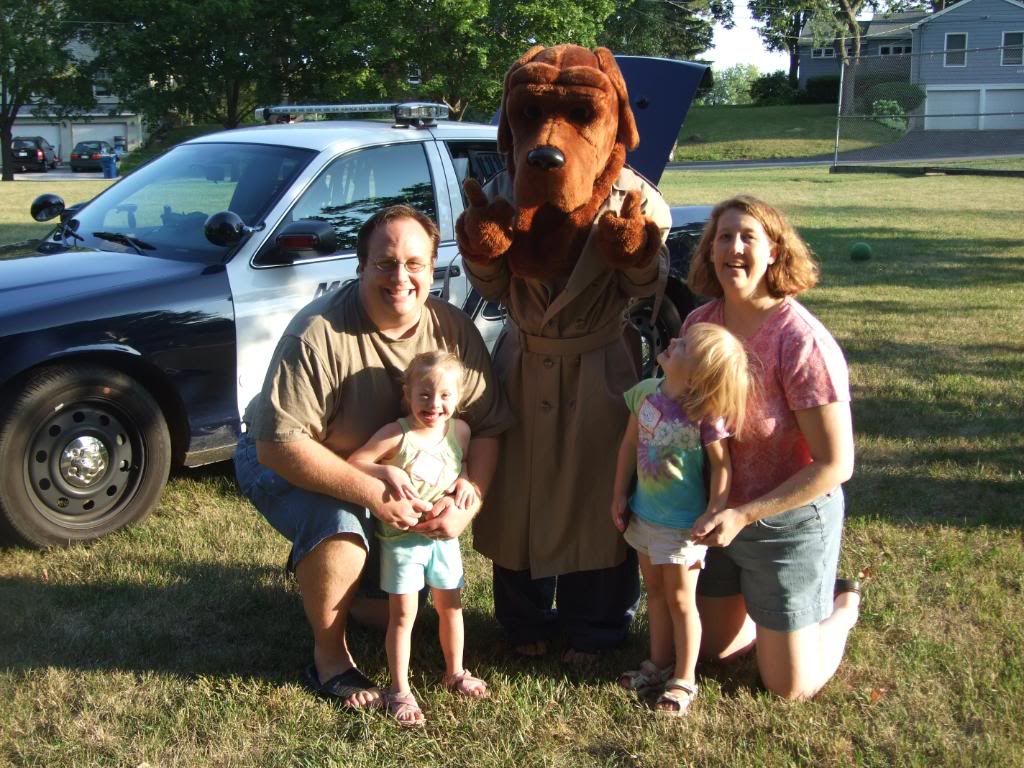 And we recieved the obligatory crayons and books from Officer Hughs.




The neighborhood girls get locked up.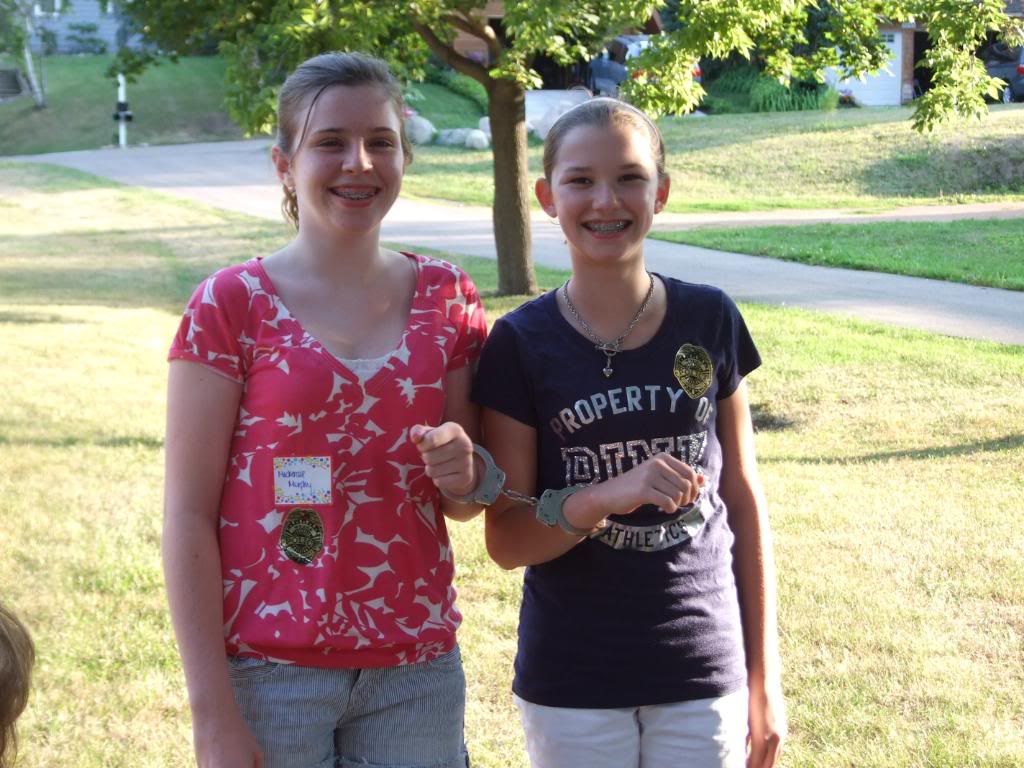 Then the girls got to check out the firetruck!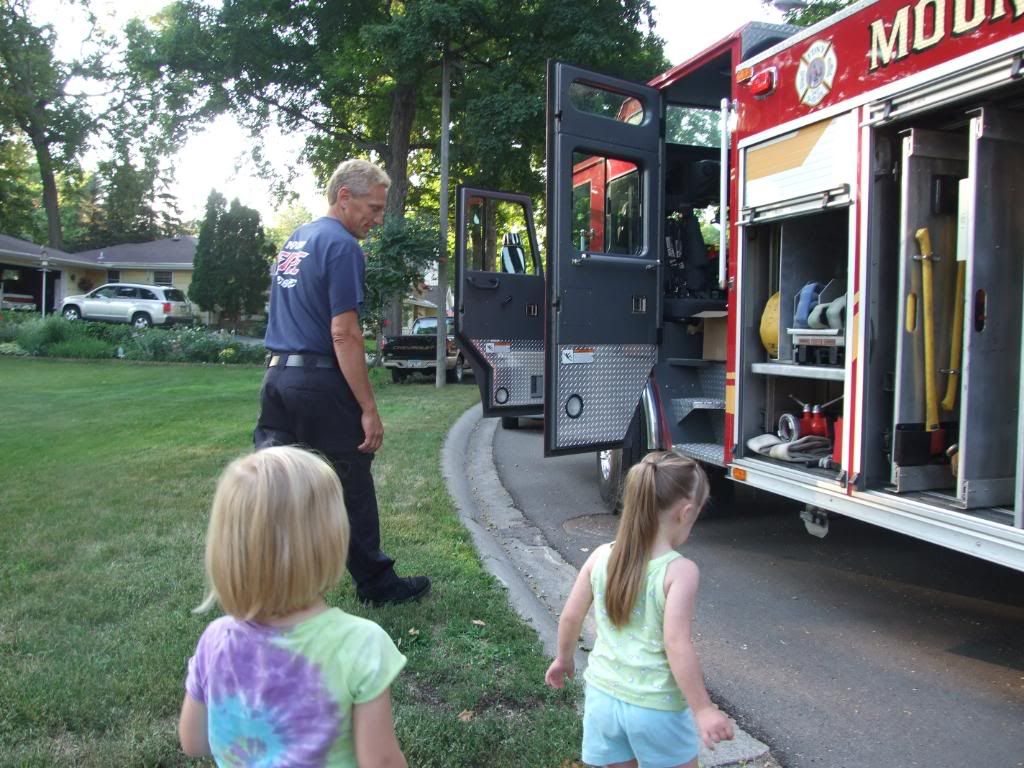 And get the obligatory firefighter hats.




As we were eating, Maeve suddenly got it into her head to give everyone a hug. She went from table to table hugging nearly everyone.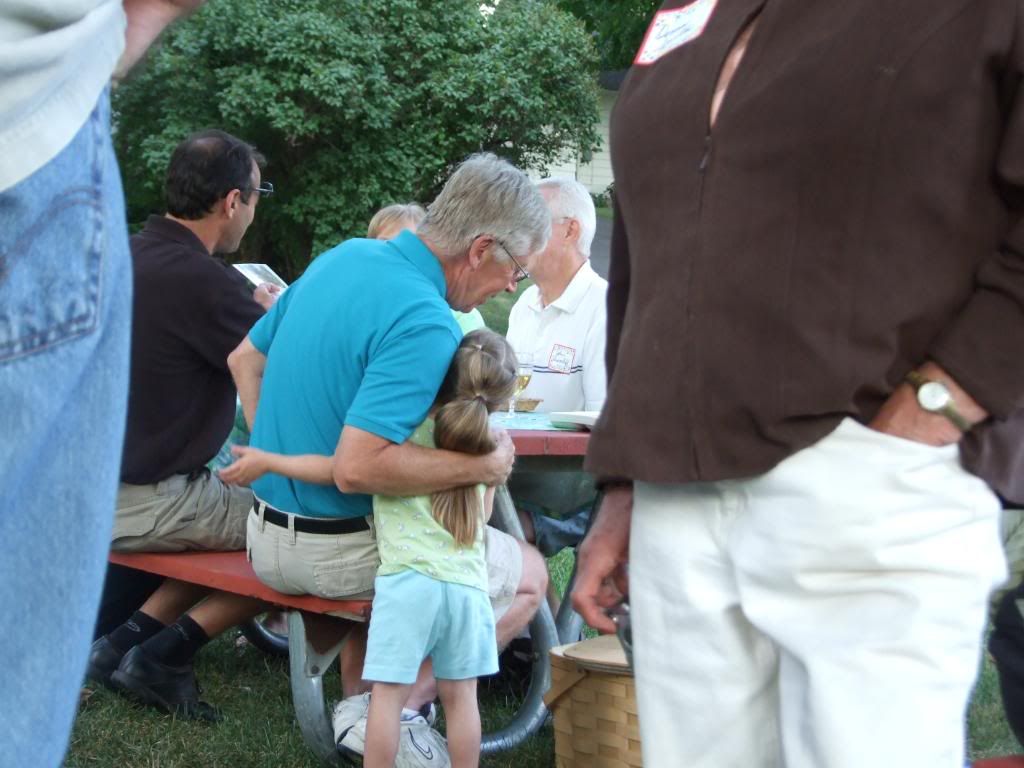 Can't forget about Donna!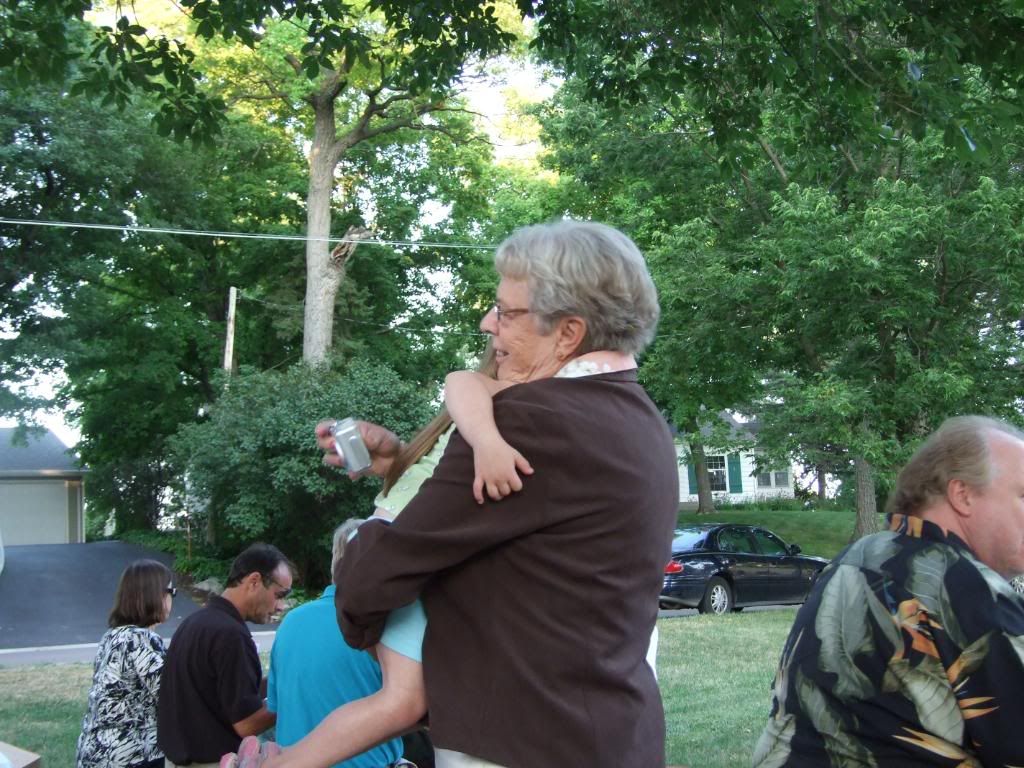 As I mentioned before... Cecelia been big into these Duplos lately.






Maeve had her final t-ball game last week. It was an exhibition game in the middle of the Babe Ruth Regionals, so there was a huge crowd. Maeve went along the entire outfield fence to give all the fans a high five!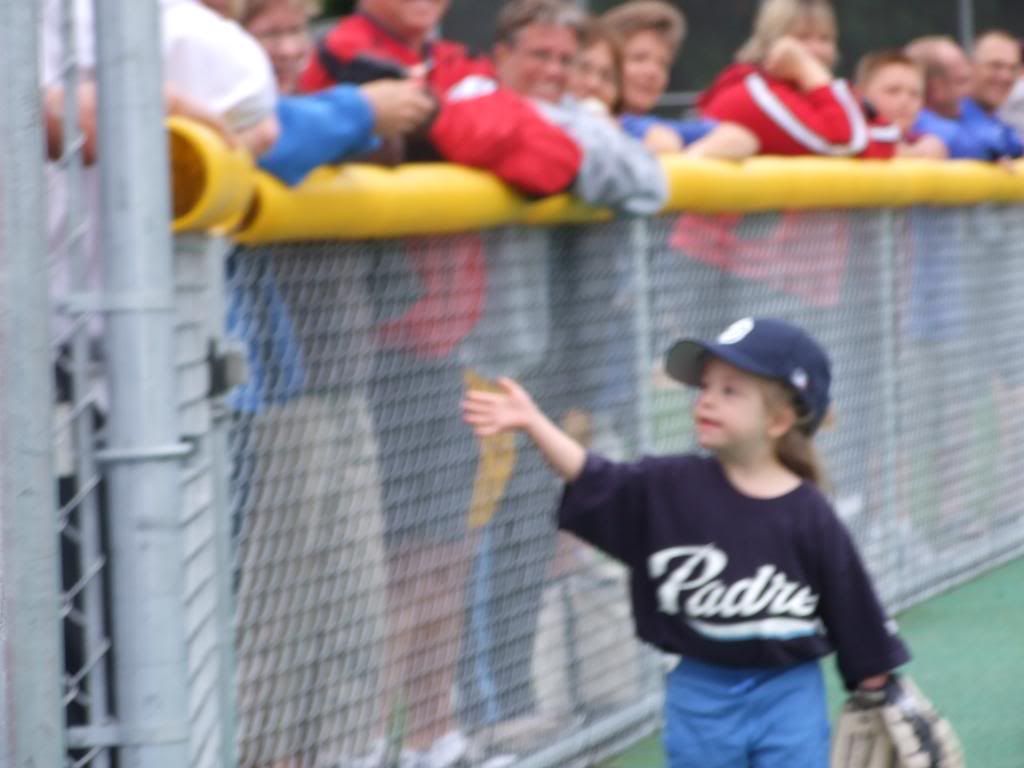 Here are her buddies. They had a lot of fun I think.




Our friend Alisa came to play. She did a great job running the bases... even when it wasn't her turn to bat!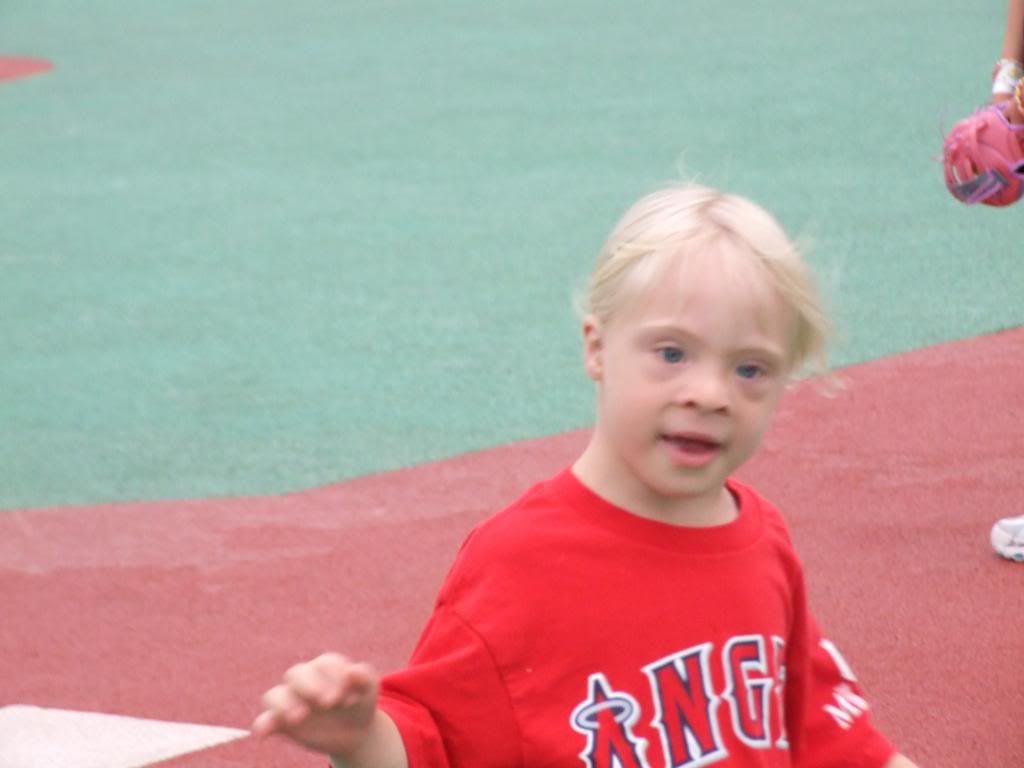 Cecelia and Mom watch.




Maeve coming home!




Alisa gets some help from Mom.




A big hug from teammate Riley. Coach Tim was great!




Daddy and Cecelia watch.




Dairy Queen donated some Dilly bars to the players.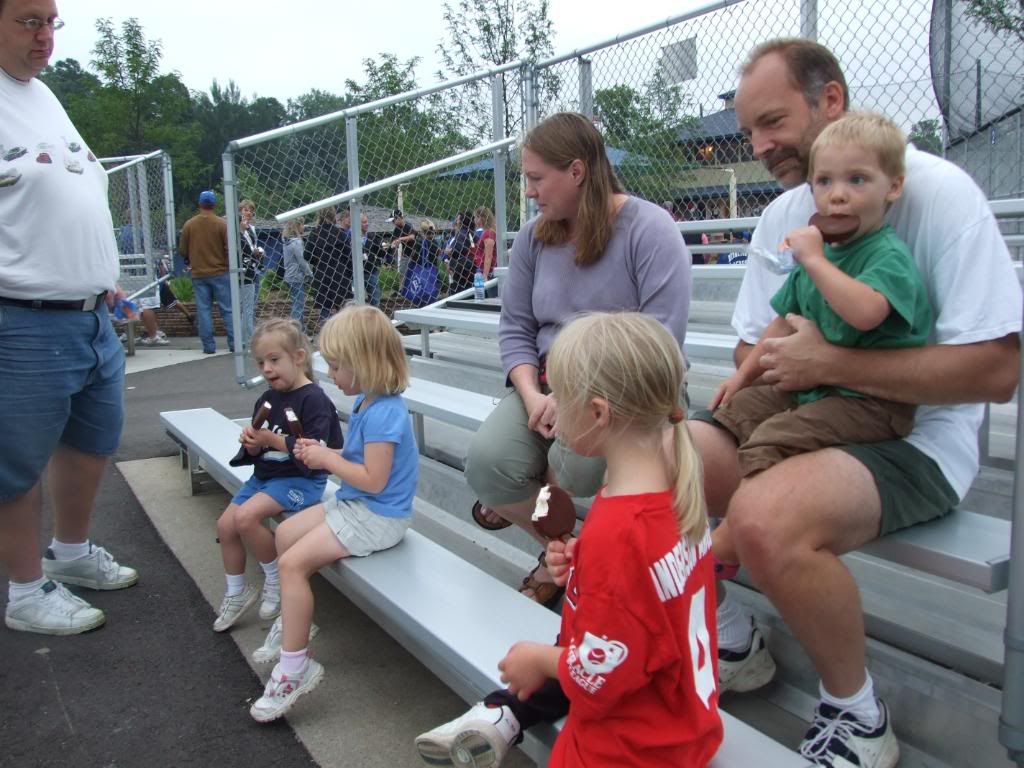 Our friends, the Quevedos came by for lunch on the deck, and a nice visit.




The annual Link/Nessel get together at Howard and Ellies happened last weekend. They live on a great, sandy lake with virutually no weeds. The girls loved swimming!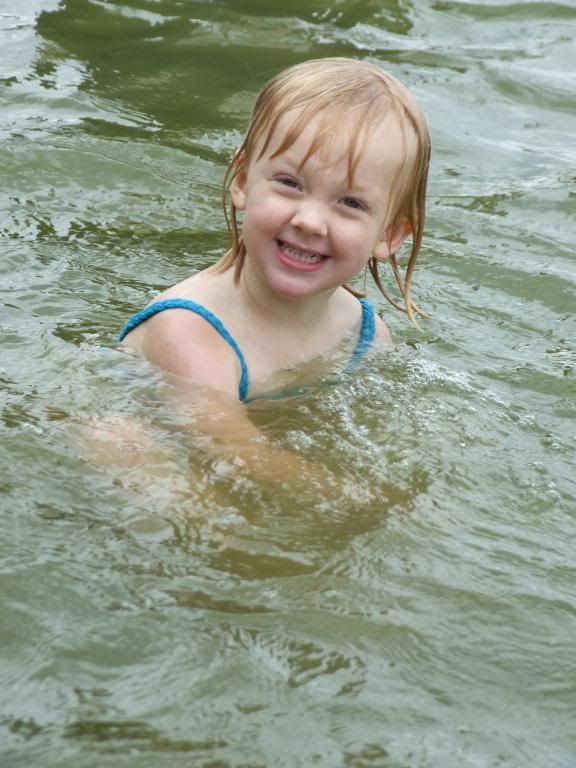 Maeve was queen of the big yellow float for the day.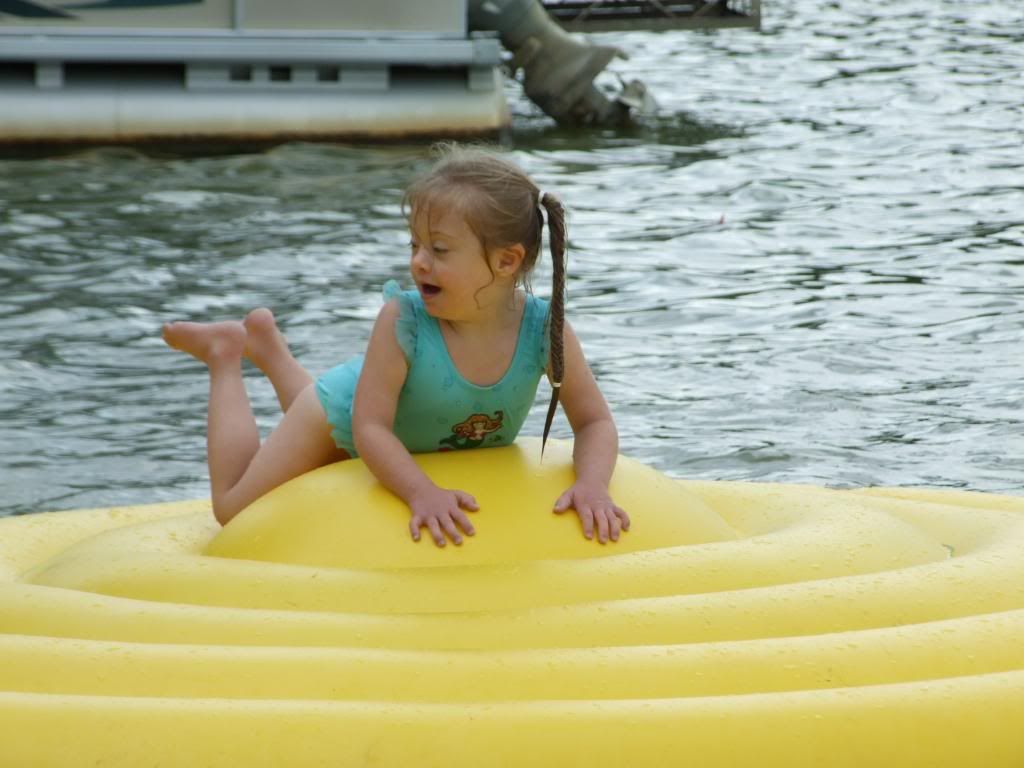 Cousins enjoying the water.




Zach pulling mom and dad around.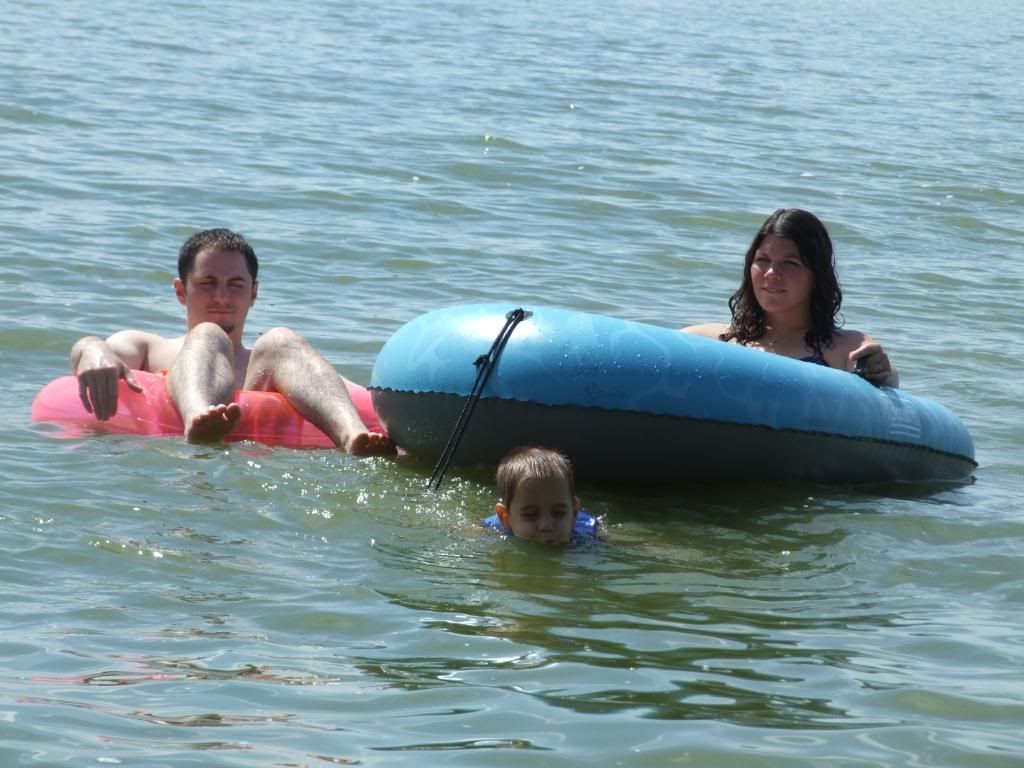 As I said, the water was perfect. Warm, and very shallow. The kids had a great time!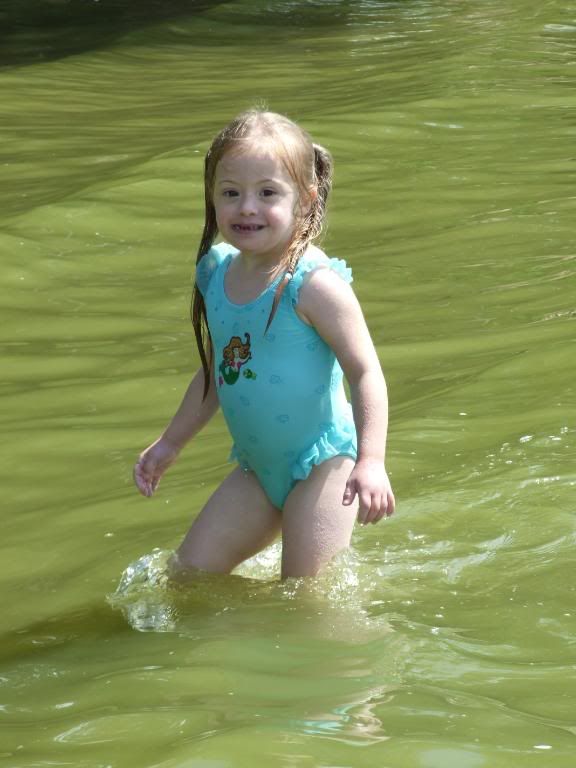 Captain Ken took us out for a bit of a boat ride... Cecelia loved going fast. We gotta get another boat soon.




Water volleyball is the standard game to play at the Nessels.




The girls and I having some fun!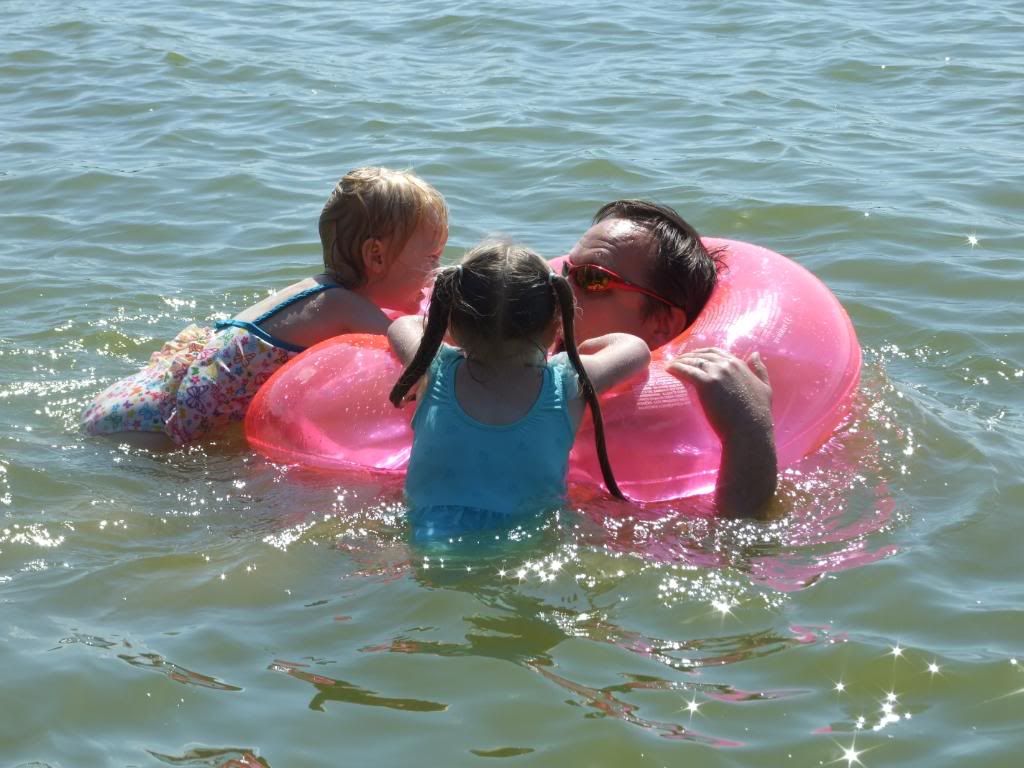 We went to Roger and Tina's quintet concert at Lake Harriet. The girls loved dancing!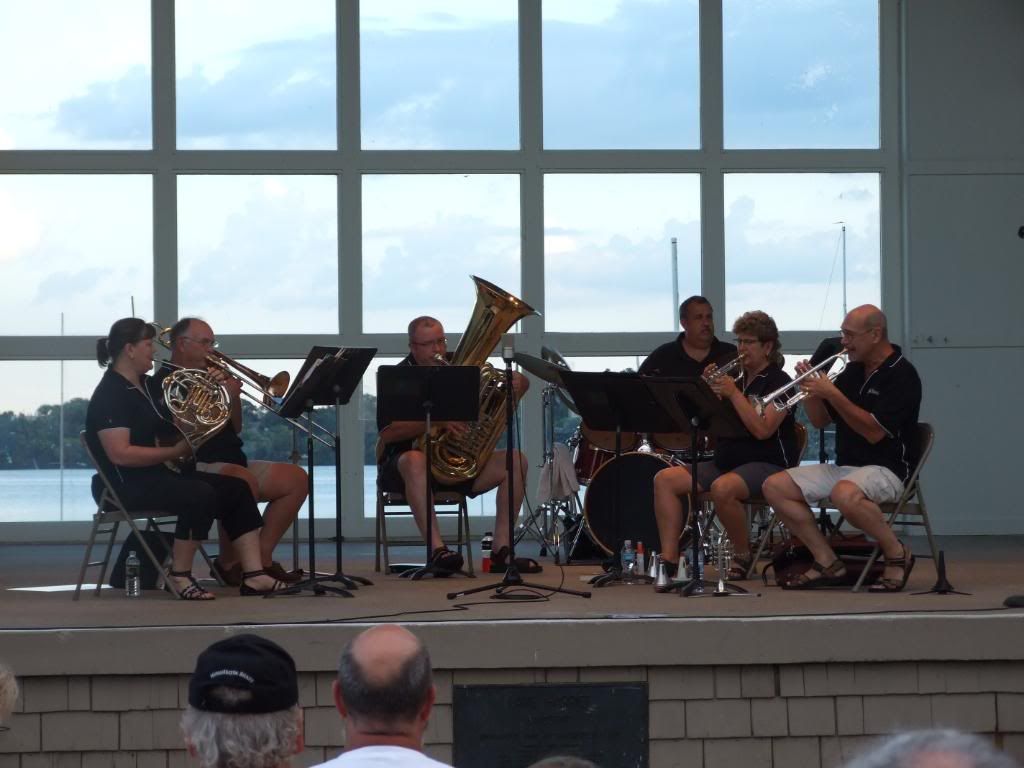 For some reason or other... we biked alot this last week. It started Tuesday when all I really needed to do was to go to Carver Park to pick up a dropped hat. It ended up with us loading the car with our bikes to include a bike ride.






A gift from Sweden... cute dresses.




And a Pippi Longstocking book!




A quick supper before our 2nd bike ride of the week at Baker park.




Taking a break on our ride.




Some nifty new clothes. Very sheek!




A dragon!


Subscribe to Posts [Atom]