Monday, August 10, 2009
Basso at Carver Park
With Josh gone for the day, I loaded the kids up in the "Bandman" (or new car) and we headed to the Carver Park Reserve for a nature walk, play, and lunch.

They have a cool nature center there, with lots of neat stuffed animals to see.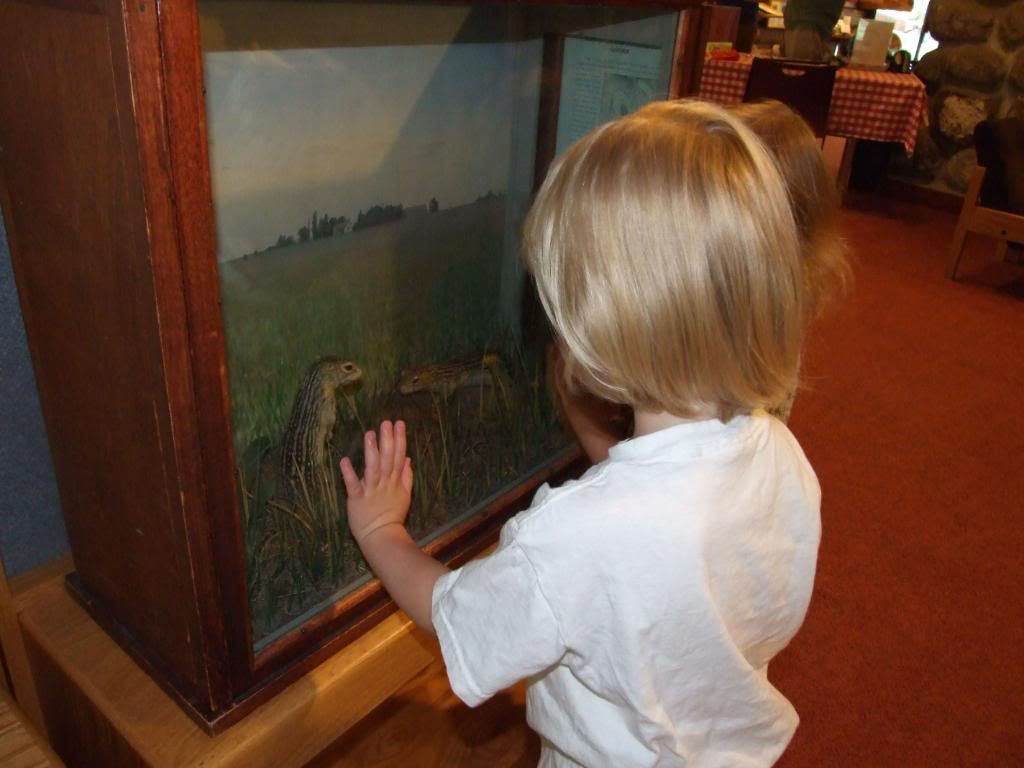 Then on our walk around Crosby Lake! Maeve takes the lead.




Rock memorializing Mr. Crosby.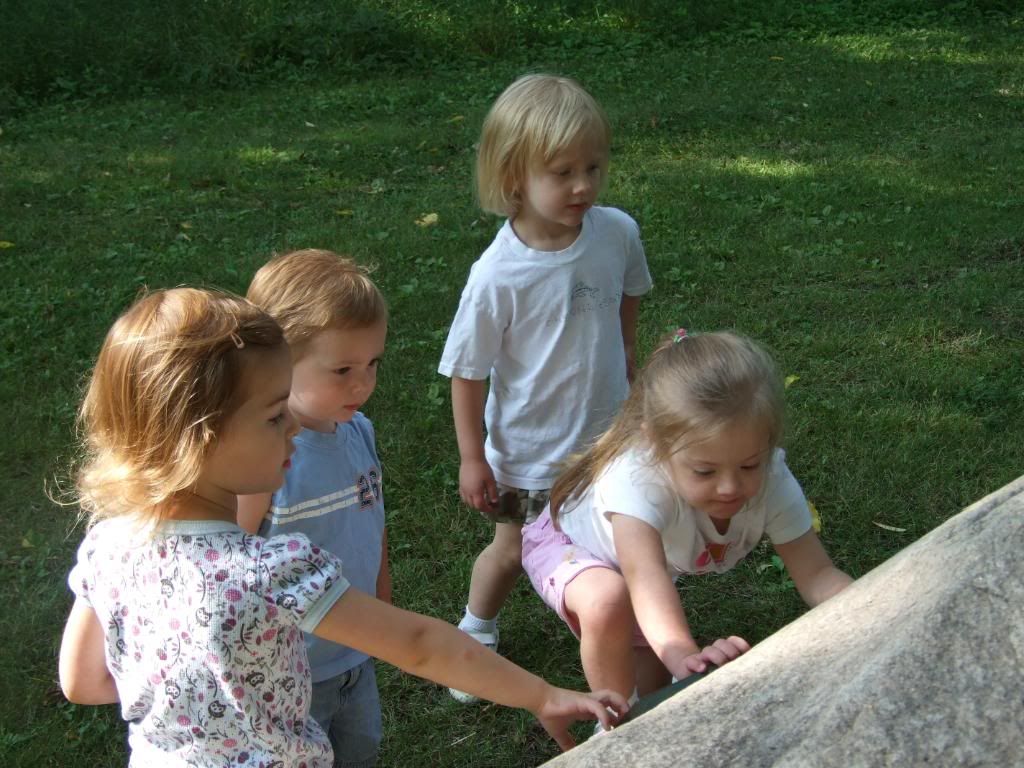 "Which way should we go kids?"




Ok... that way!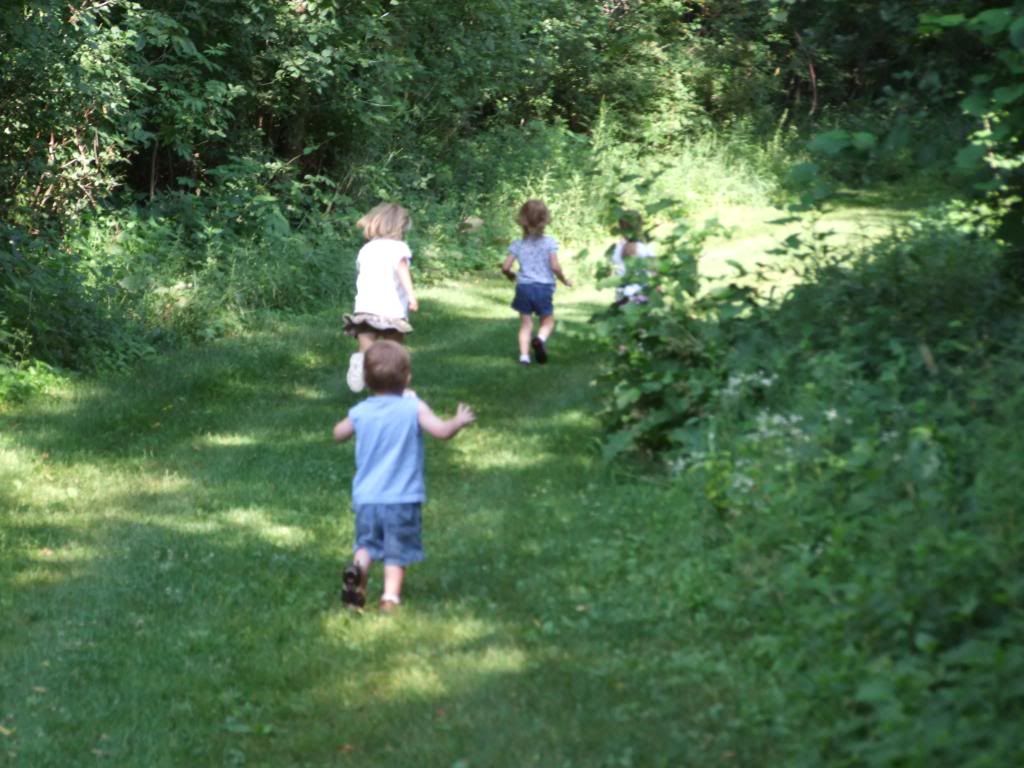 Good friends.




Taking a break on our walk.




Then onward we go... Wait Maeve!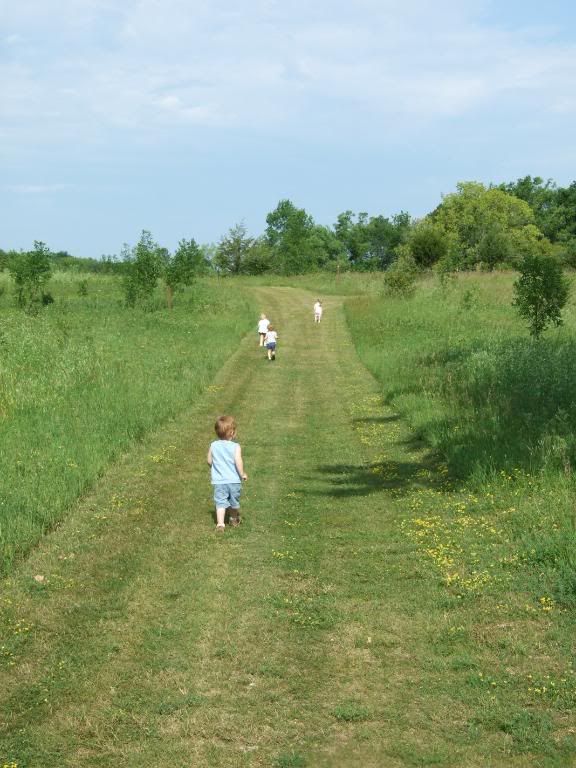 We take a break at every bench.




Kendall and Maeve get ahead of us a bit... but wait nicely.




Mason is the plodder, but he keeps moving!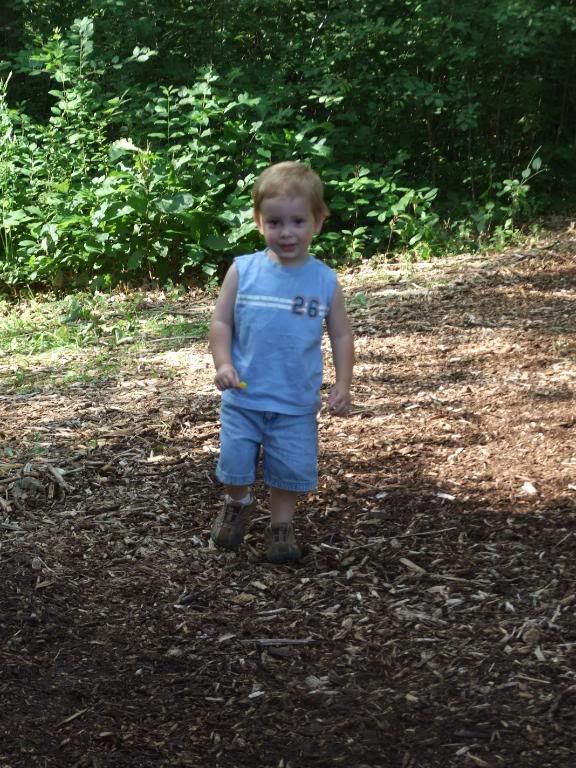 Tree inspection.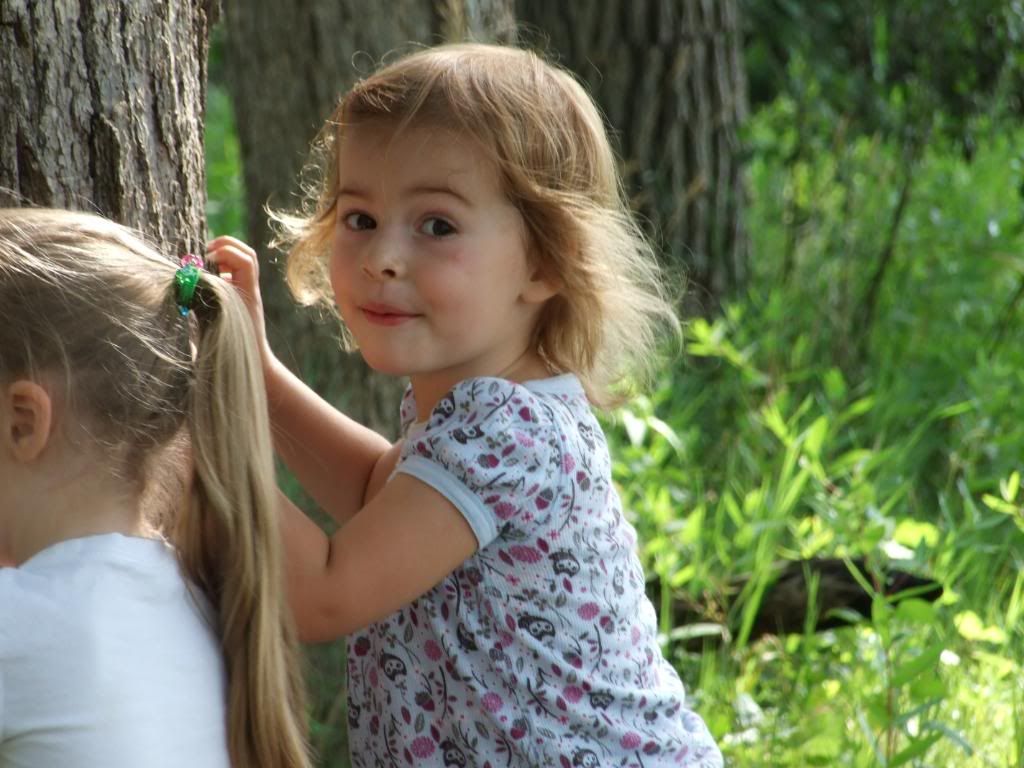 Mason takes a break.




The kids do a great job staying together!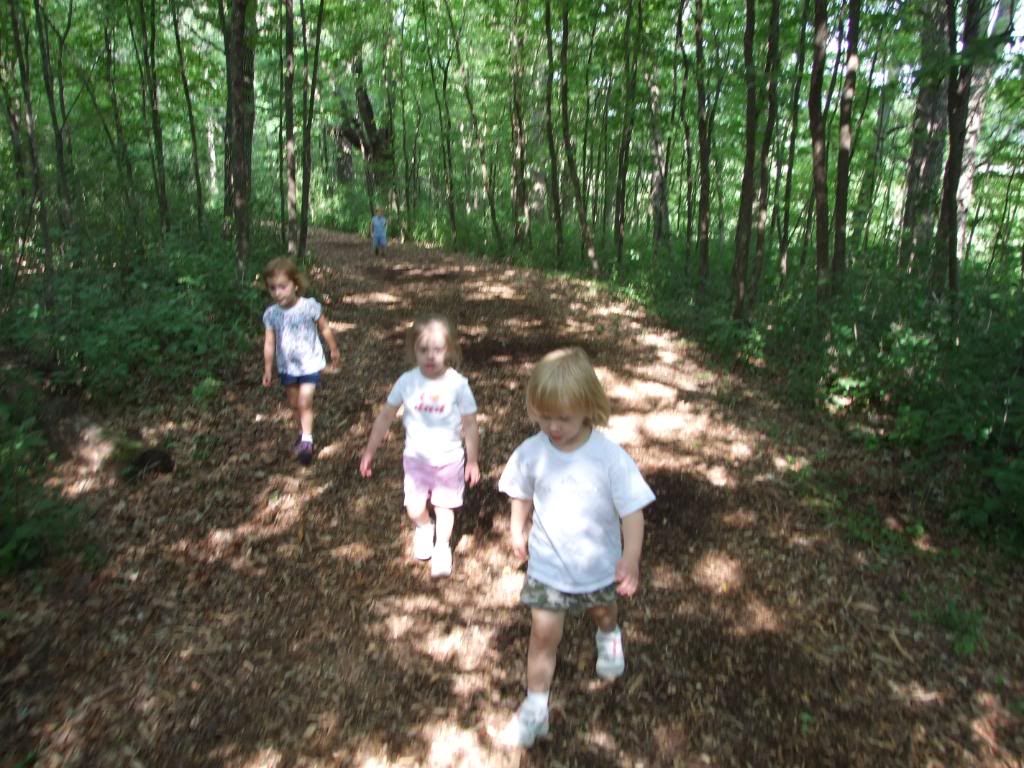 The playground here is fun... full of "habitats" so they can pretend they are animals. Here we have bees pollinating flowers.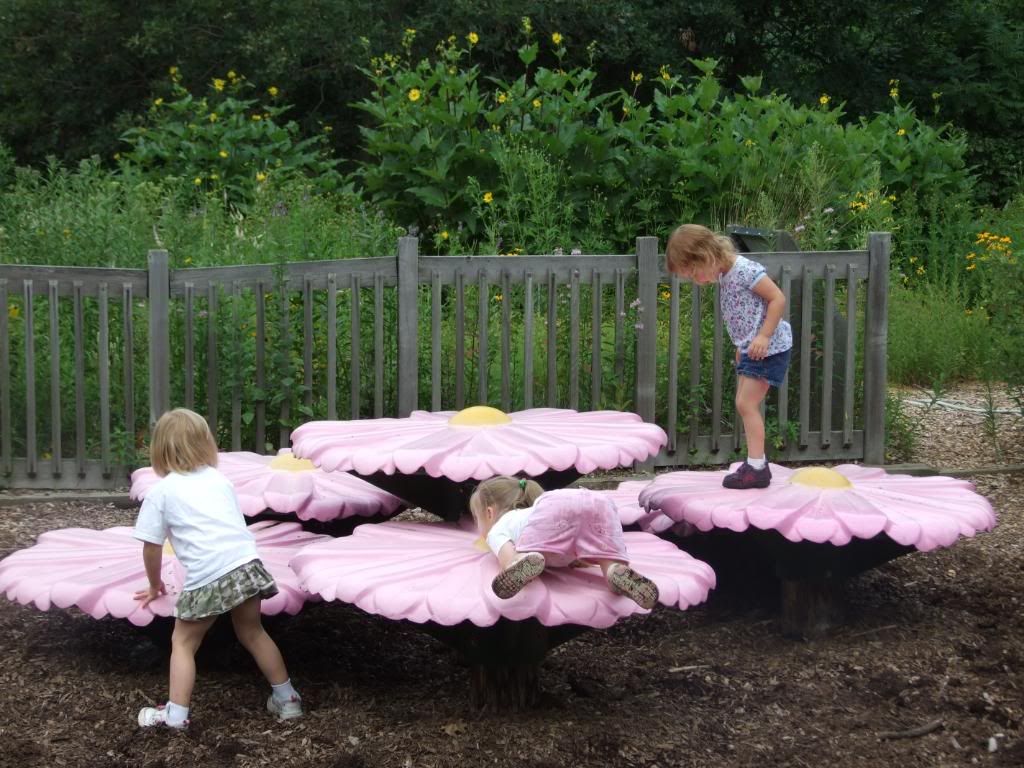 Cute picture of Kendall.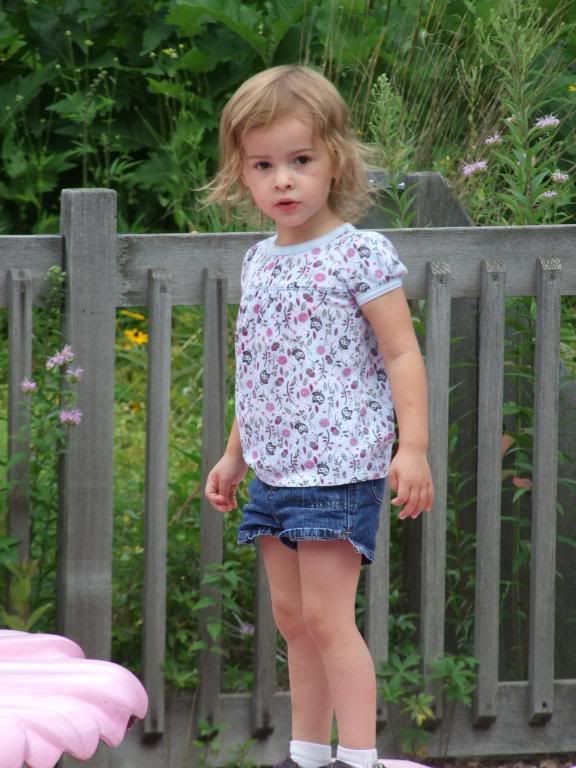 Cecelia inspects the beaver dam.




Mason leaps from lily pad to lily pad.




Then a picnic lunch. What a great day!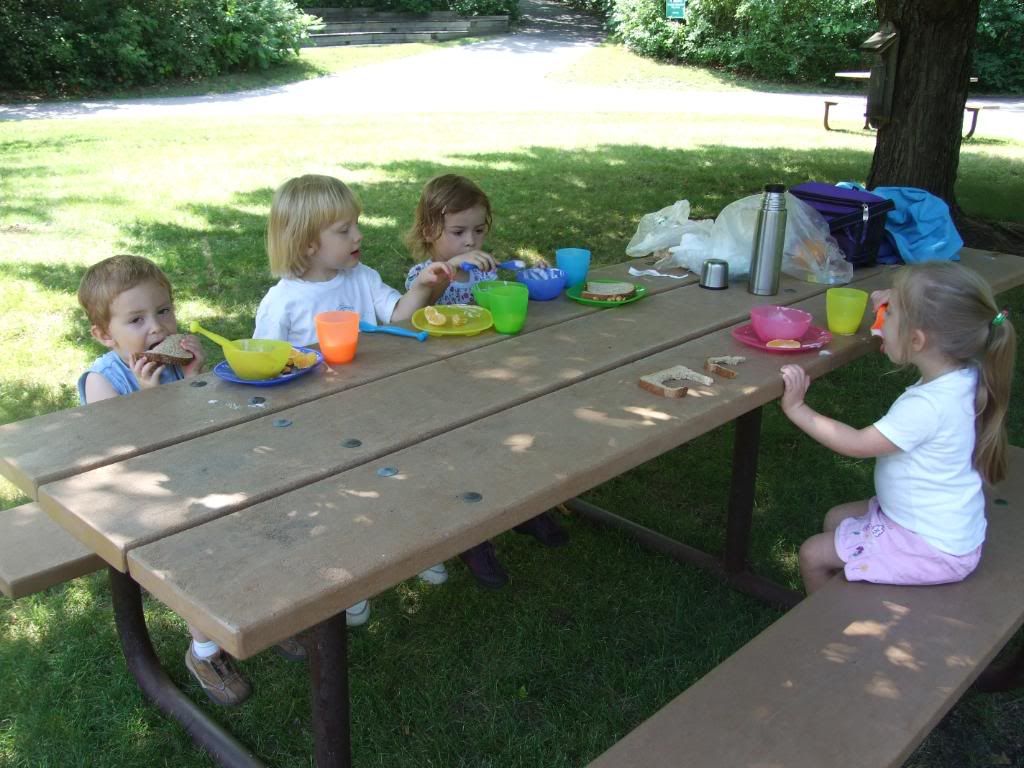 Subscribe to Posts [Atom]