Thursday, July 09, 2009
The big trip
For the July 4th weekend, we headed up to the Lake of the Woods area to visit Janet's aunt Wanda.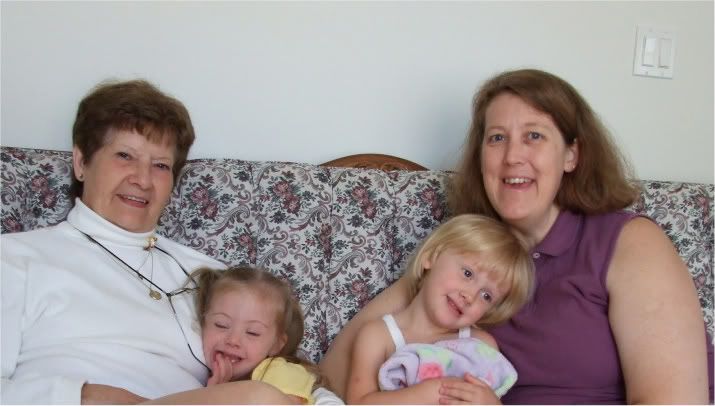 We also got to revisit Pum (of the Pembina Walk fame) again.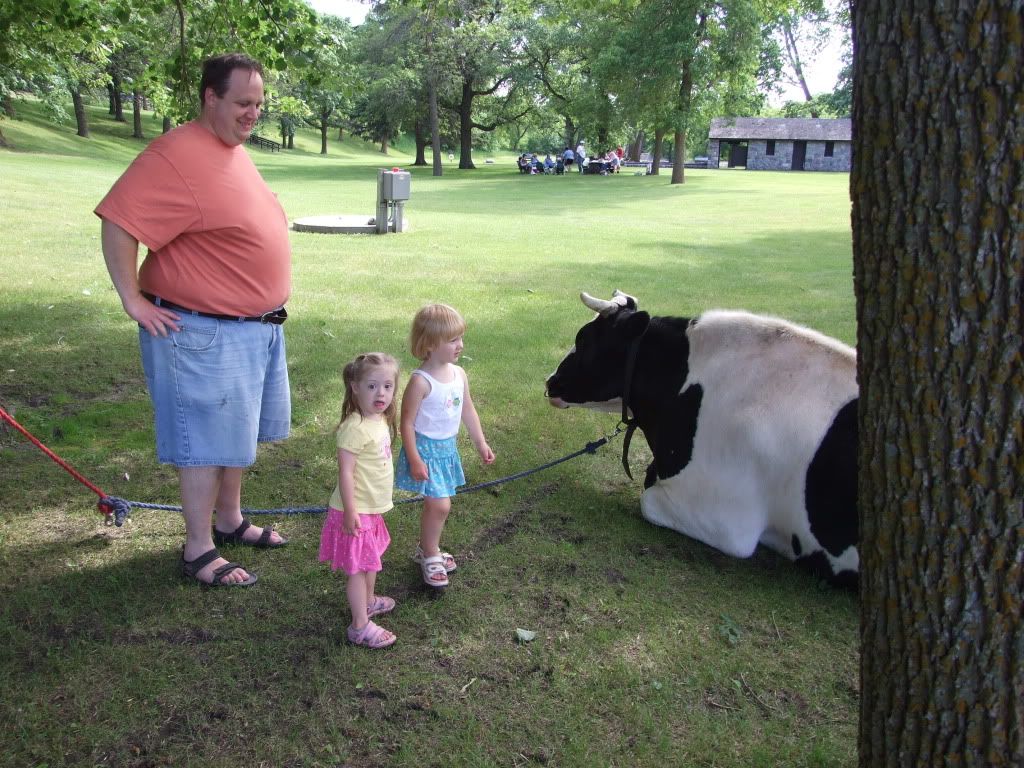 Here's pictures from last summer after their big trek...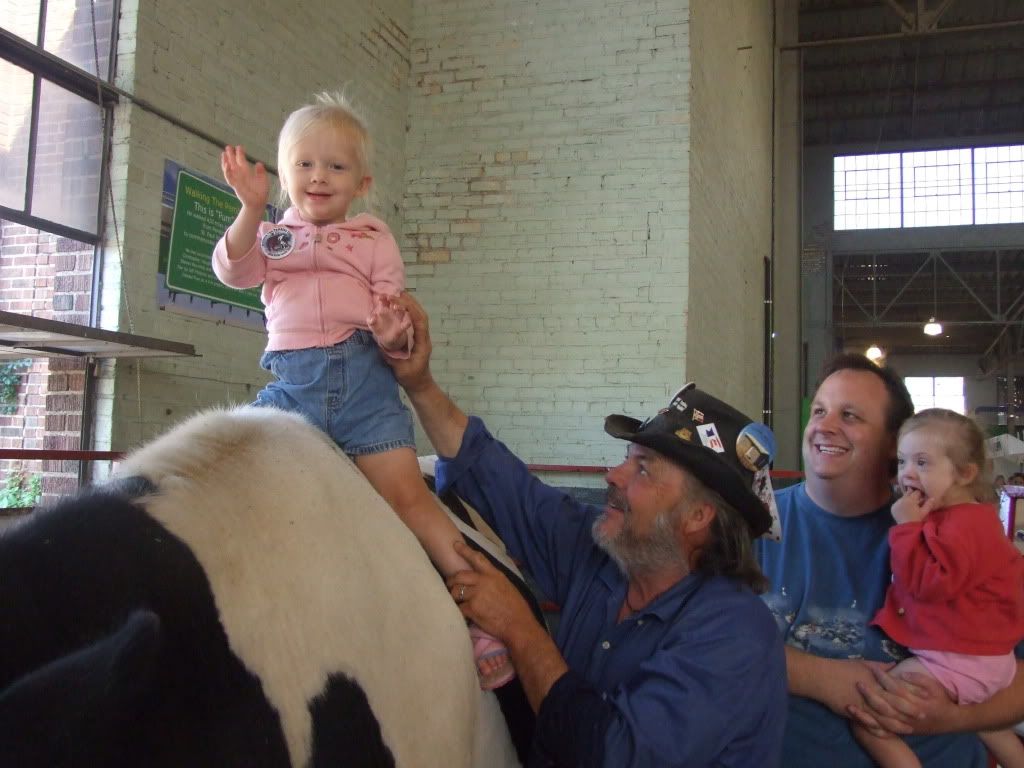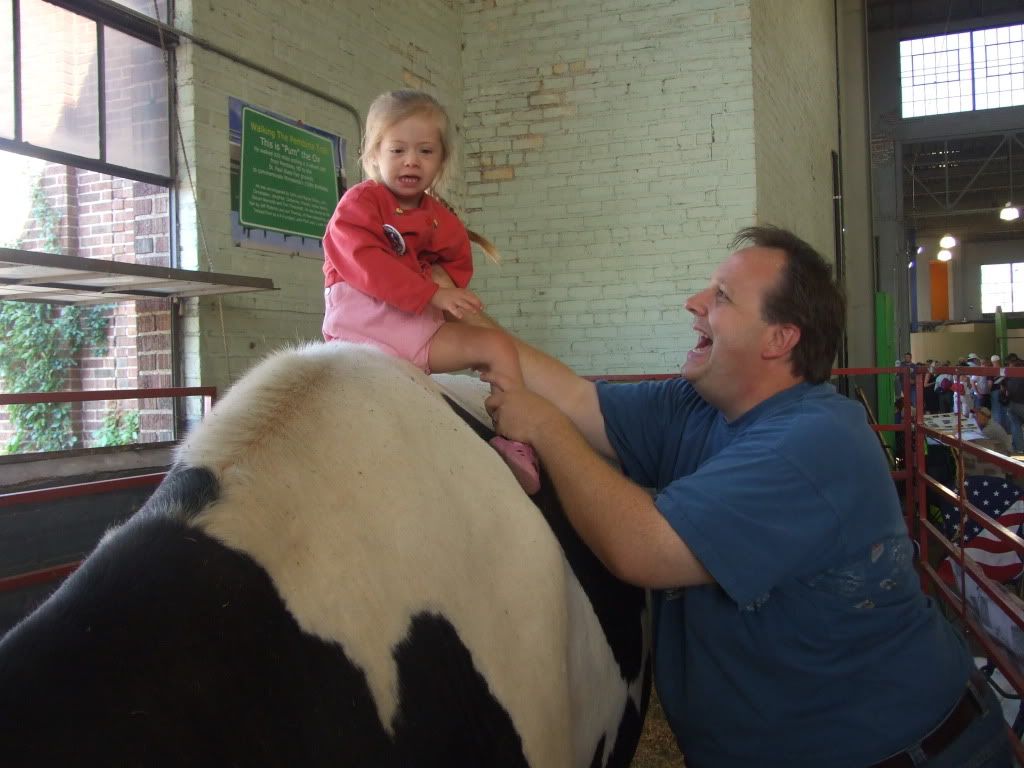 Janet and the girls with cousin Amanda.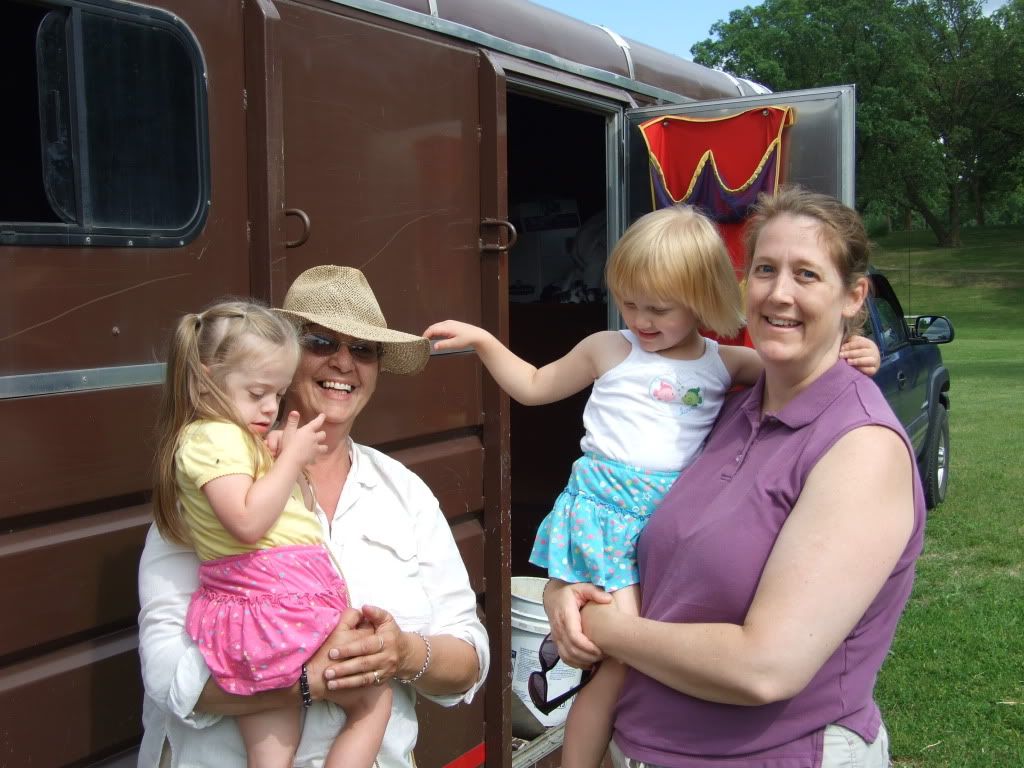 Chris shows Maeve the house bird.




Catherine playing with the girls.




Amanda, Janet and Debbie.




Maeve and Cecelia are doing swimming lessons this week. They are doing great, and having fun!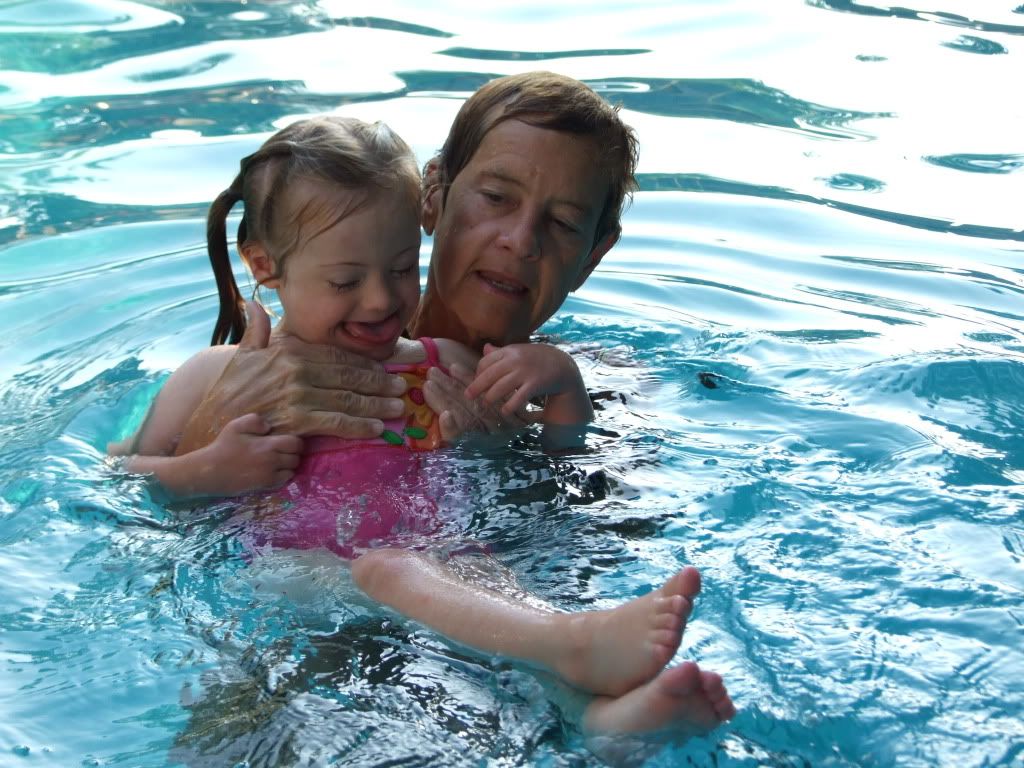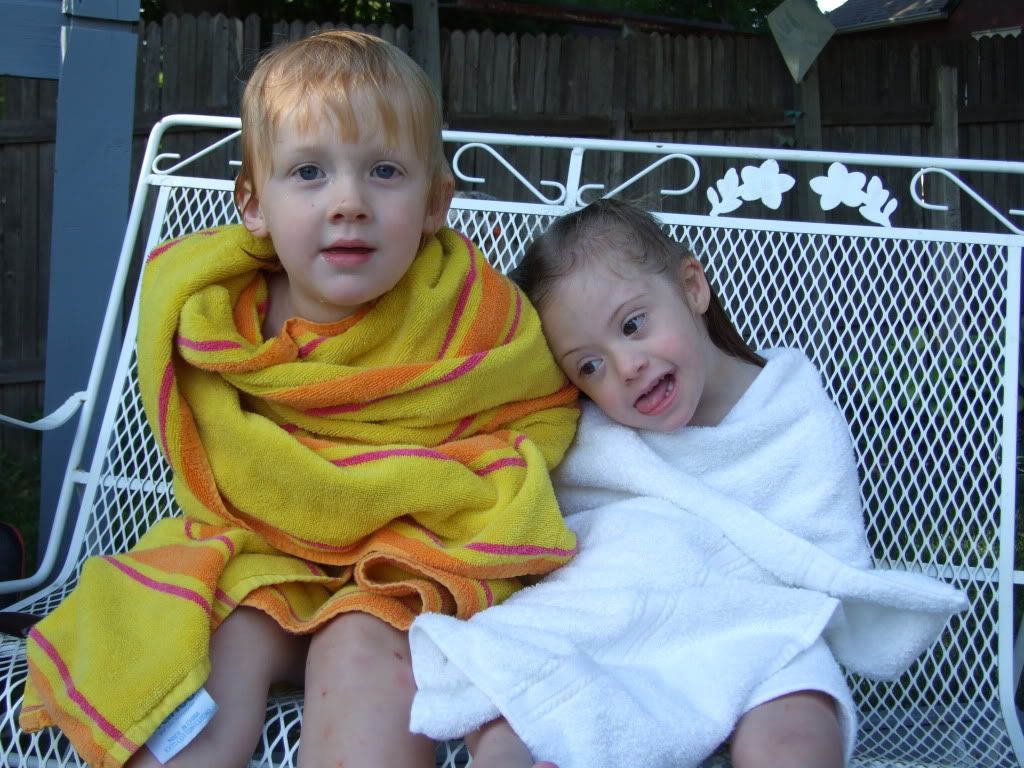 Subscribe to Posts [Atom]