Wednesday, April 15, 2009
Spring is here!
Here's our happy 6 month old, Isaiah, getting some fresh air at the park.




Cecelia working on the sand.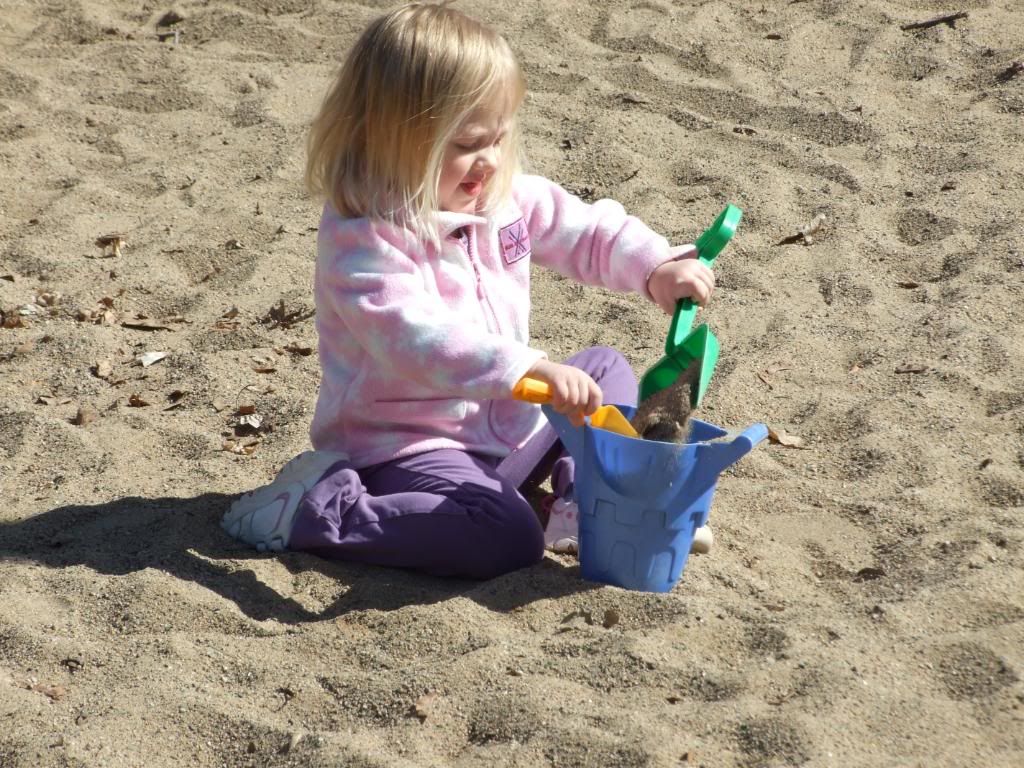 Working on Isabella and Josh, to get them up and down the playground.




Josh ponders his next move.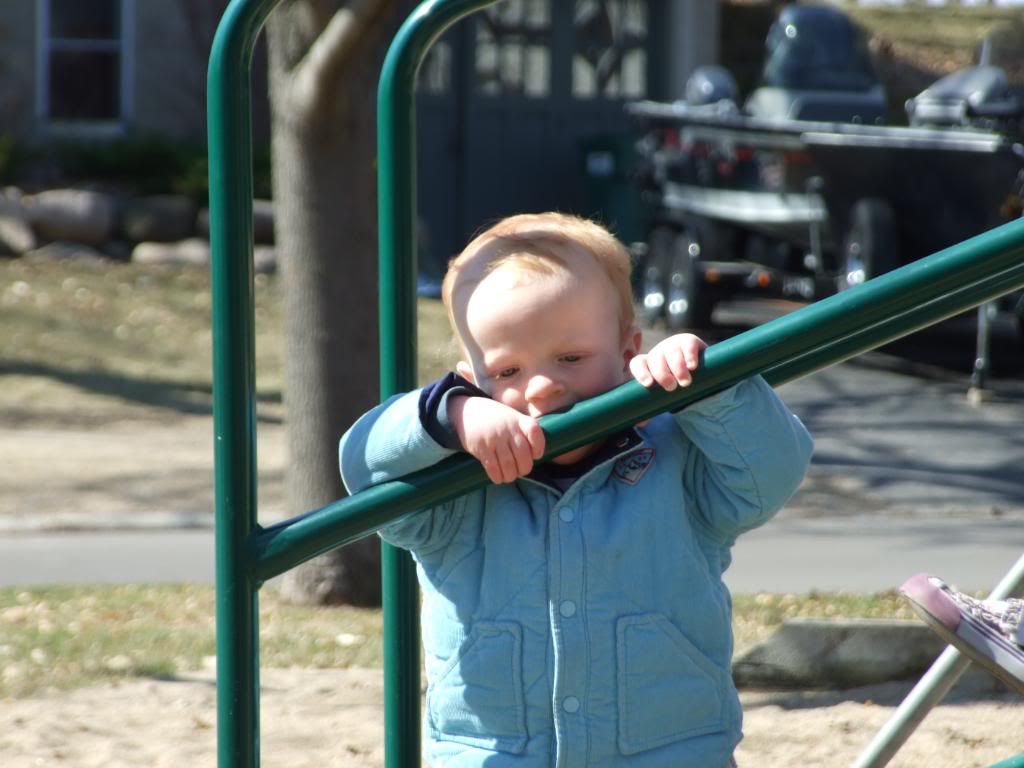 Isabella thinks about going down the slide.




Then decides to head higher!




Cecelia shows off some climbing skills... except the bar she standing on doesn't let go of her shoe, and she went shoeless for a while.




Josh after going down the slide... "Now what do I do?"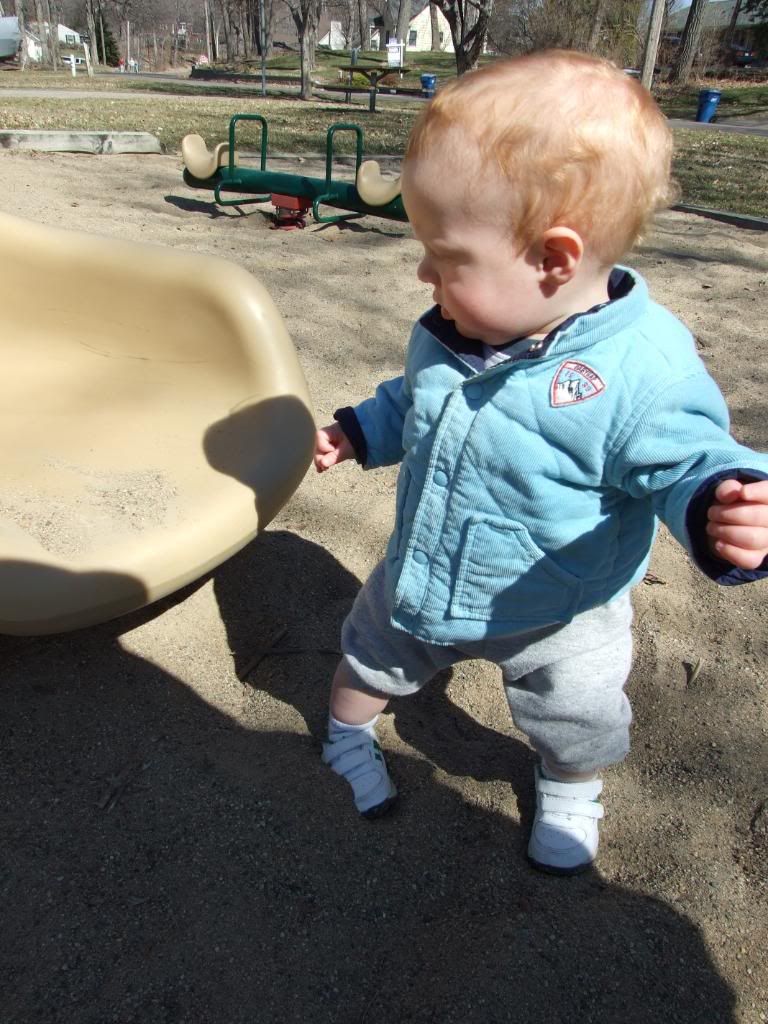 Isaiah falls asleep. Awwww...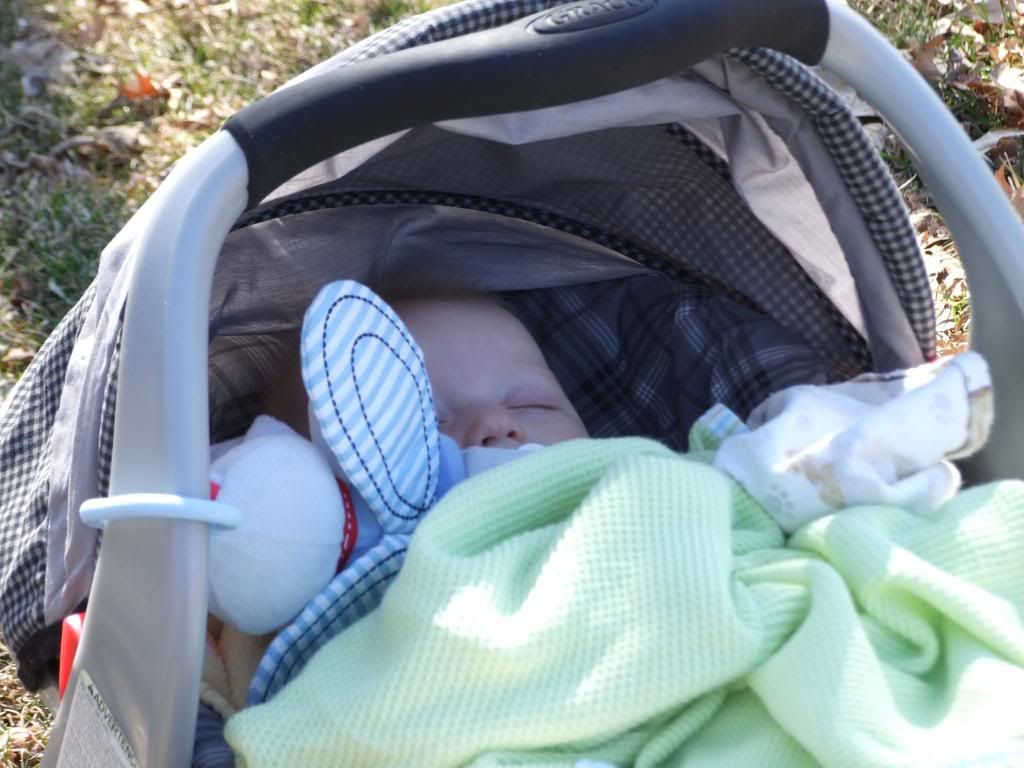 Josh gets an idea.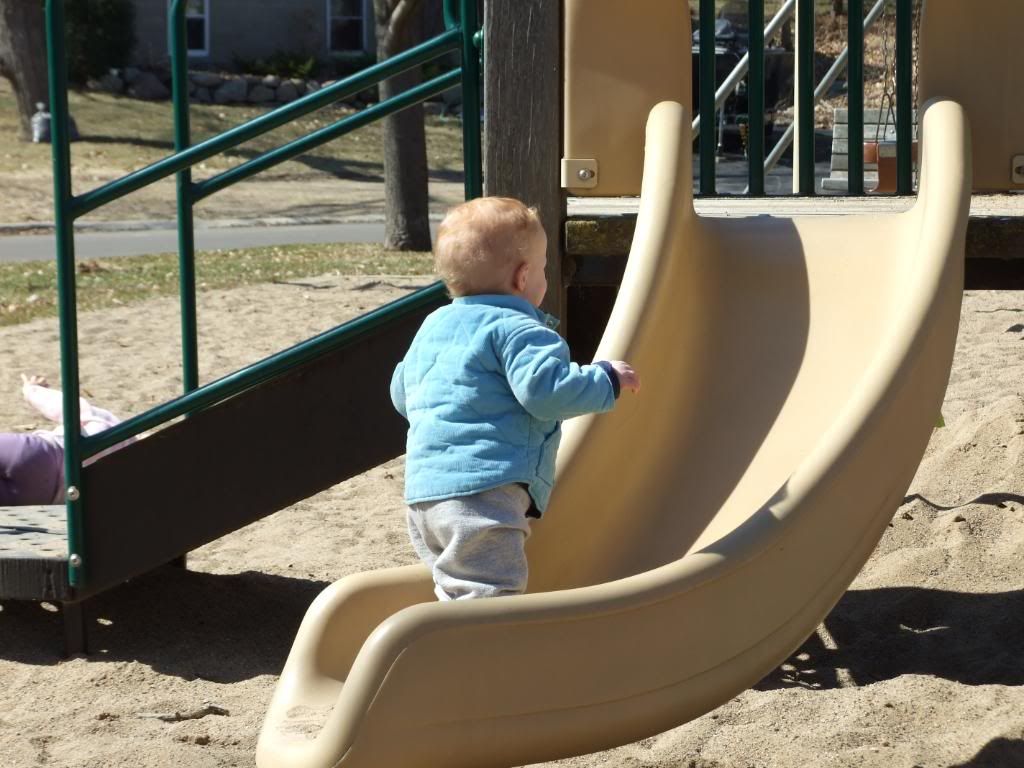 Kendall entertains Isaiah.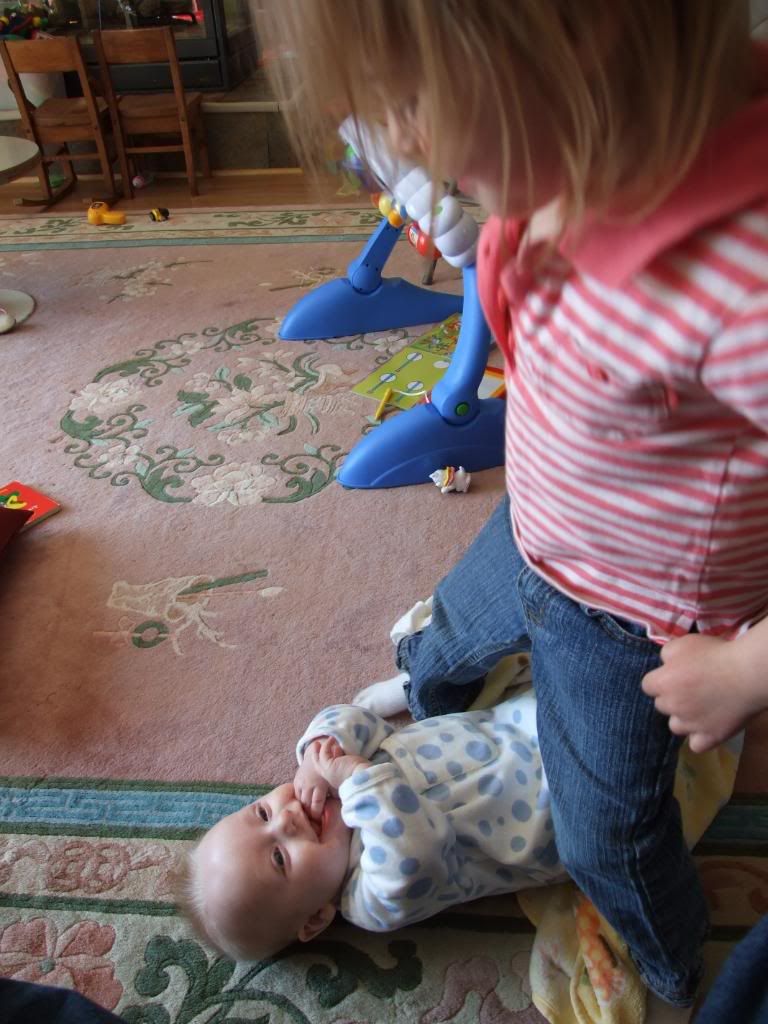 Spent a big chuck of the morning at the park today. Usually Josh has a morning nap, today he didn't, and didn't even last to lunch.




For some reason, Kendall likes to give Maeve birthday parties, and promptly brings every toy she can get her hands on, and give Maeve presents. Which isn't too bad, except she doesn't want to help put the toys away. Then today, Maeve threw a bunch of them off the deck to the yard below.




Isaiah in another happy moment.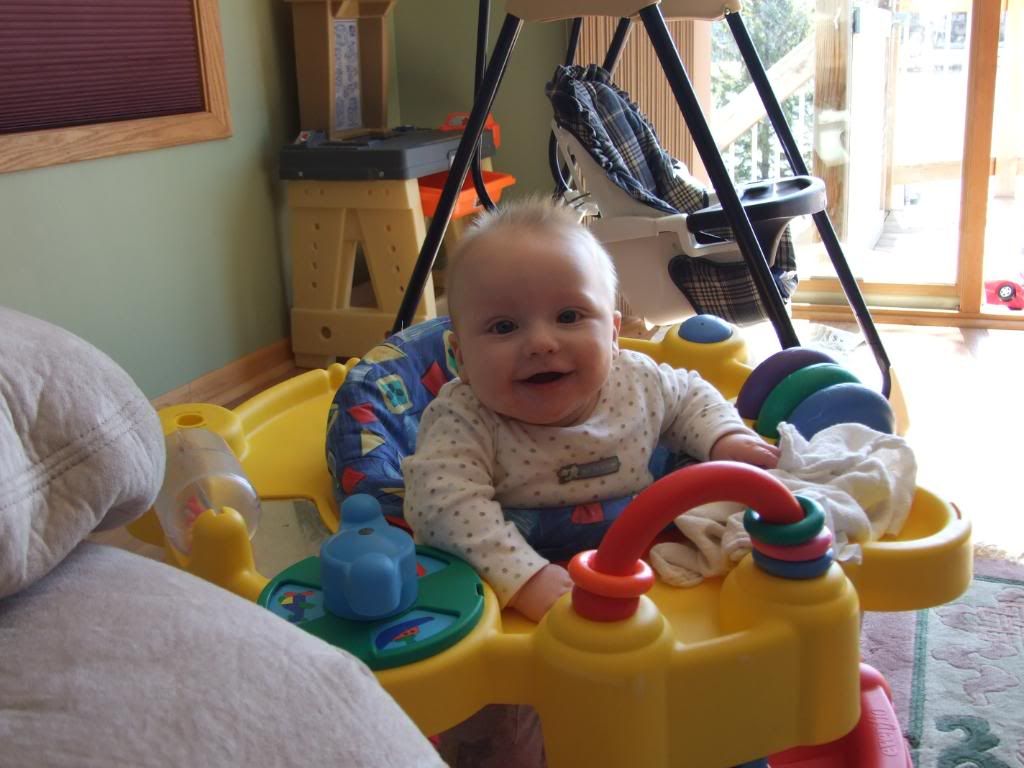 Cecelia combines the work of the winch on the boat, AND towtruck.




Got a new bench installed on our dock today. It is sooo cool.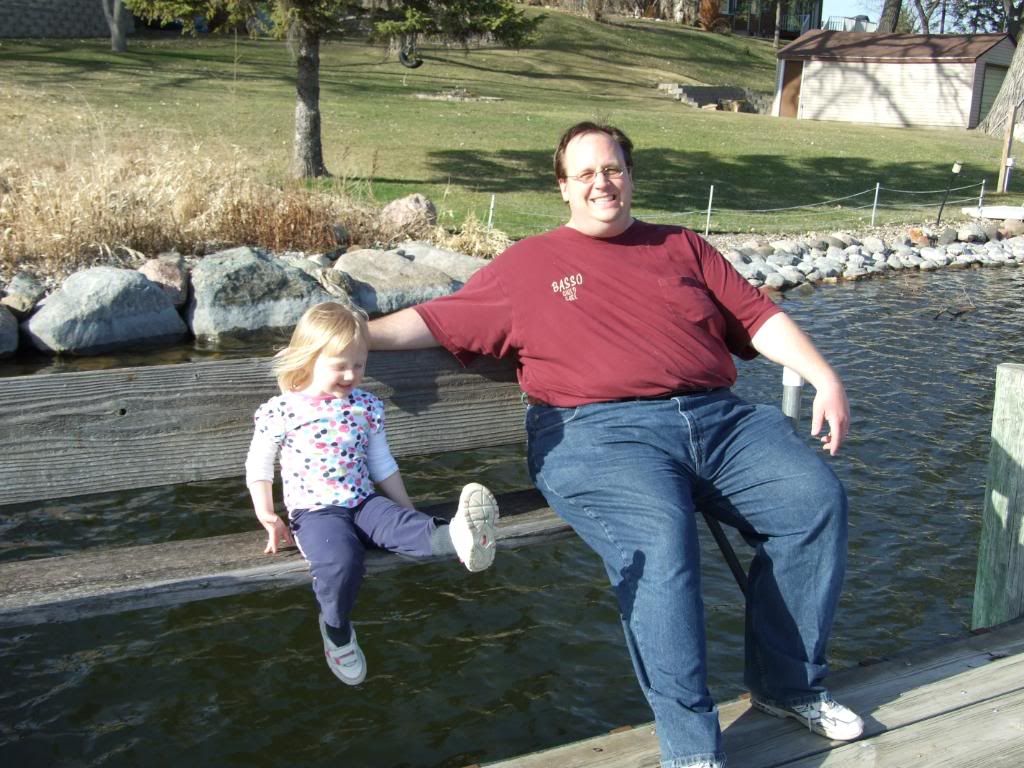 I let the girls feel how cold the water is still... it was ice last weekend.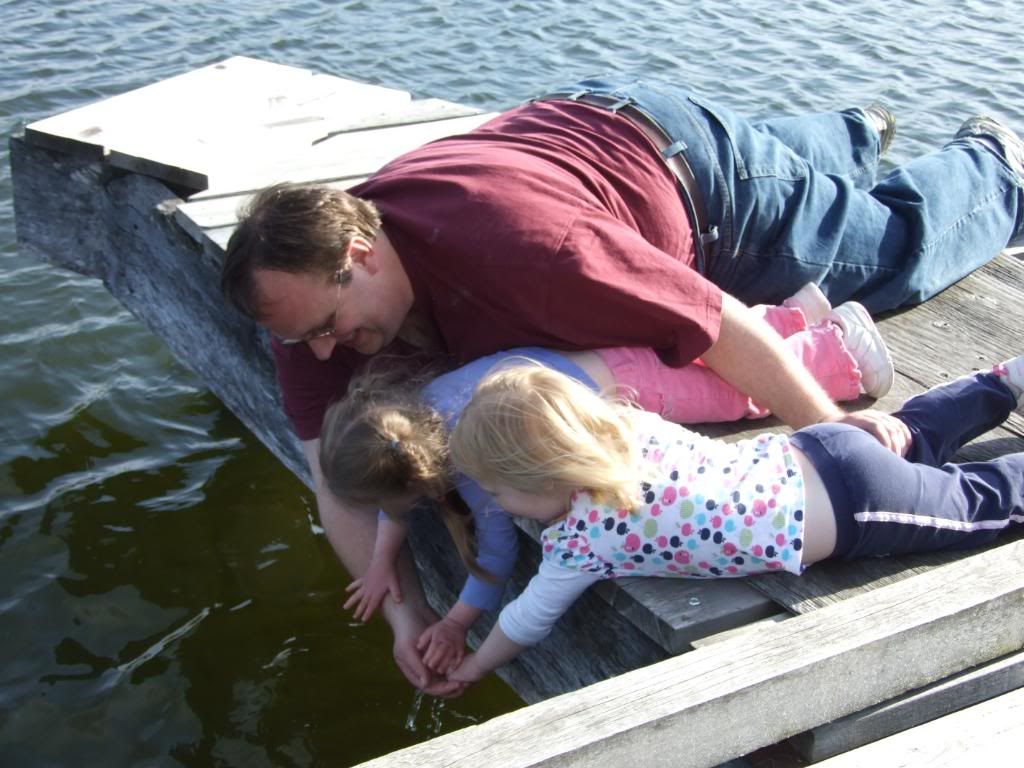 Enjoying our dock.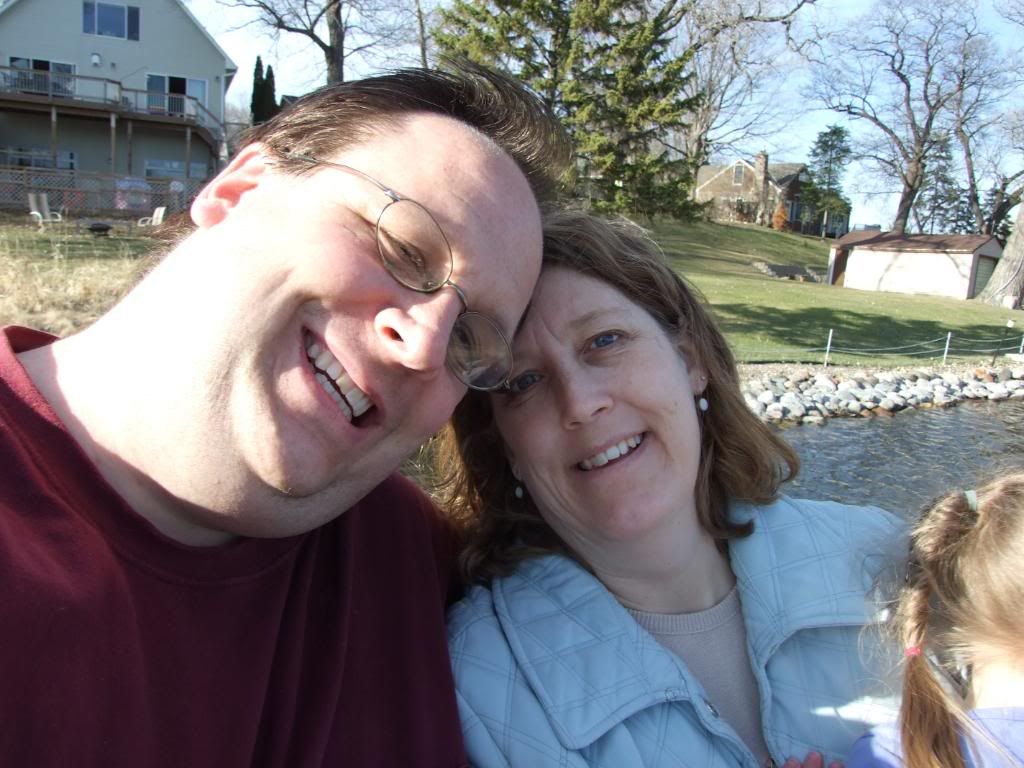 Comments:
[url=http://rastimores.net/][img]http://rastimores.net/img-add/euro2.jpg[/img][/url]
[b]acdsee free download, [url=http://akreoplastoes.net/]download kaspersky internet security 2009 genuine keyfinder[/url]
[url=http://rastimores.net/][/url] buy macromedia 8 school discount software
selling of software [url=http://akreoplastoes.net/]learning software canada[/url] can i buy photoshop
[url=http://rastimores.net/]cheapest tax software[/url] student academic software
[url=http://rastimores.net/]educational software reviews[/url] buy cheap oem software
educator discount software [url=http://rastimores.net/]cad software reseller[/url][/b]
Post a Comment
Subscribe to Post Comments [Atom]
<< Home
Subscribe to Posts [Atom]