Saturday, April 04, 2009
The Linkerts from Michigan, to New York, to New Jersey.

Girl one, ready.



Girl two... ready?



After a stop in Chicago, where we didn't take any pictures, we visited Janet's cousin, Trudy, and her family in Brighton MI. Here are the girls with Kalista.



After a nice stay there, we bolted in the middle of the night, drove through Canada, and stopped to check out Niagra Falls.



It was cold there, and not very pleasant with the mist of the falls about us.



Stopped in Buffalo, NY to visit Janet's friend, Tracy.



Cecelia, showing off her pony in Binghamton NY.



Spent some nice time with Mary and her family.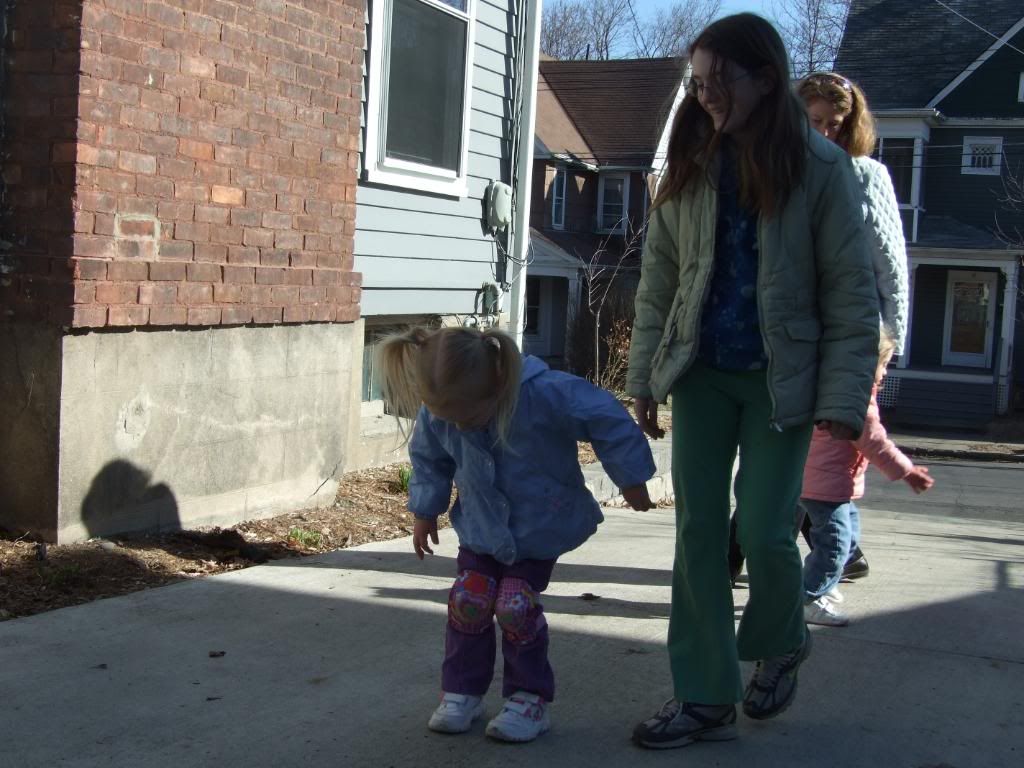 Playing on the driveway with Emily.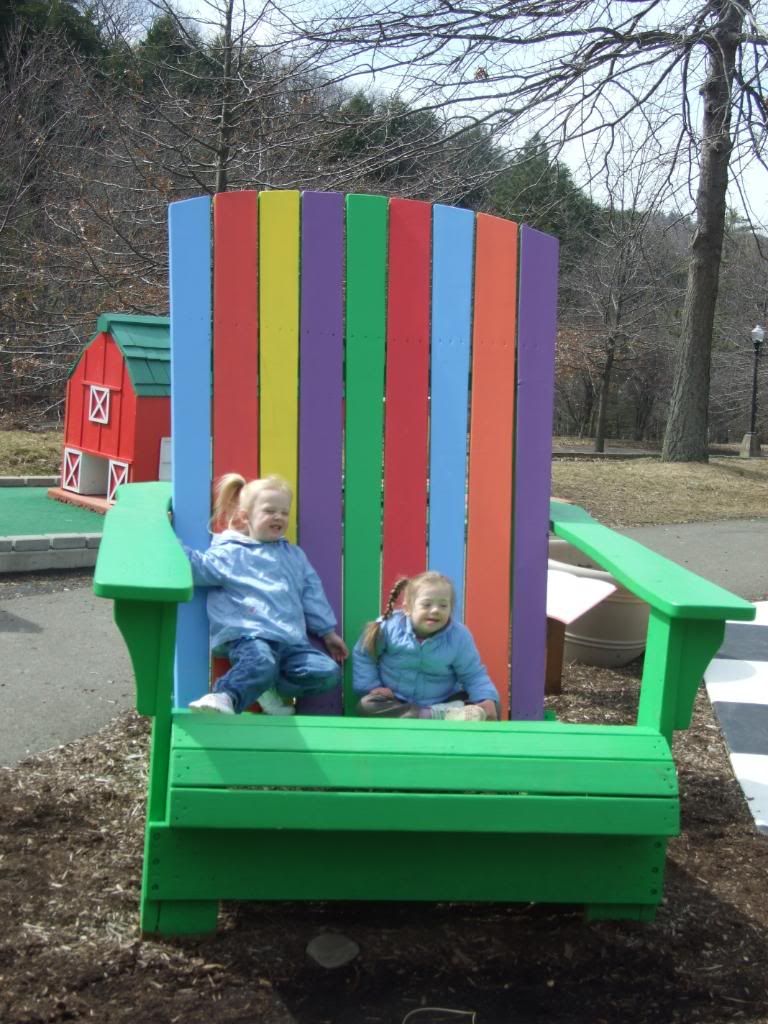 Enjoyed Storybook Garden.



Maeve flashes a move at the Discovery Center.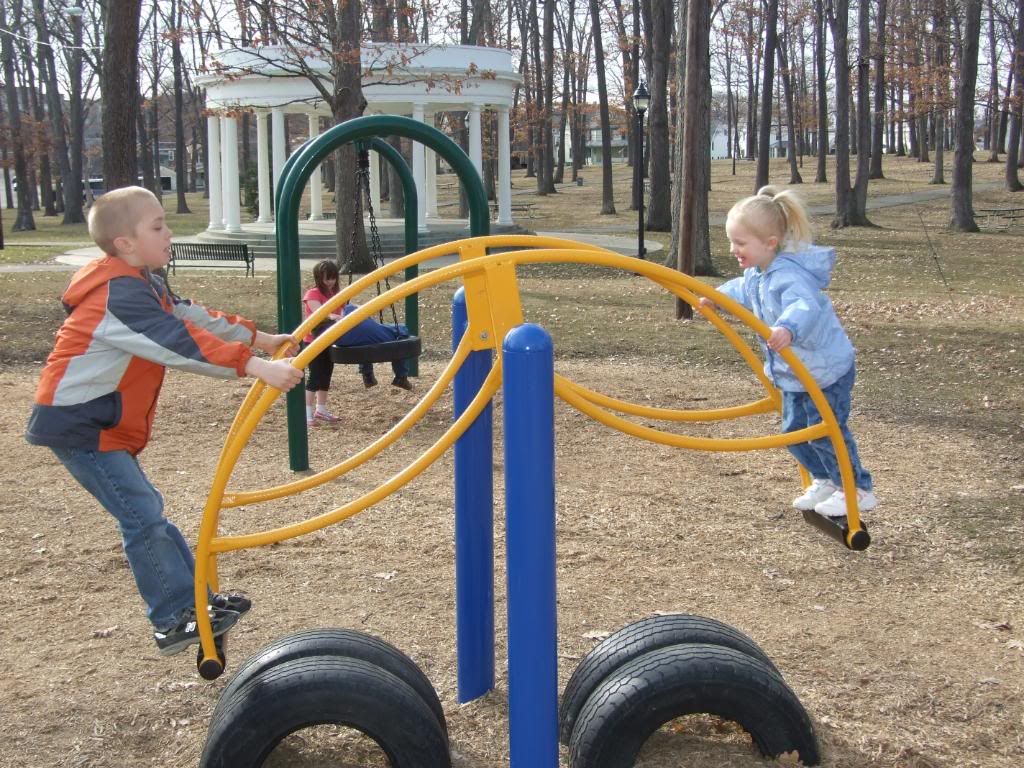 Playing with Max at the park.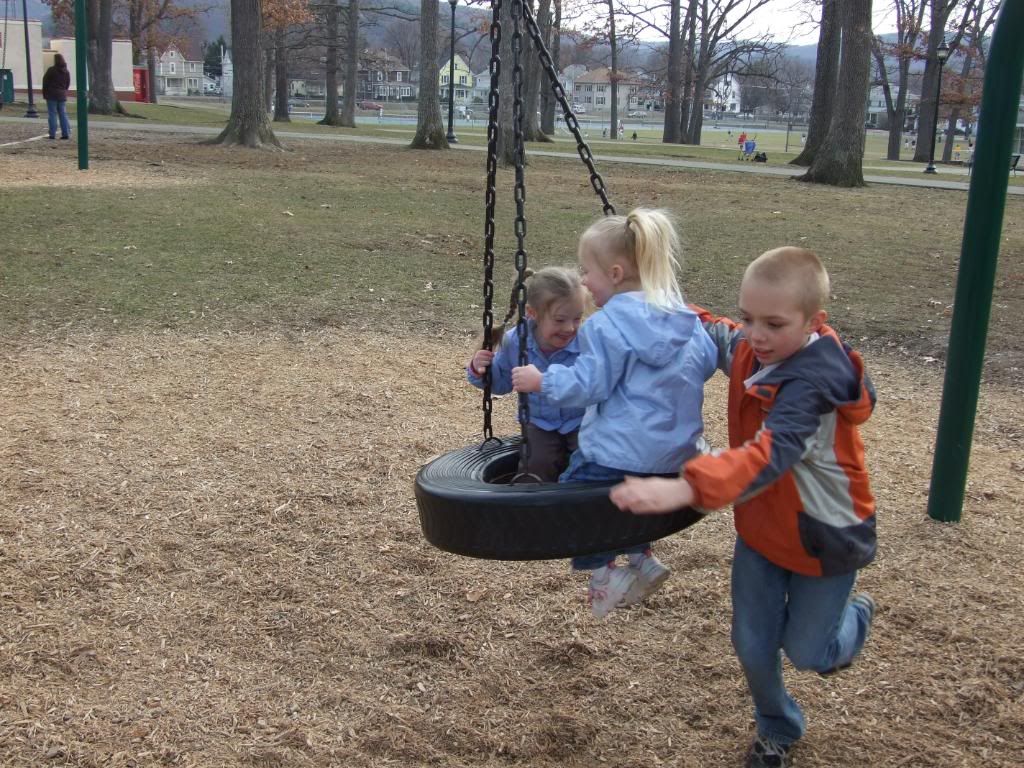 You gotta love a cousin who'll spin the kids on the tire.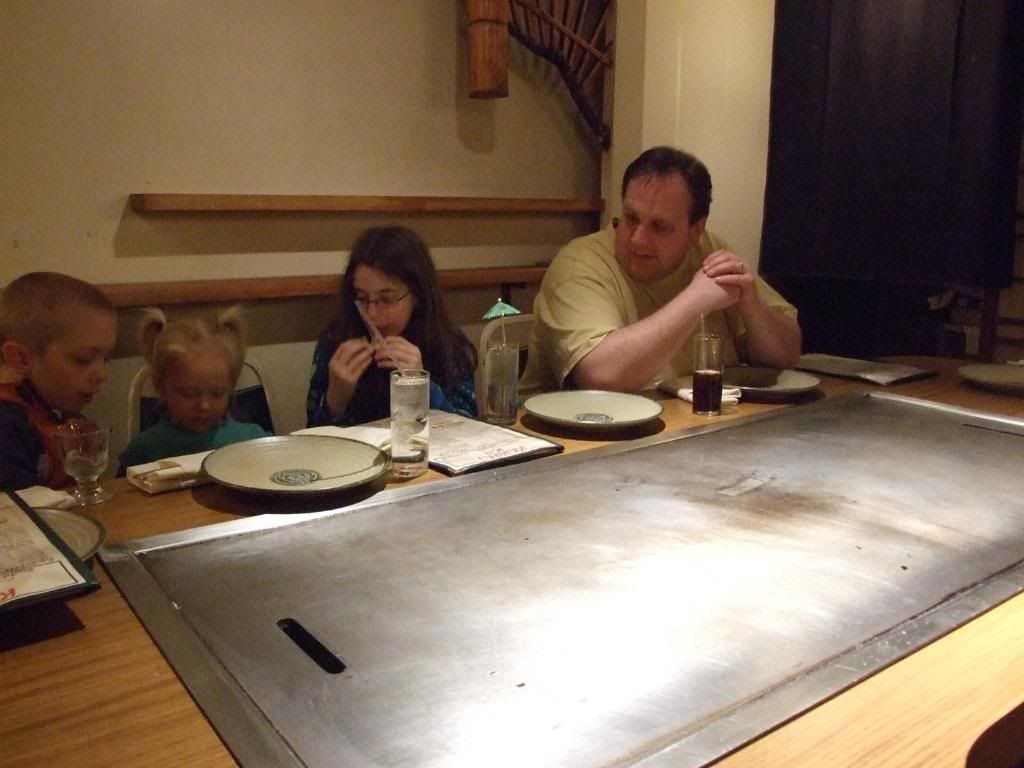 Emily shows Cecelia the finer points of paper umbrella's at a Japanese restaurant.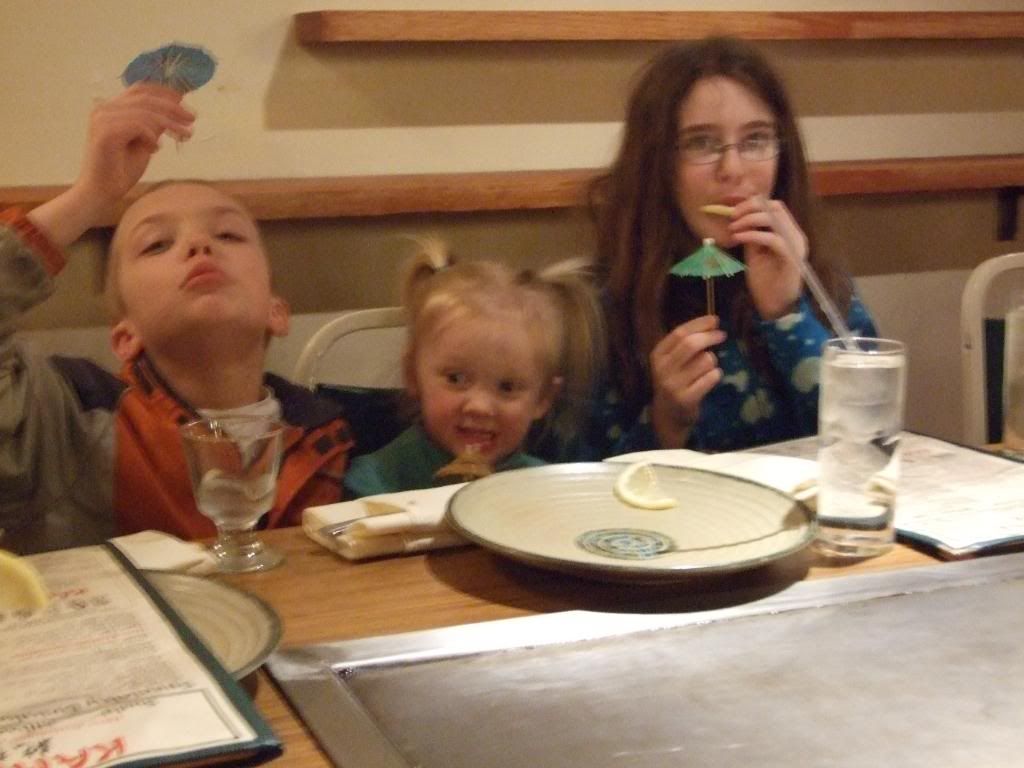 The kids showing their umbrellas.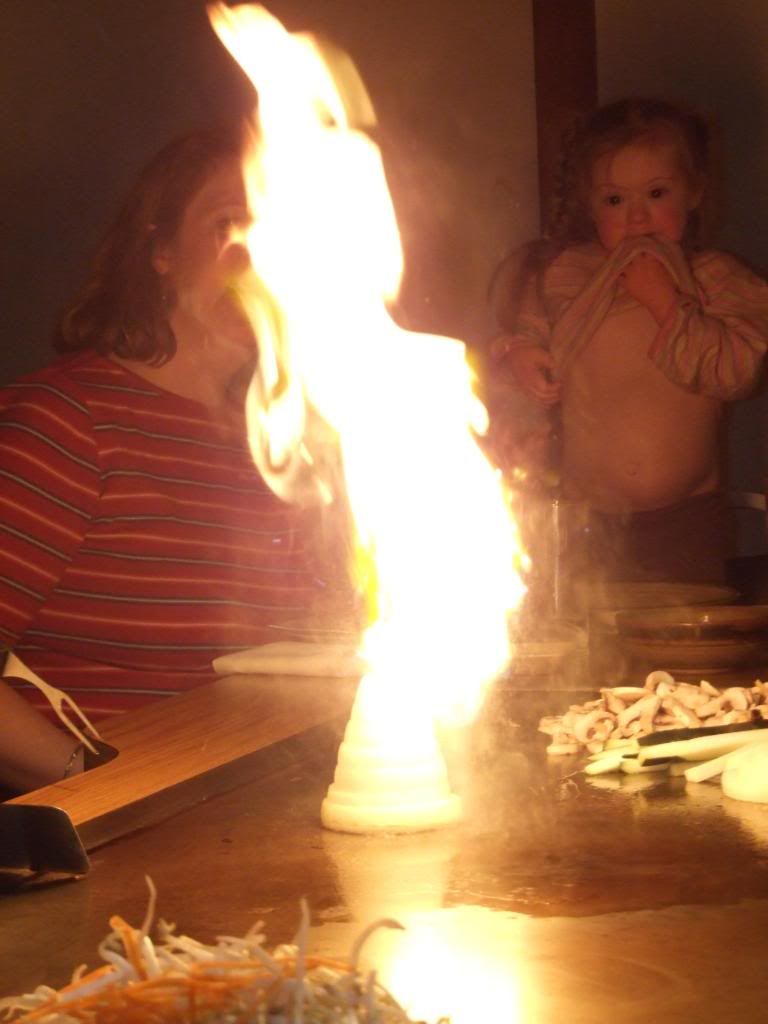 The cook fires up some excitement. Maeve watches cautiously. Cecelia also wasn't too sure about it, but she stayed brave, and watched carefully.



Maeve tries the chopsticks out.



Cecelia tries out them out too.



A fun meal in Binghamton!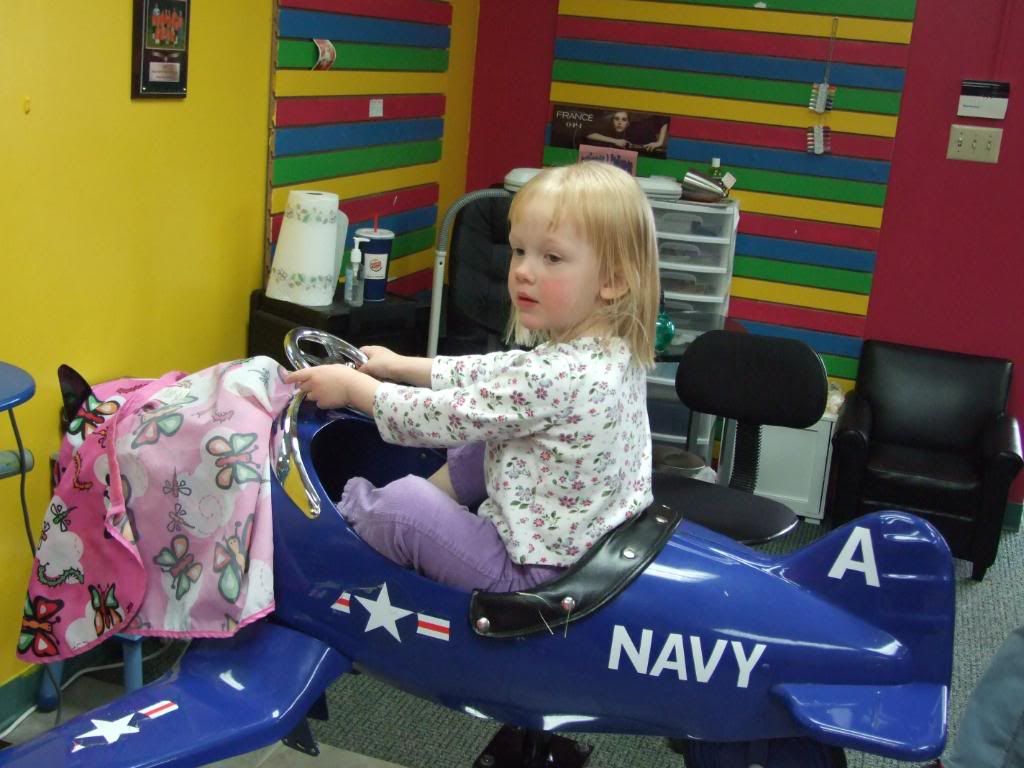 Cecelia gets her very first hair cut.



An odd coincidence to share... Janet and I celebrated our 5th anniversary on March 27. And it just happened to be that day when we started with Mary, Janet's Maid of honor, in Binghamton...



Than drove to Princeton NJ for the wedding rehearsal of Scott Johns, my best man. When will the stars align better than that for us, huh?



Scott's wedding before bride.



Here comes Michele, very stunning I'm sure you'll agree.



The bride and groom, happily married.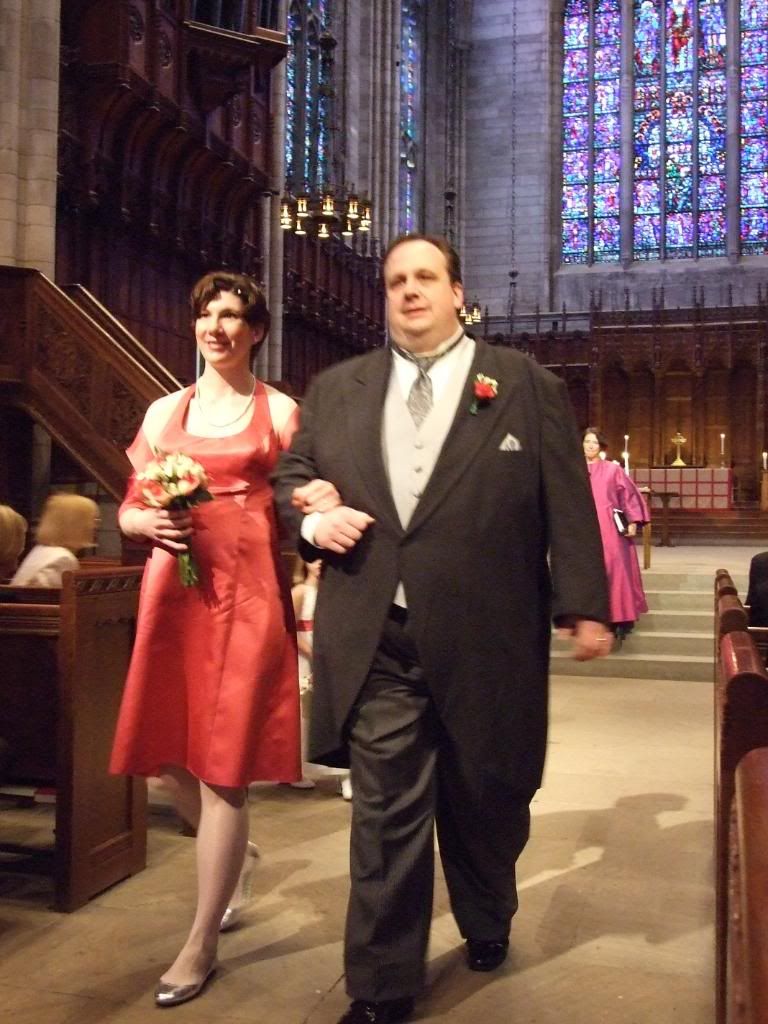 Terasina and I making our recession. I was very lucky to have the best looking bridesmaid.



Janet and I after the wedding.



The wedding took place at the chapel on Princeton's campus. So we walked around having the wedding party's picture taken at various buildings.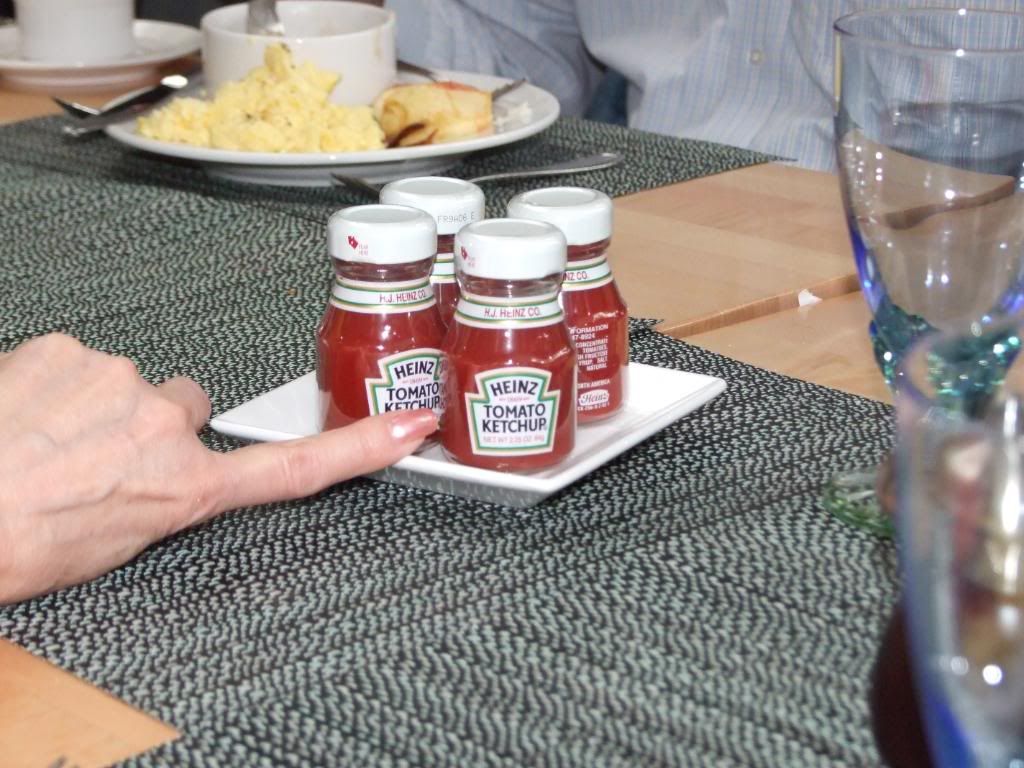 The smallest bottles of ketchup I'd ever seen.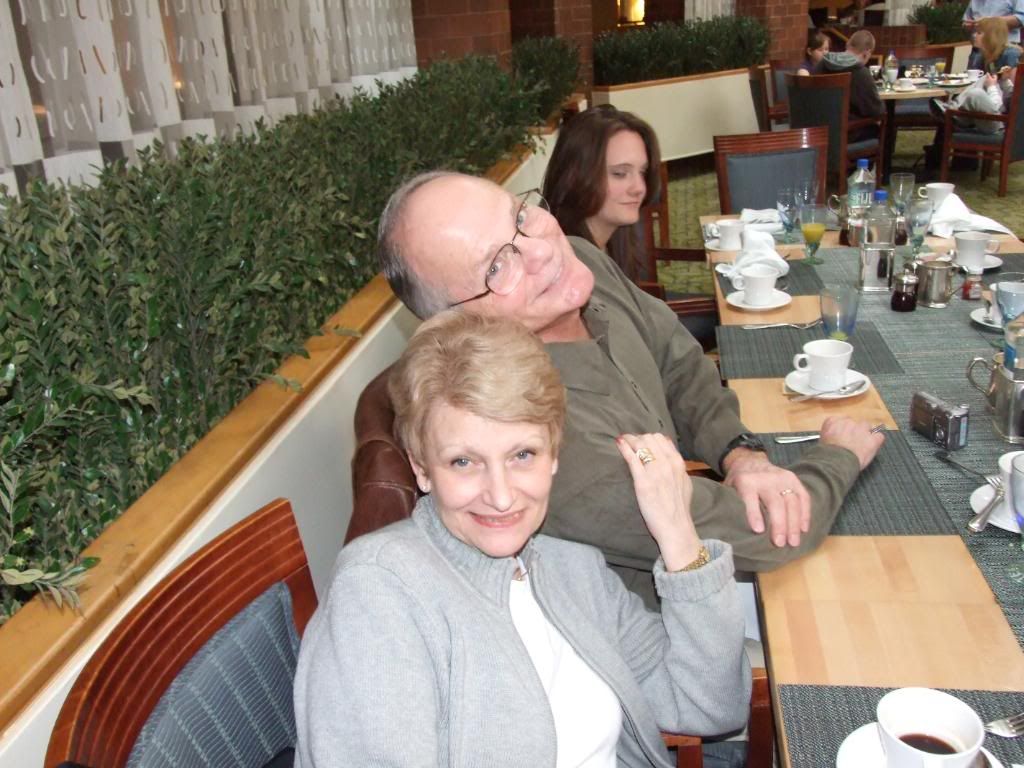 Sue and Mike Johns, finally able to relax the following day.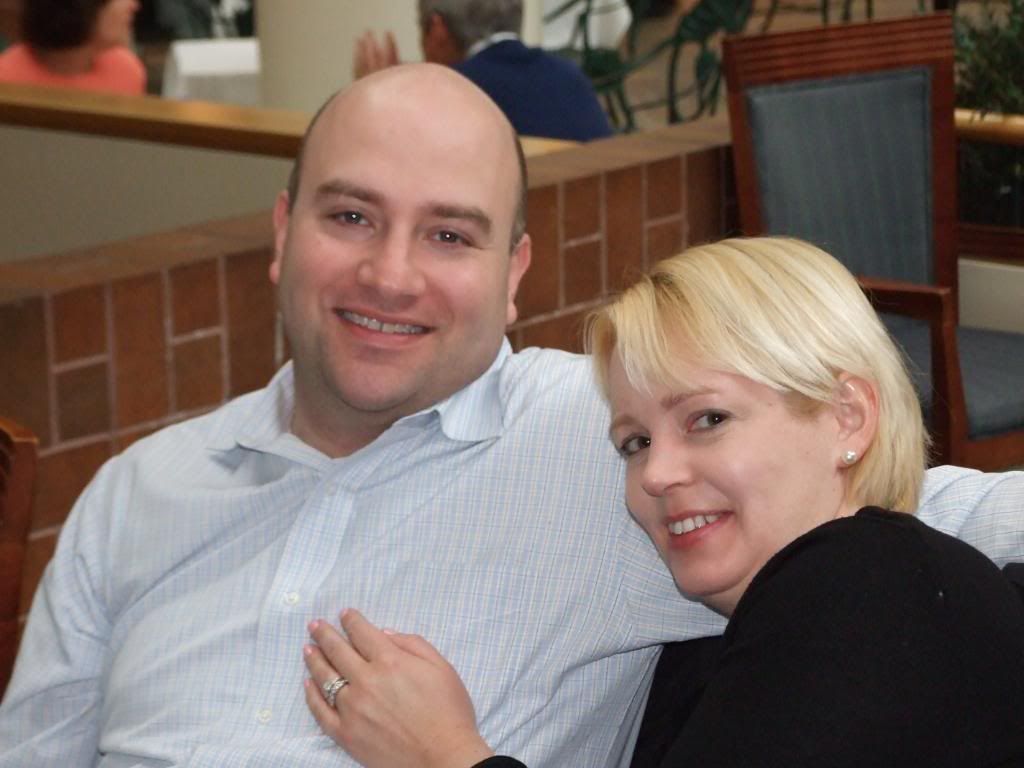 The happy couple, Scott and Michele Johns.


Subscribe to Posts [Atom]