Tuesday, January 27, 2009
Smiles
I thought this was a cute picture of Josh, even though he's not really smiling.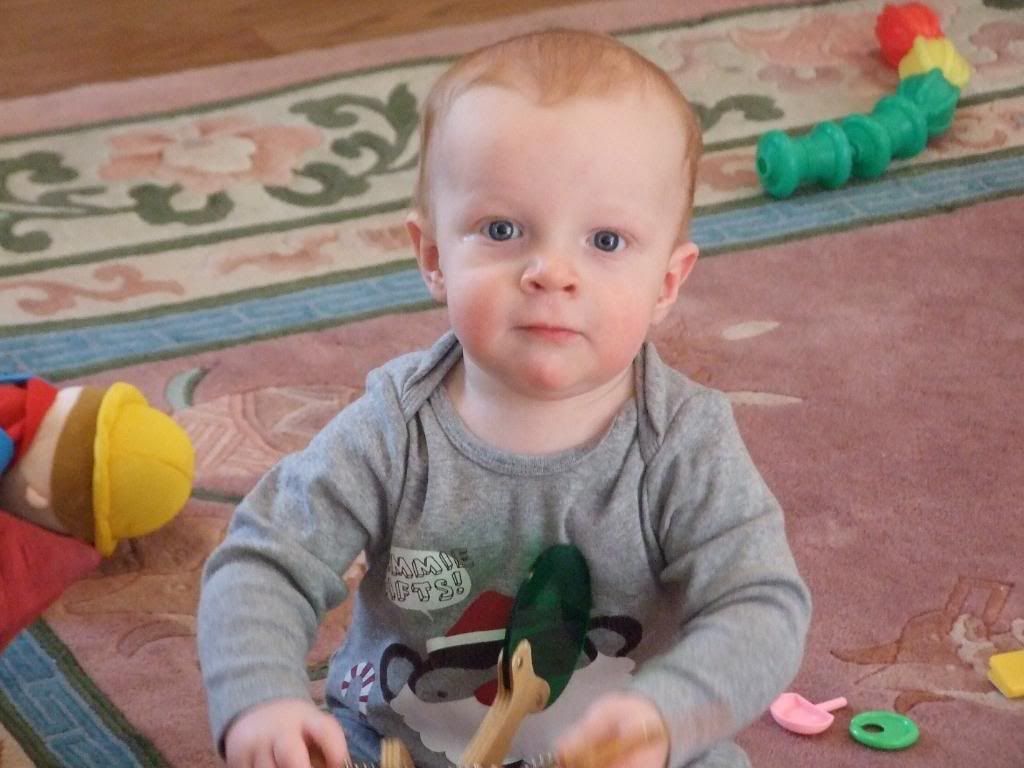 Isaiah resting comfortably in the bouncy seat. He's smiling... really.




'lia is so cute sometimes, it makes me mad.




Kendall has cute smiles, but I have difficulty getting pictures of them at times. I seem to get great pics like this one... I love her eyes.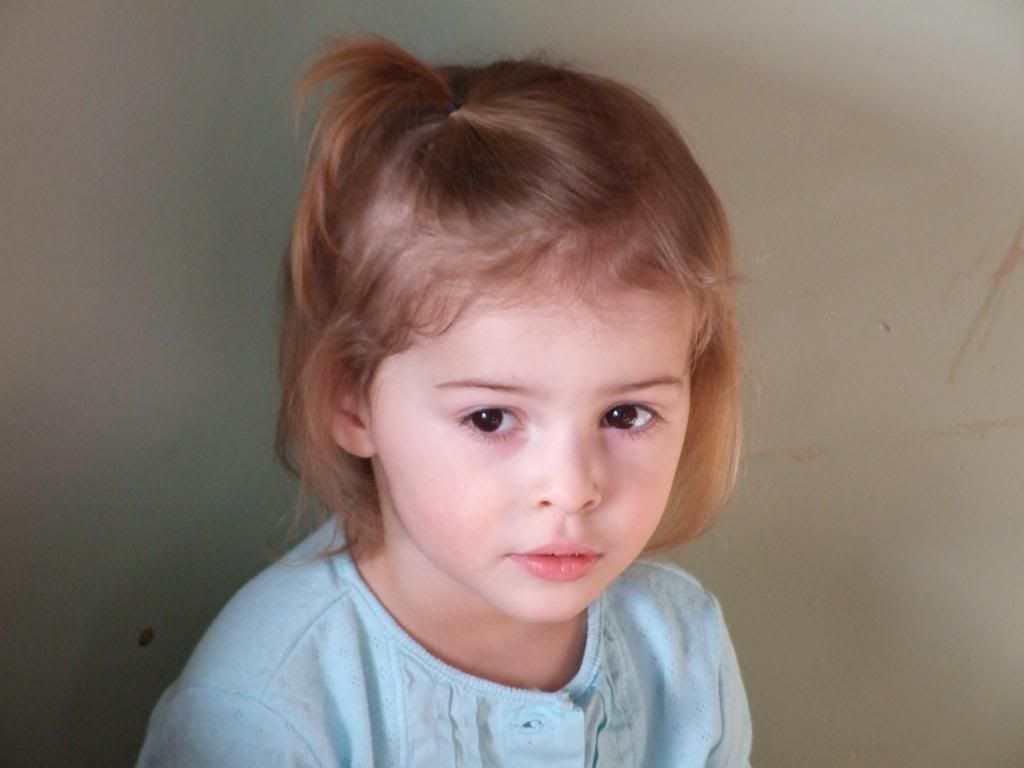 Lunchtime always brings smiles. I gave the girls all yellow dishes, but they didn't notice. They usually comment when they get matching dish and cups or whatever...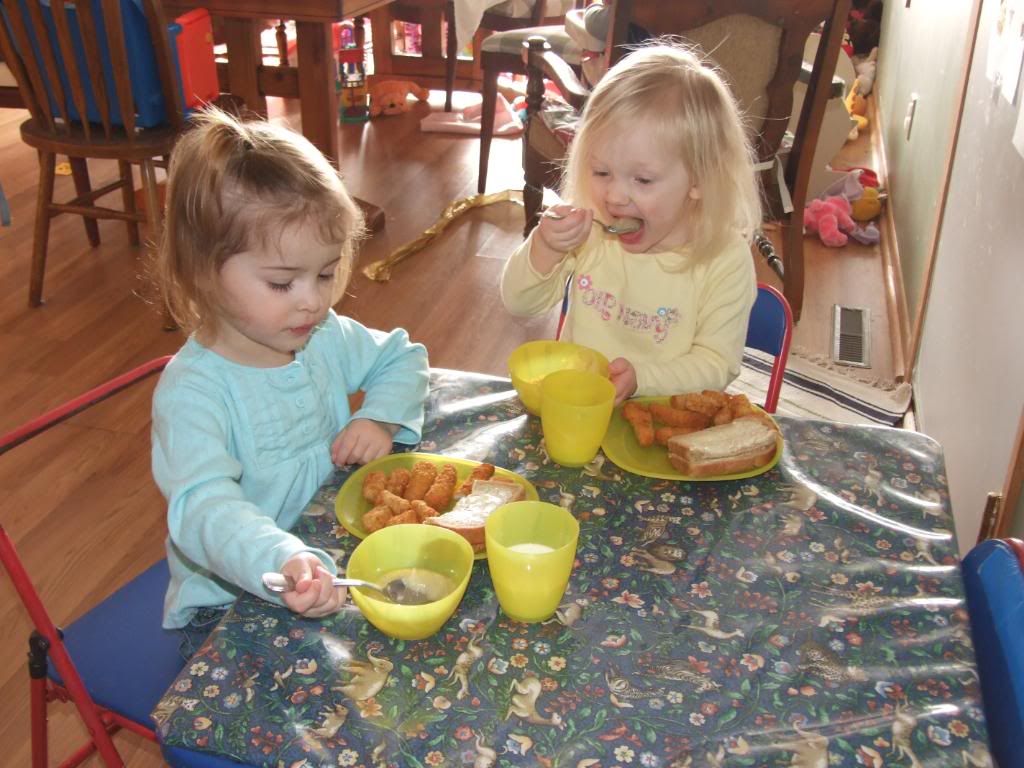 I find I don't always need a bib for Josh... but this was one time when I should've...




Josh trying to cheer Isaiah up.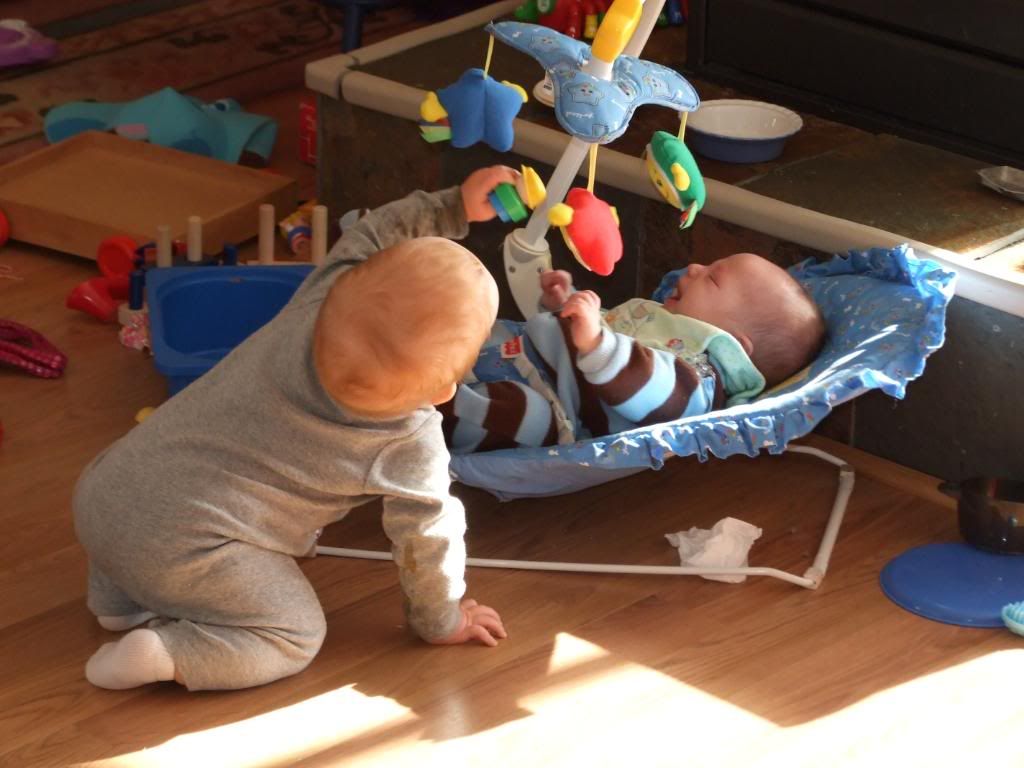 This didn't happen during daycare hours, and is not acceptable behavior, but she looks so pleased with herself, don't you think?




Mmmm, George. You built me a tower... what should I do?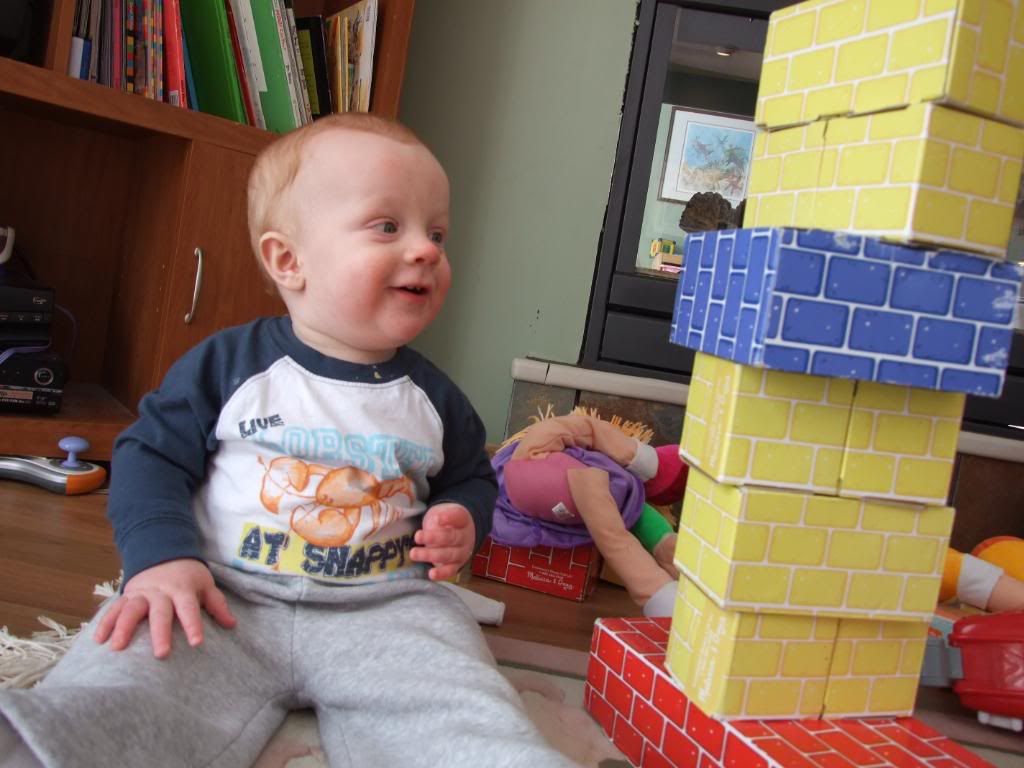 BOOM!




I spent the last two minutes working very hard on coloring this pad. Are you proud of me mommy?




A new friend today, Skeeter, checks out the refrigerator.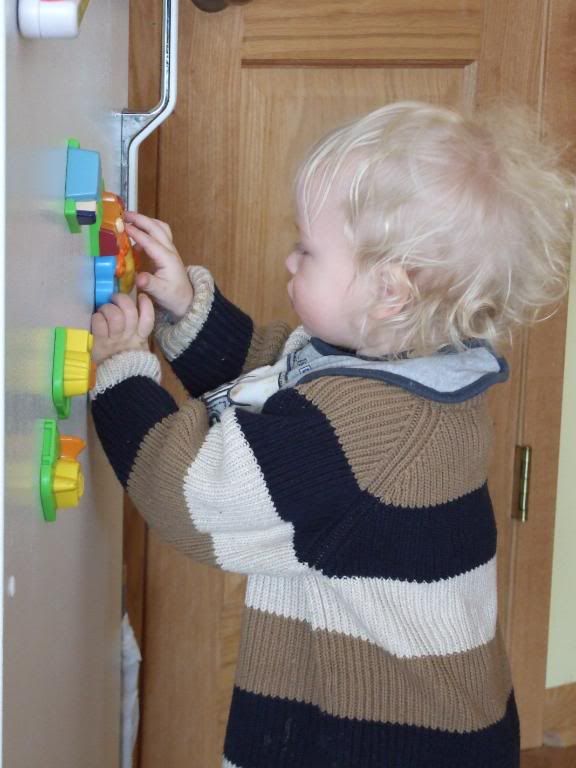 Ok... now I getting really mad. Try to ignore the cuteness here please.




Polka time today, started when Maeve danced with the doll.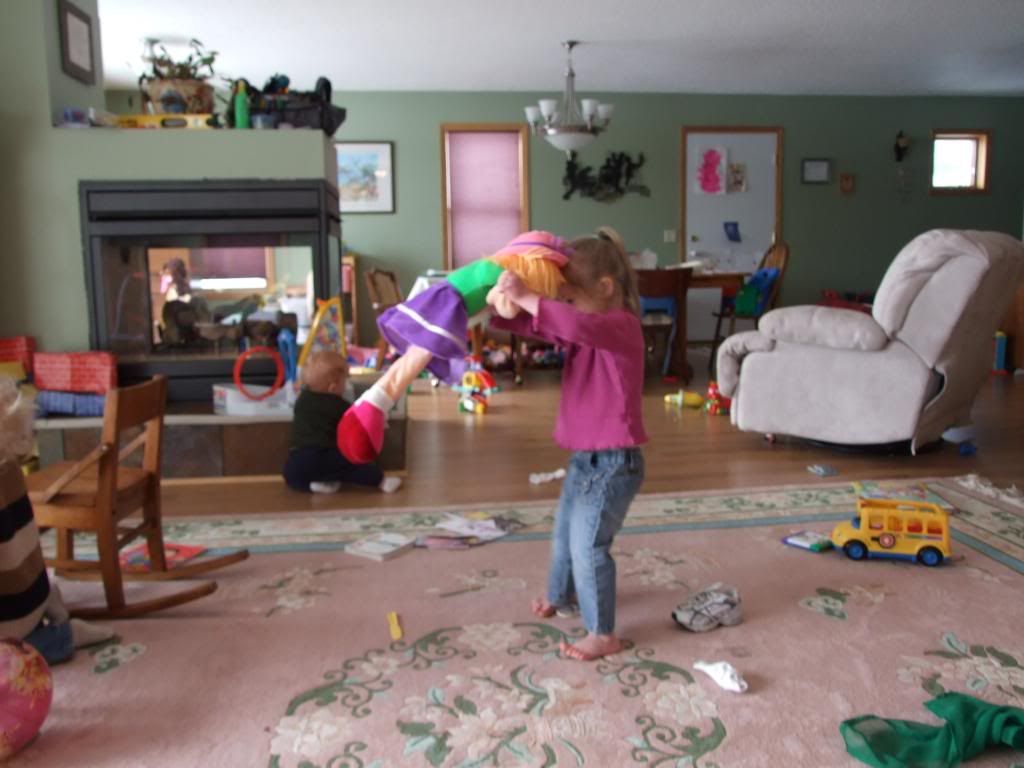 Soon joined by her friends.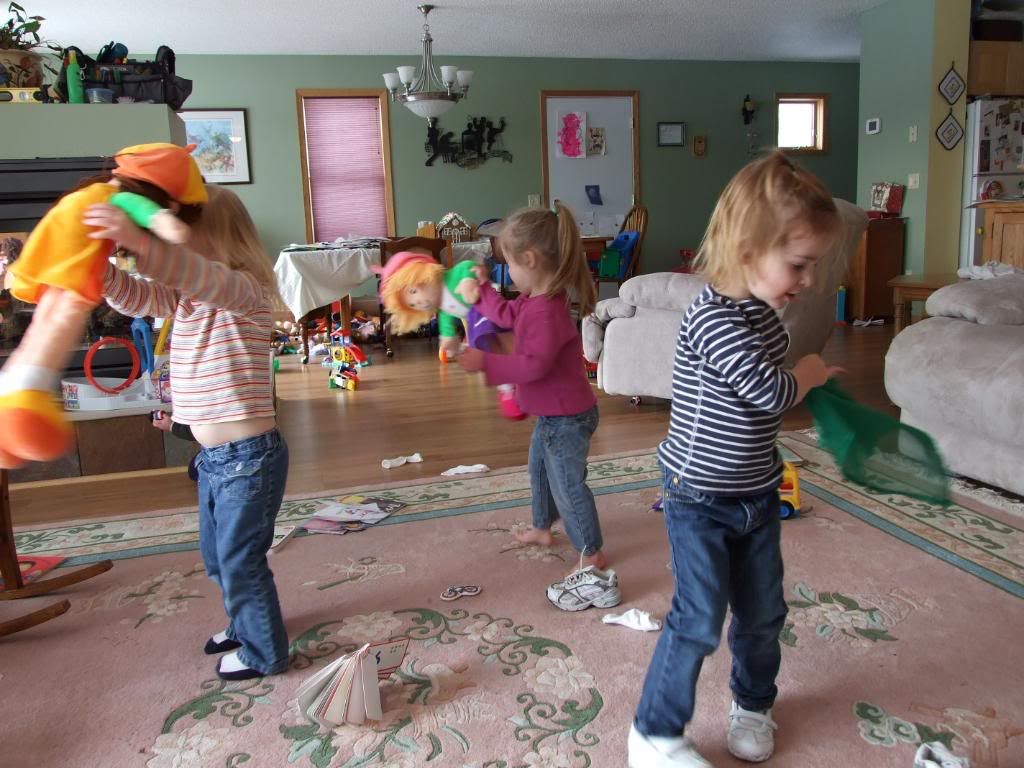 Kendall takes a spin.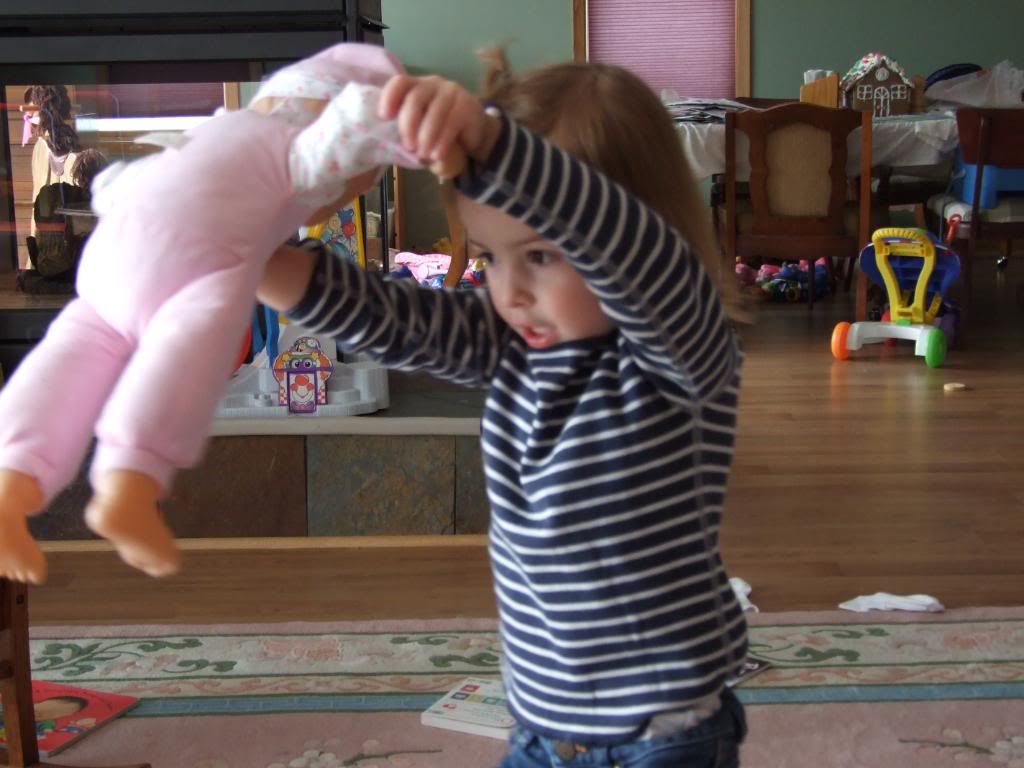 Skeeter didn't know what to make of Polka time.




At the end of polka time, he found our hearth, climbed up it, then subsequently slide down it on his tummy. He had a great time.




Here he goes for another round.




Maeve thought it looked like fun too.




Isabella proudly showing she can climb on the coffee table.



Nice smile.




Skeeter tries to show Josh a book.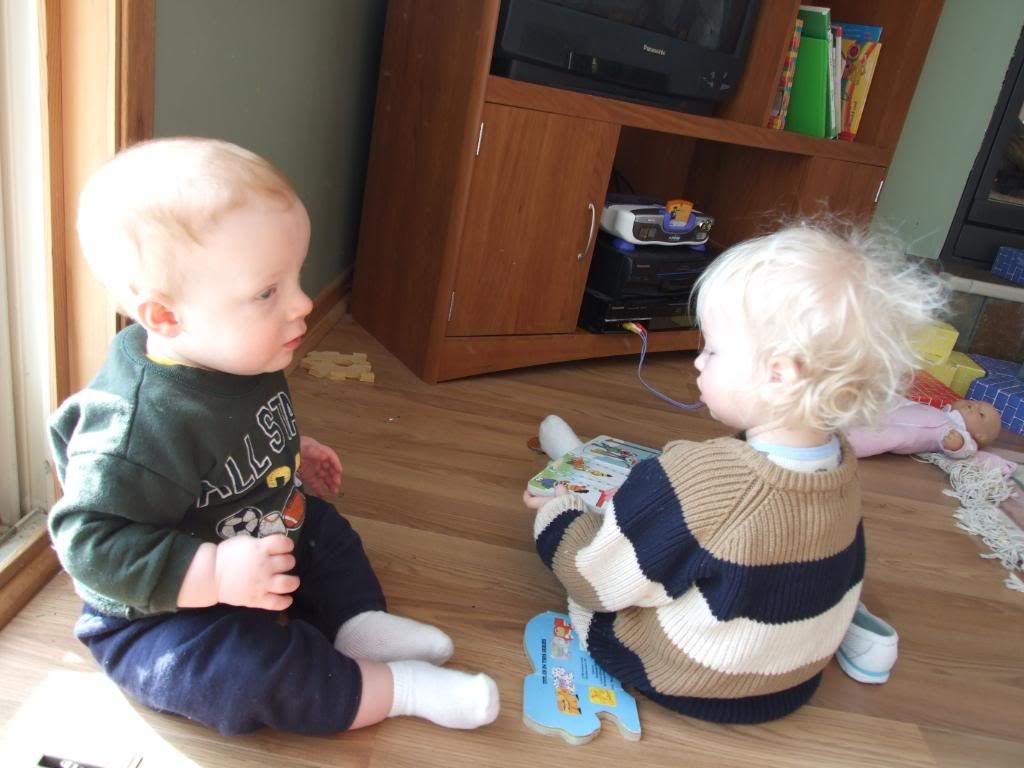 Subscribe to Posts [Atom]