Thursday, January 22, 2009
Slow day at Basso
A strangely quiet day here at Basso... Josh is home with an ear ache, Isabella's off to her big photo shoot, and everyone else fell asleep! Well, ok, Isaiah's here in my arms....


Let the girls head out after lunch for a bit. Cecelia's holding an icicle she found on the deck.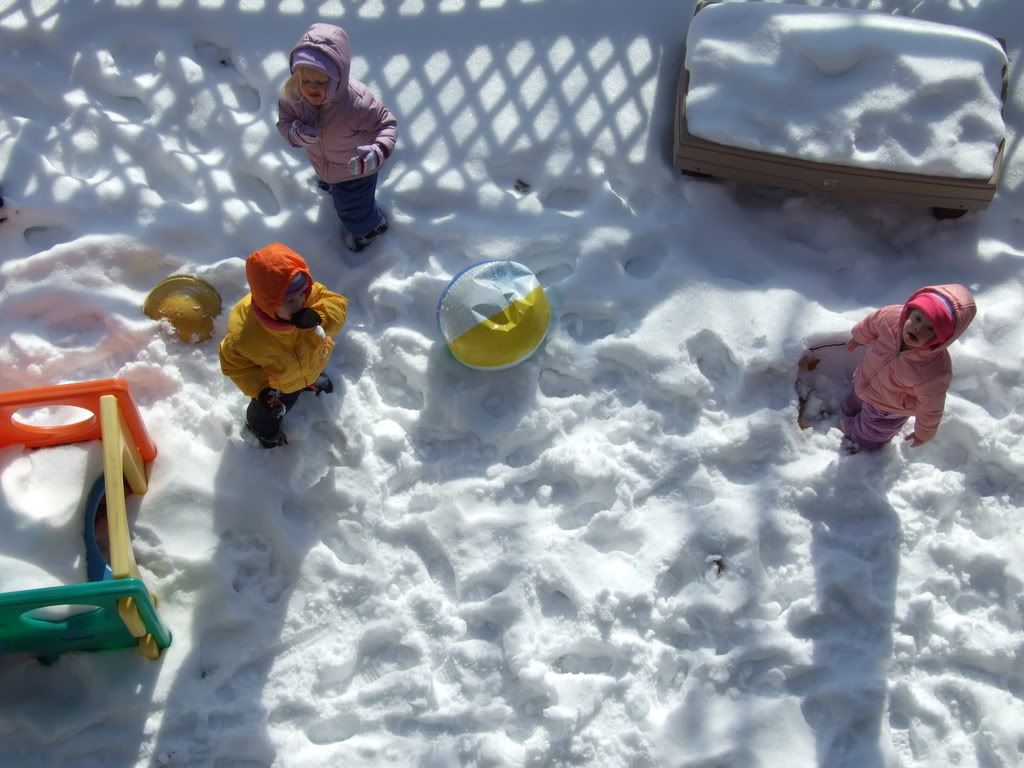 A bird's eye view of the girls.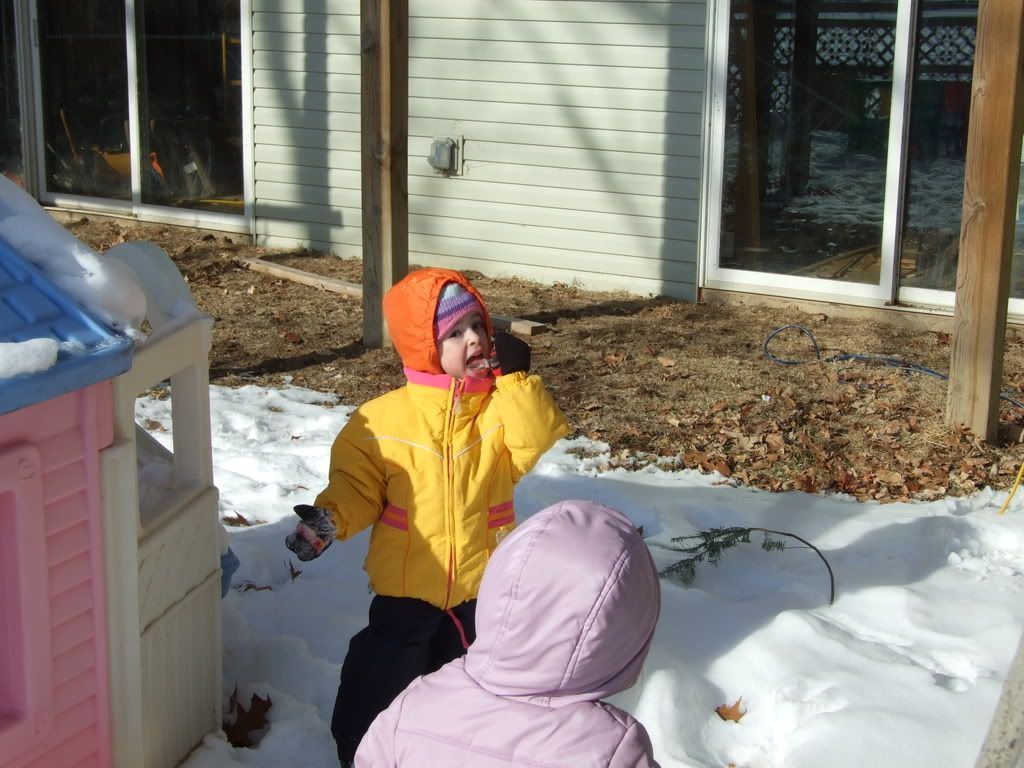 Kendall found her own icicle.




How the girls fell asleep...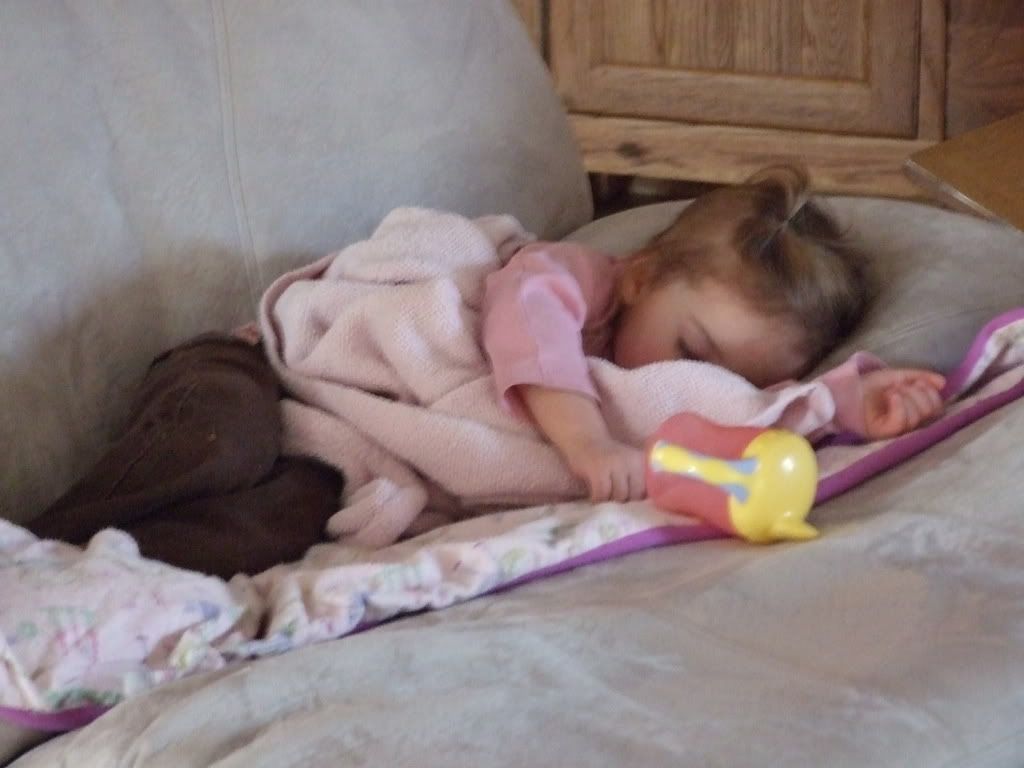 Subscribe to Posts [Atom]