Wednesday, January 21, 2009
A new friend!
Last week, we got out the cookie cutters, and made some cookies.




It's been fun watching Maeve, Cecelia and Kendall play more with their imagination. Somehow, they were all playing with the Little People house here. Very cute, don't you think?




Got a new friend at Basso now, welcome Isaiah!




Baby Josh isn't the baby anymore...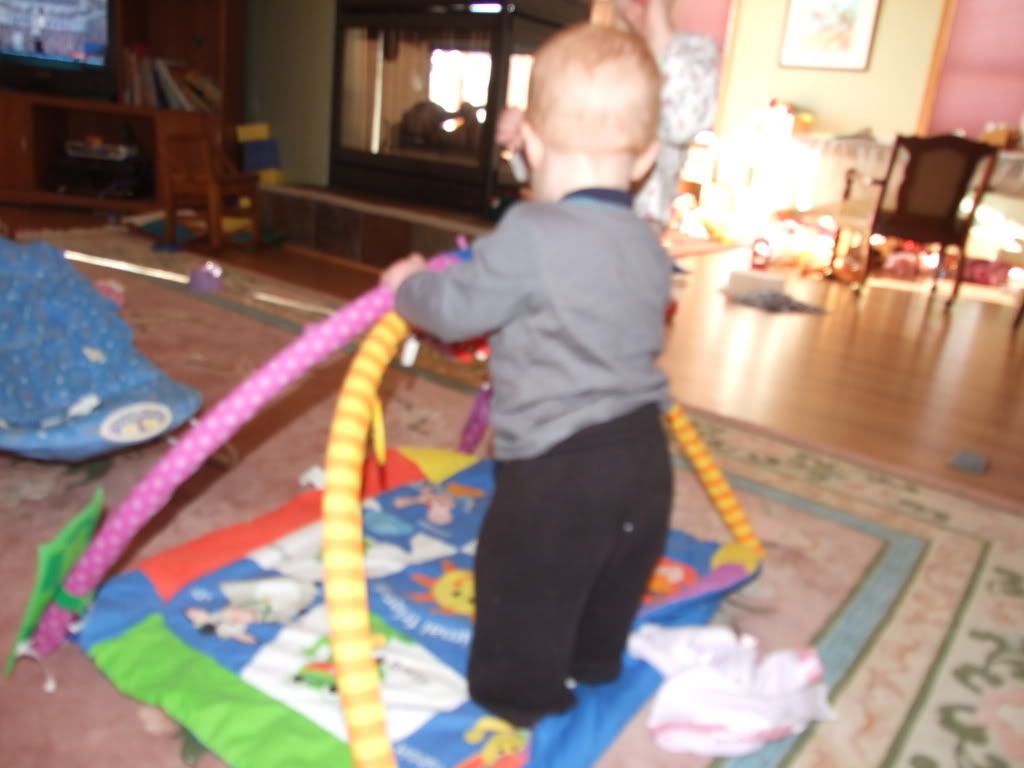 Put the girls hair in headbands today... they lasted for a while!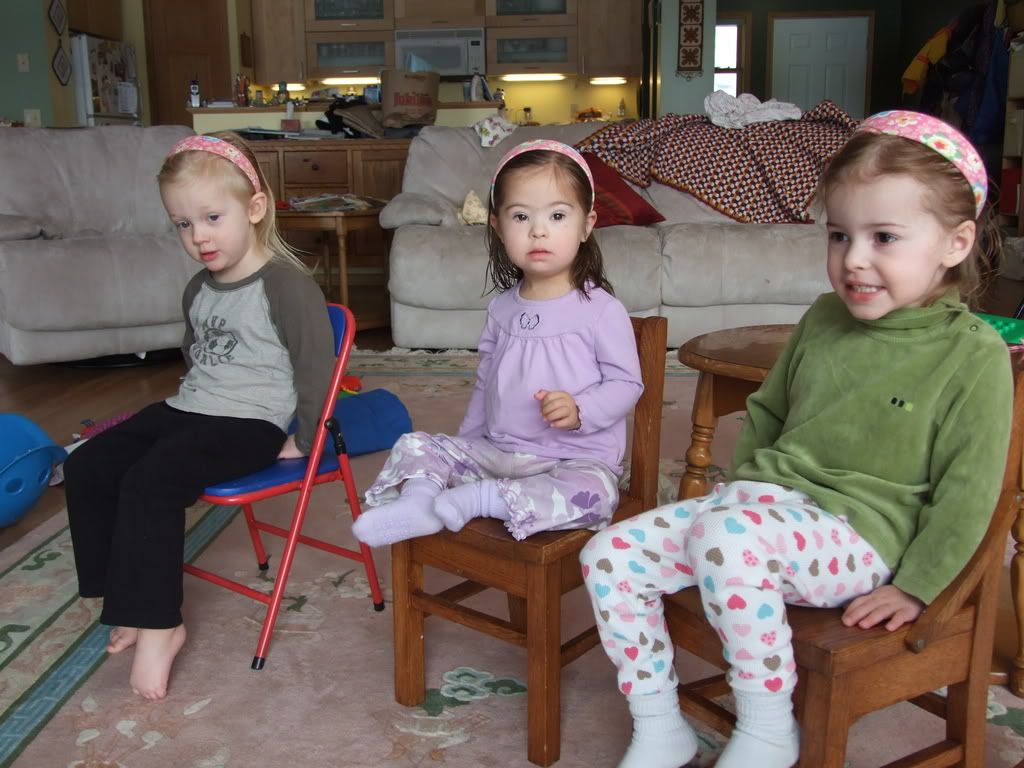 Subscribe to Posts [Atom]