Wednesday, December 31, 2008
Maeve's Fourth Birthday
We had a nice small celebration for Maeve's birthday Sunday with the Burfeinds and my folks.
We gathered at our house, prepare for sledding.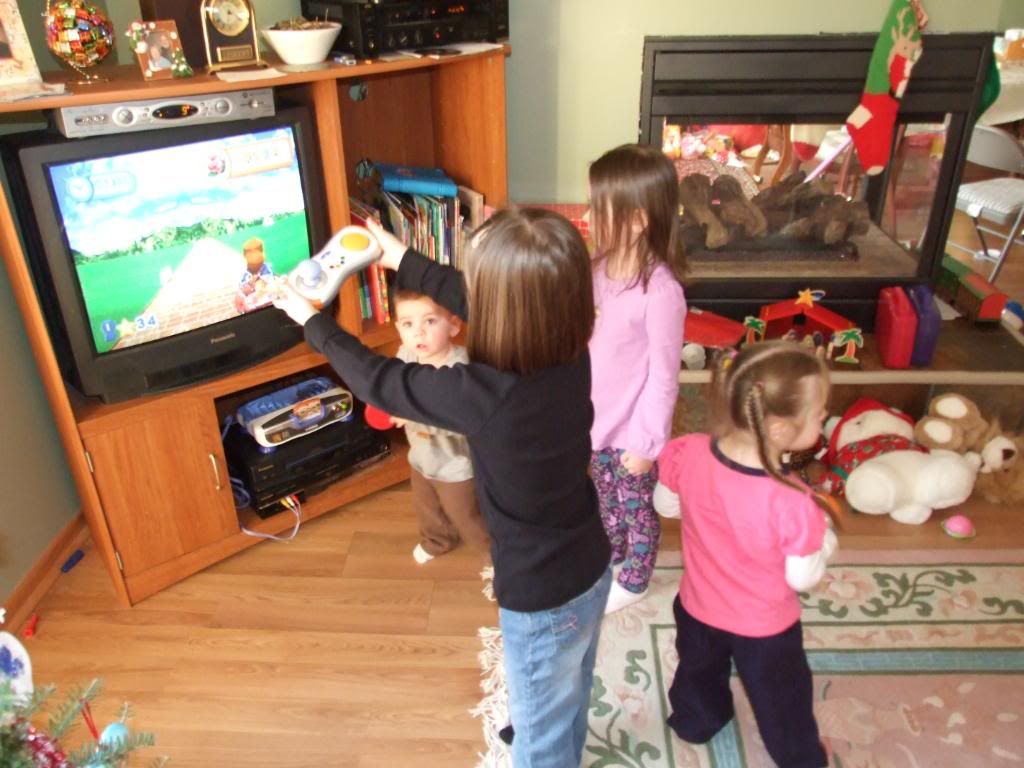 The girls try their hand at our new game.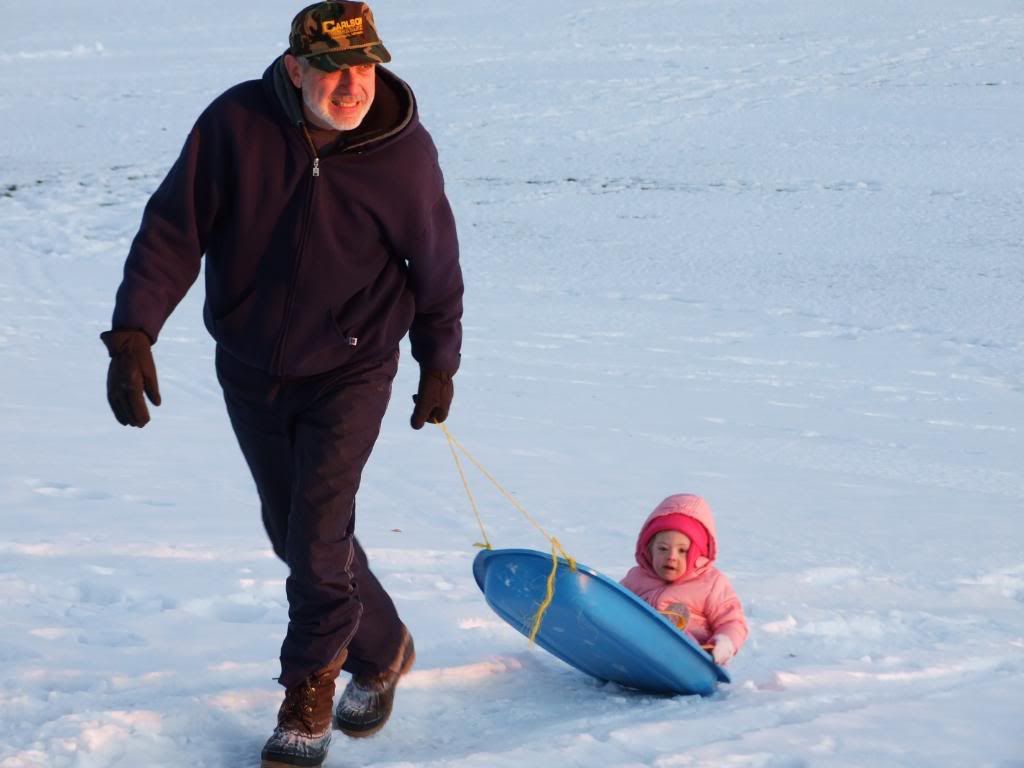 Then off to the hill, all bundled up. Grandpa pulled the kids around very generously.
Cecelia and Grandma trudge up the hill.
We pushed hard to get the girls to try to pull the sled up the hill on their own.
Sara pulls up Ella and Hans.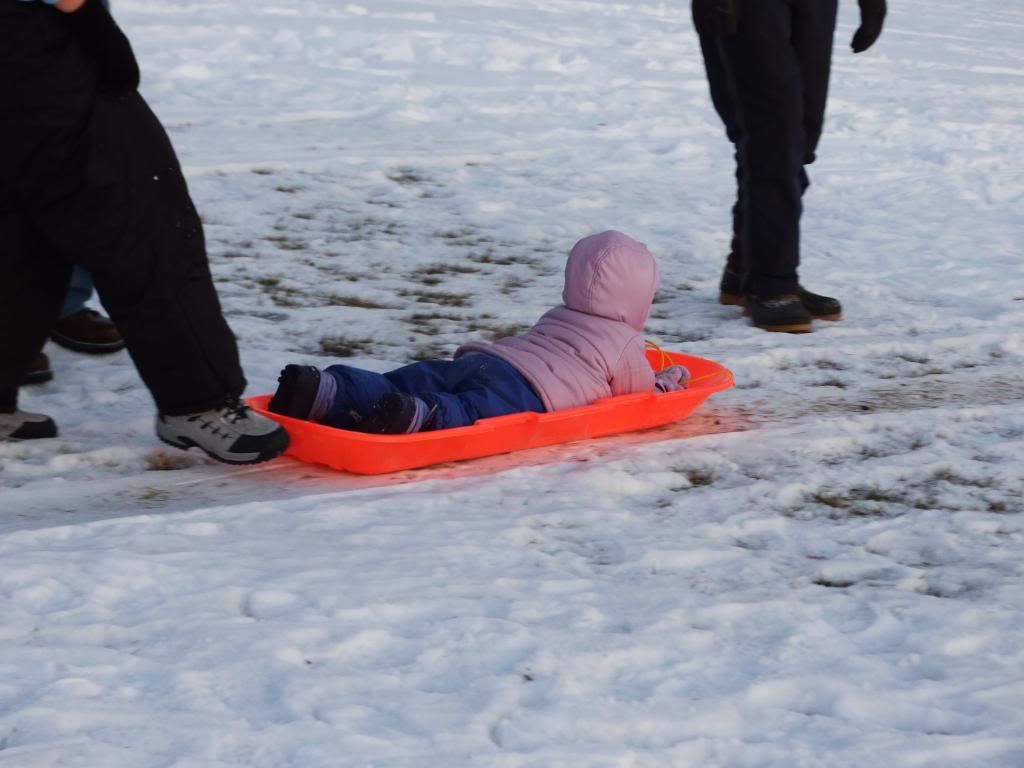 Cecelia was a real dare-devil on the hill, including going down headfirst! Dad was so proud.
Grandma races Ella and Avae down.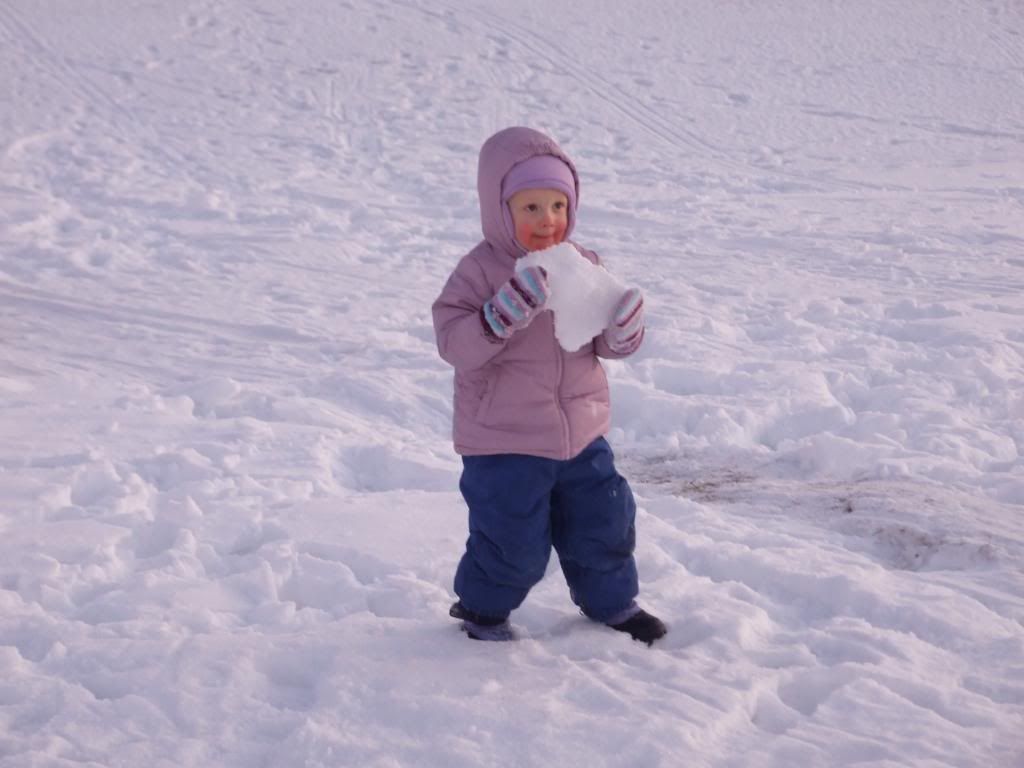 Cecelia takes a break from sledding.
Jon and Hans head down the hill.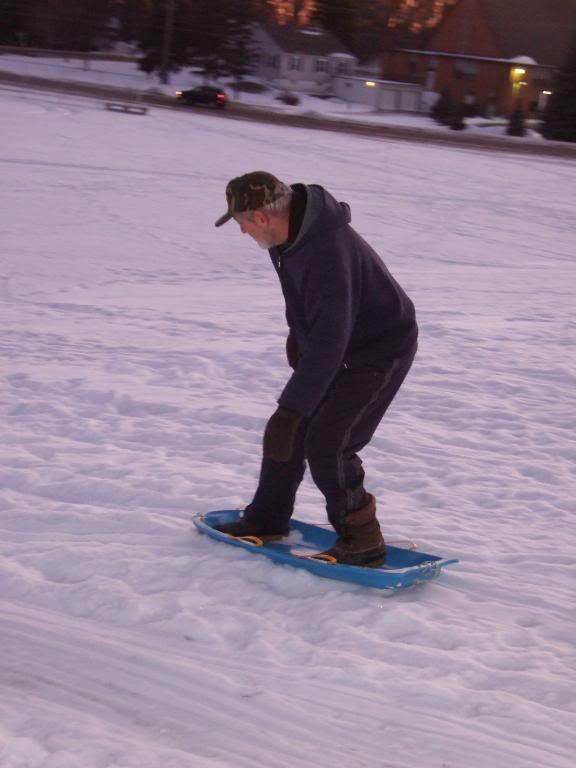 Grandpa defying his age, and gravity.
Sara slides gracefully down the hill.
Back at the house, the kids play as we prepare supper.
Time for the cake! Happy Birthday Maeve!
Maeve showing that she is 5, and mom trying to correct her.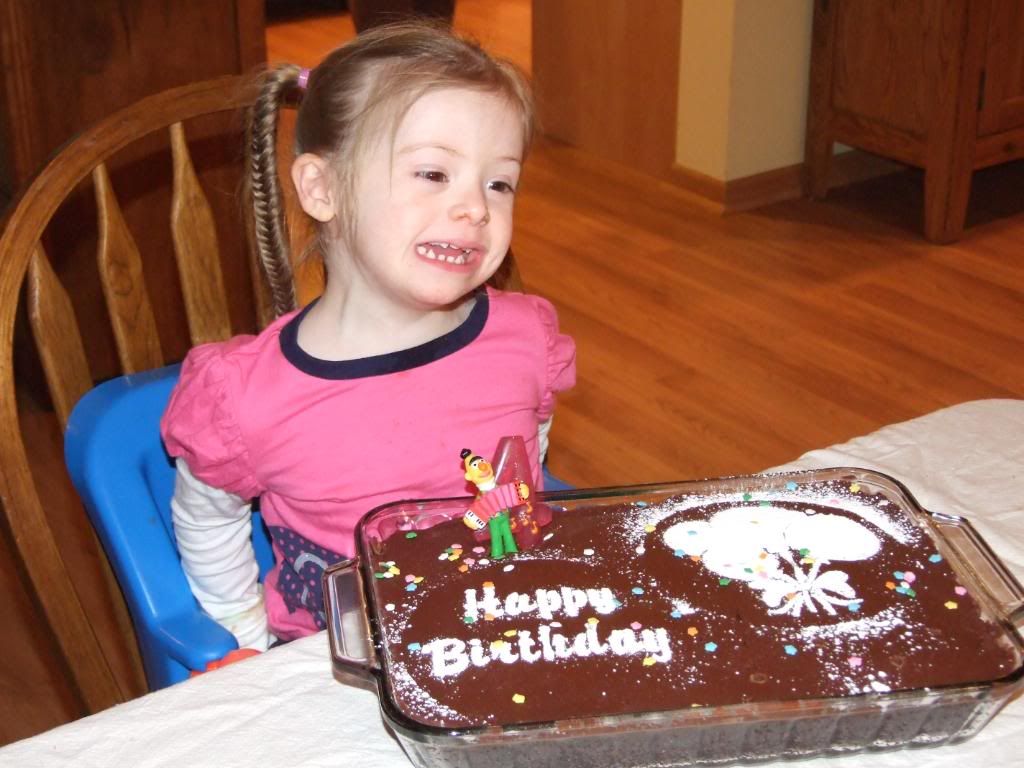 We had a great day. Happy Birthday Maeve!
Comments:
Thanks for the great party. Everyone had a great time and great food.
Happy Birthday Maeve.
Grandma Jo
Please tell Grandpa to be careful when showing off on the sled.
Post a Comment
Subscribe to Post Comments [Atom]
<< Home
Subscribe to Posts [Atom]