Wednesday, December 17, 2008
Candy Cane Hunting
We met with the Burfeinds at a local county park for some winter activities. We brought along the sled, which we haven't seen since last winter. The girls enjoyed it!
Cecelia hugs the snowman, the first she's seen this season.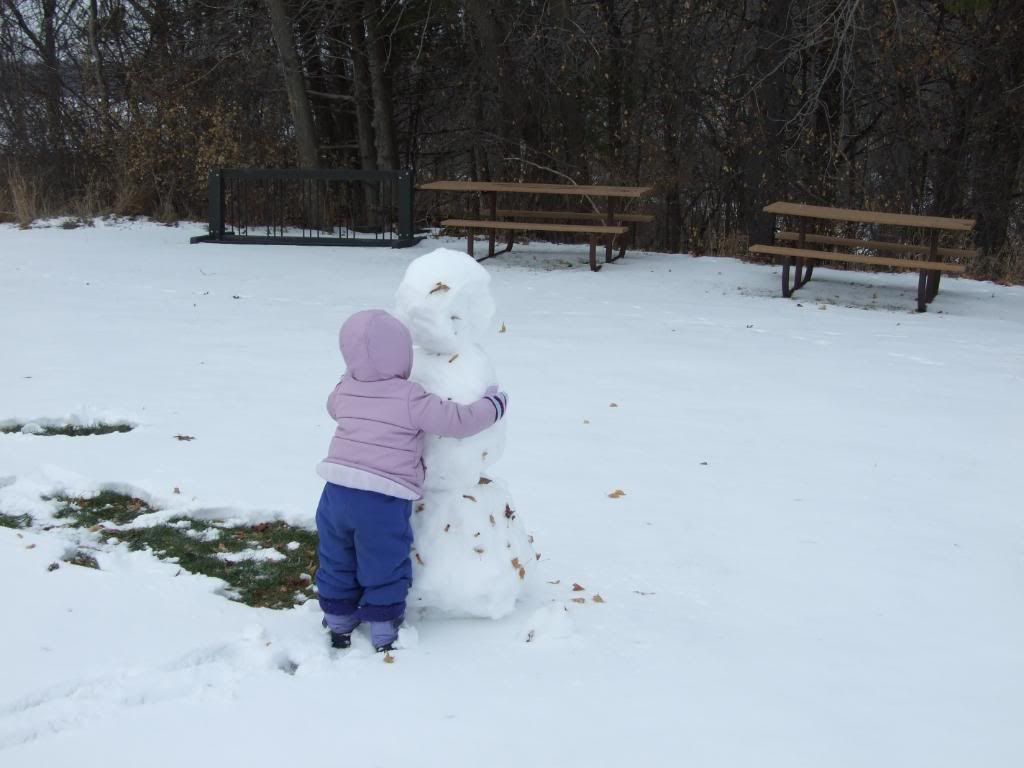 Maeve finds some candy canes.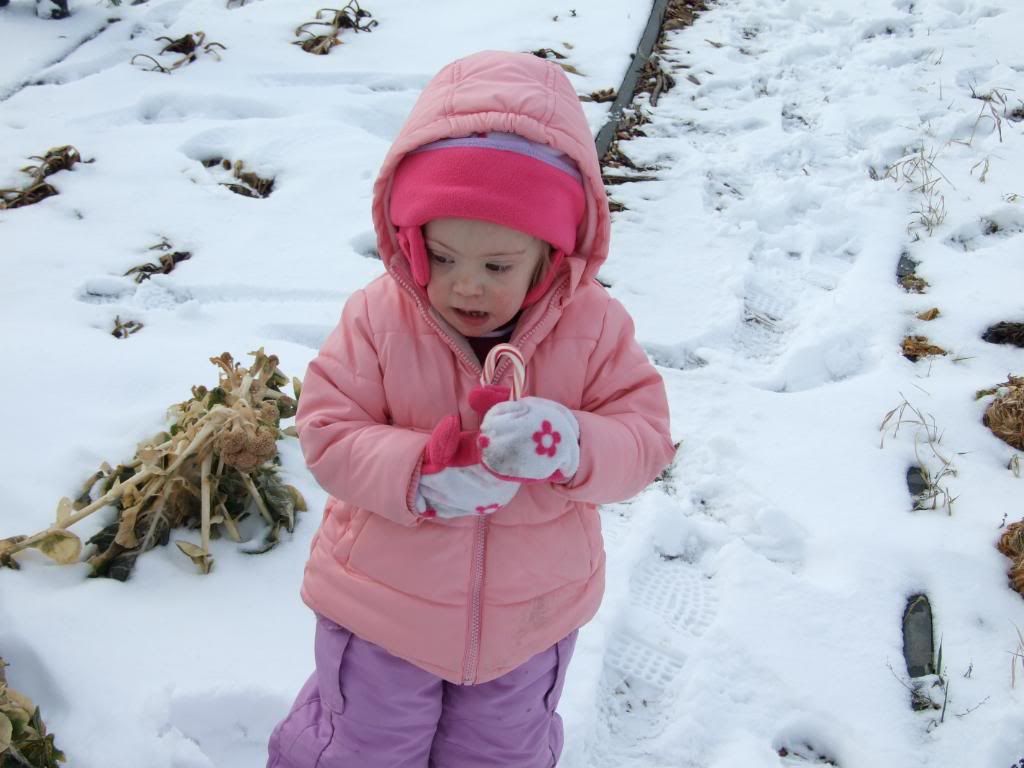 Cecelia reaches up to find her candy cane.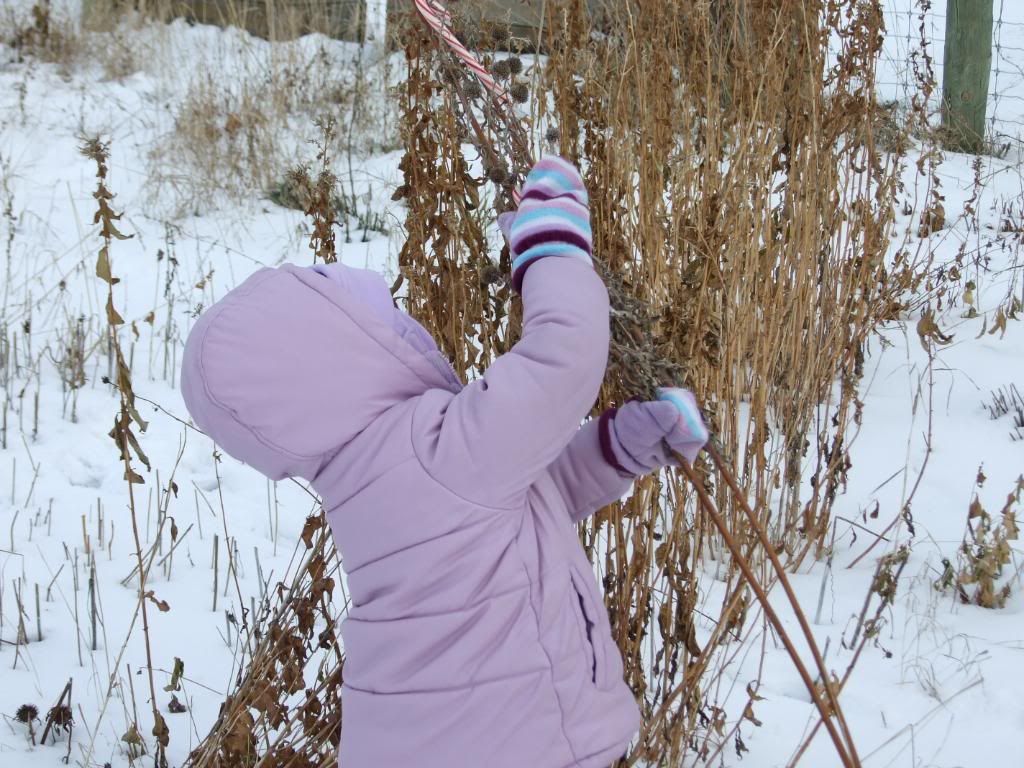 There was a small hill that we let the girls go down on the sled. The machinery in the background is remeniscent of something I'm sure the Linkert's would agree.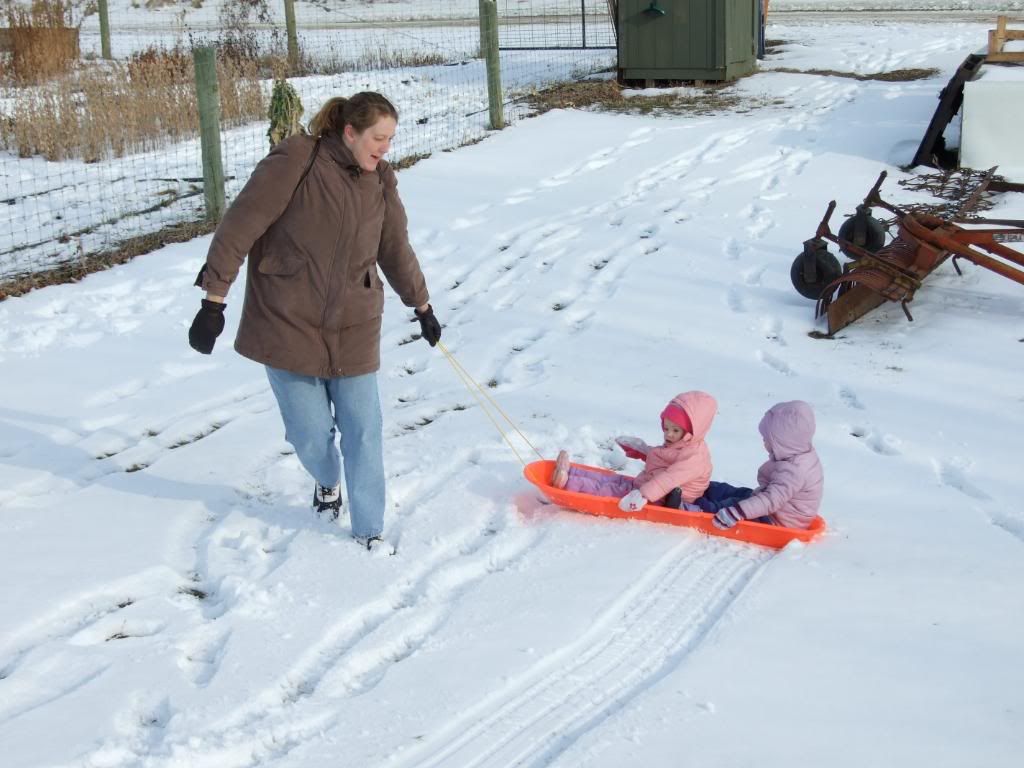 Dad takes his turn.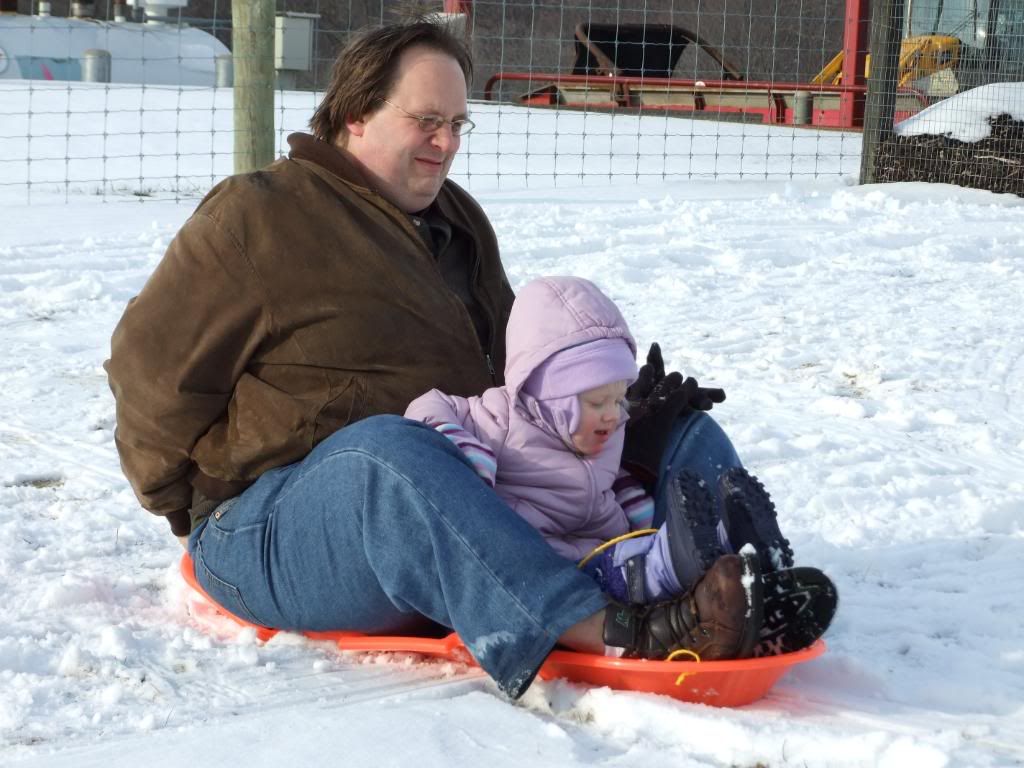 Ella observes from a nearby rock.
They had a wagon pulled by some horses that took us for a nice short ride.
It was a very pleasant day, the weather was actually rather nice fortunately.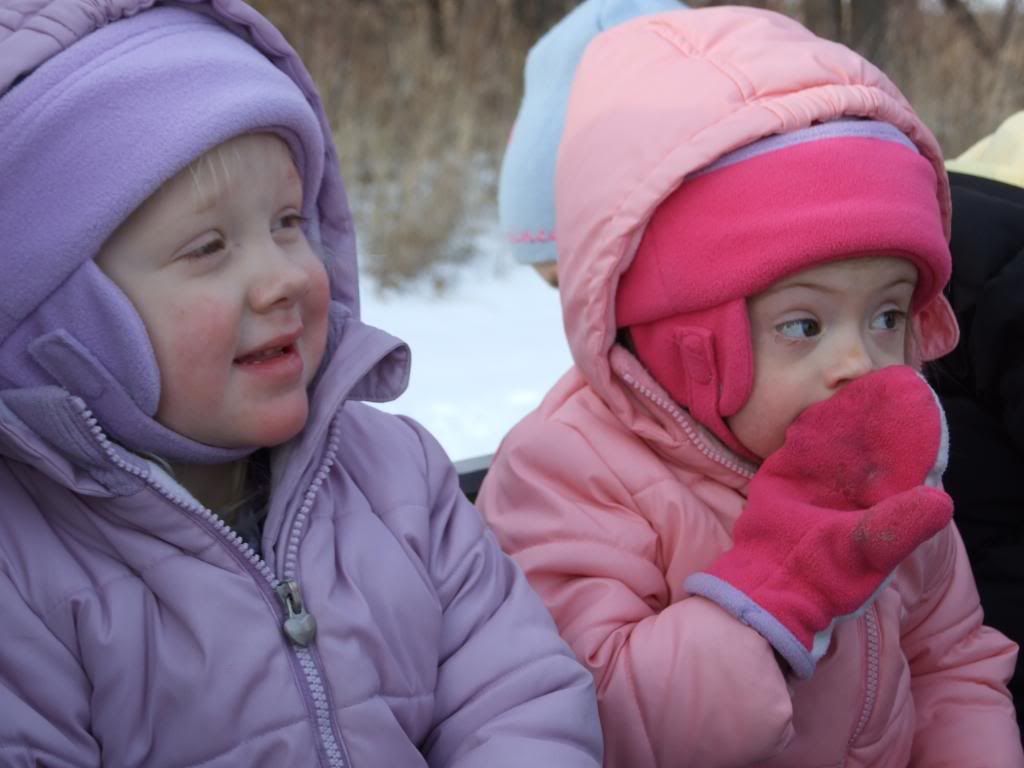 We then decorated some cookies.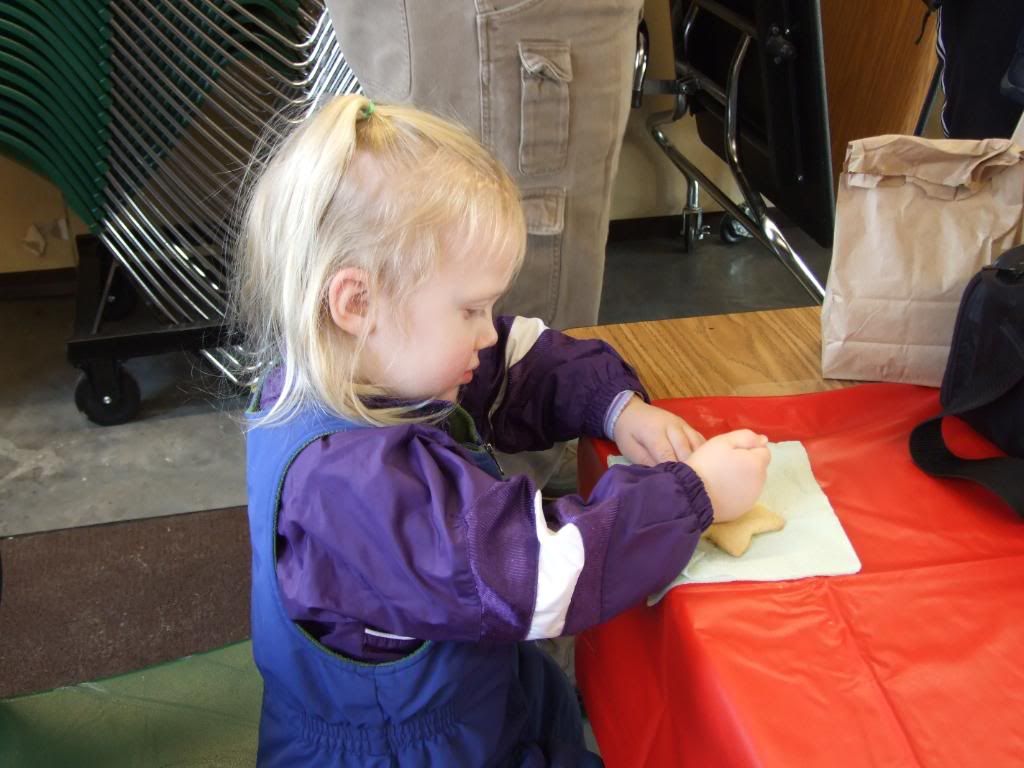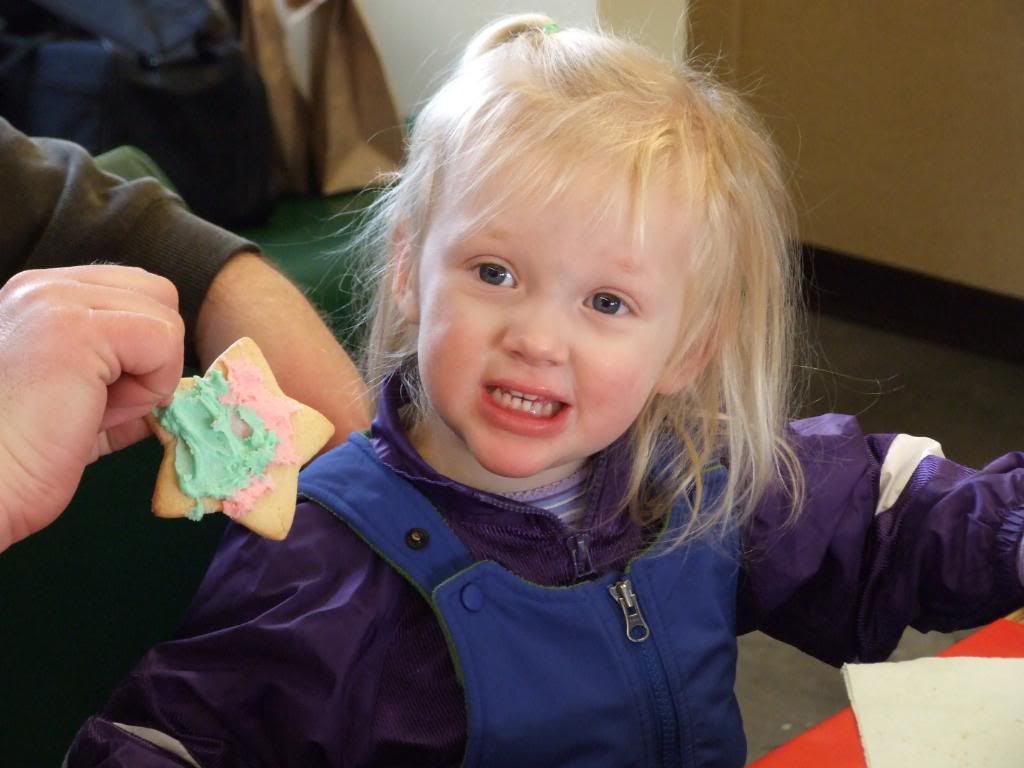 We then ate the cookies... well Maeve at least licked the frosting off hers...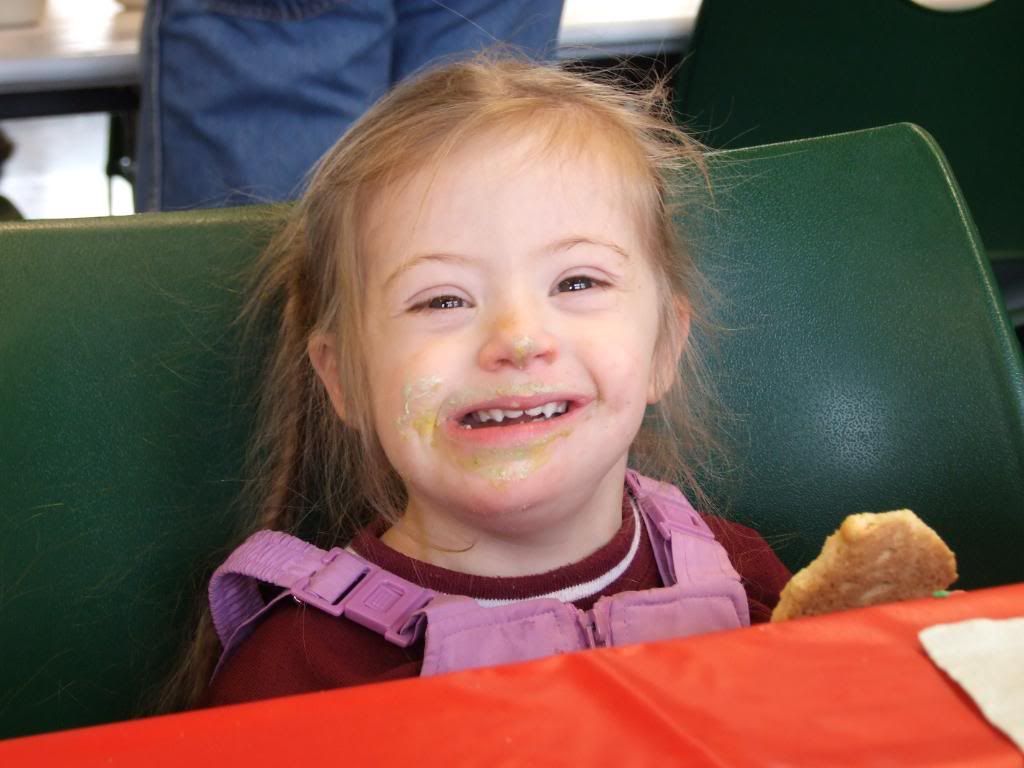 First time with facepainting for Maeve. She did great while she was being painted, but it wiped off pretty quick after this.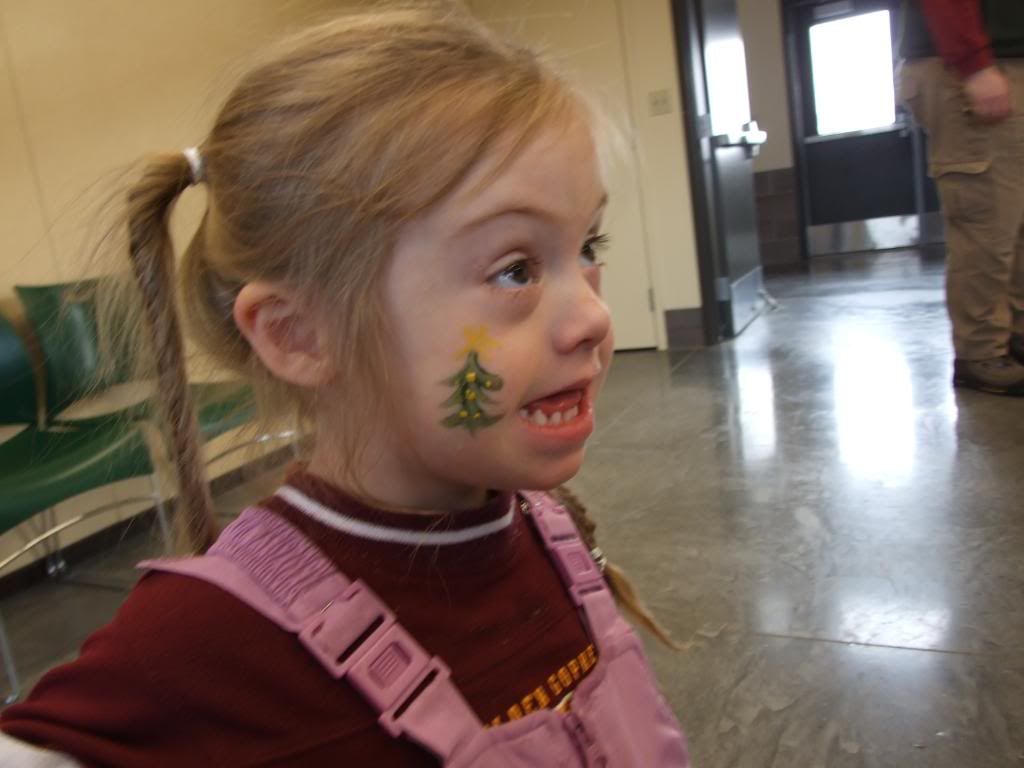 Subscribe to Posts [Atom]