Thursday, November 13, 2008
Basso pictures
Haven't posted kid pics in a while (as my wife often reminds me). Here's what's been going on at Basso...




Sometimes George gets distracted when he's supposed to feed me. Fortunately, there's always some friendly 2 year old offering me a toy.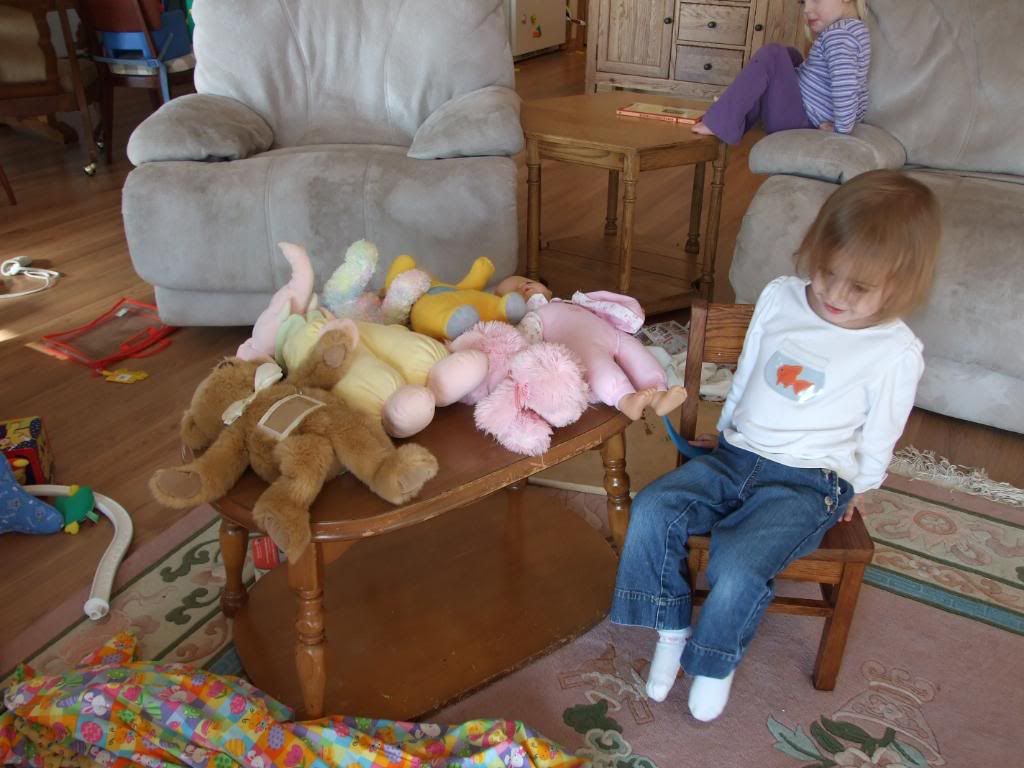 I think Kendall was lining up the dolls for diaper changes here.




How about some books dad?!




Gotta get that ball... gotta get that ball...




Got it! Now what do I do?




V-tech toy... the girls love it.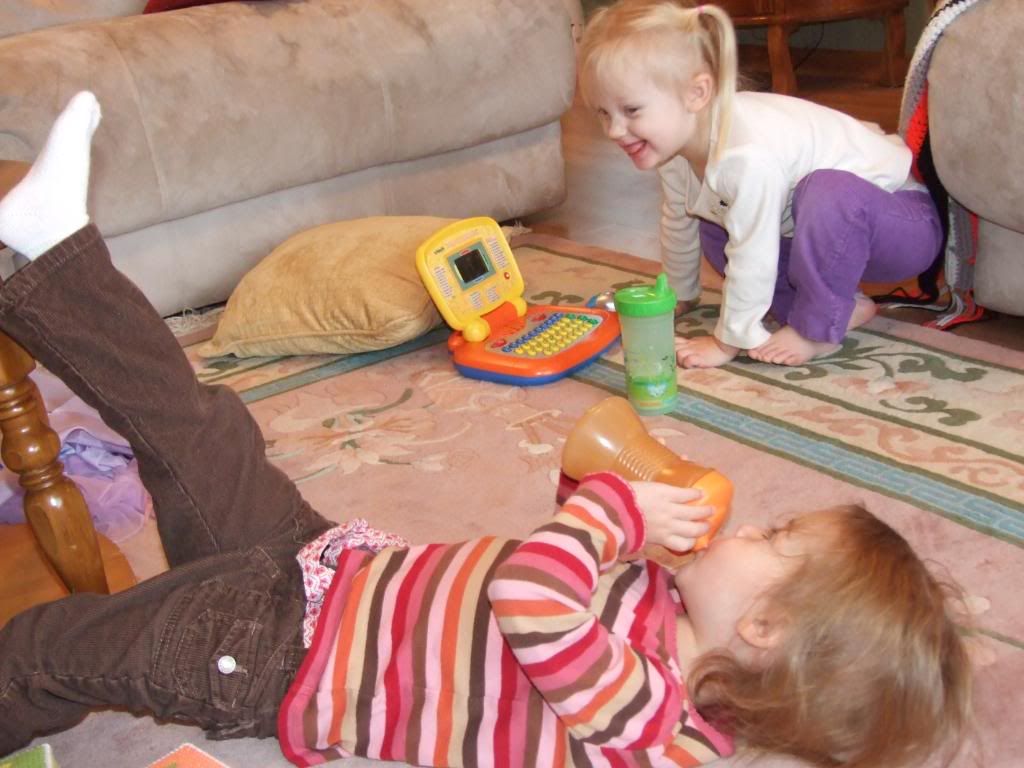 Milk... girls love it!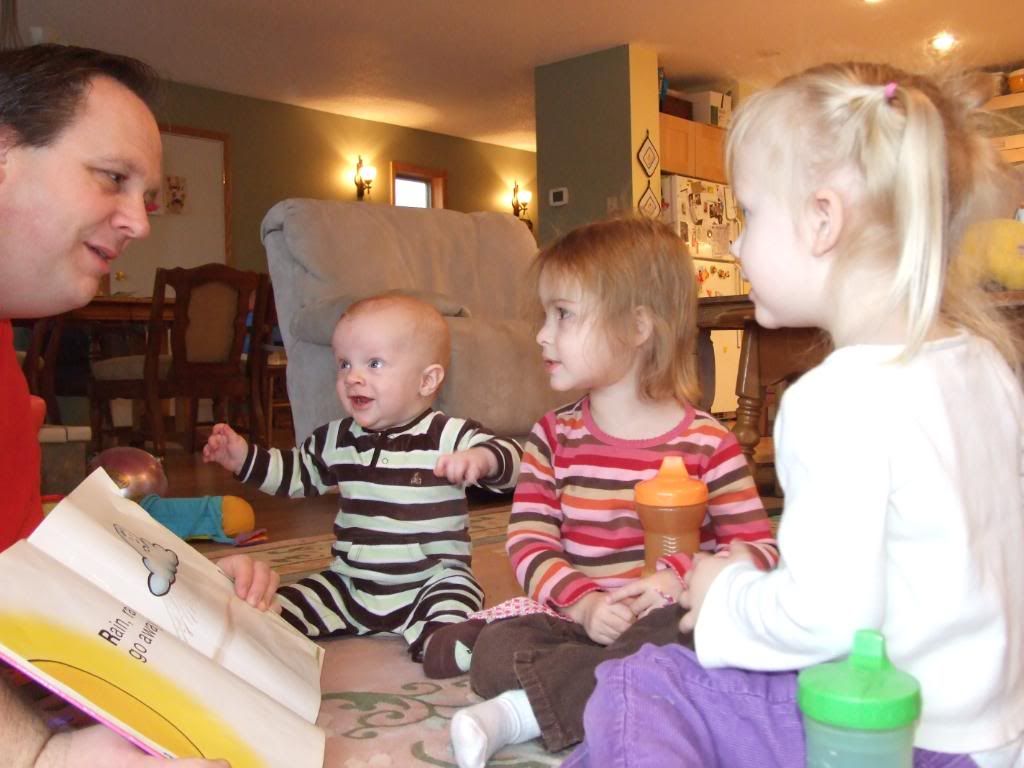 Books... we ALL love it!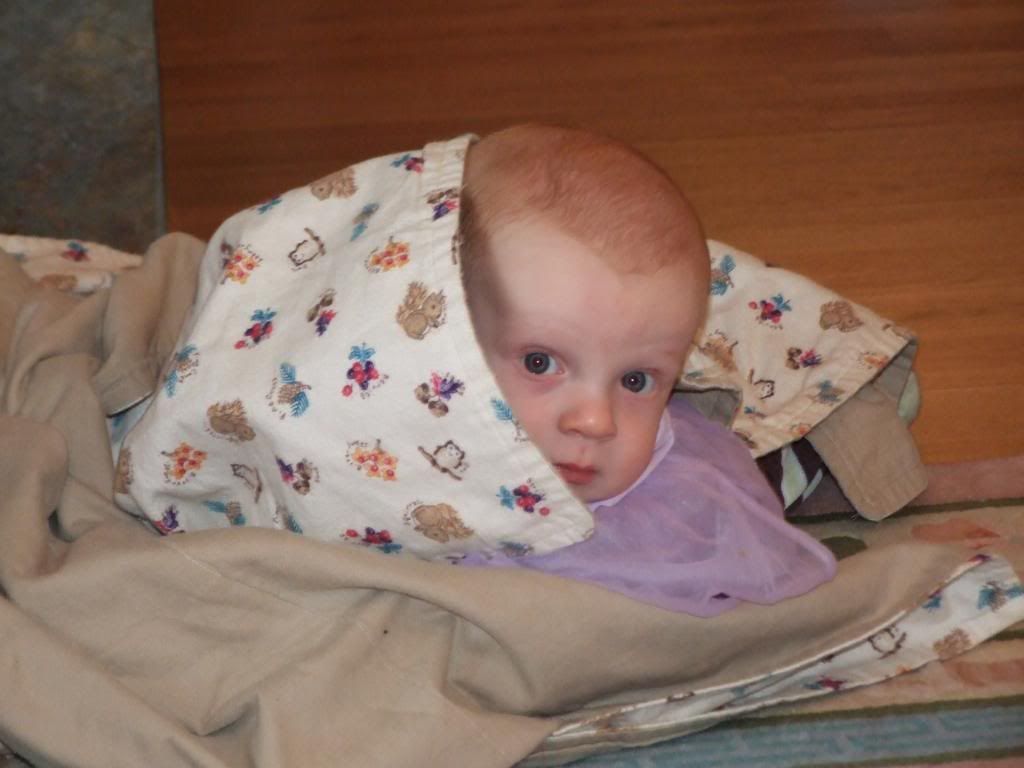 The girls like to cover up their baby dolls... this was the first time they covered up Josh.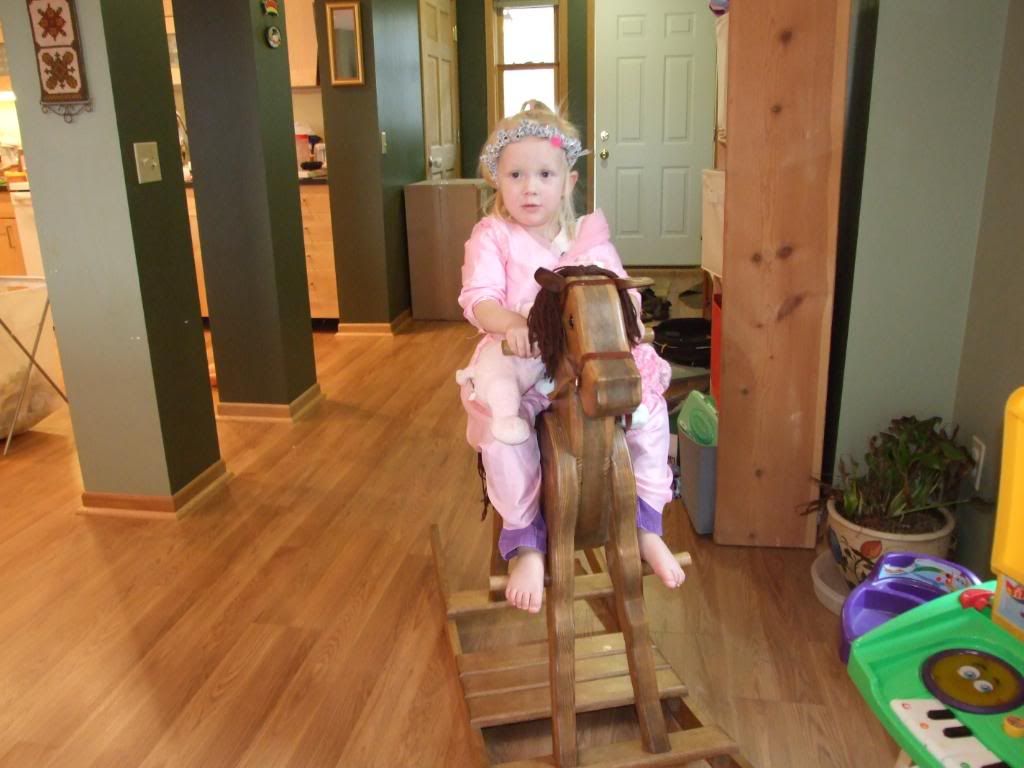 Princess Cecelia on her horse.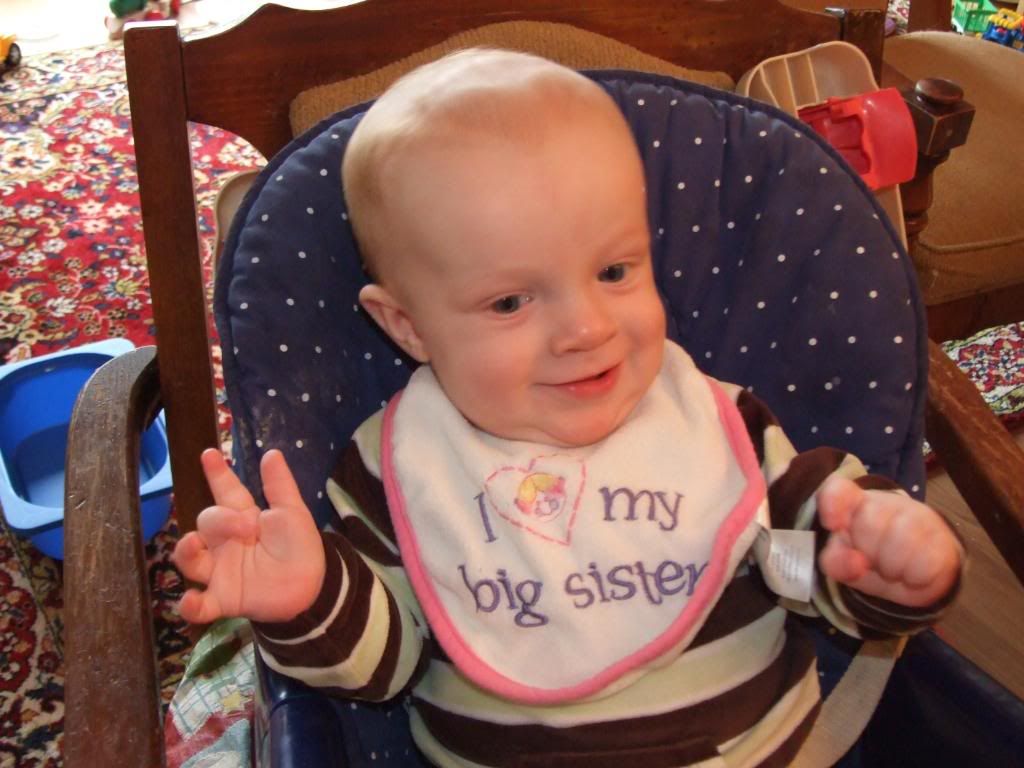 This is the kind of bib you get to wear when you come to Basso.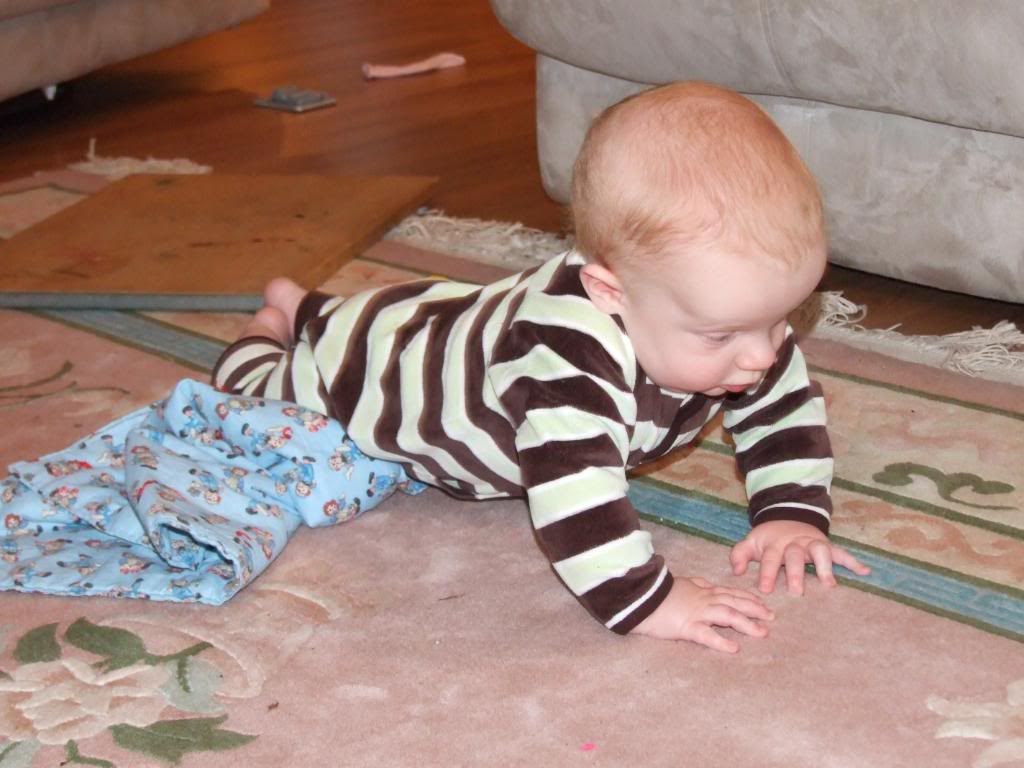 Josh is going to be a crawling machine soon enough.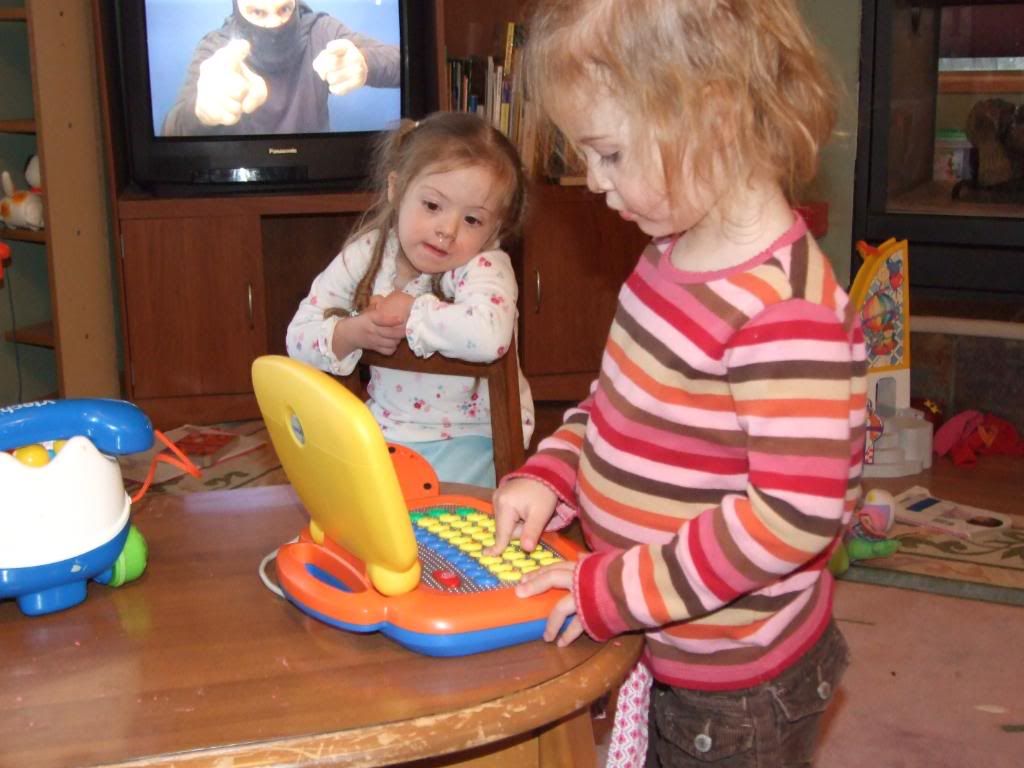 Girls love the computer... gml4 love Ask a Ninja DVD. Thanks honey!


Subscribe to Posts [Atom]