Thursday, October 30, 2008
Mattman!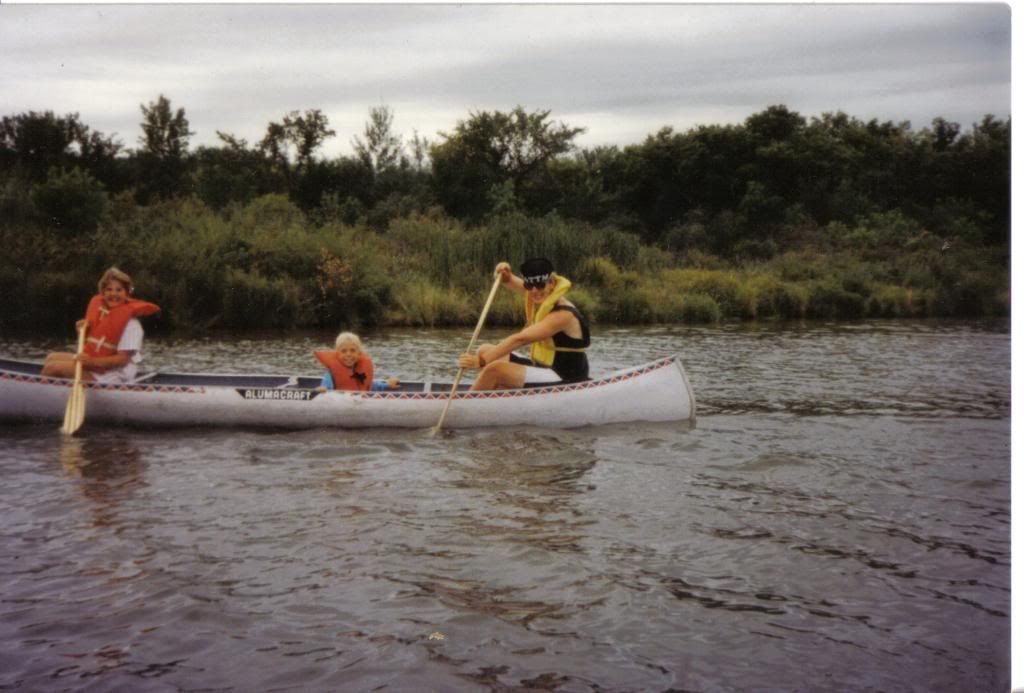 This is my favorite pic... Mattman in action! Look at that form! I'm totally in costume... black and white spandex shorts, and black tee shirt, and of course, Mattman hat.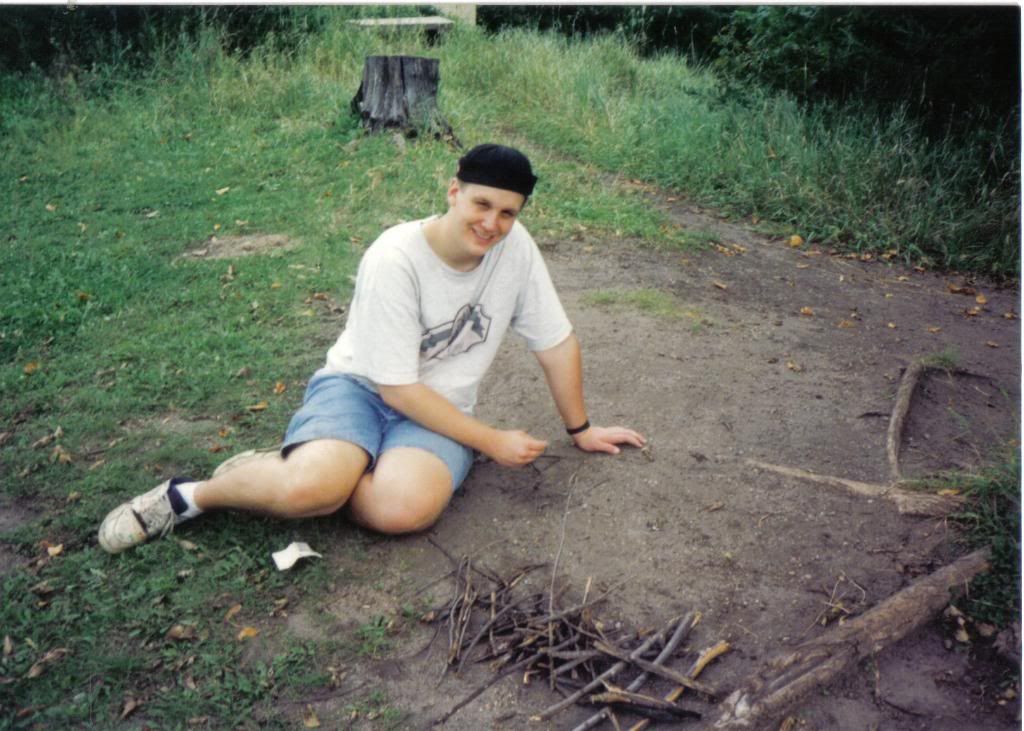 Well it's clear I'm about to build a fire...



Me on the left in the black "MATTMAN" hat. I'm pretty sure I still have it somewhere...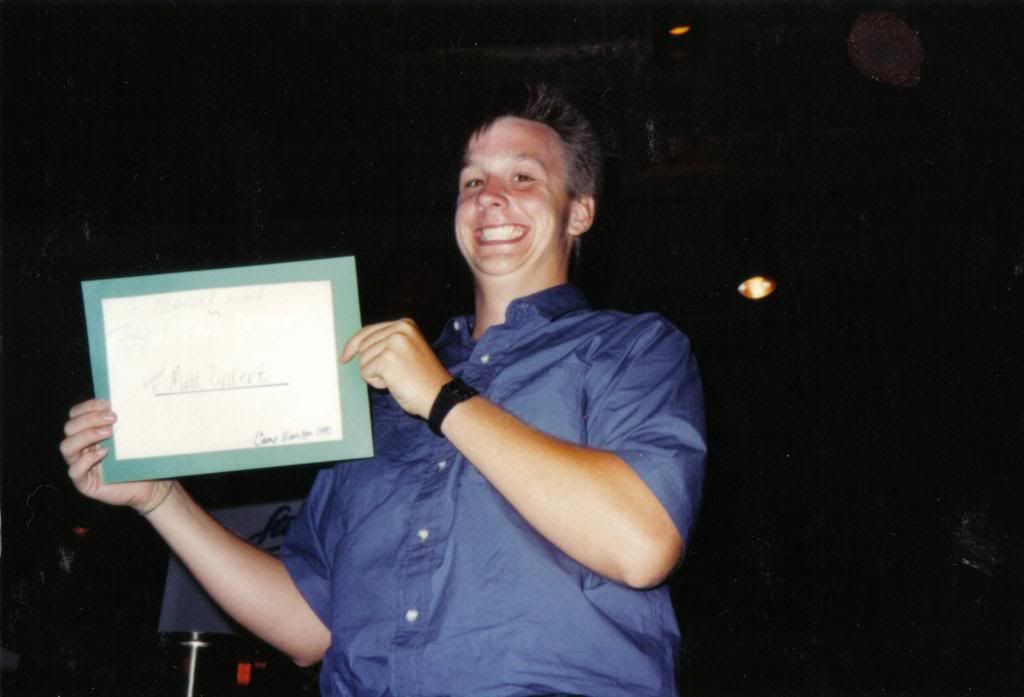 I believe this was the year I recieved the "Best Bus Driver" award at the end of the summer, where I actually never drove bus, but really, really wanted to.

I think the next summer, I didn't work at camp, but cleaned school buses in Elk River. Boy was that a fun job.




Not my favorite pic, but worth sharing as I don't have any like it. I rear ended someone that summer, and you can see the damage the Dart suffered.


Subscribe to Posts [Atom]