Wednesday, October 01, 2008
Maeve at the farm
Janet and Maeve went to the Gale Woods farm, a local county park, with Maeve's preschool class. They had a lot of fun. You can see Maeve sittin nicely with her back to us... she has the really long hair.

By the way, her favorite song is "Baa Baa Black Sheep"




Maeve playing with her teacher, Ms. Anne and a puppet.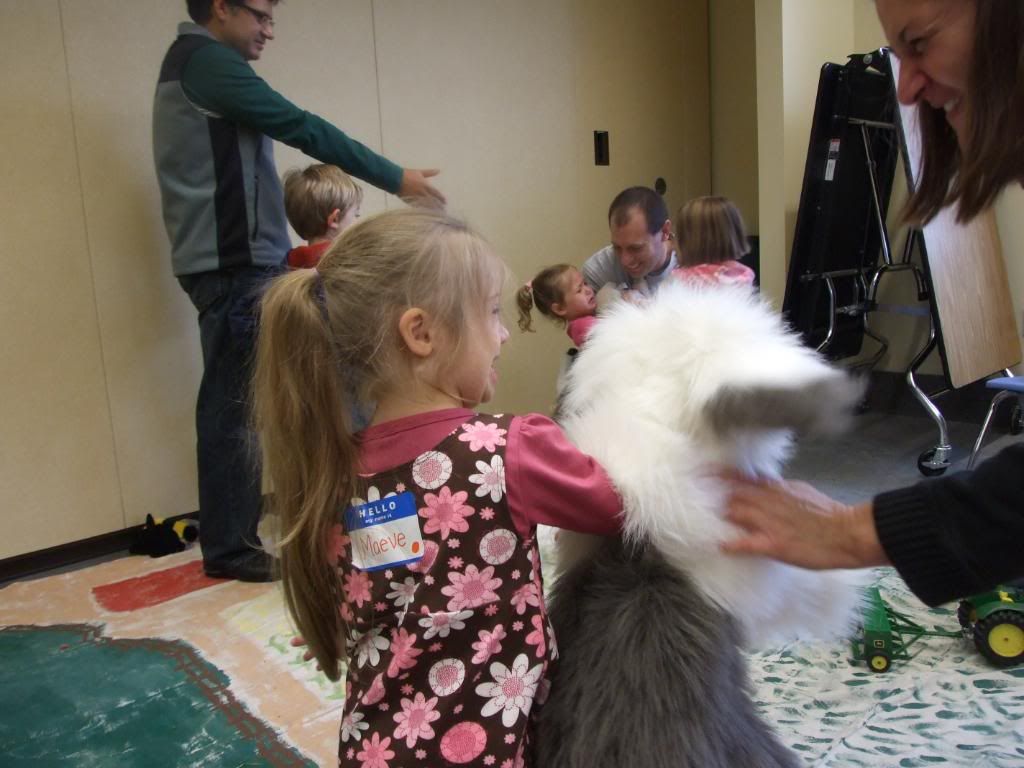 Playing with the other kids.




Listening to farmer Tim (whom we have mutual friends with, small world!)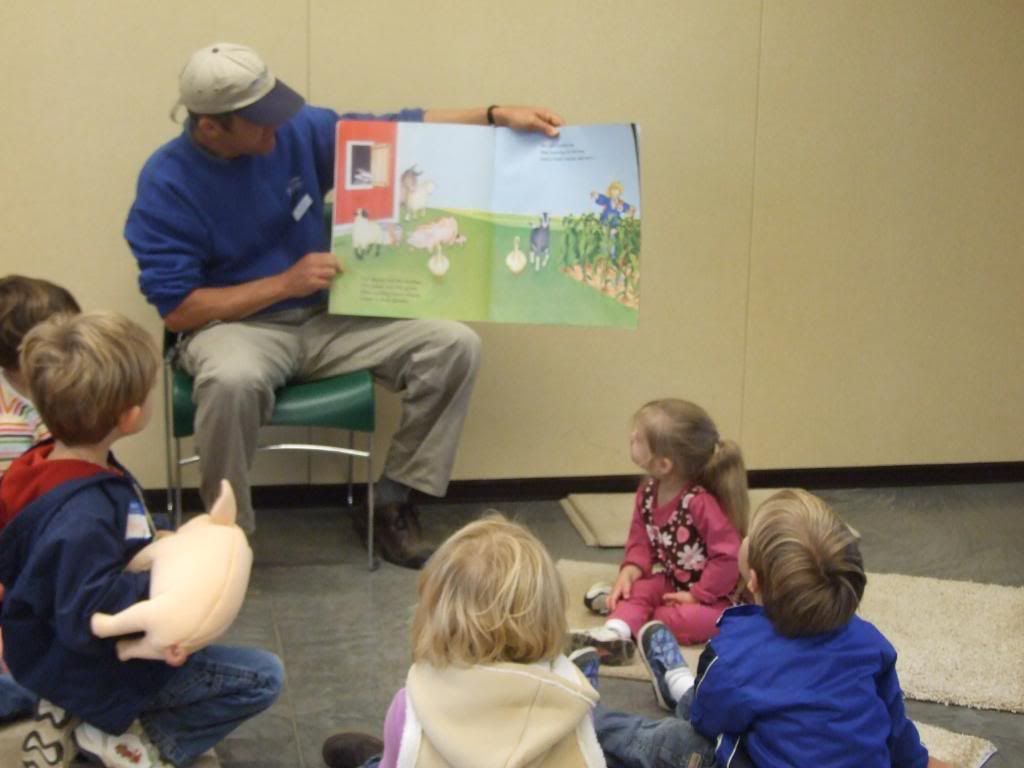 I didn't realize they comb the cow's hair.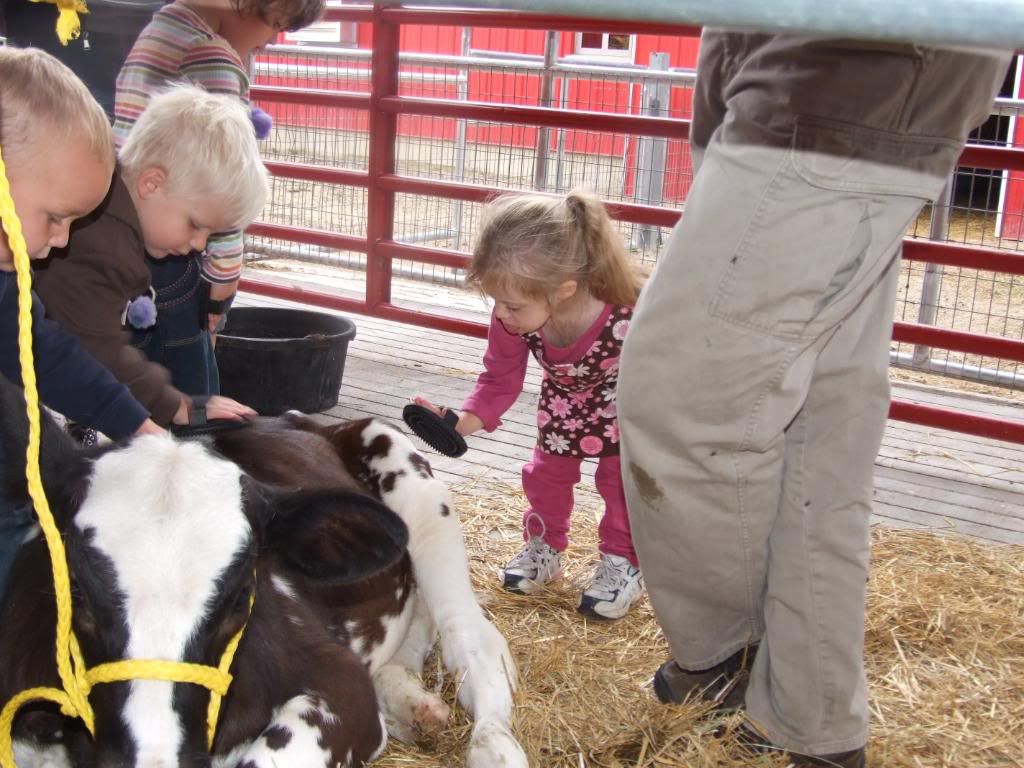 Subscribe to Posts [Atom]