Tuesday, October 28, 2008
Fall at Basso Child Care
Been trying to get to the park... though it's been cold. Might as well make the most of it while we can!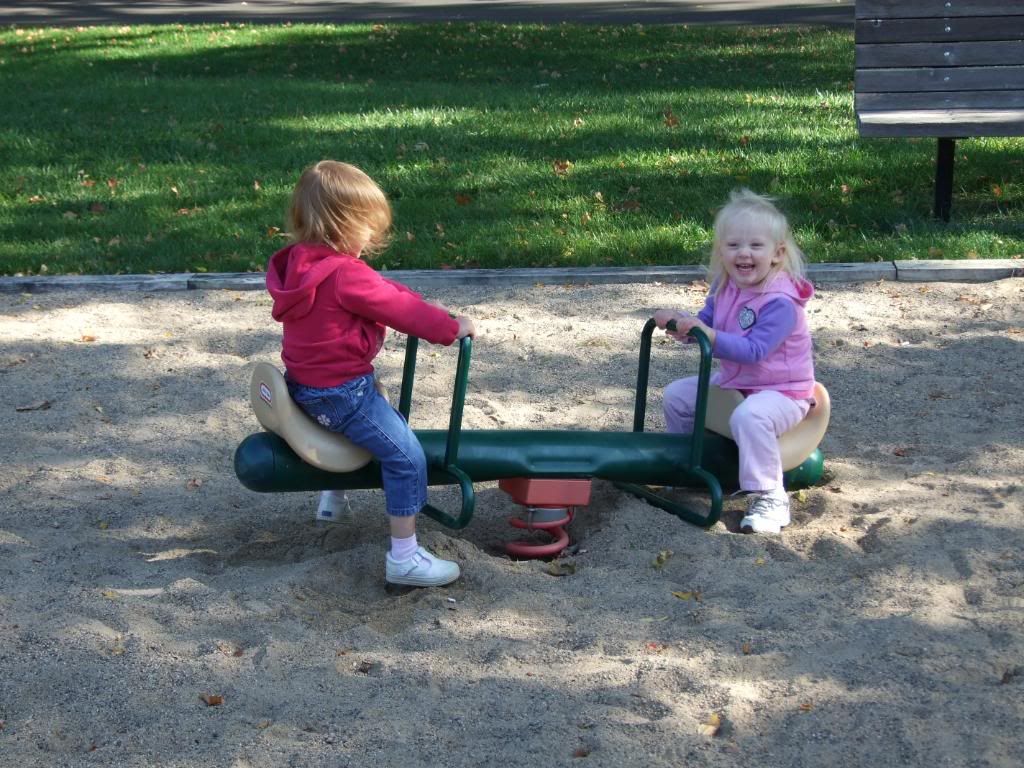 I am so lucky to work with such cute girls.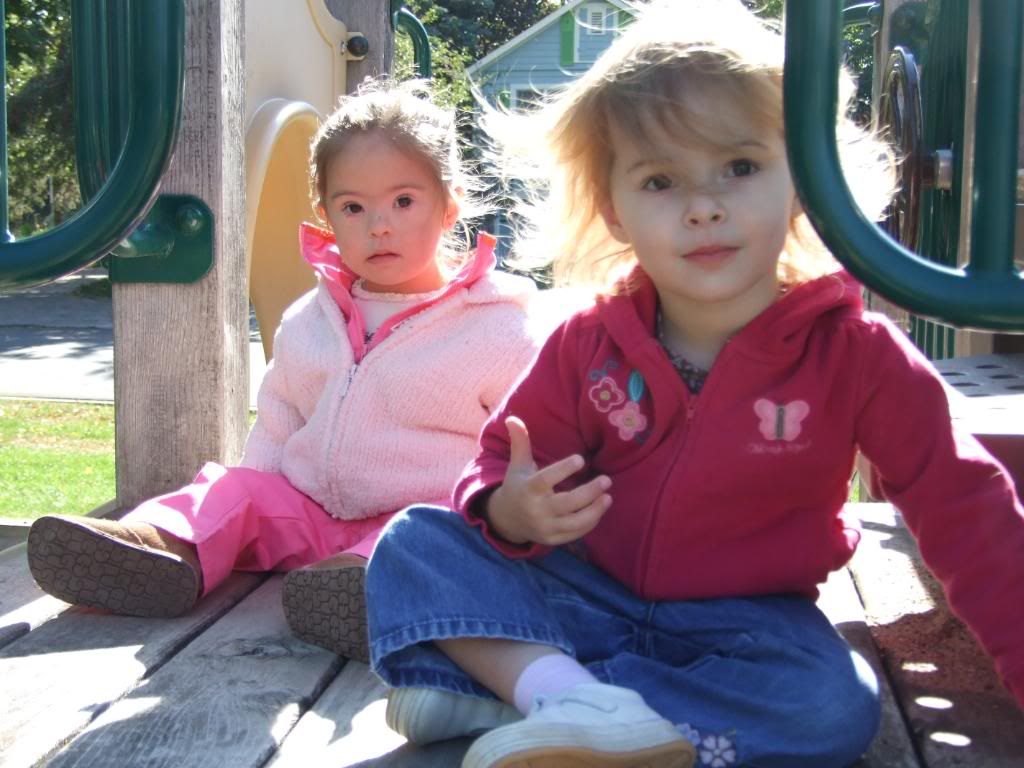 Isabella's becoming braver and braver!




Ever since the Olympics, the girls have jumped off the wooden beams and yelled... "Ta-dah!"




This was just before the peak of the season.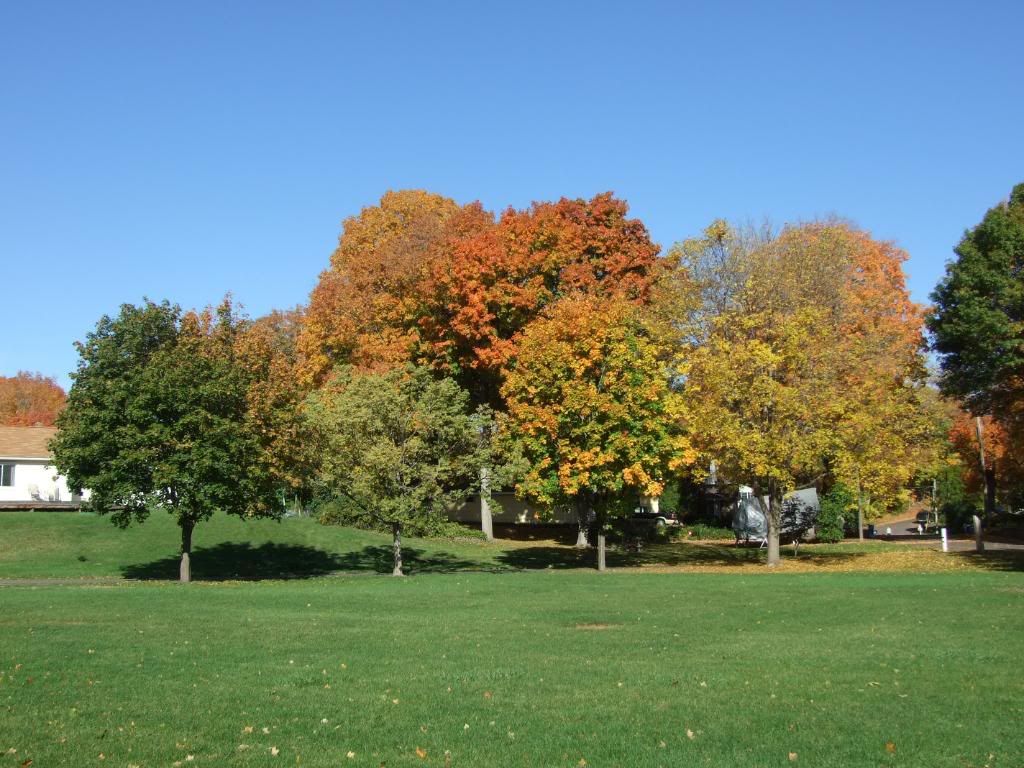 This pose seems like something taken out of a JC Penny catalog.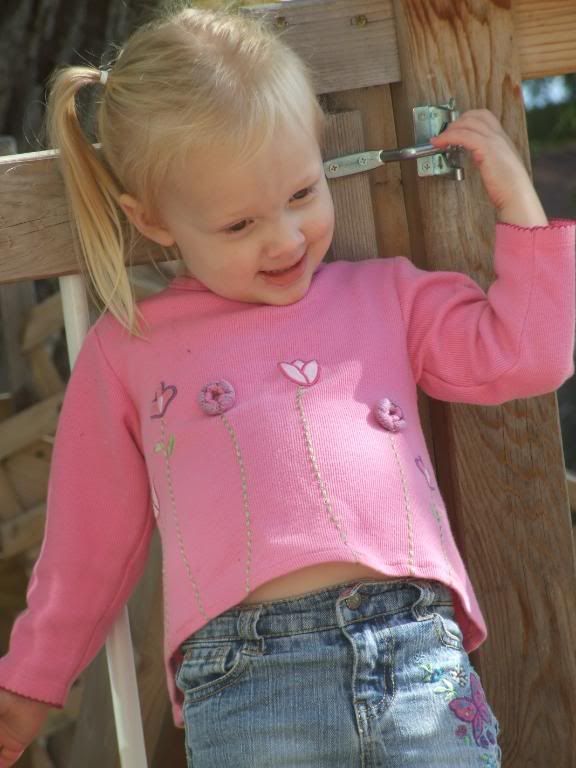 Baby Josh enjoying some fresh air.




Maeve shows her Jack-o-lantern to Josh.


Subscribe to Posts [Atom]