Wednesday, September 17, 2008
Maeve's back to school
Just came across these pics... sorry for the late posting! (I know... I can hear some of you snickering about all my political posts of late...

Anyway, Maeve is off to school! Fortunately, she will be in the same class that she started last year. The difference will be she's going 5 days a week, where she went 3 days last year.




Maeve is always excited to get on the bus. She's getting good at climbing up those steps herself.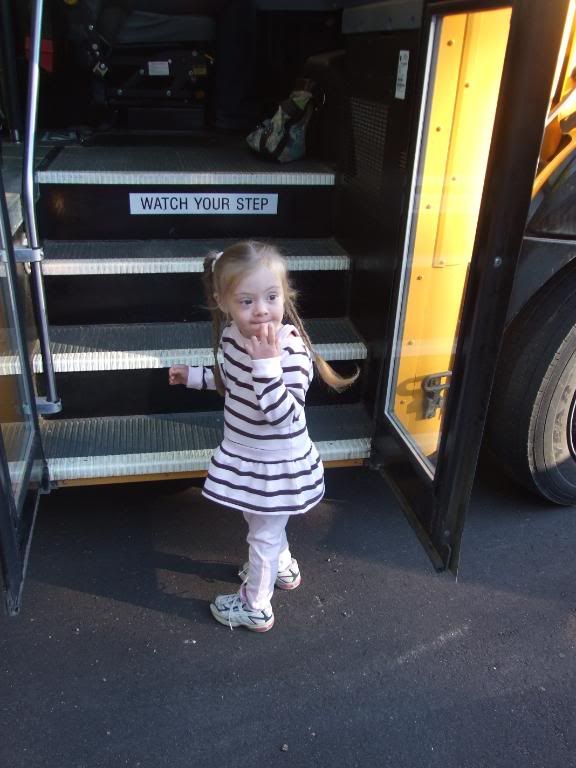 While Maeve's at school, Cecelia makes a play-doh Maeve.




The bus is back... here comes Maeve!




She's our big girl!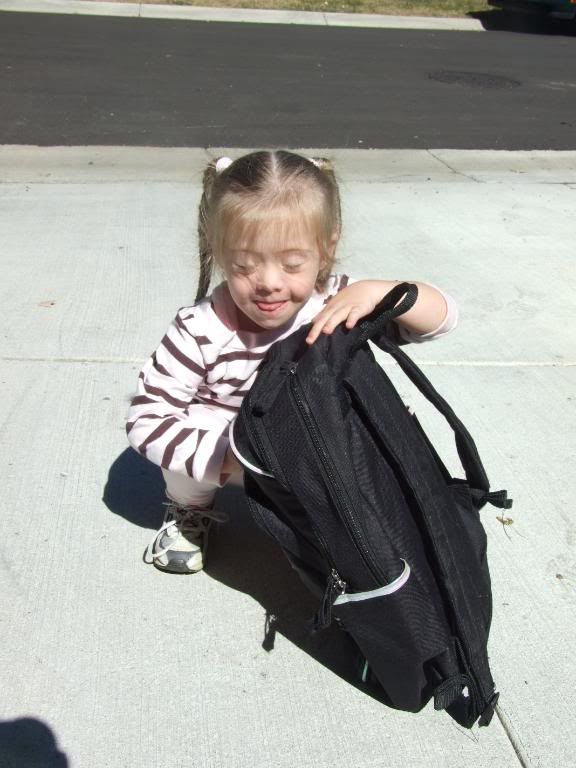 Subscribe to Posts [Atom]