Friday, August 01, 2008
Maeve turns 3 and a half!
So we didn't do a big Linkert party for Maeve's 3rd birthday. We've been frustrated these last two years in getting the extended family here during the summer. So since Maeve's birthday comes right after Christmas, we decided to try delaying the celebration until a couple weeks ago.

Here's the cake Janet made.




We made Kabobs for the family. We had only done these once before, so we were kinda experimenting, but they turned out great!




General Linkert family picture.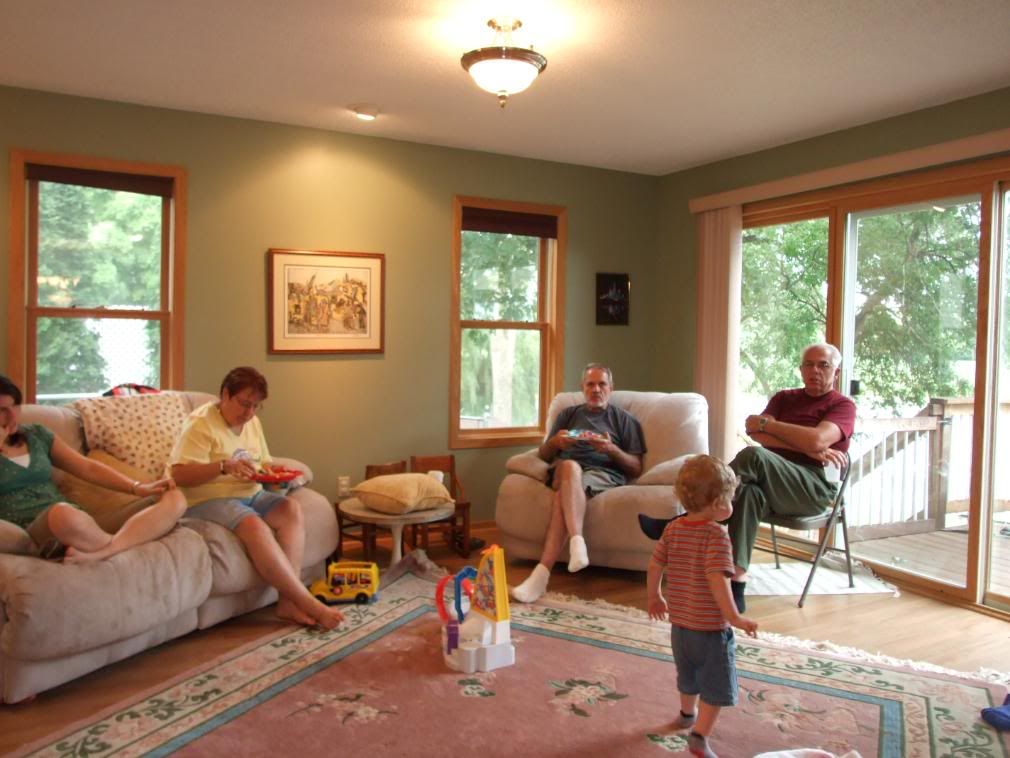 Maeve gets presents.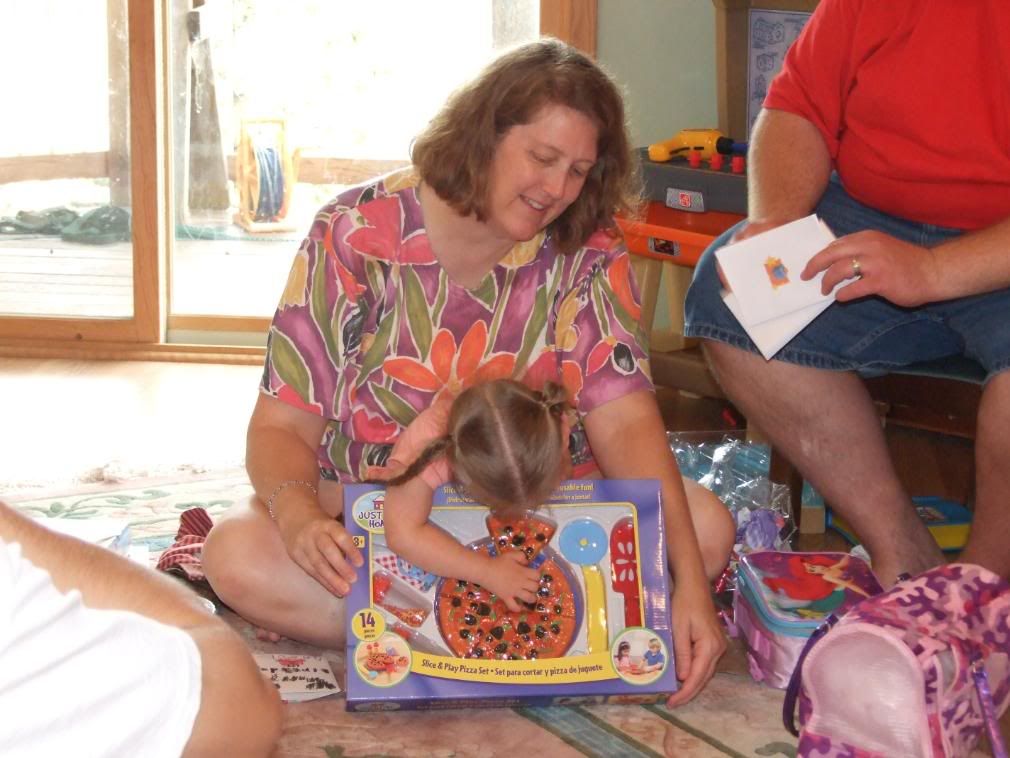 The family was interested in taking a look at our new boat. I haven't told you this yet, but it never ran well... something with the carburetor.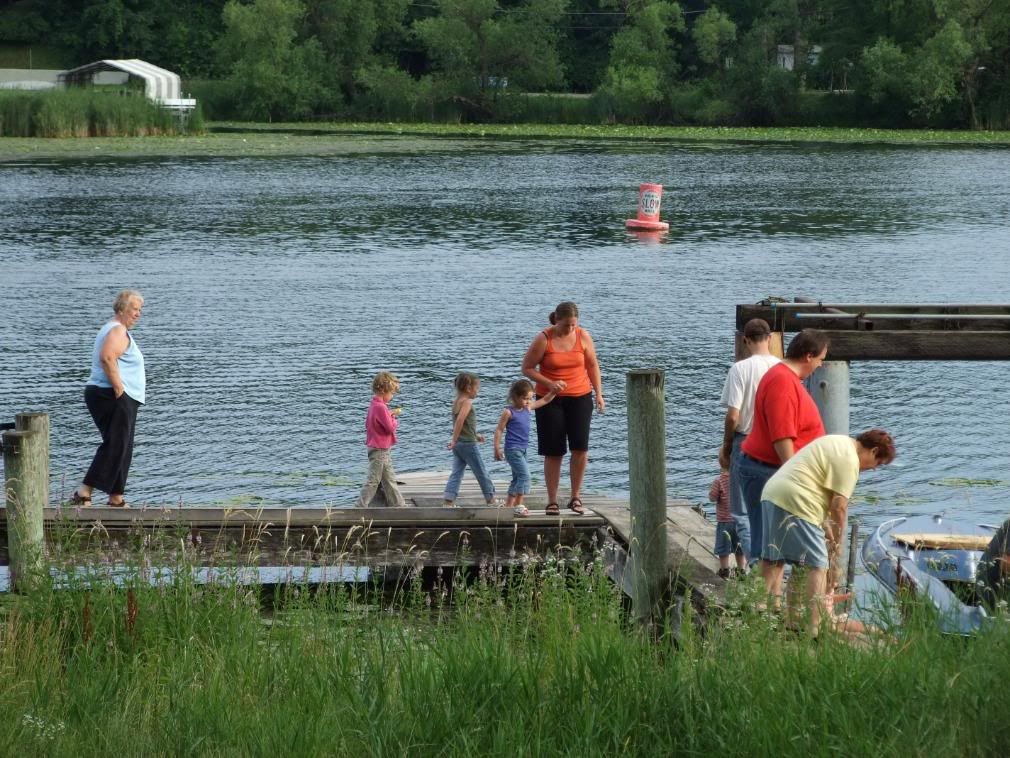 Well my uncle thought it was running fine... so he wanted to take it out.




There they go...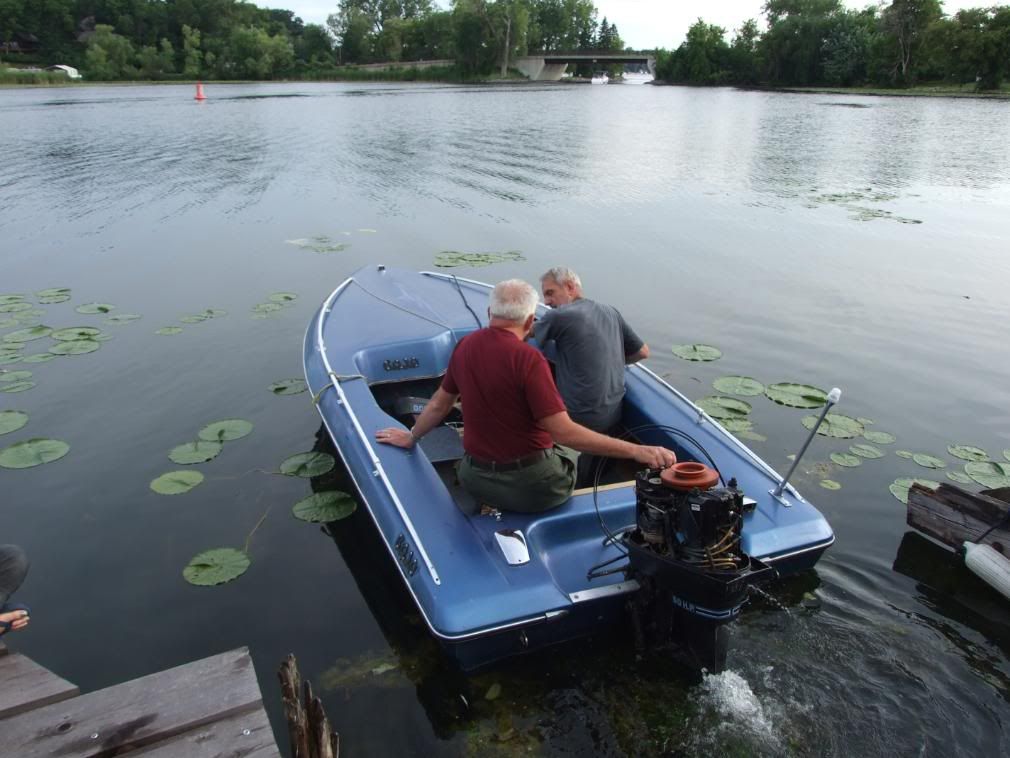 And a moment later, it dies again. Oh well. I'm thinking the suggestion of naming it "Quickstop" is the best so far.




Watching Grandpa on the lake.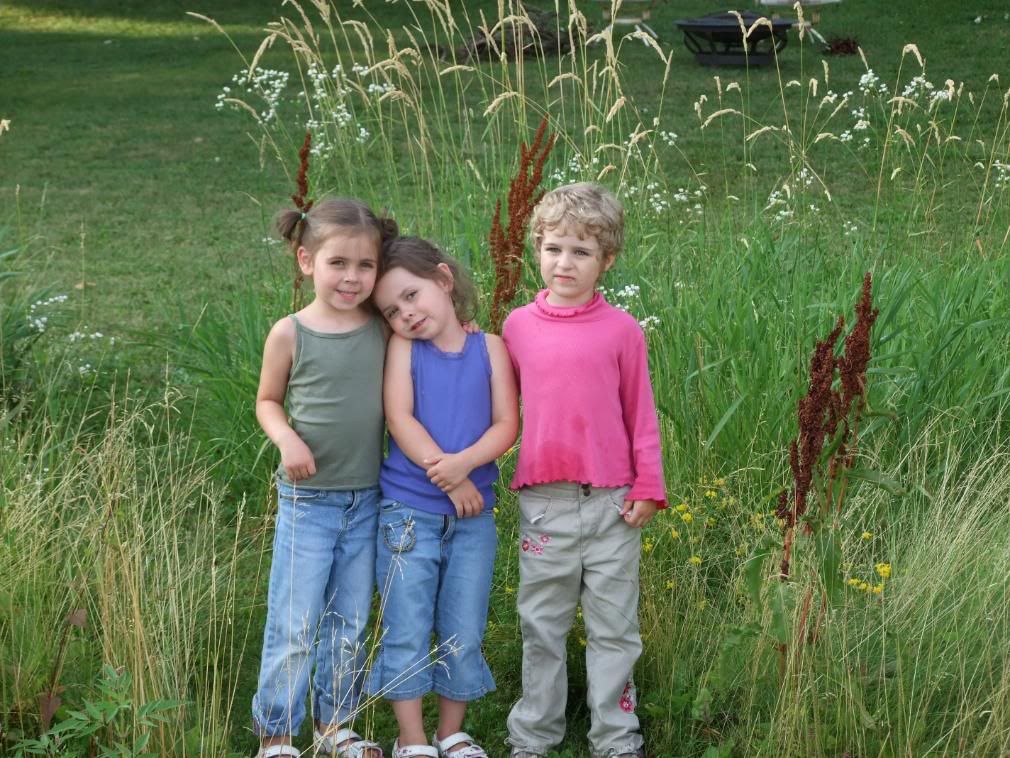 Zach sits in the boat.




Conferring on the boating dilemma.




Anyway... Happy 3rd birthday Maeve!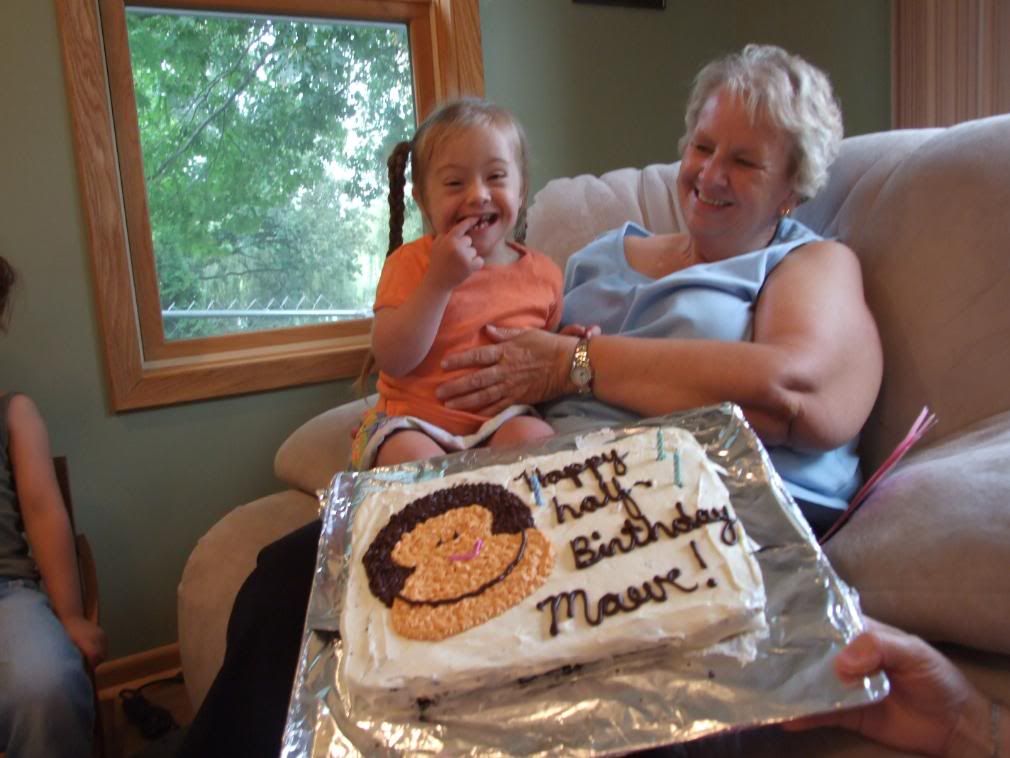 Comments:
Maeve was a great birthday girl. Great pictures Matt. I think this is know as the Summer of the Boat Saga. Or you get what you pay for.
It was really fun day. Its great fun to laugh alot and share times with the family.
Happy 3 1/2 birthday Maeve.
Love you Grandma Jo
Post a Comment
Subscribe to Post Comments [Atom]
<< Home
Subscribe to Posts [Atom]