Wednesday, August 20, 2008
Denenny/Andersen visit
Janet's brother and sister came to town last week. It was the first time to get all the cousins together in 3 years!

Max is excited to push the girls around the Mall of America.




Maeve and Cecelia enjoy the Merry-go-round.




Grace is excited to see her cousins!




We rented a pontoon Thursday, and took the opportunity to swim. Maeve really enjoyed the water... Cecelia... not so much.




Max wanted to swim every 10 minutes... he's crazy!




Aunt Jenny was a big hit with the kids, bouncing them on her knee.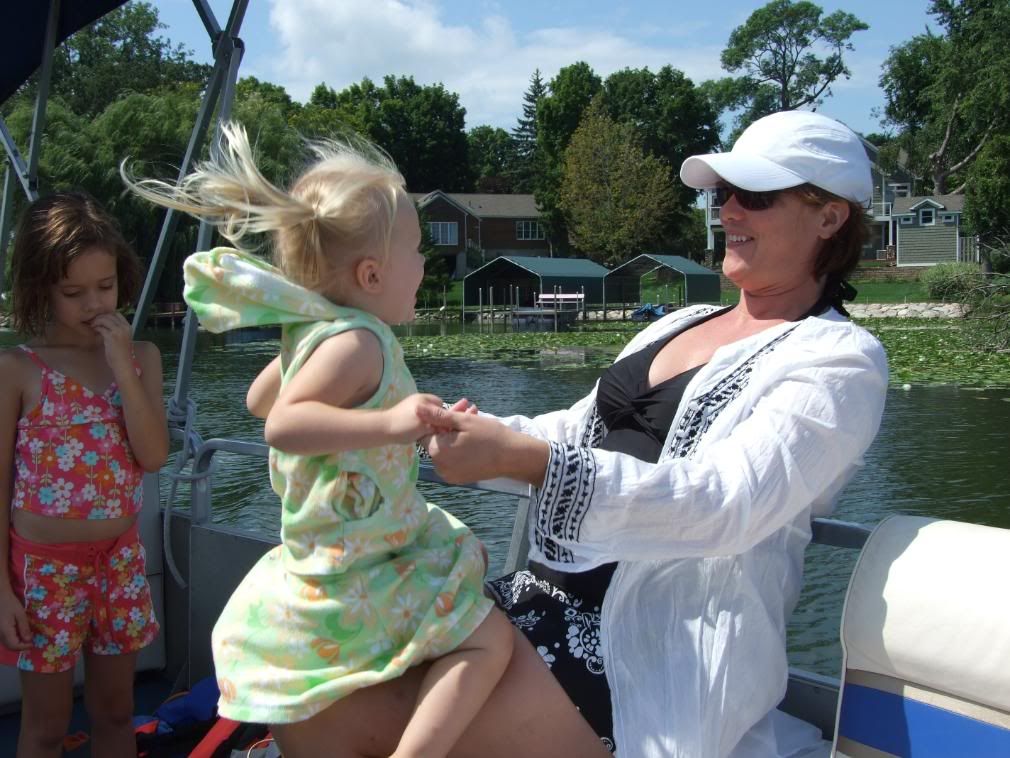 Here we are on the lake!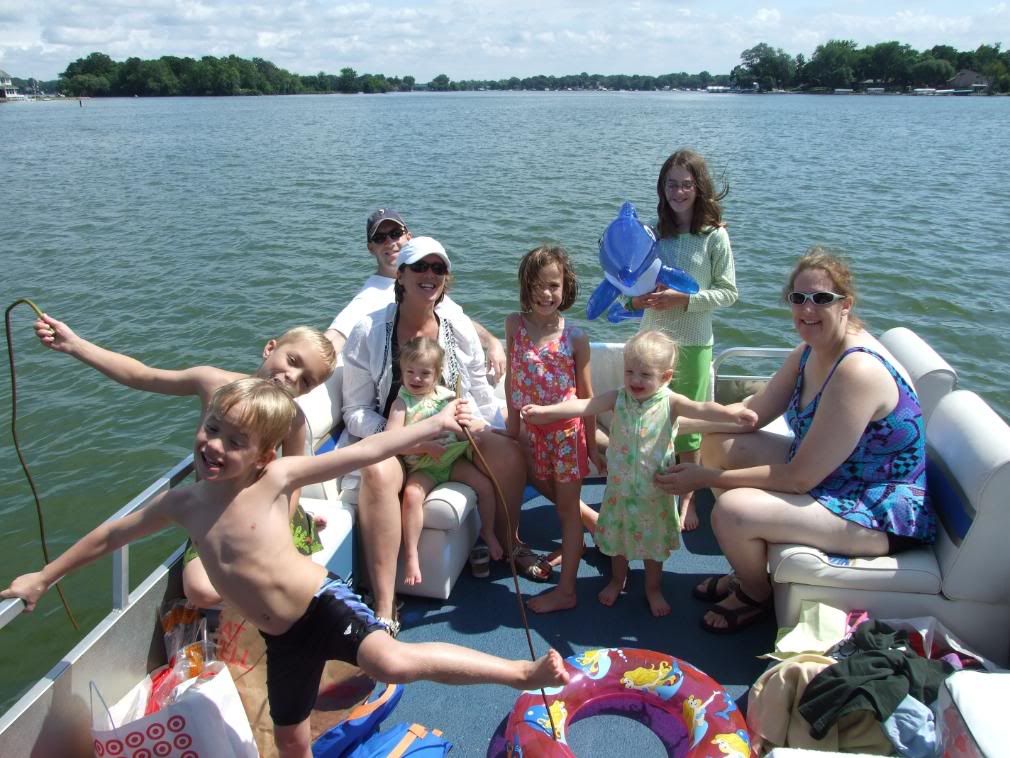 Here is the family.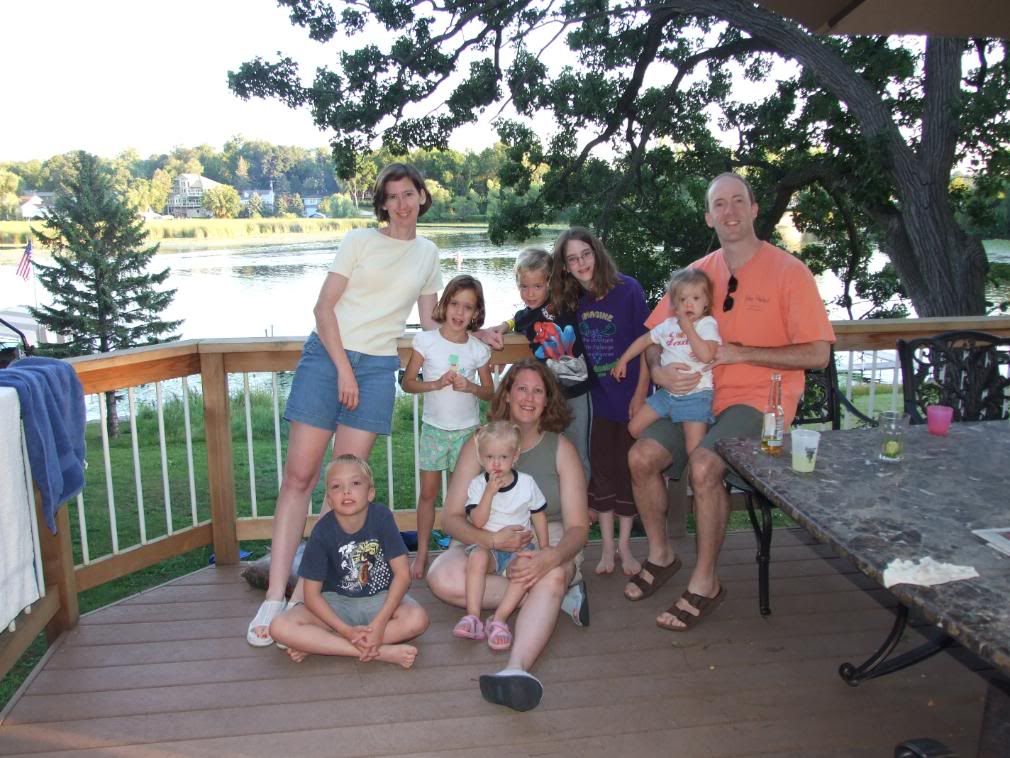 Someone new to push the girls on the swings. Thank you Emily!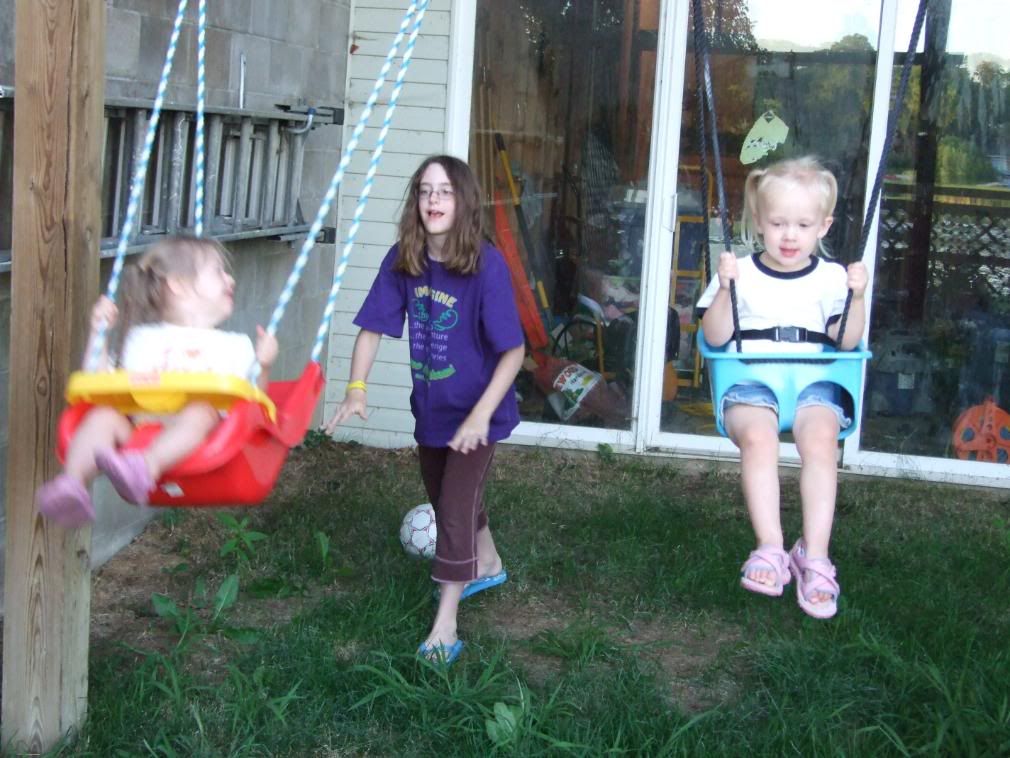 Cute as a button, Grace is.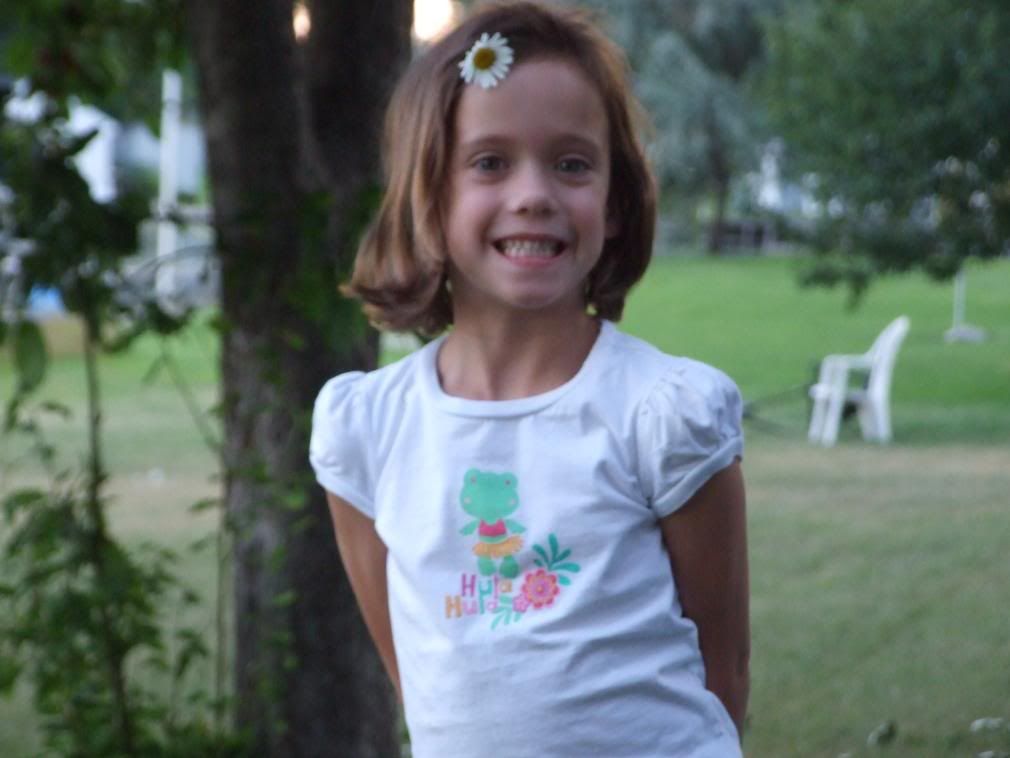 Cute as a... err... S'more, Jackson is.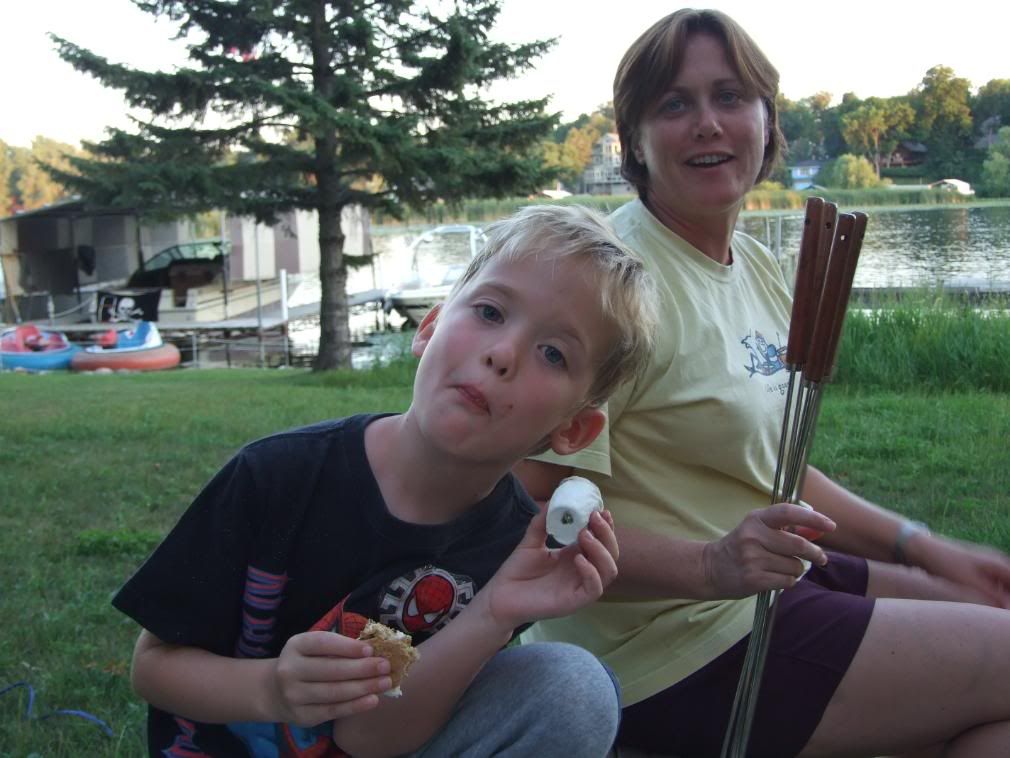 Taking the kids for a boat ride. Grace wanted to go slow at first... but then we couldn't go fast enough for her at the end.




Max jumping into the water.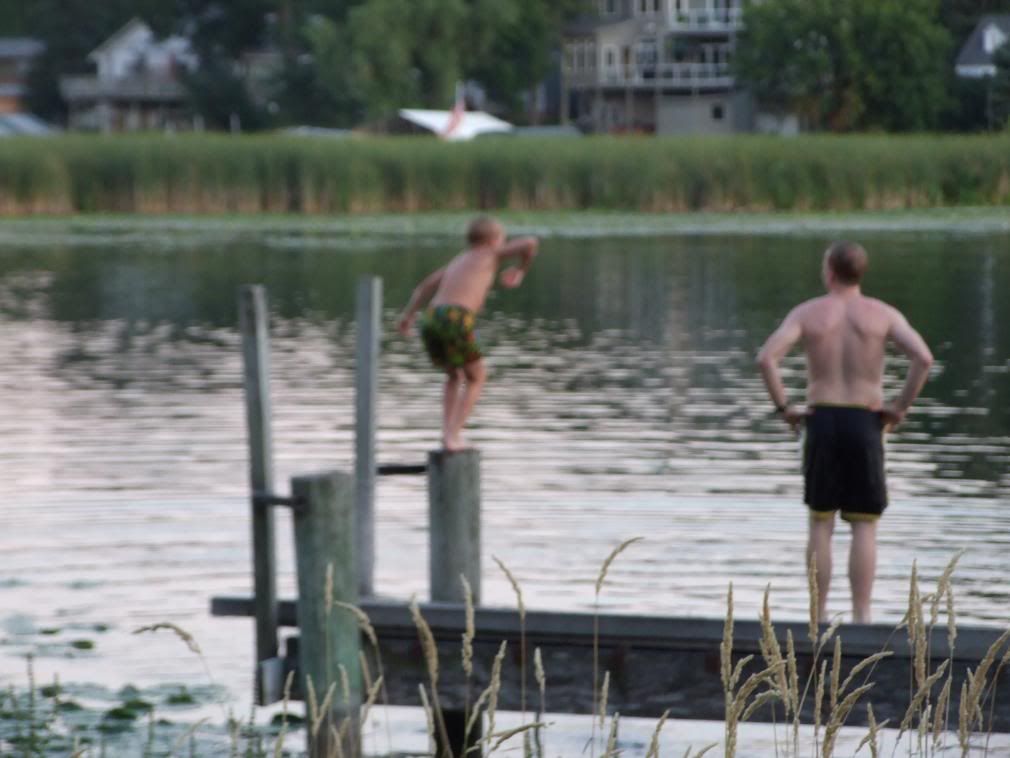 Bruce and Cecelia.



Mary and Maeve.




Daddy and 'lia. We went to Fort Snelling with the Andersens.




Andersen family at Fort Snelling.


Subscribe to Posts [Atom]