Monday, June 09, 2008
Summertime in Mound
A cool old boat that came...




'lia, and her alphabet puzzle.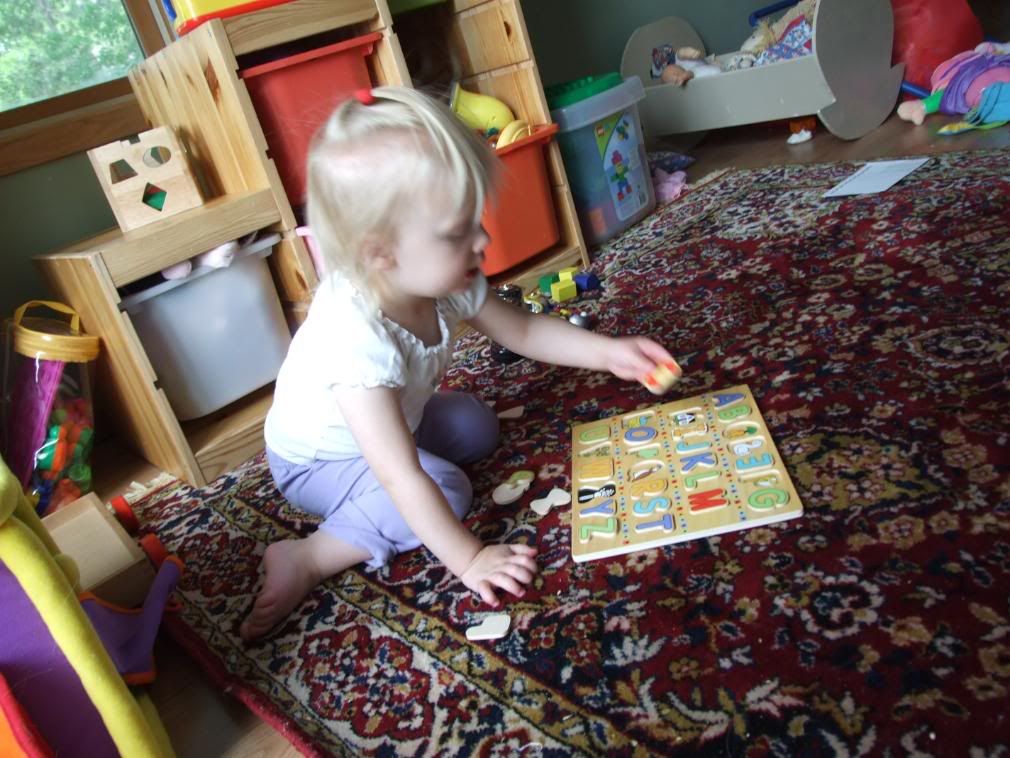 Feeding the birds.




Playdoh is fun.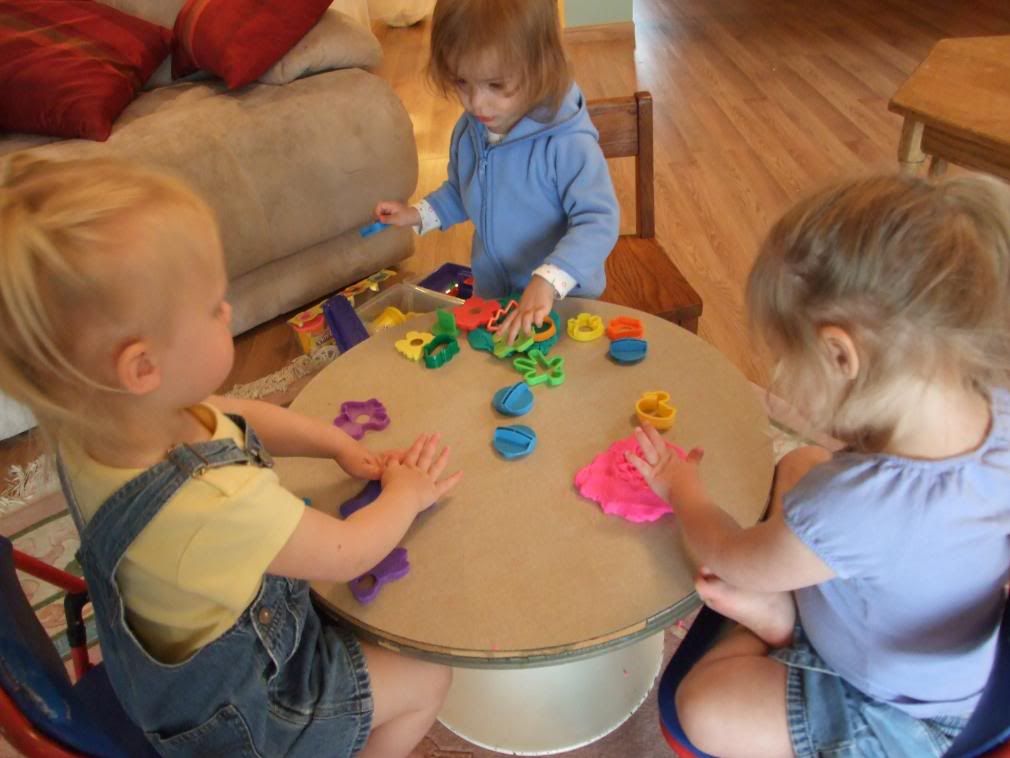 Gail Woods farm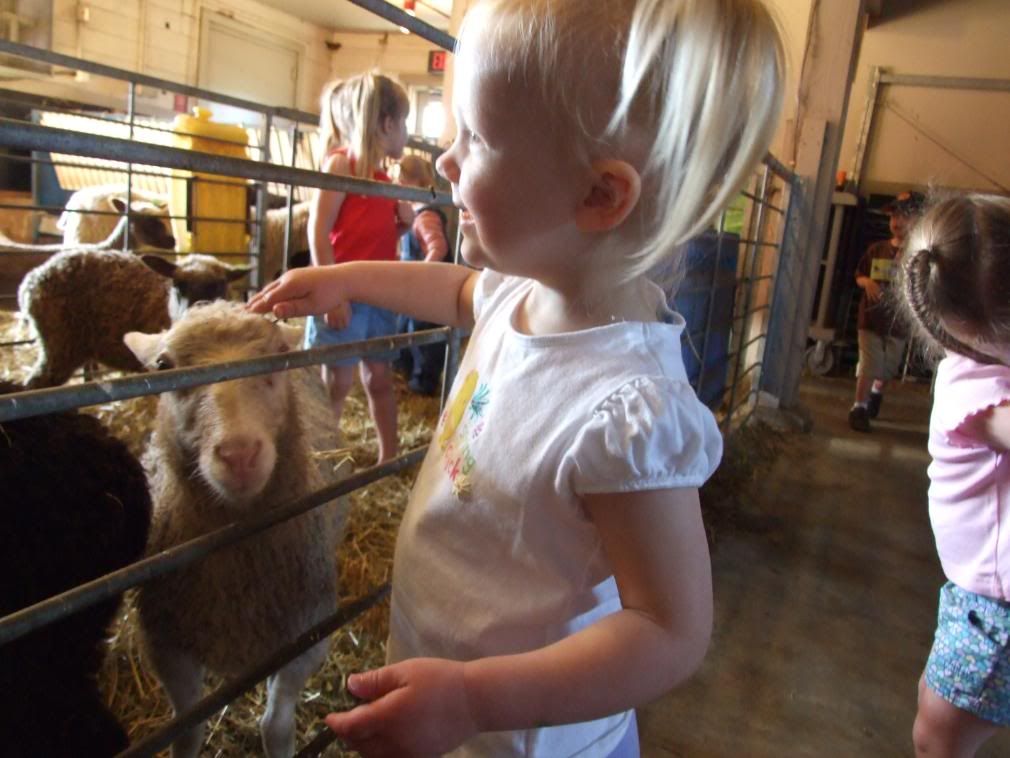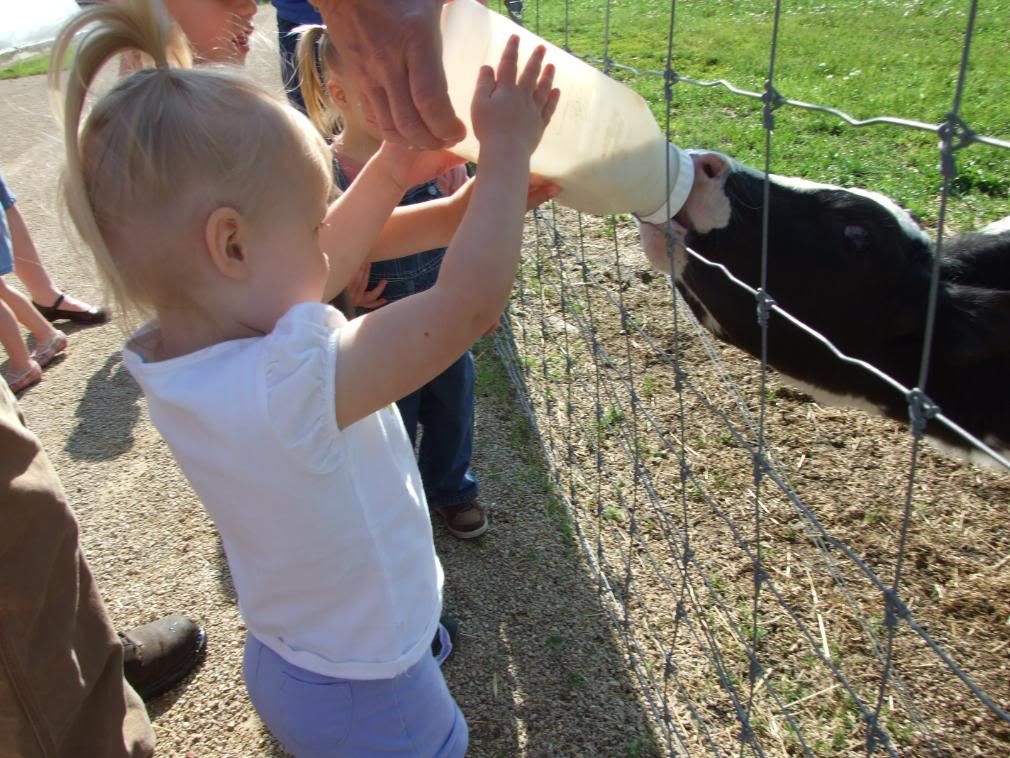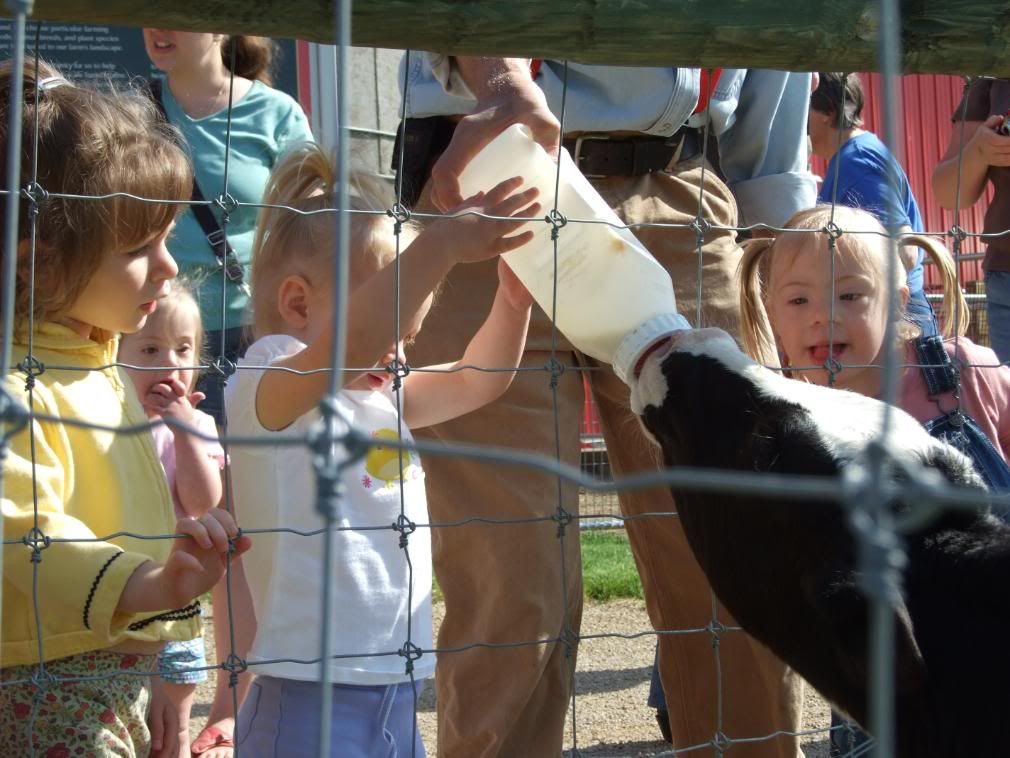 All the churchs in Mound have one service at the Mound city beach during the summer. Ours was last week, and our pastor always snookers one family into doing a baptism there. Kinda crazy in my humble opinion, but I guess others enjoy it.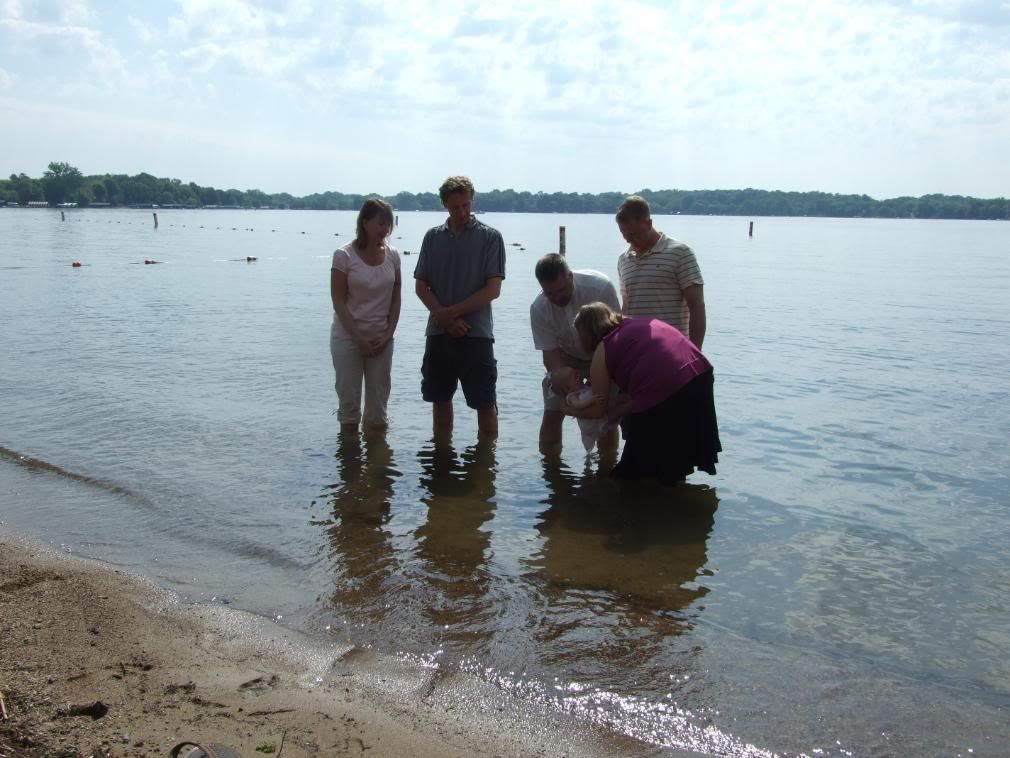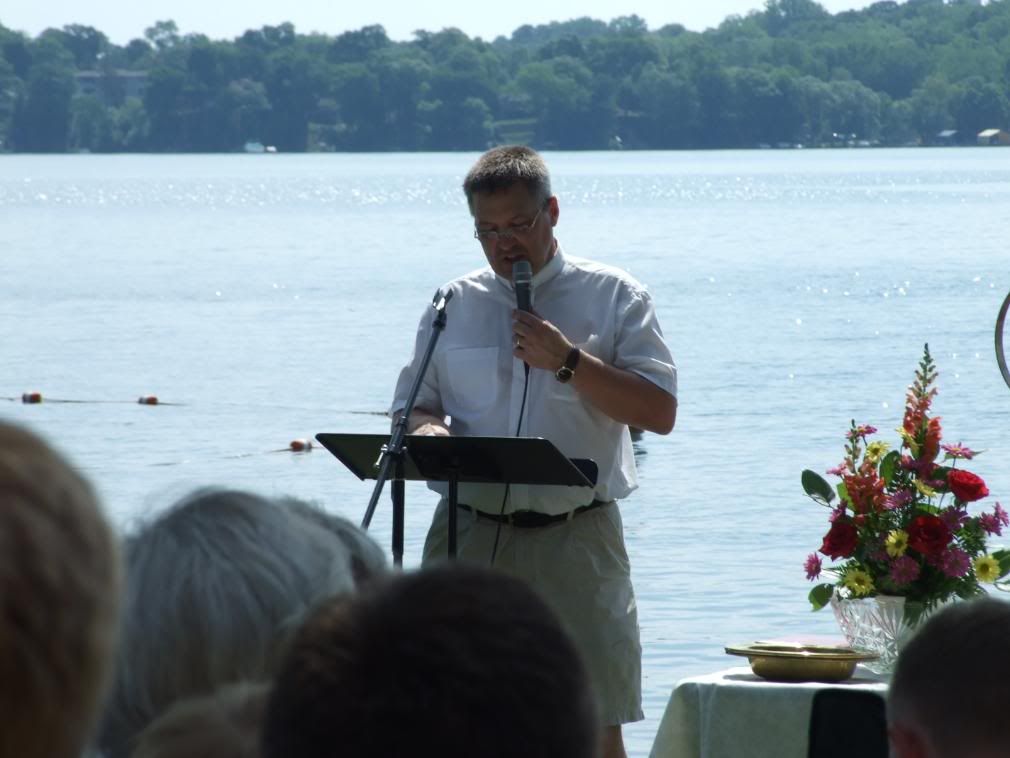 Showing off the necklaces we made.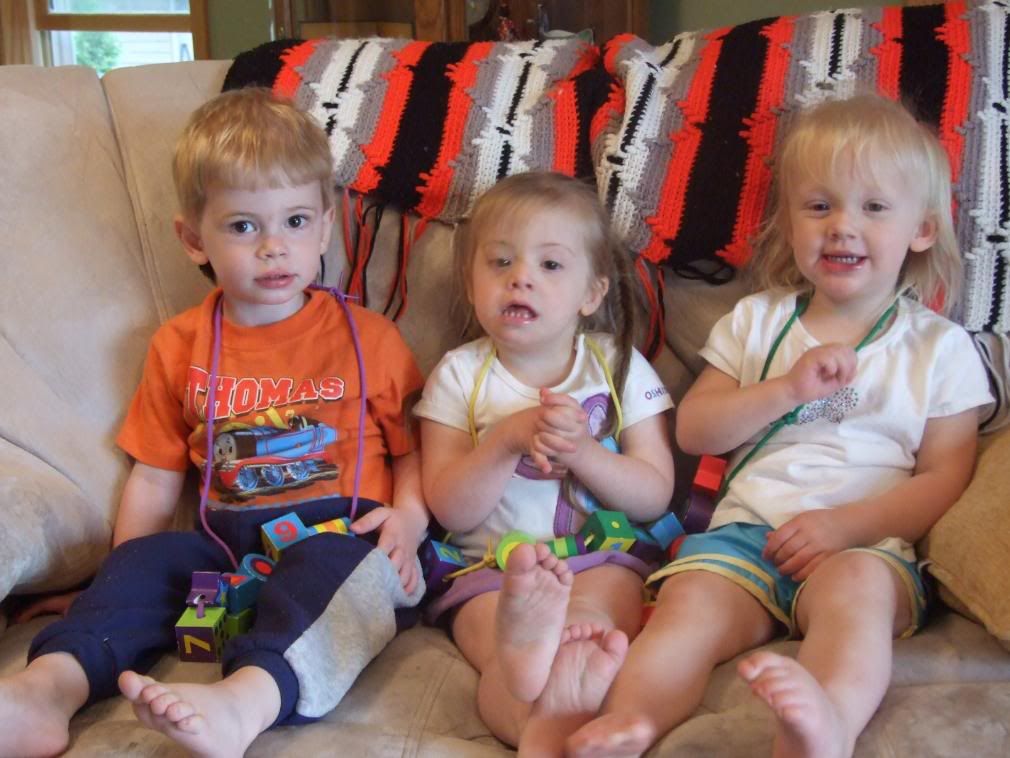 Hailed the other day.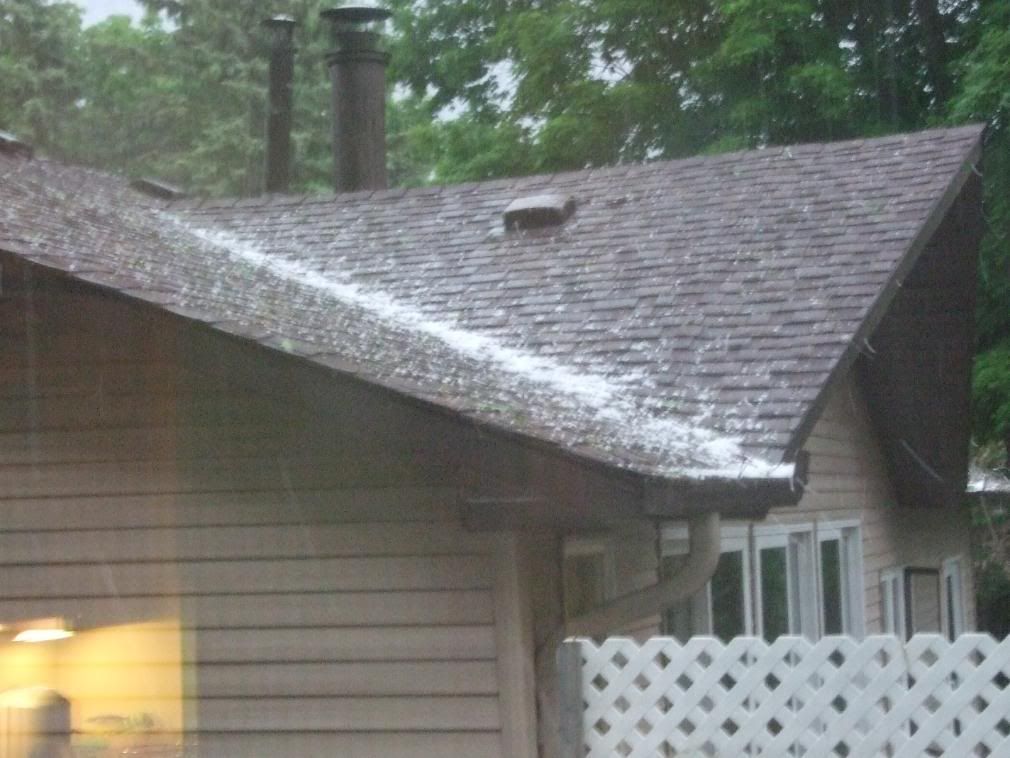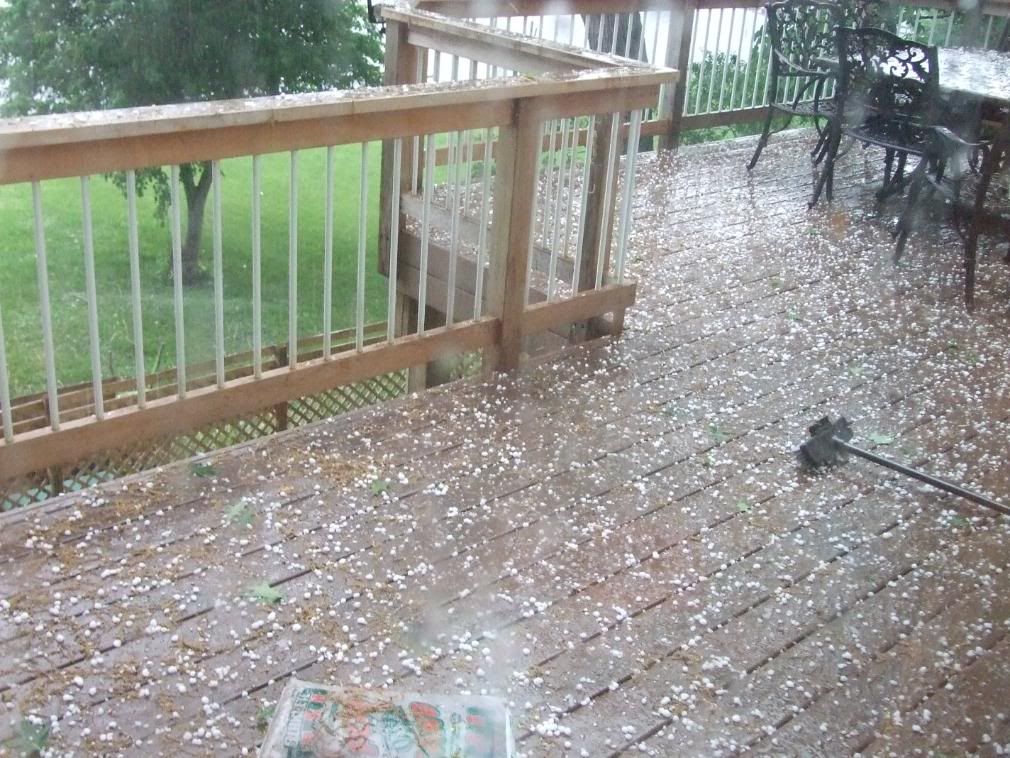 Subscribe to Posts [Atom]