Tuesday, June 03, 2008
Recent activities...
Hey we got a boat! Ok, it needs some work, but I'm very excited.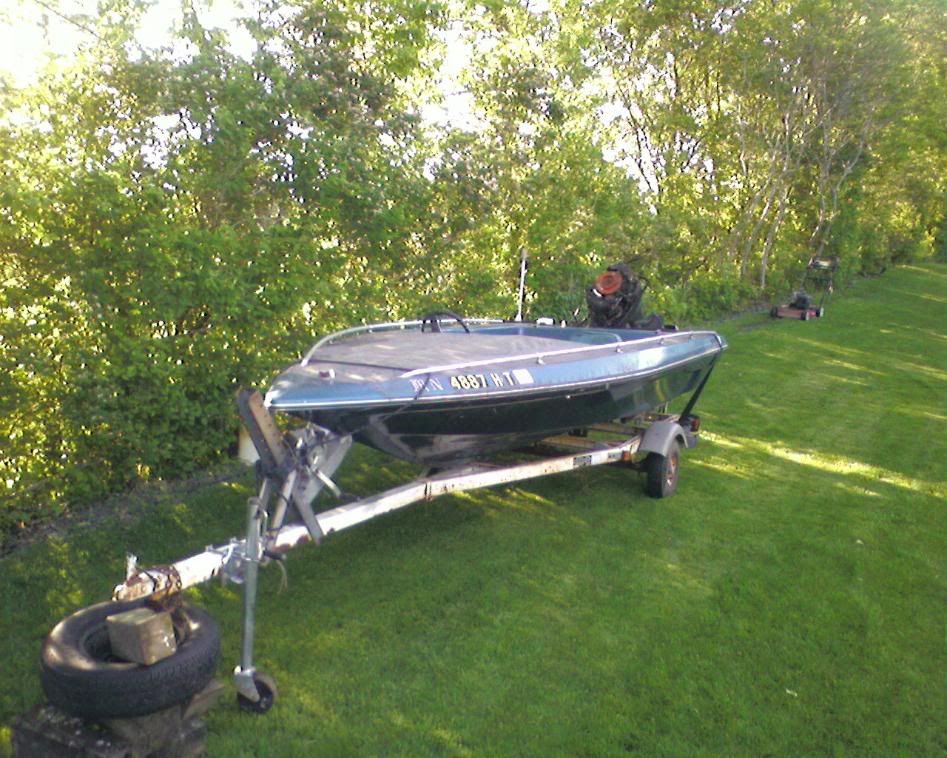 Took the girls to the park the other day... watch Maeve climb up the cargo net!




Cecelia and Kendall head down the slide!




Now Cecelia climbs the net.




Maeve looks for a better place for the cones.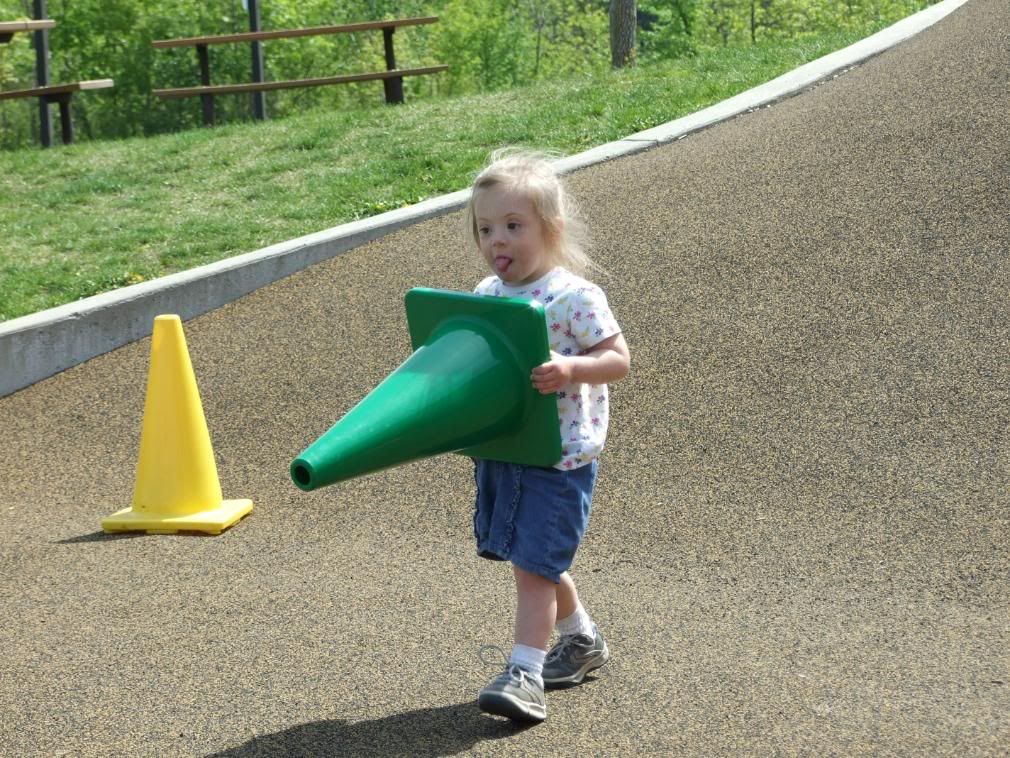 A picnic at the park... why not?!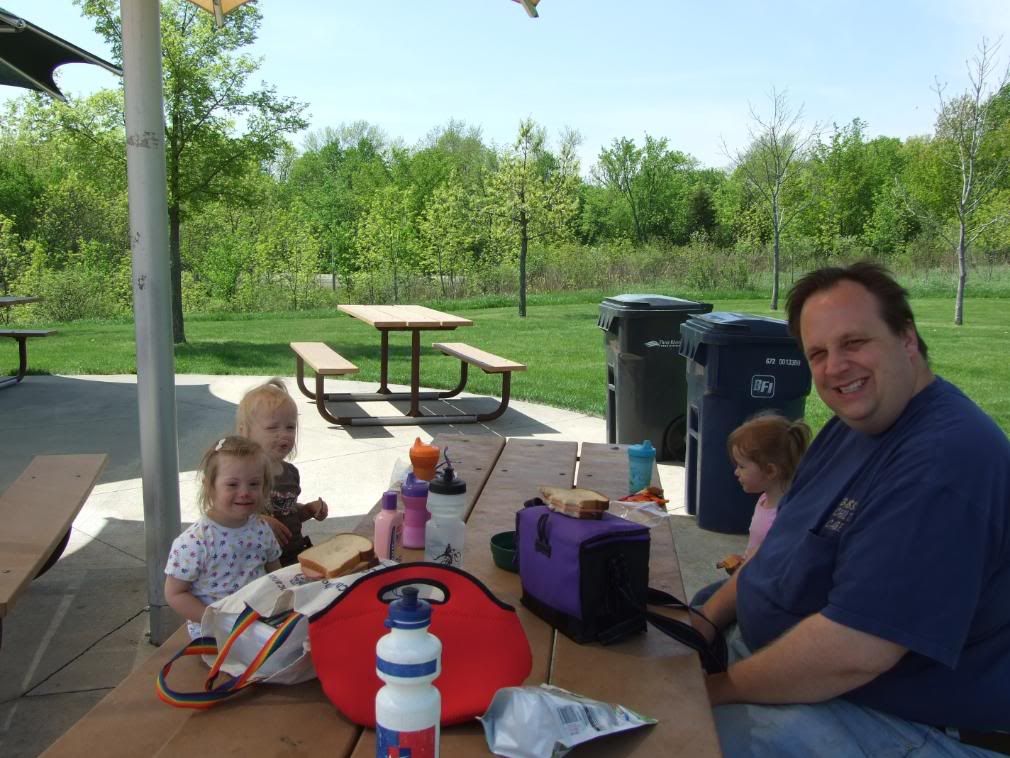 Can you feel the Love?!




Kendall enjoying the weeds.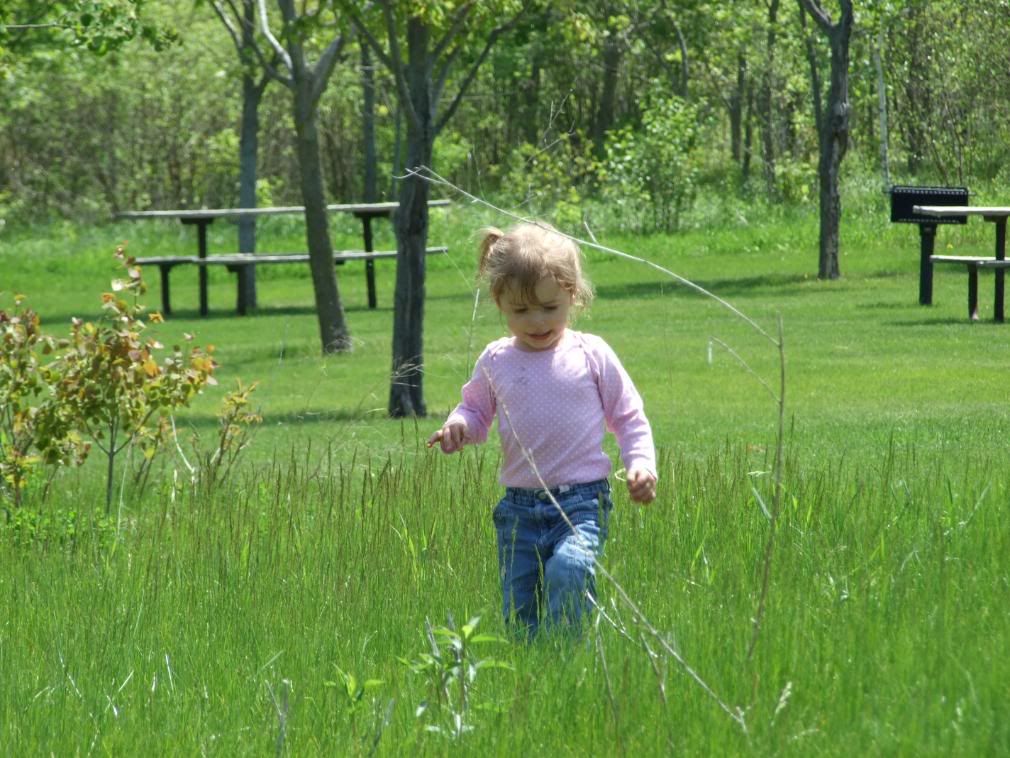 Janet had the day off of work...




Maeve's last day of school... she is so cool.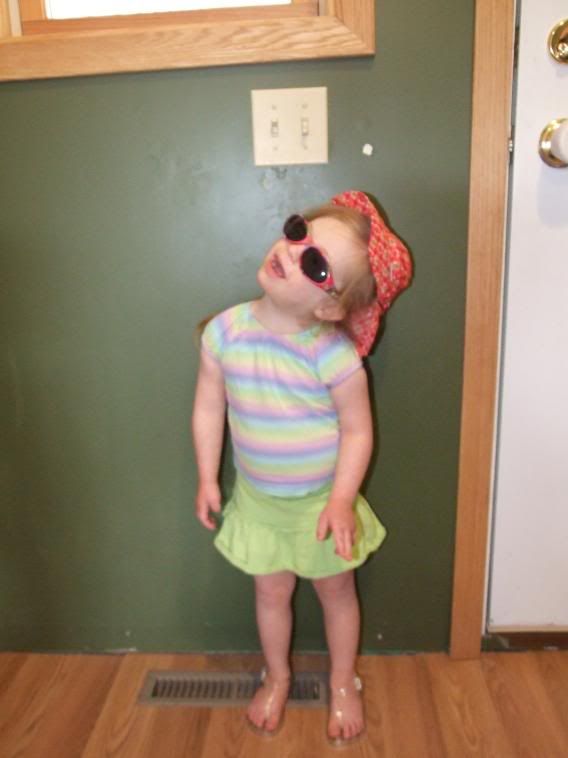 We ran up to visit her briefly on her last day. Here she is with her teacher, Mary Kendall.




Our little Kendall is becoming the daredevil!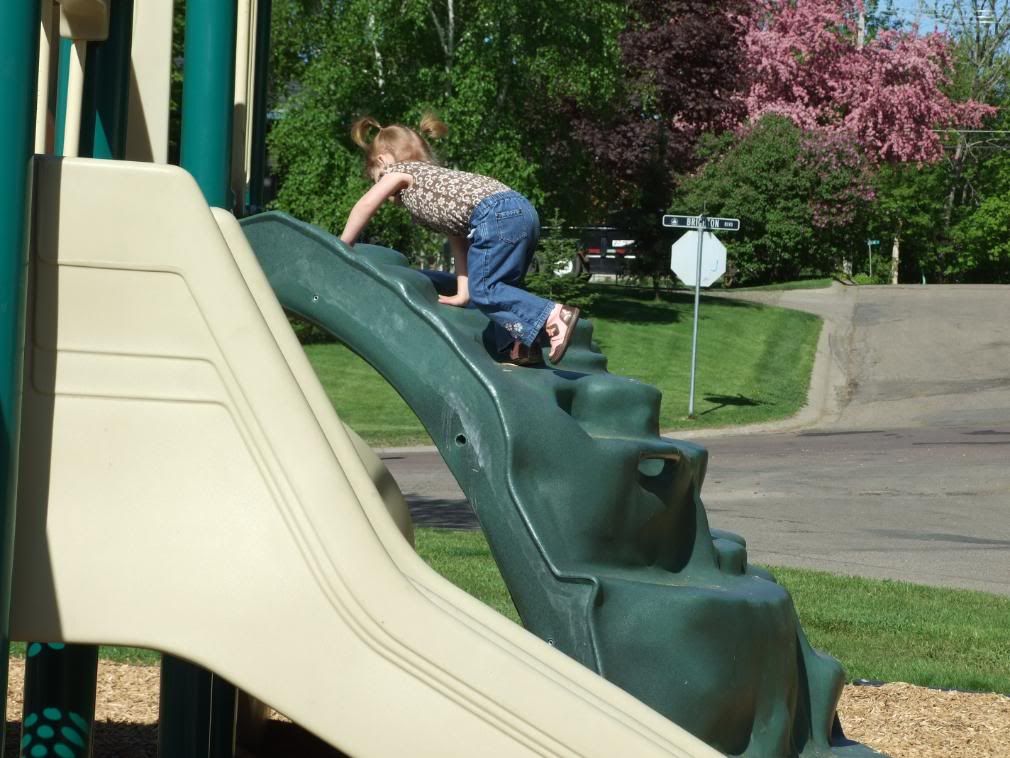 She took my breath away climbing this one!




Cecelia tackles the ladder.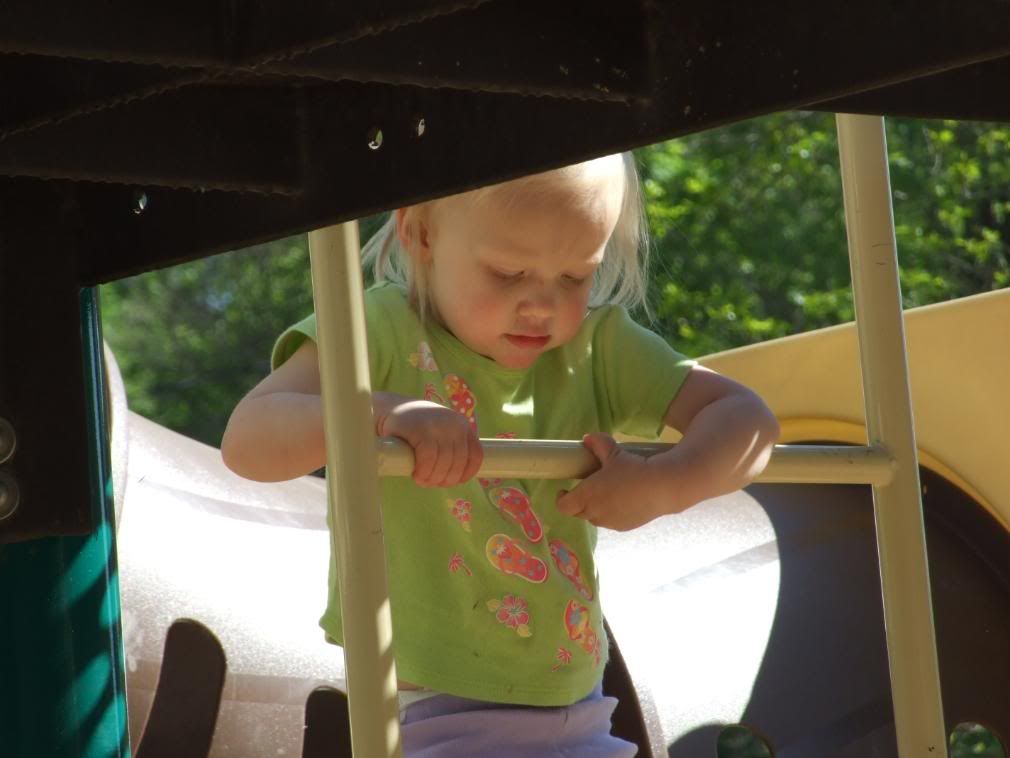 Gotta like the sand!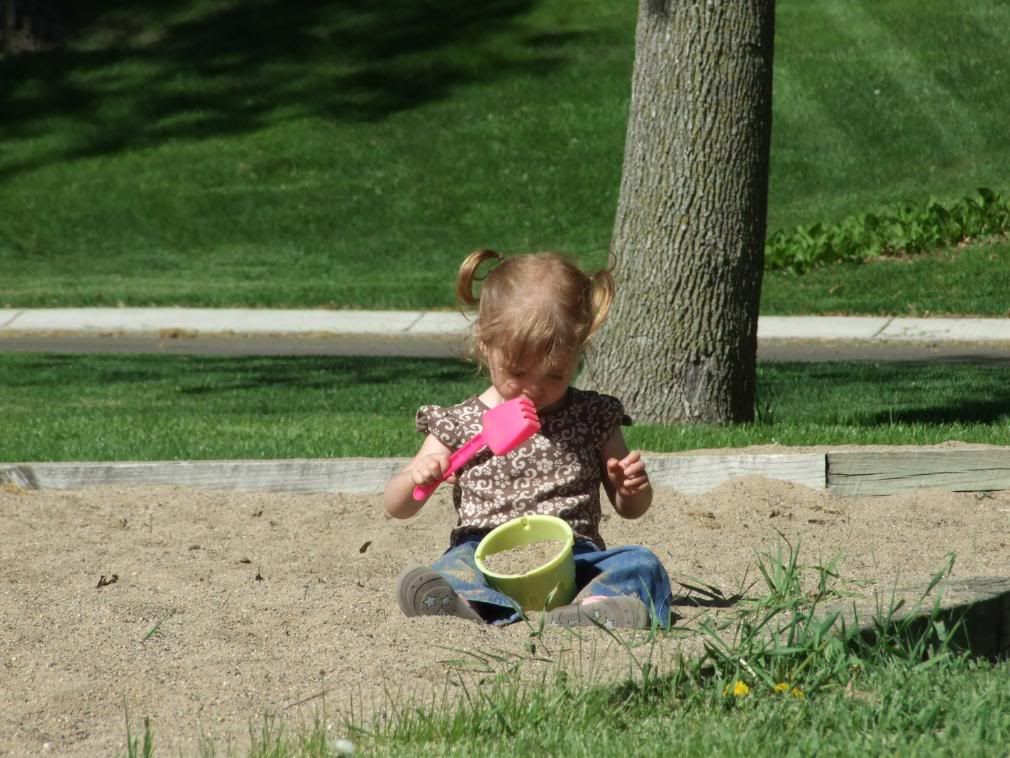 I felt bad last year, when I never got a picture of our apple tree in bloom. It is so beautiful for a couple days...


Subscribe to Posts [Atom]