Thursday, June 19, 2008
Music and parks
Seward Band had a concert at Minnehaha Park last week. It's always nice to play outside... I was our announcer.




The girls danced while we played.




Having a snack at the park.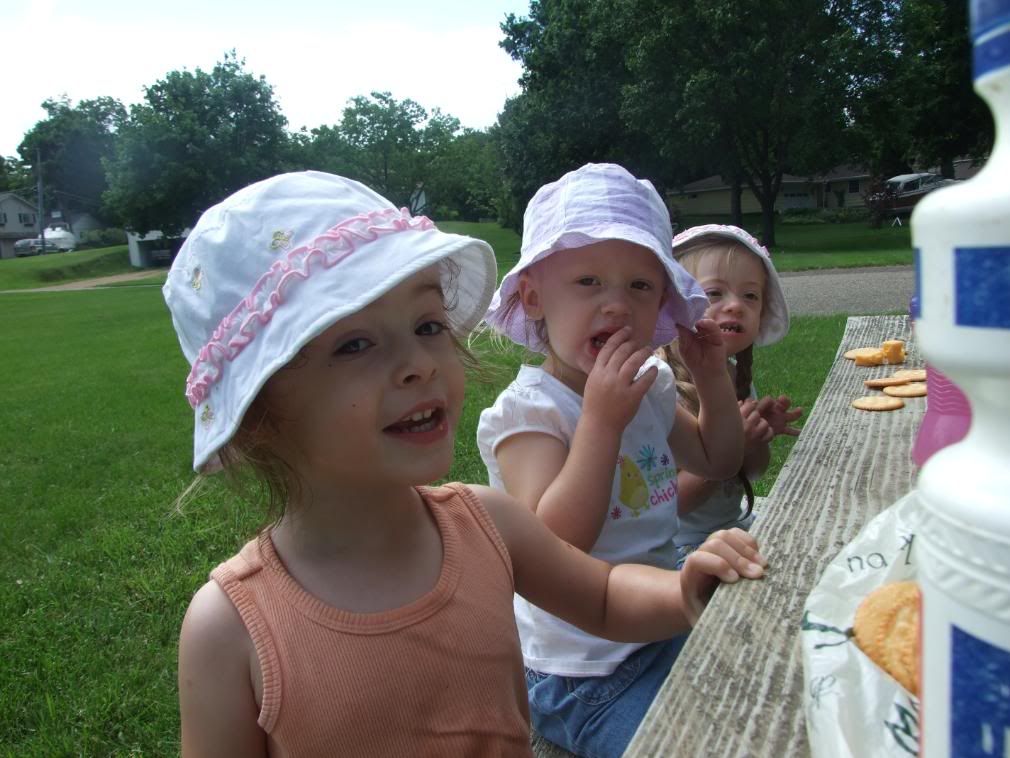 C'mon guys... lets get moving!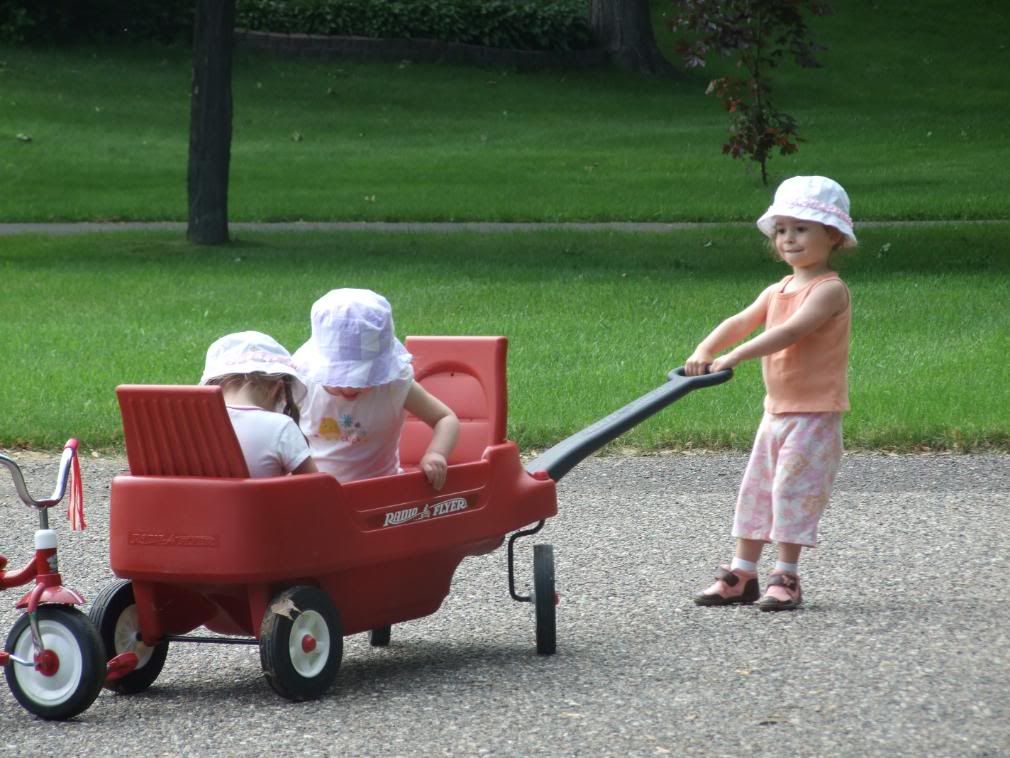 We keep working on the tricycle... we kinda have the idea, but not the strength yet.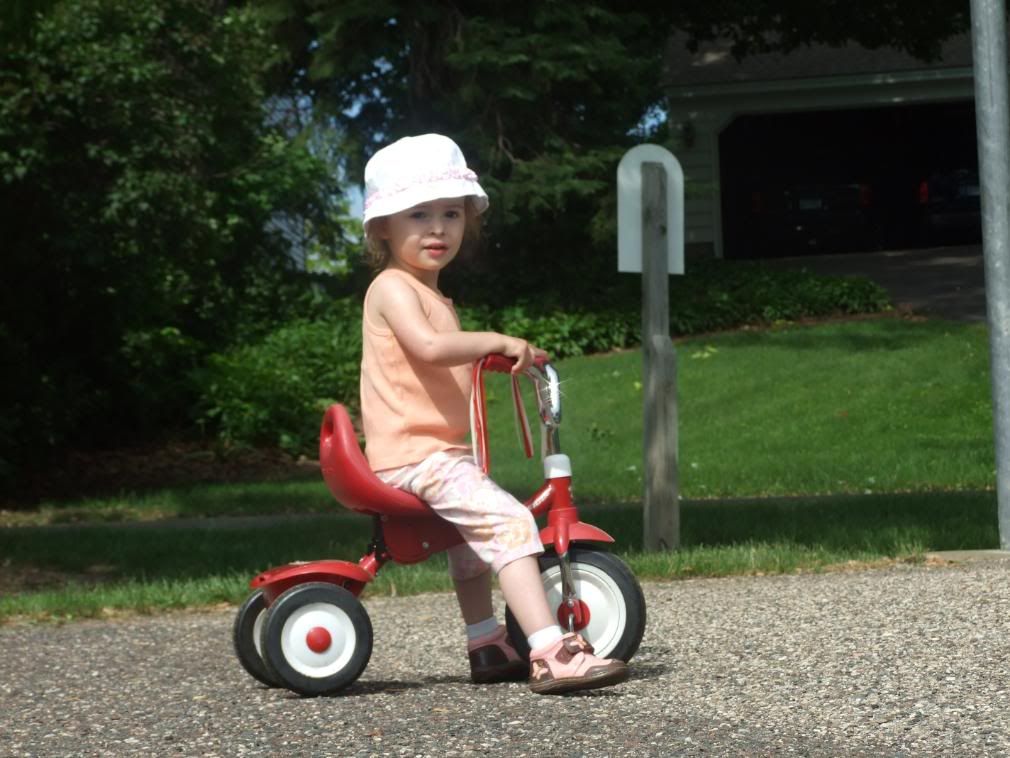 Kendall's become quite a big climber now. Hardly ever needs help.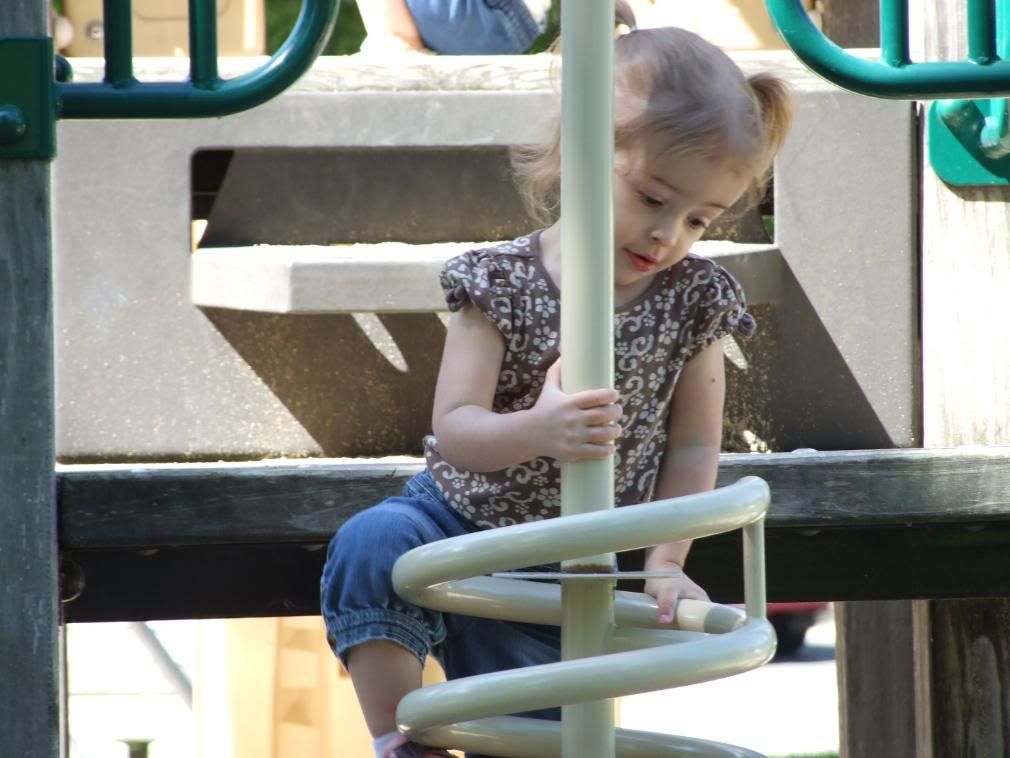 Cecelia enjoys the car.




Will someone pull me?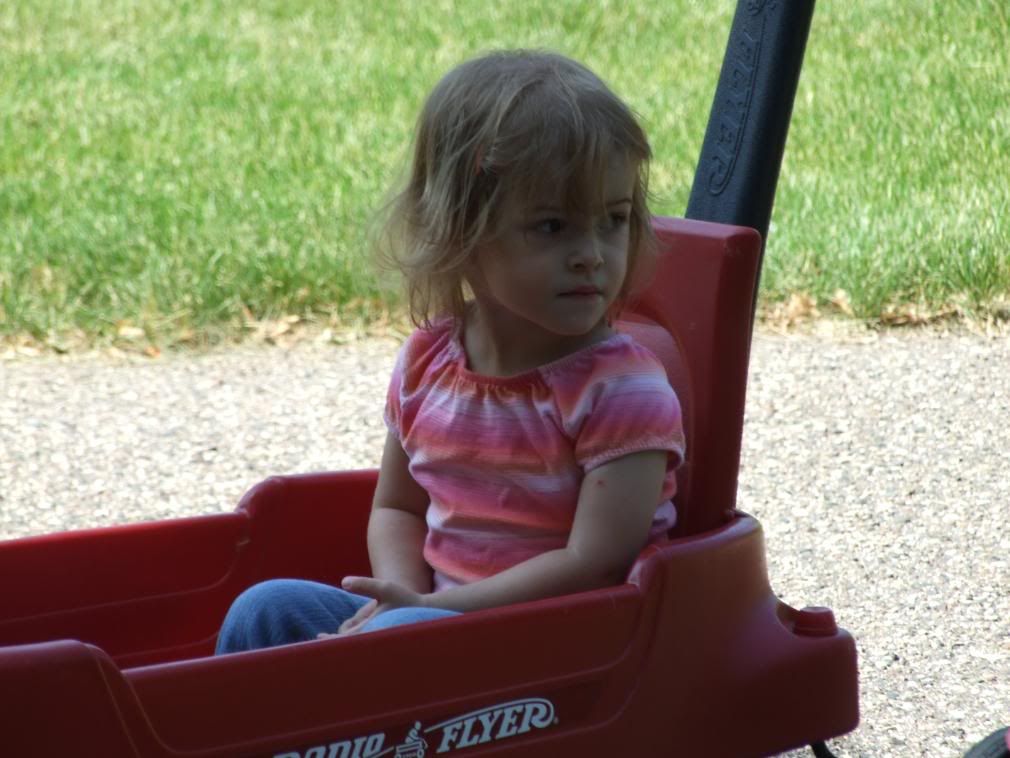 Maeve waits for lunch.




Cecelia found a fun new game at the park yesterday... hang like a monkey...




Of course, everyone else had to play...




Oopsie... Kendall fell... she's ok.




Isabella just climbs the stairs so far... we'll get her moving more soon enough.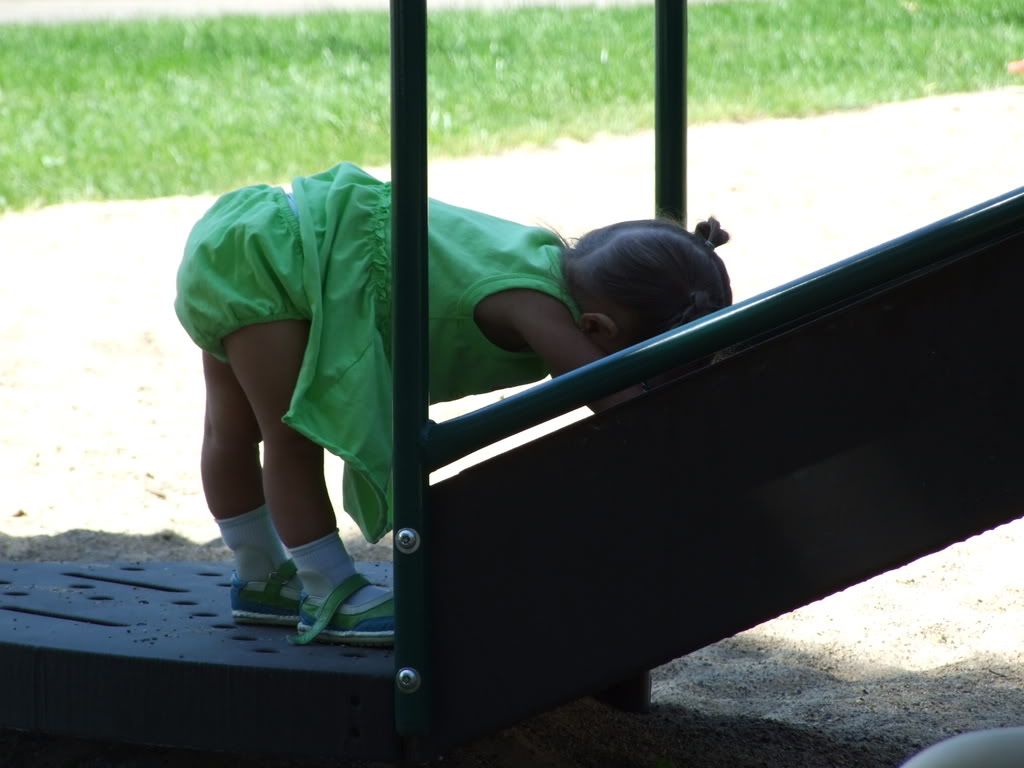 Janet took the girls to the beach that's a couple blocks away.




They sure liked the water!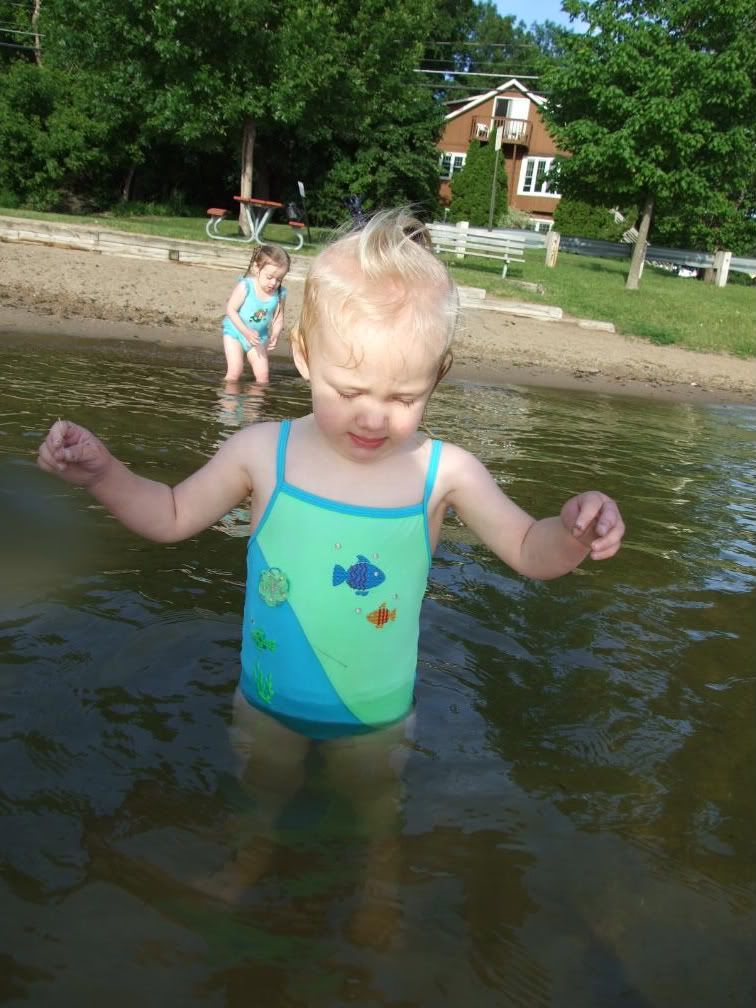 Walked to Swenson Park on the island this morning. Kendall's sports the sunglasses and hat.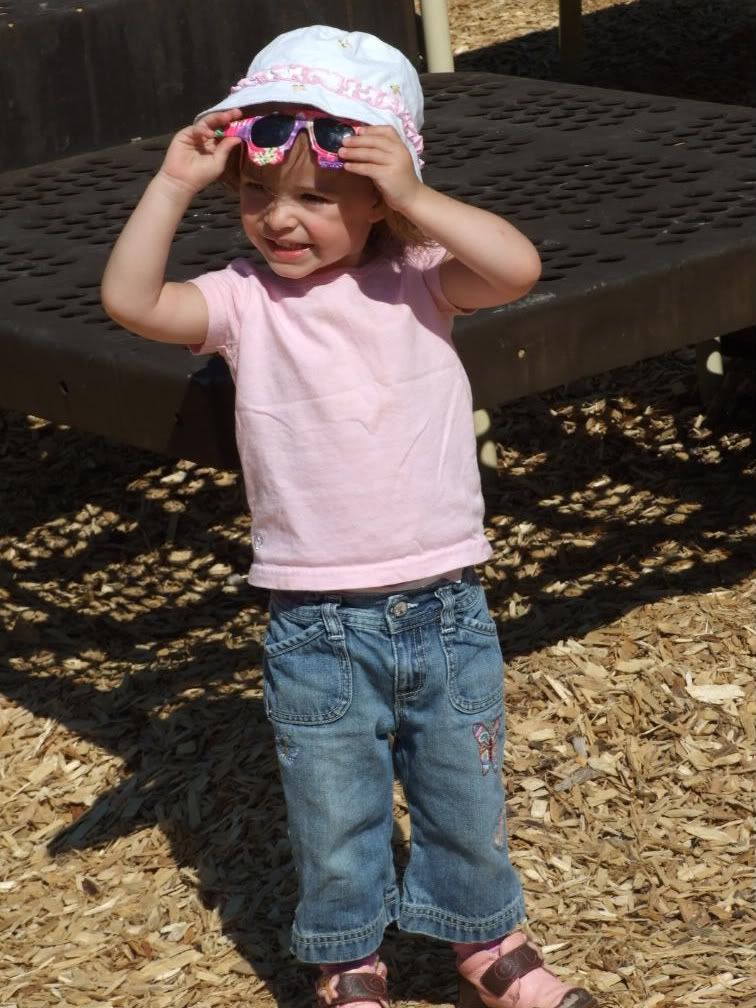 Subscribe to Posts [Atom]