Thursday, June 19, 2008
Music and parks
Seward Band had a concert at Minnehaha Park last week. It's always nice to play outside... I was our announcer.




The girls danced while we played.




Having a snack at the park.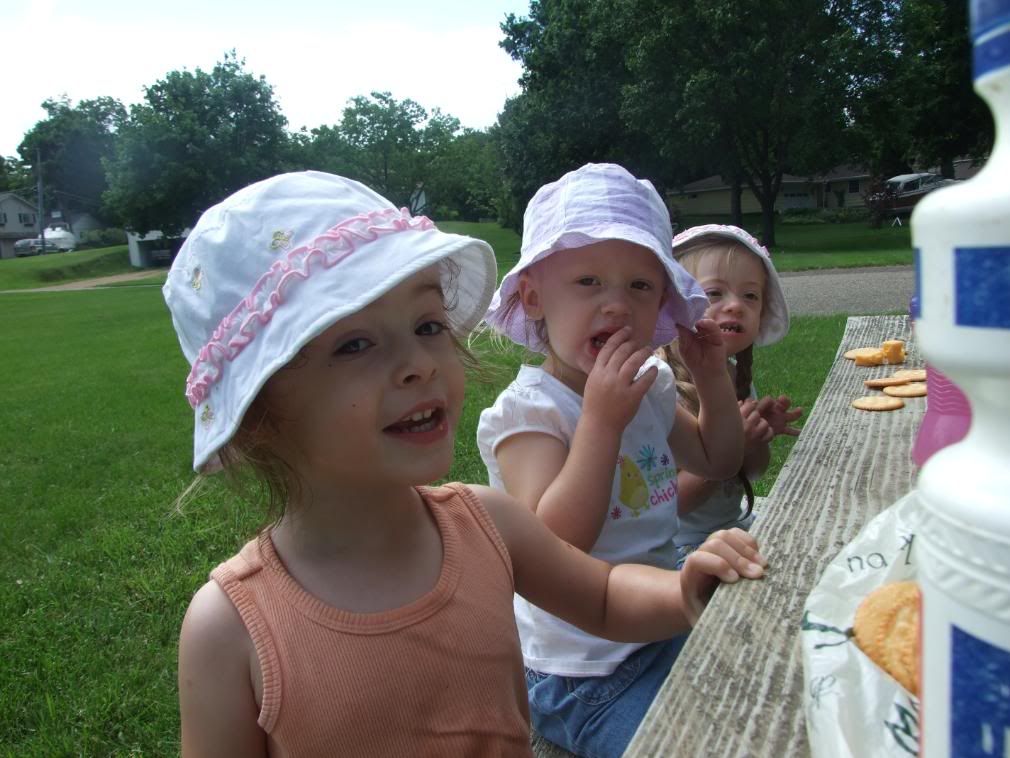 C'mon guys... lets get moving!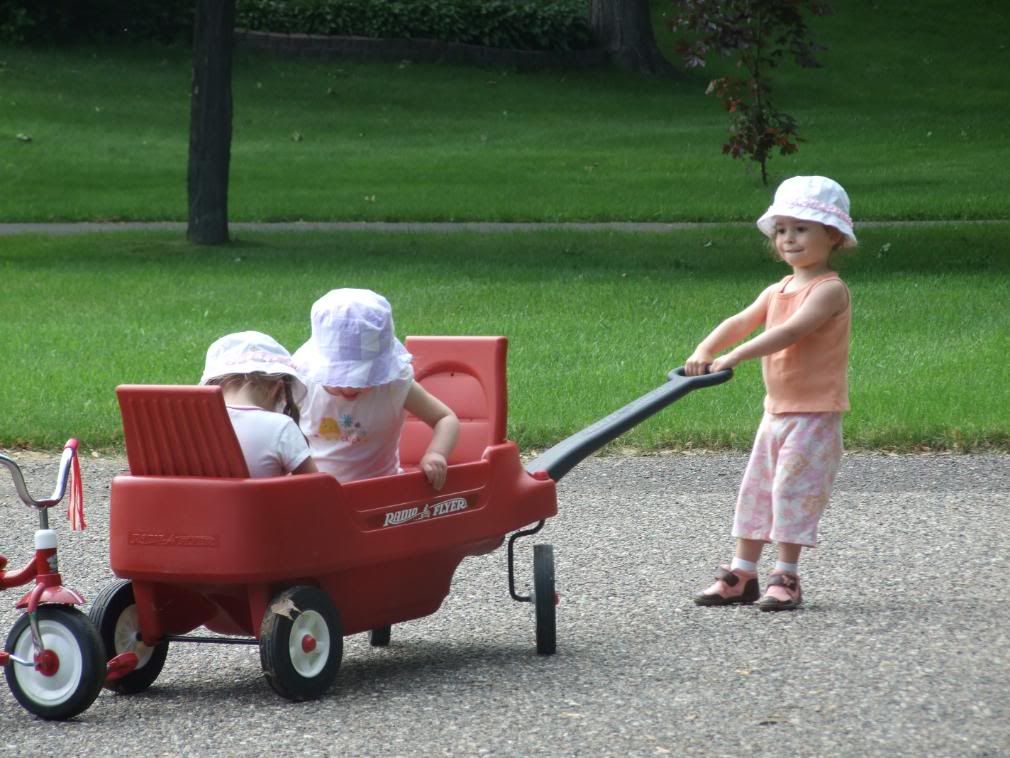 We keep working on the tricycle... we kinda have the idea, but not the strength yet.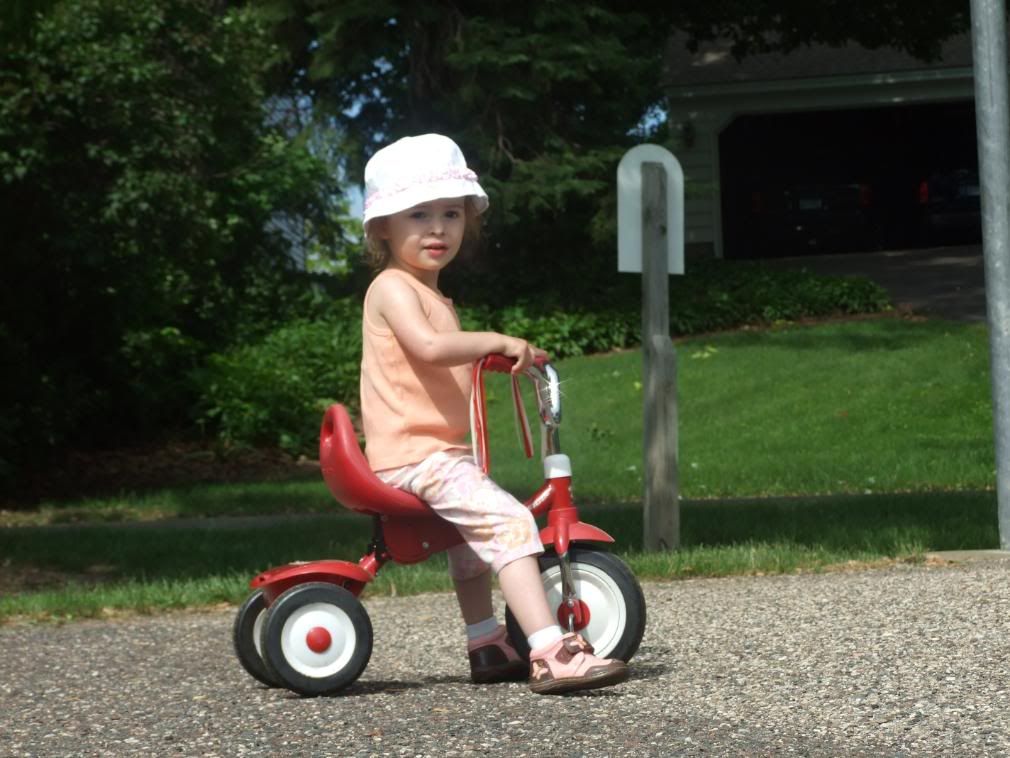 Kendall's become quite a big climber now. Hardly ever needs help.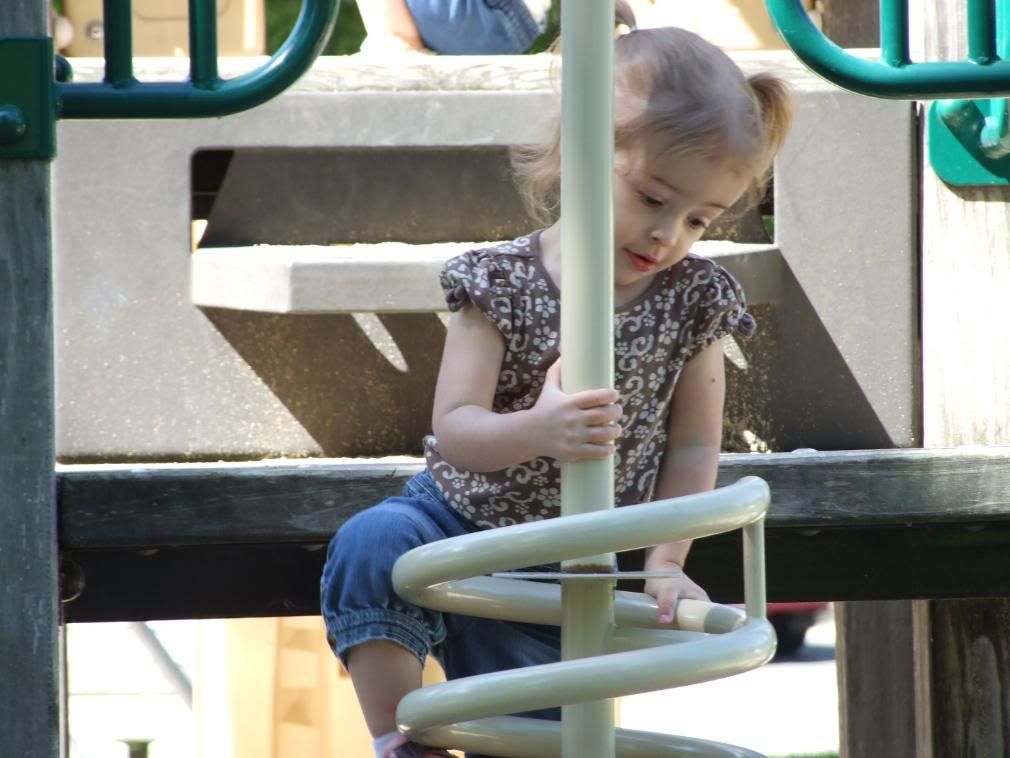 Cecelia enjoys the car.




Will someone pull me?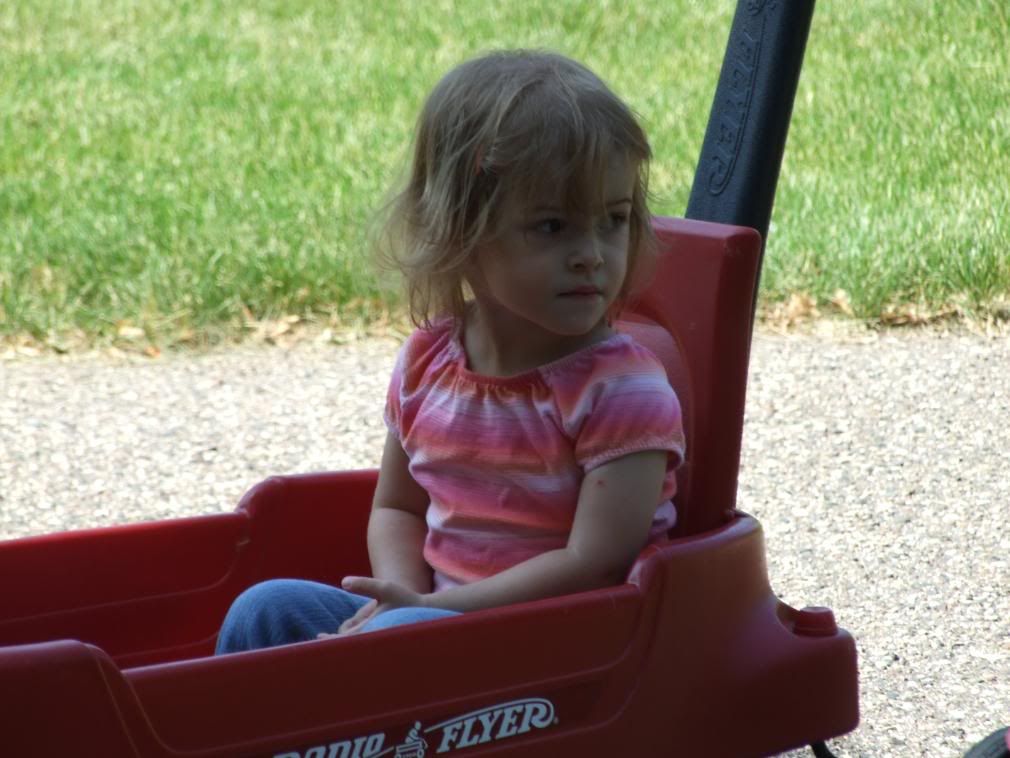 Maeve waits for lunch.




Cecelia found a fun new game at the park yesterday... hang like a monkey...




Of course, everyone else had to play...




Oopsie... Kendall fell... she's ok.




Isabella just climbs the stairs so far... we'll get her moving more soon enough.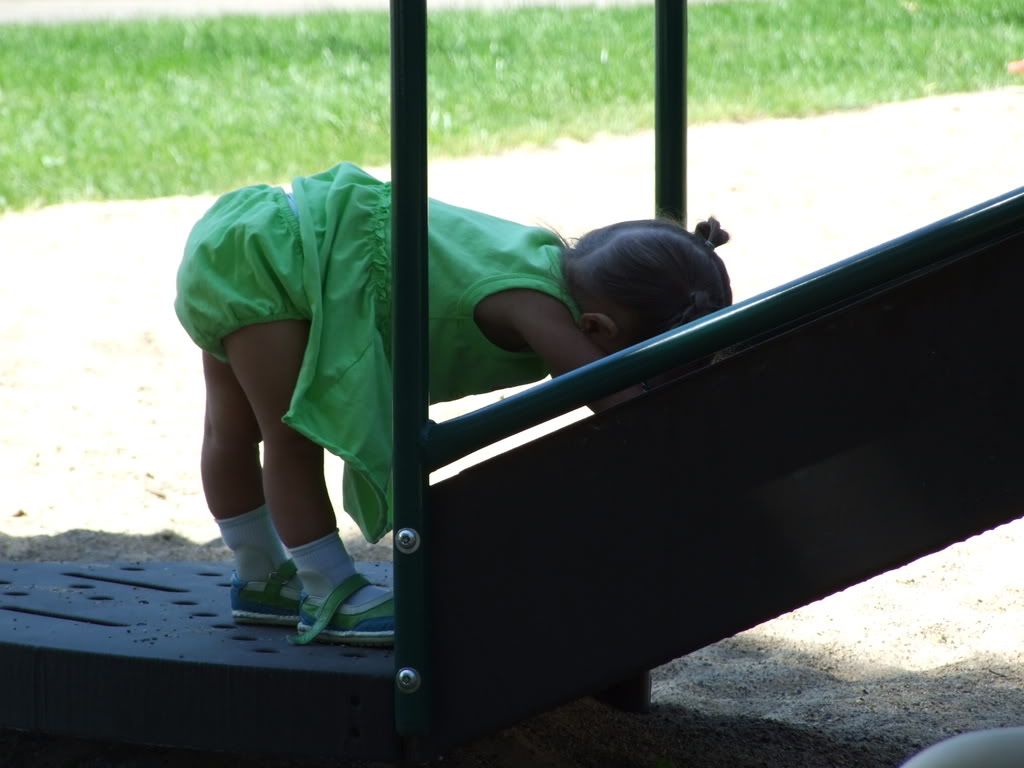 Janet took the girls to the beach that's a couple blocks away.




They sure liked the water!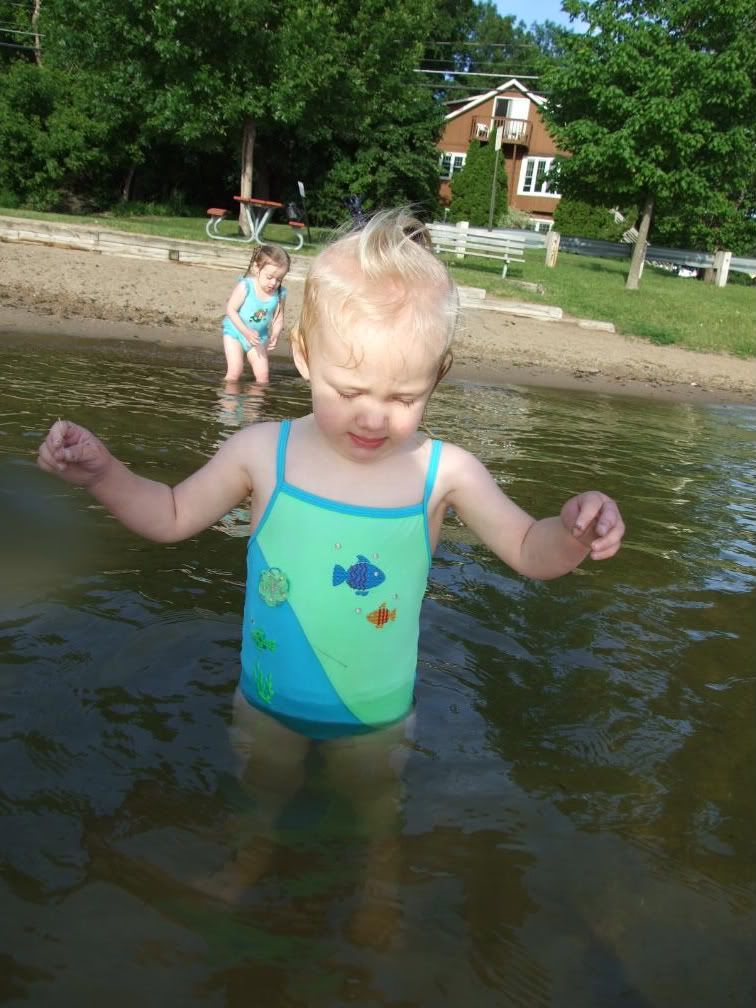 Walked to Swenson Park on the island this morning. Kendall's sports the sunglasses and hat.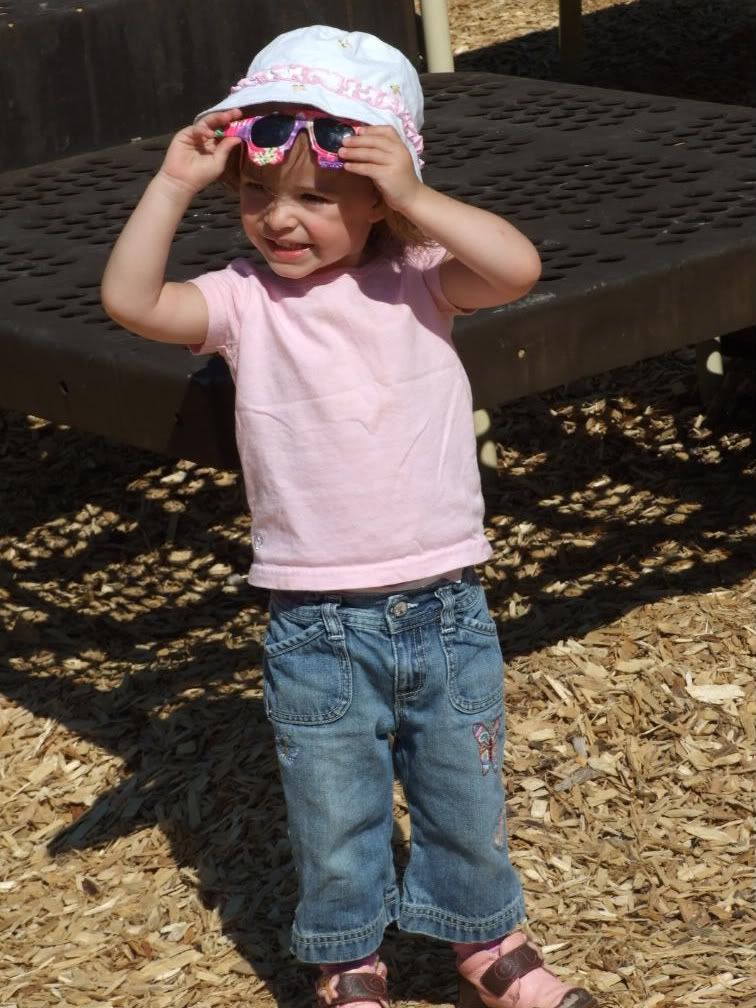 Monday, June 09, 2008
Summertime in Mound
A cool old boat that came...




'lia, and her alphabet puzzle.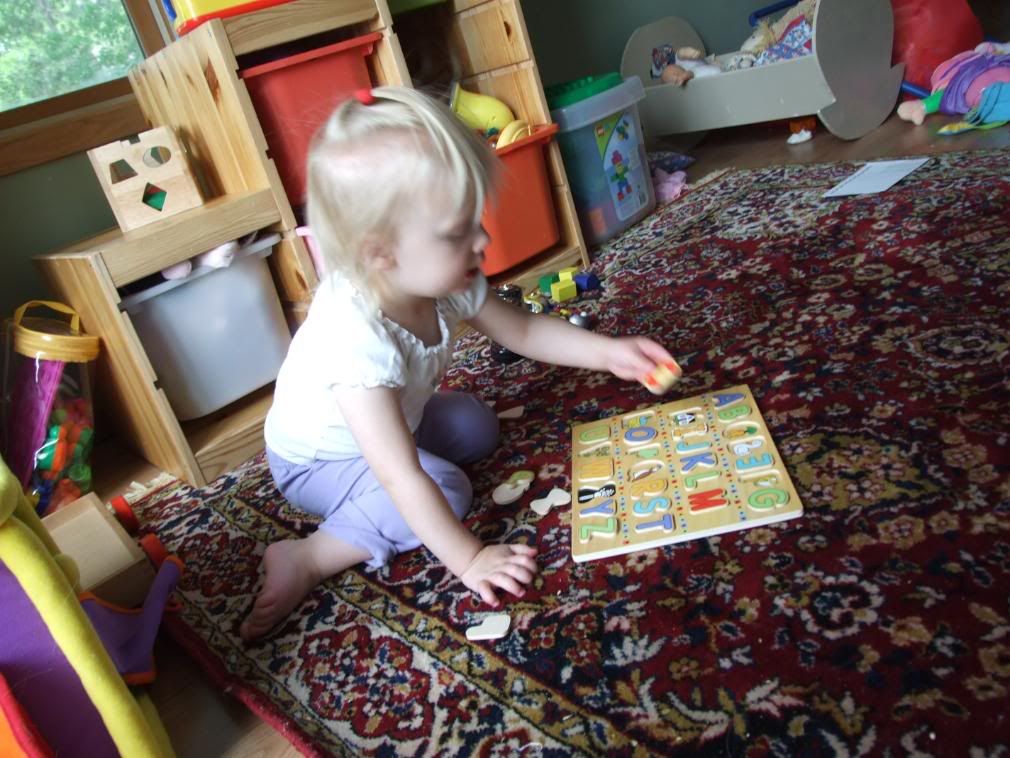 Feeding the birds.




Playdoh is fun.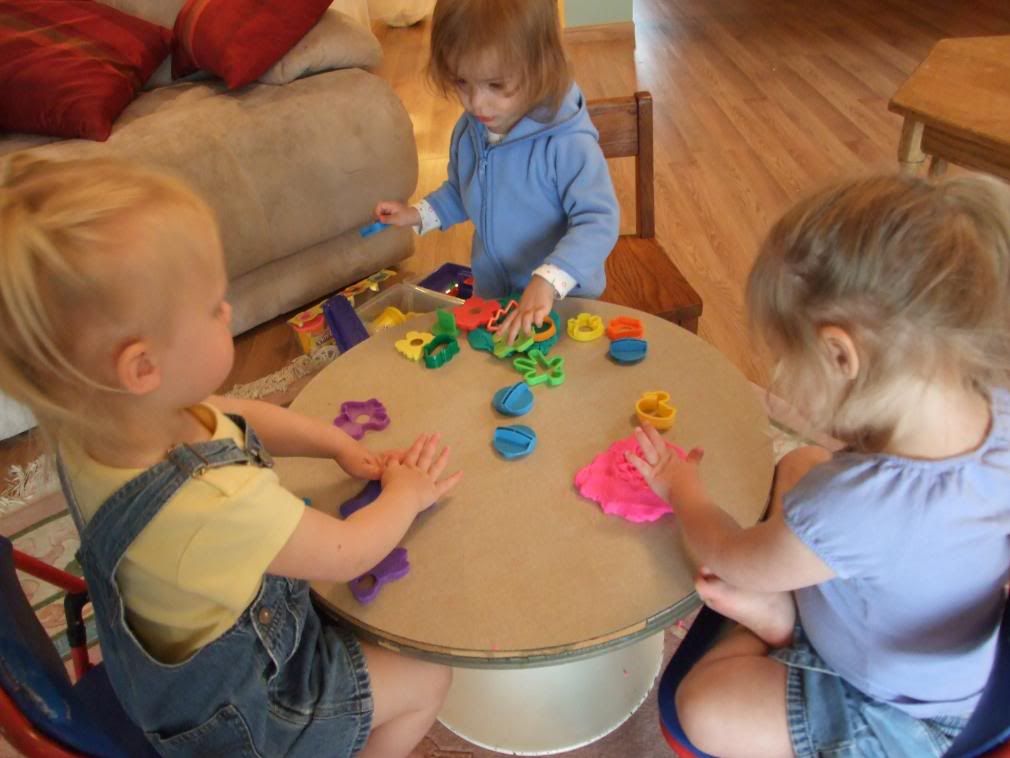 Gail Woods farm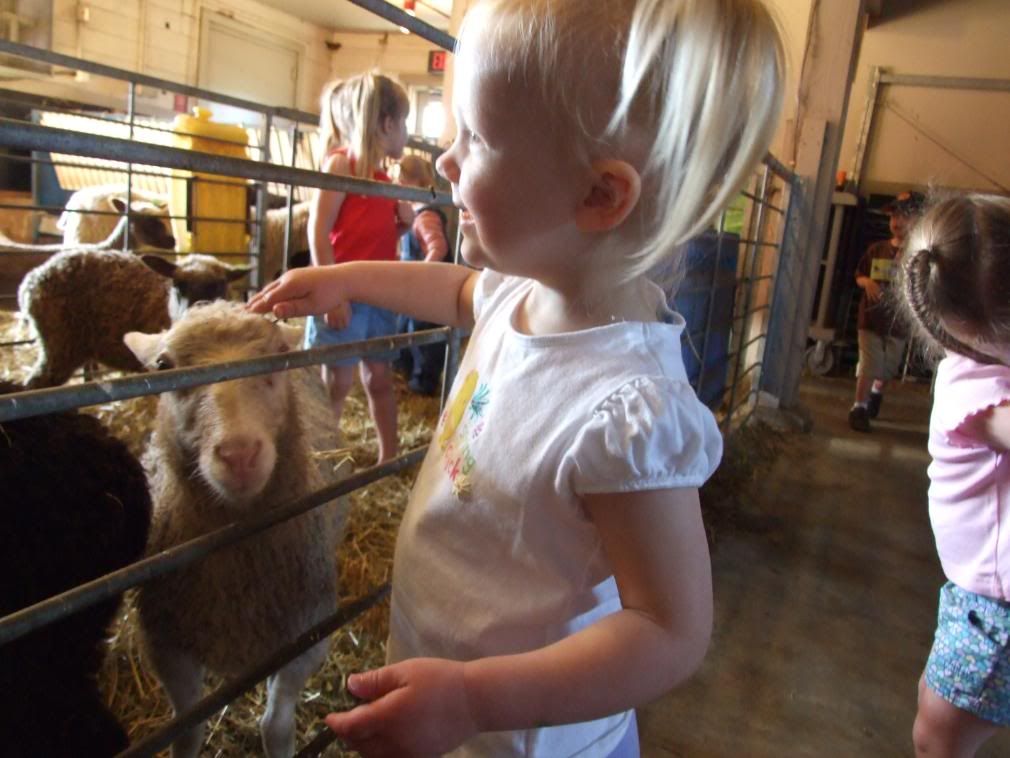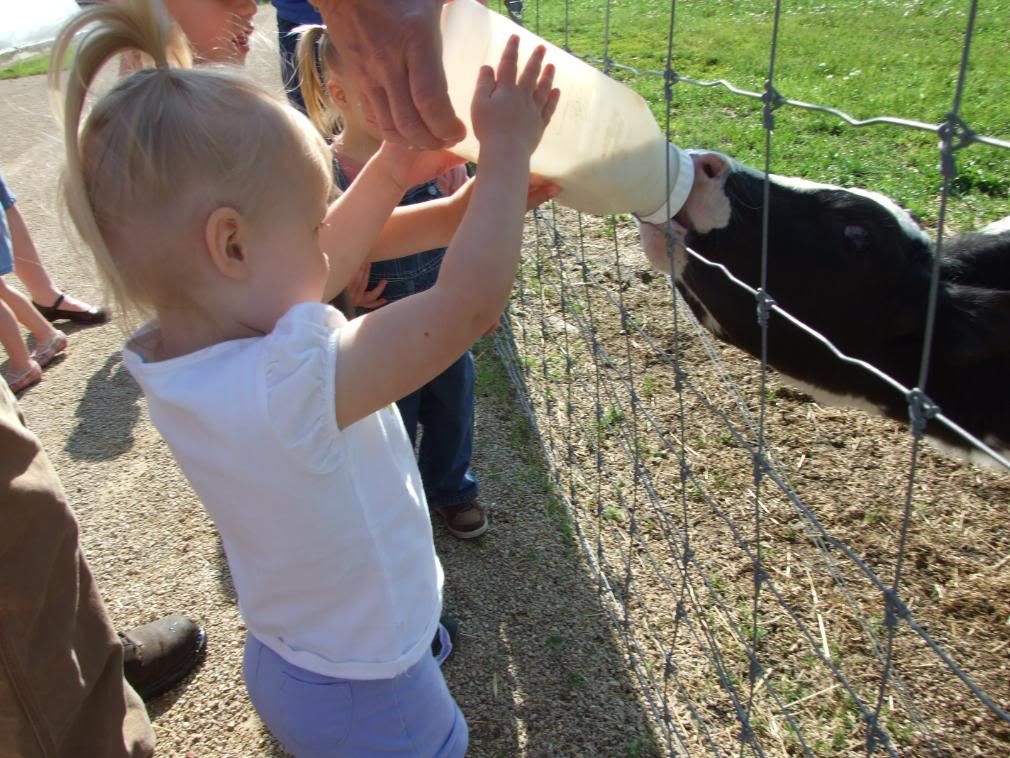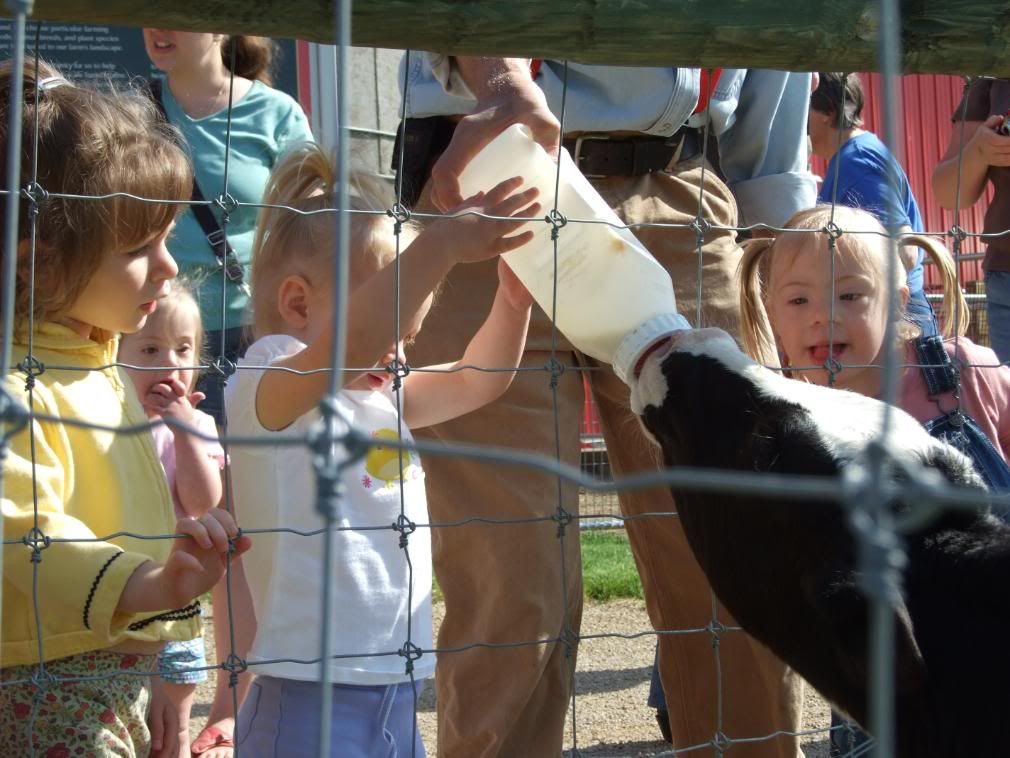 All the churchs in Mound have one service at the Mound city beach during the summer. Ours was last week, and our pastor always snookers one family into doing a baptism there. Kinda crazy in my humble opinion, but I guess others enjoy it.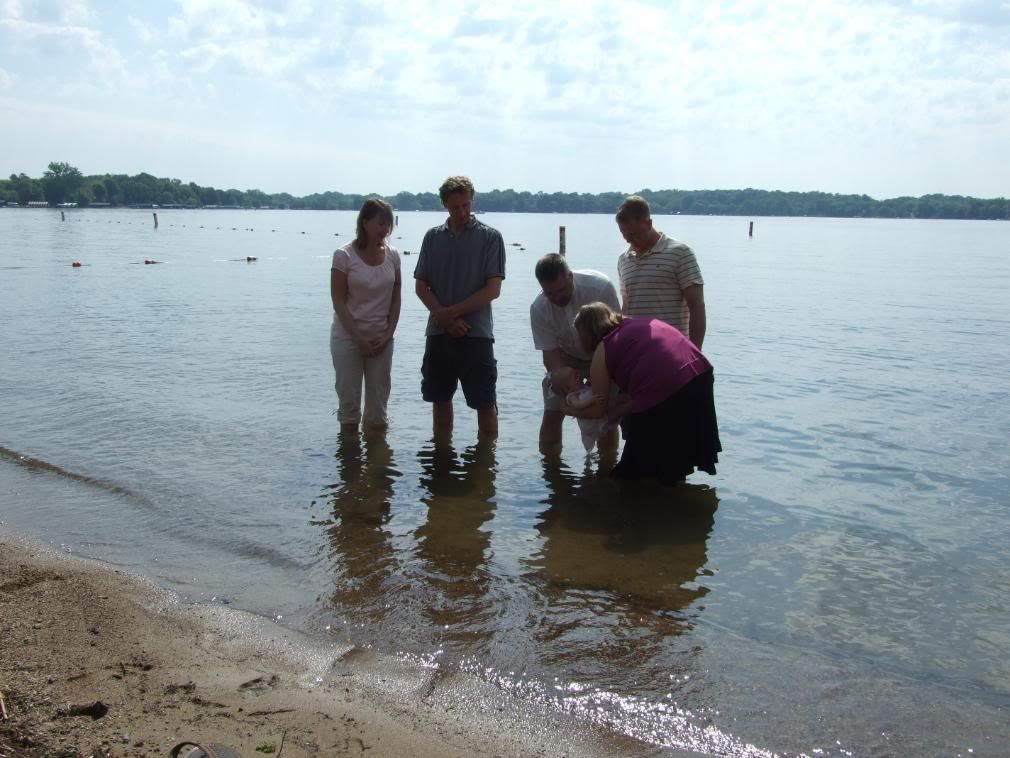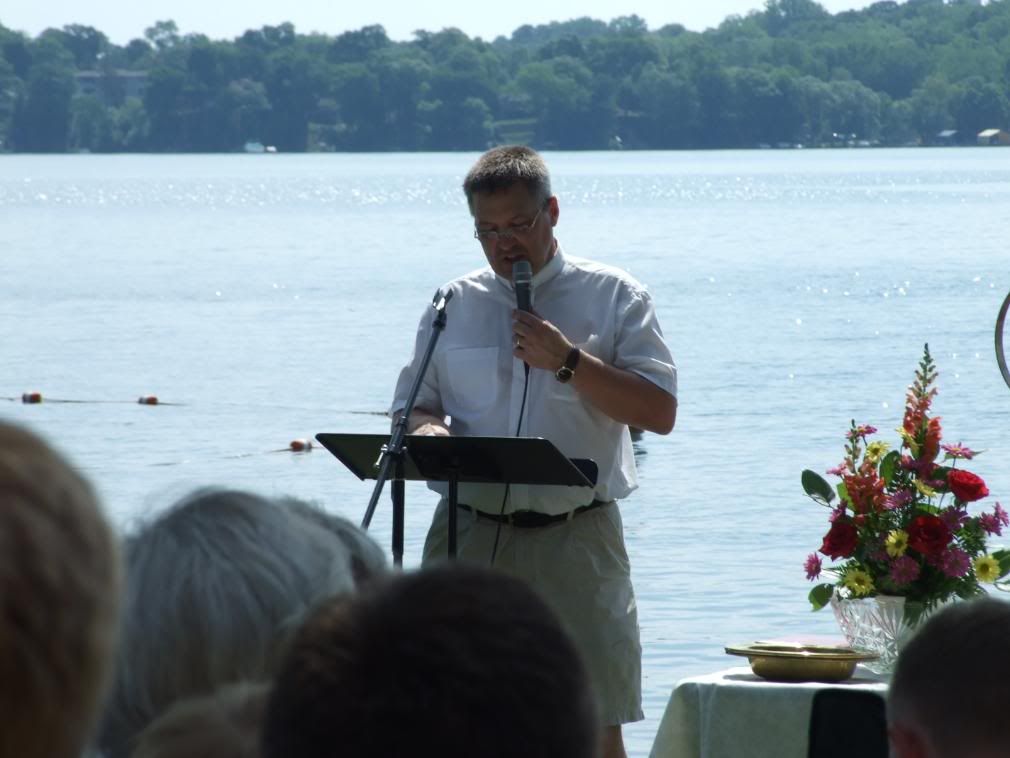 Showing off the necklaces we made.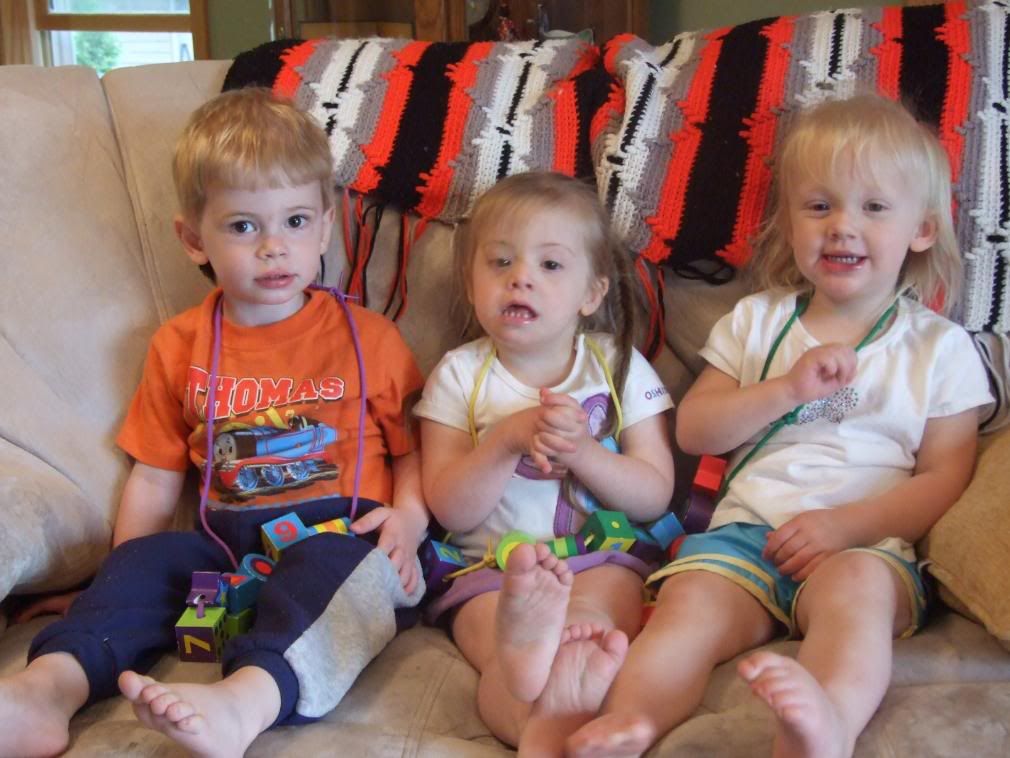 Hailed the other day.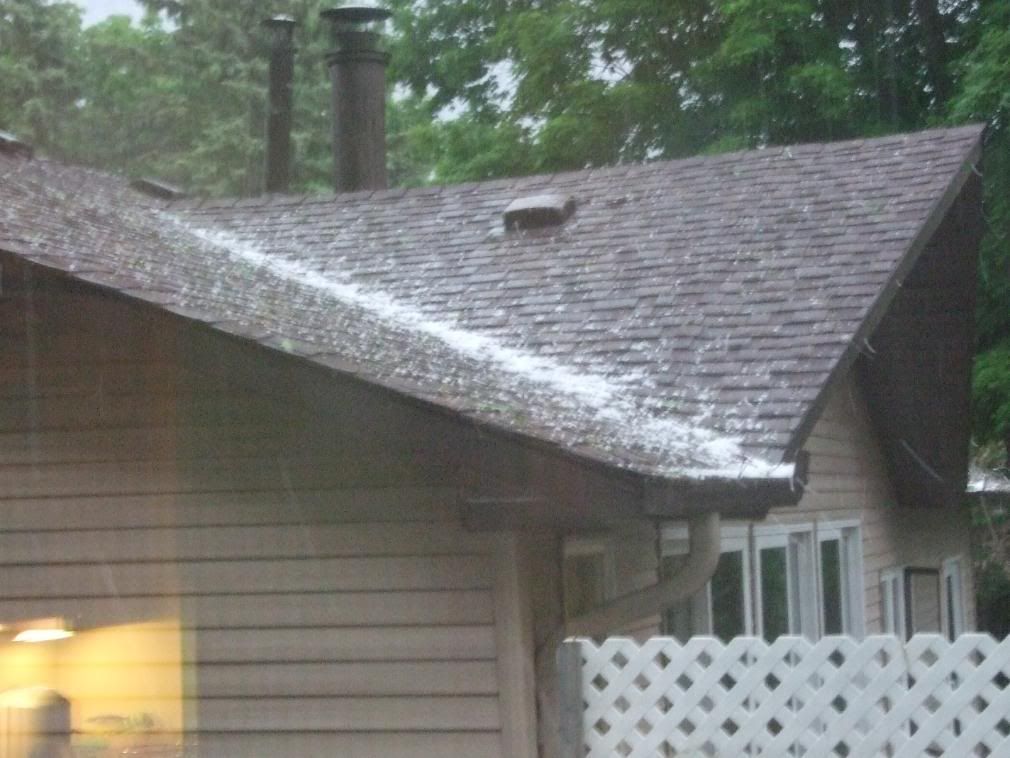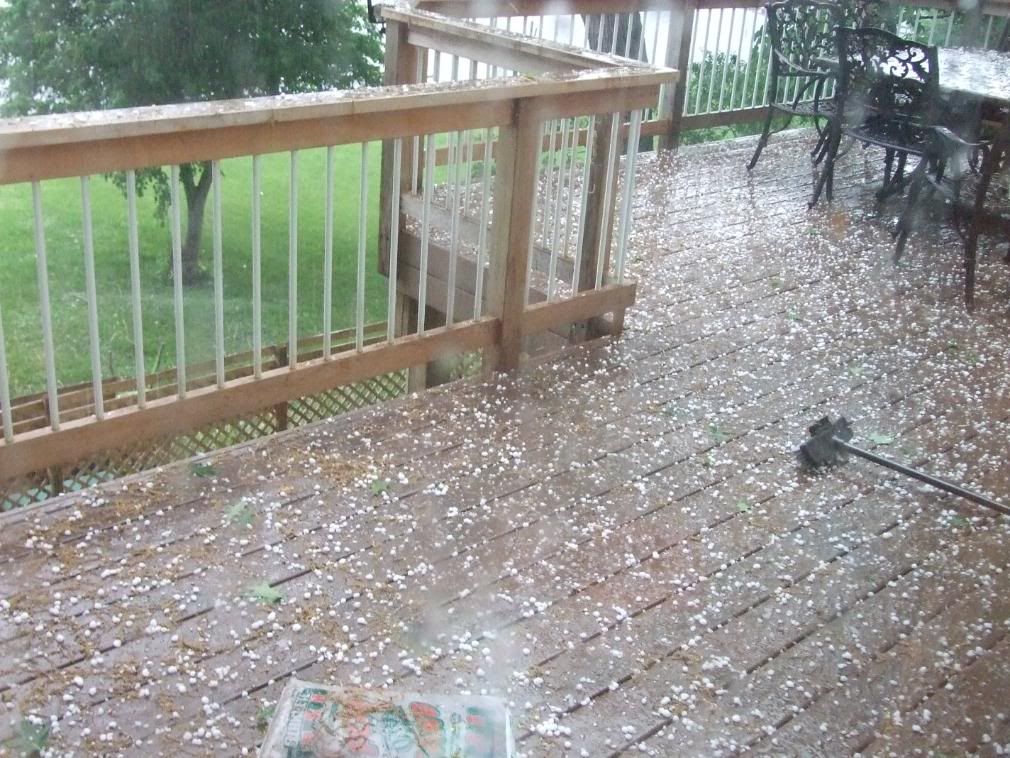 Tuesday, June 03, 2008
Recent activities...
Hey we got a boat! Ok, it needs some work, but I'm very excited.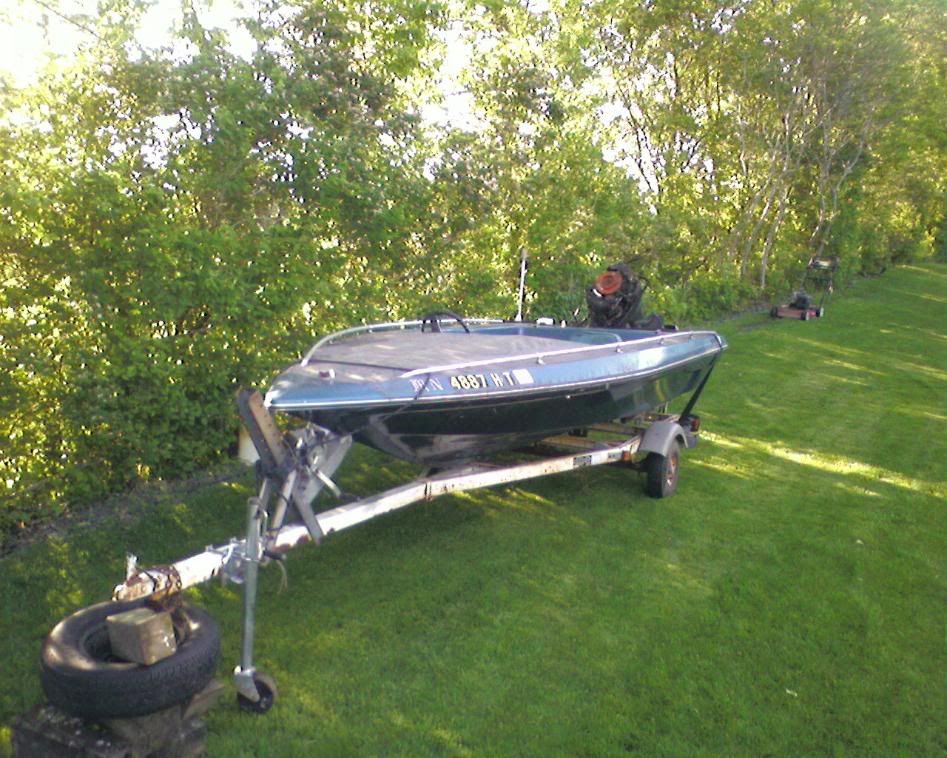 Took the girls to the park the other day... watch Maeve climb up the cargo net!




Cecelia and Kendall head down the slide!




Now Cecelia climbs the net.




Maeve looks for a better place for the cones.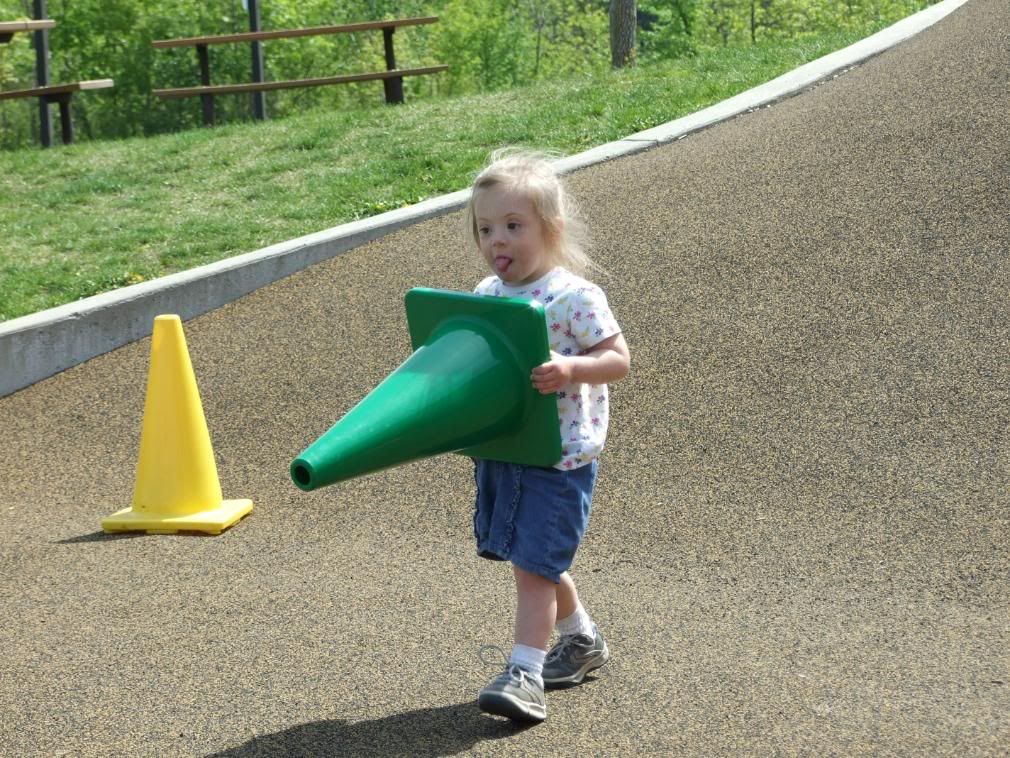 A picnic at the park... why not?!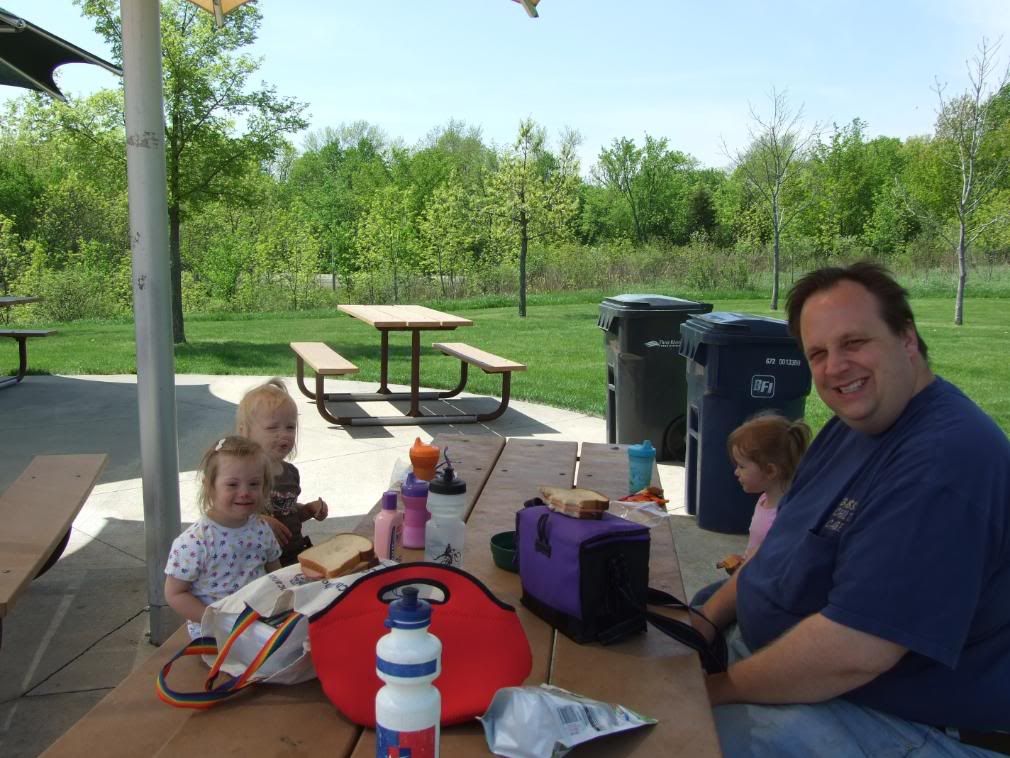 Can you feel the Love?!




Kendall enjoying the weeds.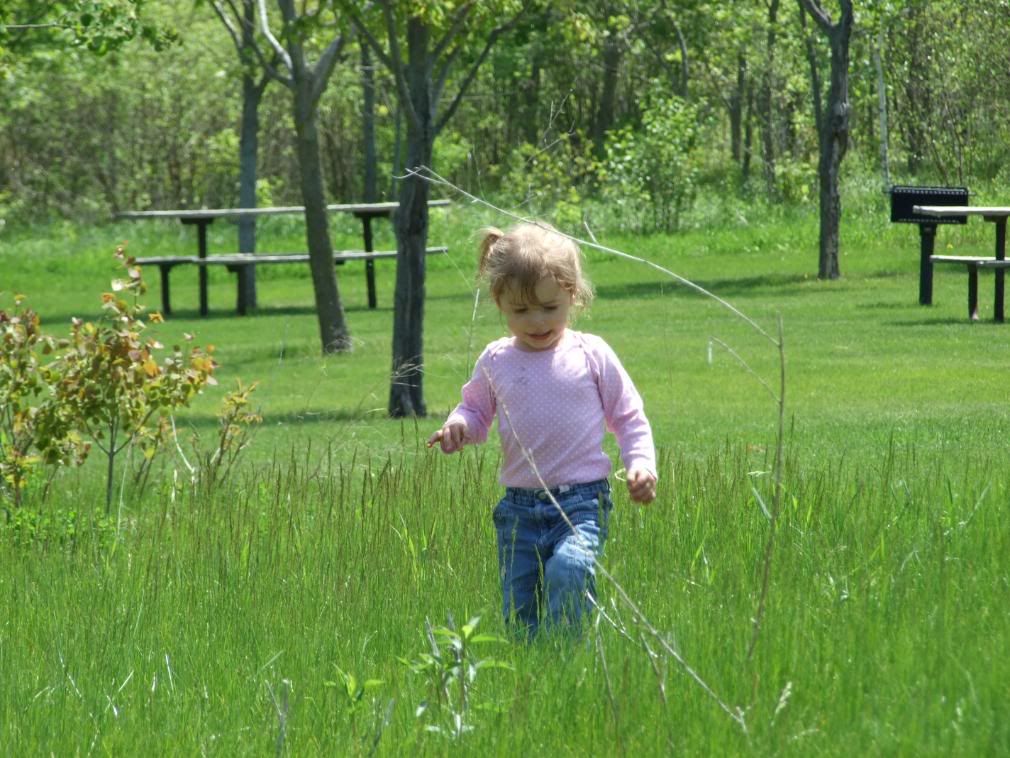 Janet had the day off of work...




Maeve's last day of school... she is so cool.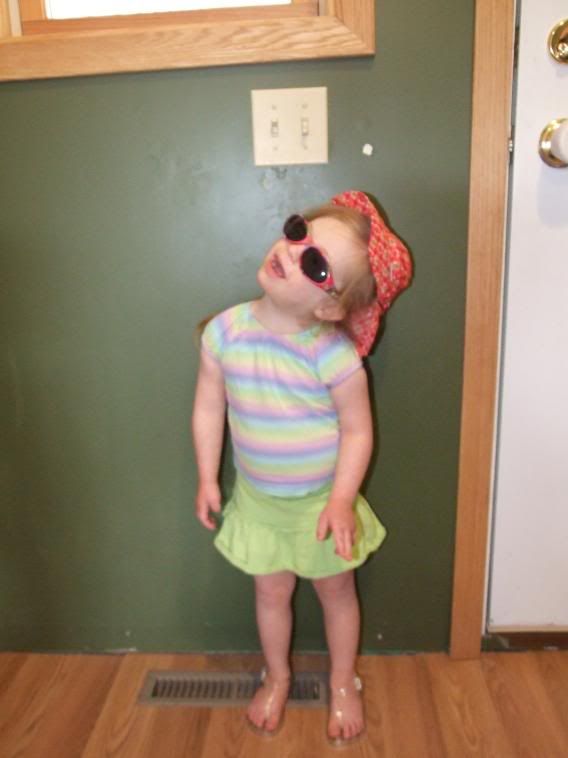 We ran up to visit her briefly on her last day. Here she is with her teacher, Mary Kendall.




Our little Kendall is becoming the daredevil!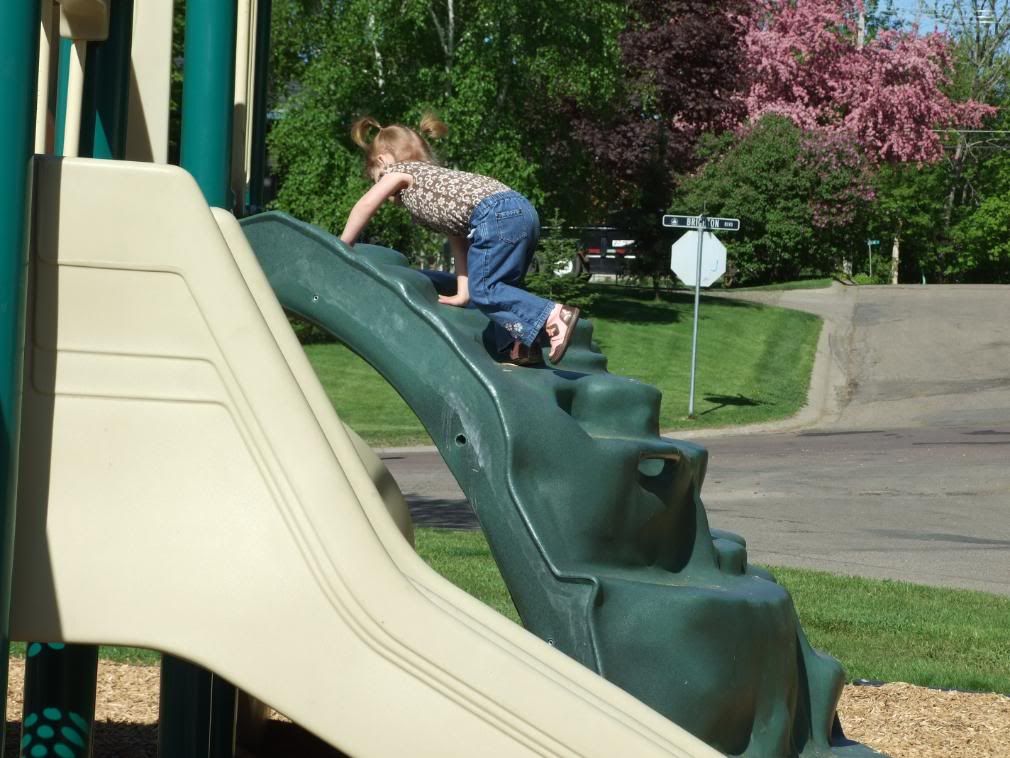 She took my breath away climbing this one!




Cecelia tackles the ladder.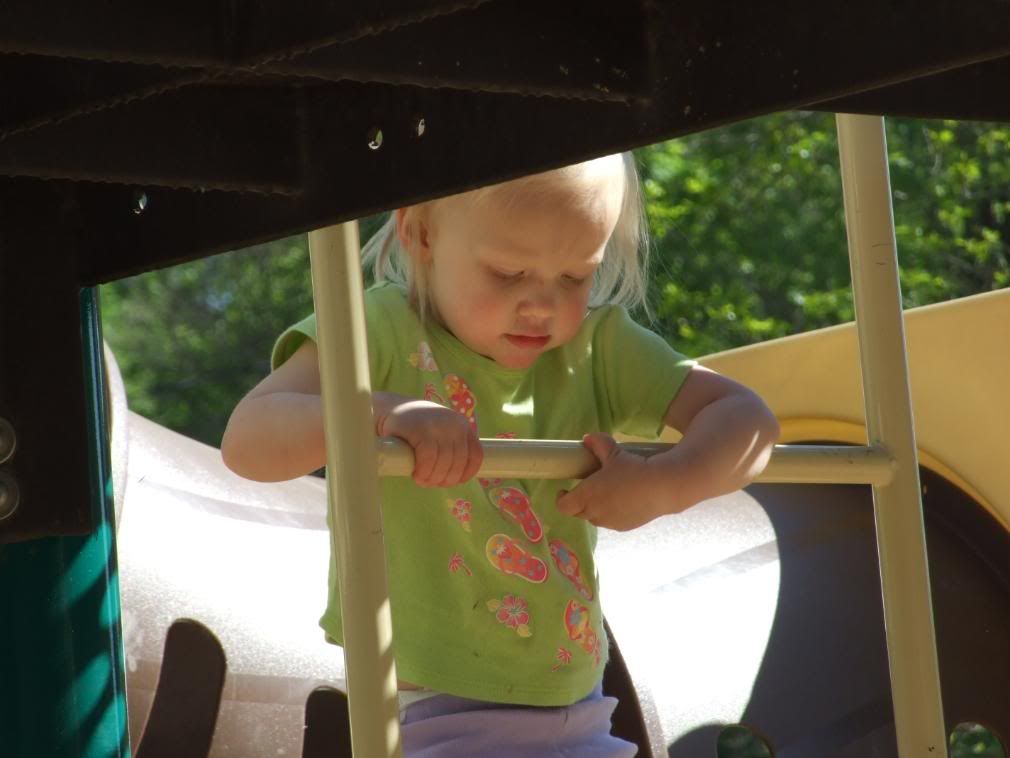 Gotta like the sand!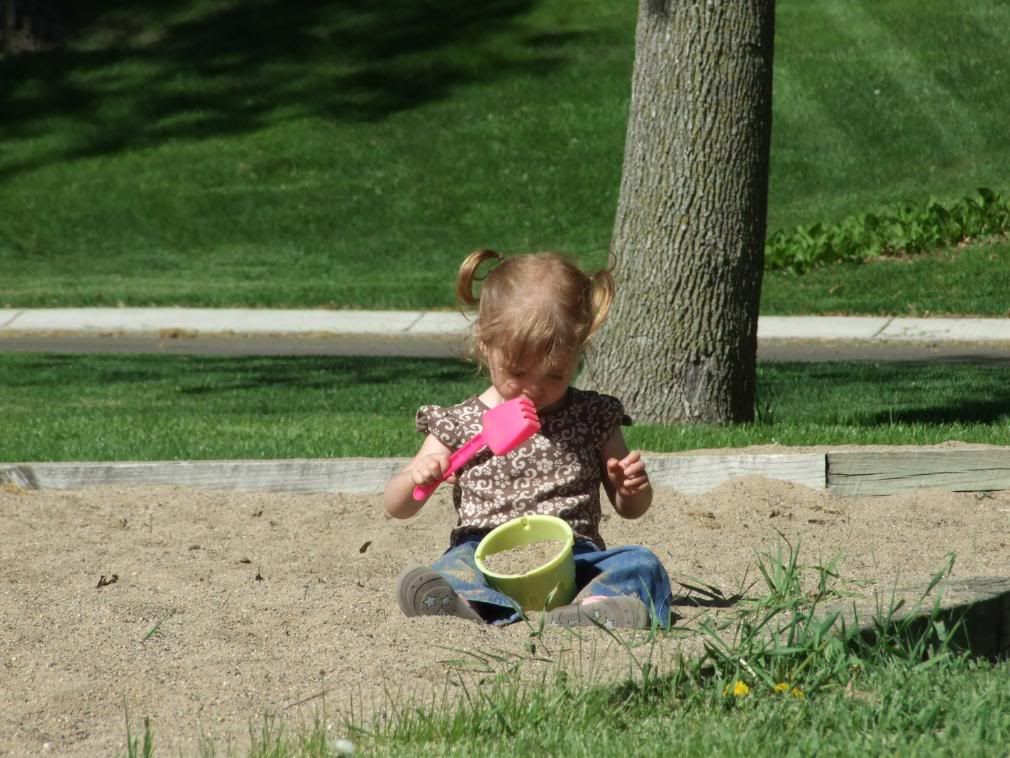 I felt bad last year, when I never got a picture of our apple tree in bloom. It is so beautiful for a couple days...


Subscribe to Posts [Atom]