Monday, May 12, 2008
Fun with a flashy new cell phone...
Janet and I recently upgraded phones, and finally have phones with a built in camera. We haven't used them all that much yet, but there have been a couple instances lately where they have been useful.




I always admire really clever people, who think outside the box, and will get what they want. I saw this a couple months ago as I was delivering Star Tribunes. When I saw it, I wished I had my camera... then behold, out comes my flashy new cell phone.




Gotta have some fun on you own from time to time...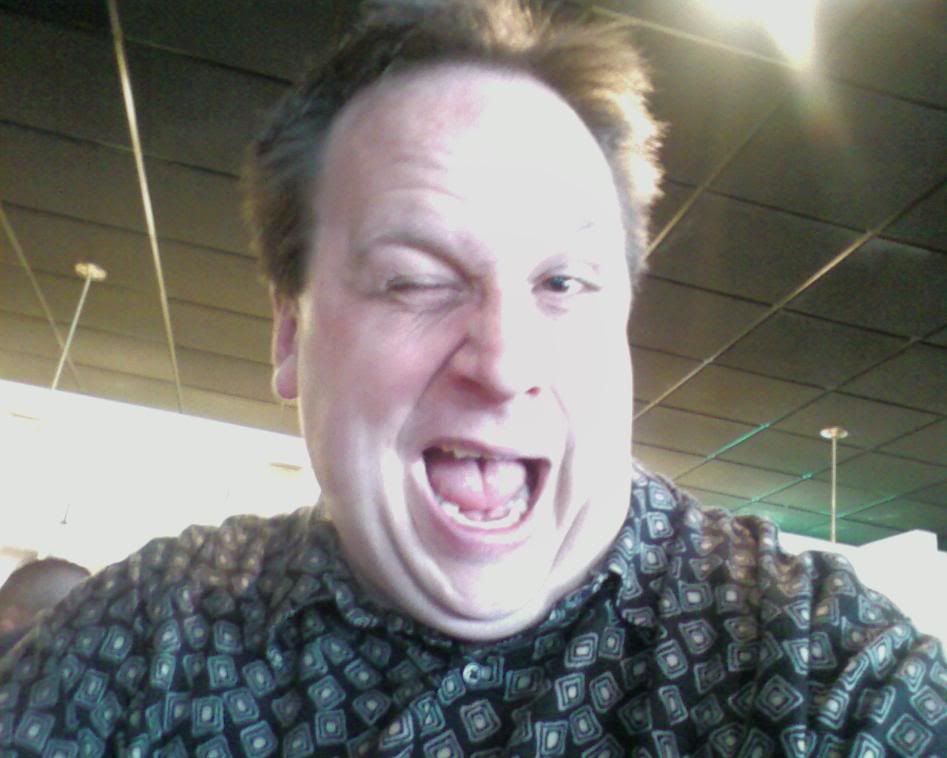 Here I am trying to entertain Cecelia while Mom's taking Maeve to the bathroom.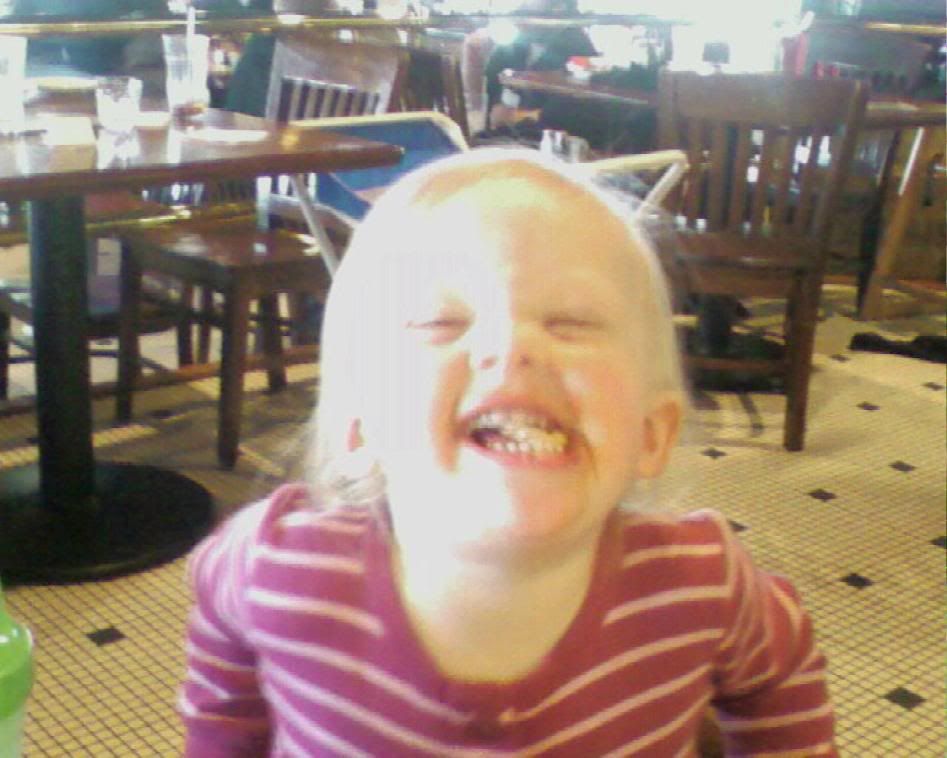 Here's another instance as I drove by I thought to myself, boy I wish I had a camera, then I remembered my flashy new cell phone! So I pulled a u-turn, and took this as I drove by. It's hard to see, but in the very recently iced-out, freezing cold Lake Minnetonka waters, is a guy in the waters, putting in his dock.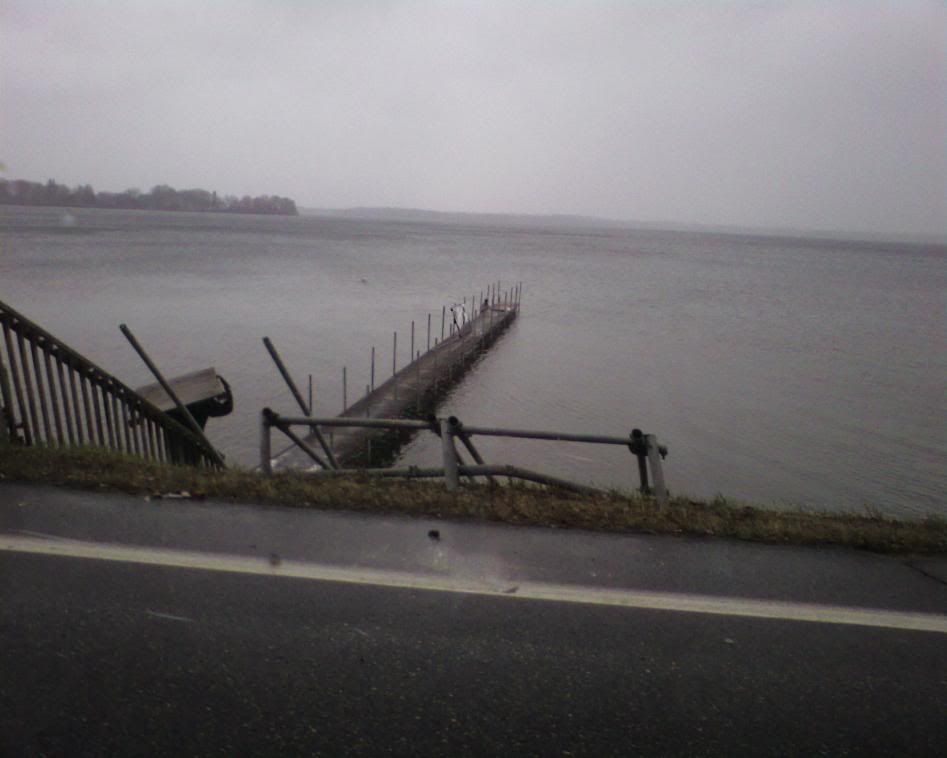 Maeve recently had tubes put in her ears, and we forgot the camera... Zing! Out comes dad's flashy new cell phone!

(Maeve's doing great BTW)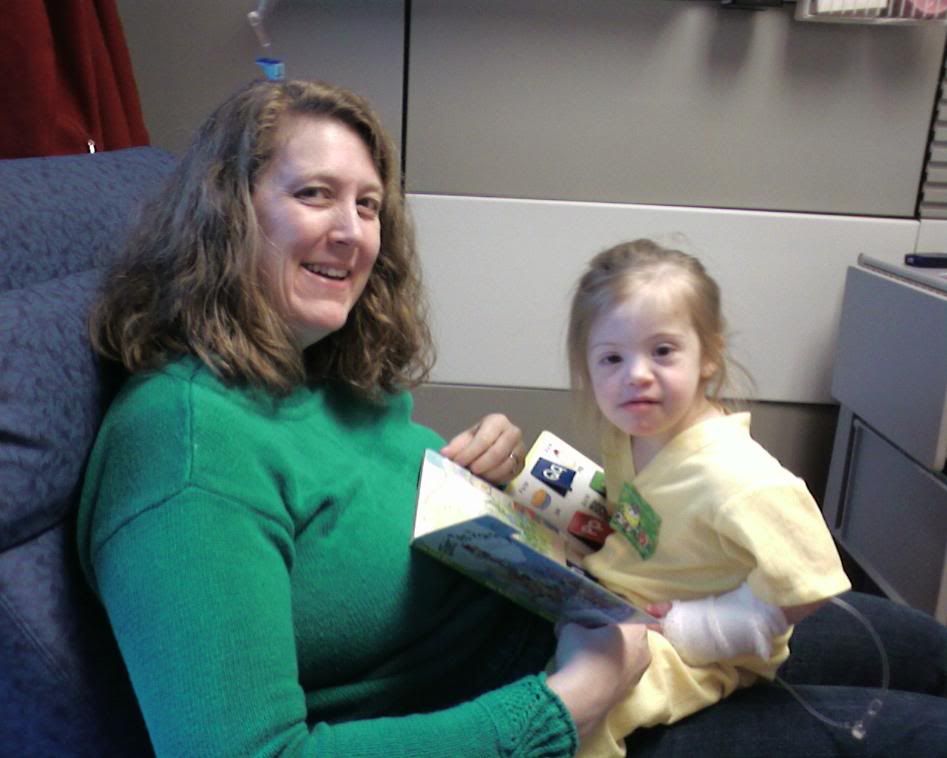 Recently we celebrated my Uncle Lawrence's and Aunt Janet's birthdays at a big family get together. I saw my dad and all these old guys hanging out. So I took a picture of all these old troublemakers.




More Cecelia and Daddy silliness!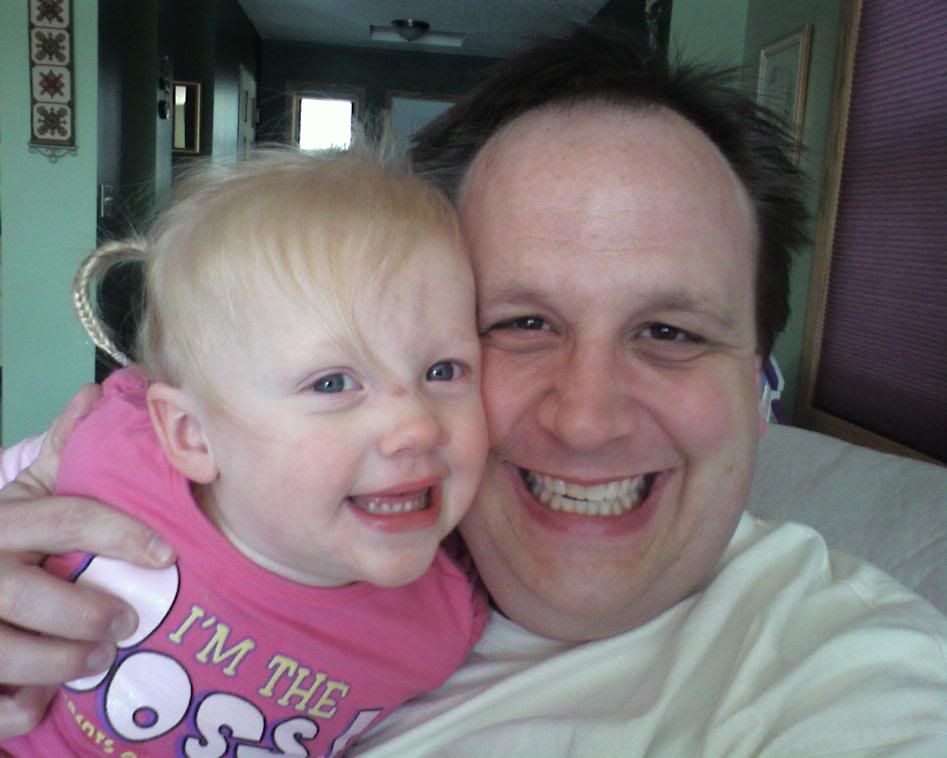 Happy Mothers Day Janet!


Comments:
George Matthew is using his flashy new cell phone camera a lot more than I am... for one thing, he opted for a larger memory card, so his holds more photos. I admit it's been nice to have for things like the hospital picture and other instances when we really wished we had a camera with us, but I'm not sure I need to go with the extra memory just yet - I'll leave the silliness to my more entertaining half.
So does this mean we need to be Careful around George Matthew or he will take our picture when it is not necessary. His new toys always make me a little nervous.
Post a Comment
Subscribe to Post Comments [Atom]
<< Home
Subscribe to Posts [Atom]