Monday, May 26, 2008
Sometimes the classics are the best...
Here's one I made when
Pathfinder
landed on Mars in 1997... good luck
Phoenix
!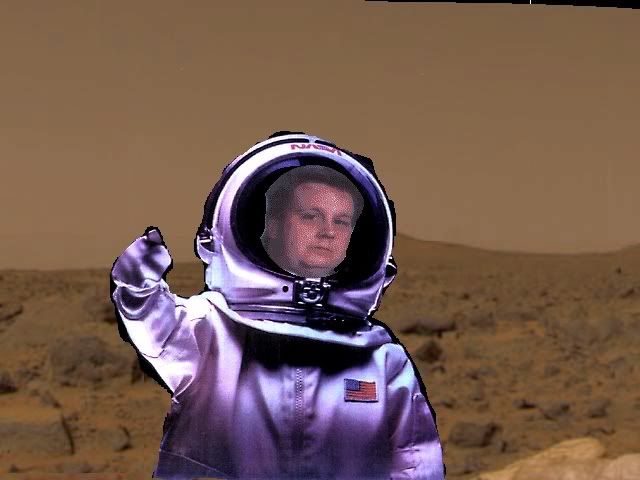 Monday, May 12, 2008
Fun with a flashy new cell phone...
Janet and I recently upgraded phones, and finally have phones with a built in camera. We haven't used them all that much yet, but there have been a couple instances lately where they have been useful.




I always admire really clever people, who think outside the box, and will get what they want. I saw this a couple months ago as I was delivering Star Tribunes. When I saw it, I wished I had my camera... then behold, out comes my flashy new cell phone.




Gotta have some fun on you own from time to time...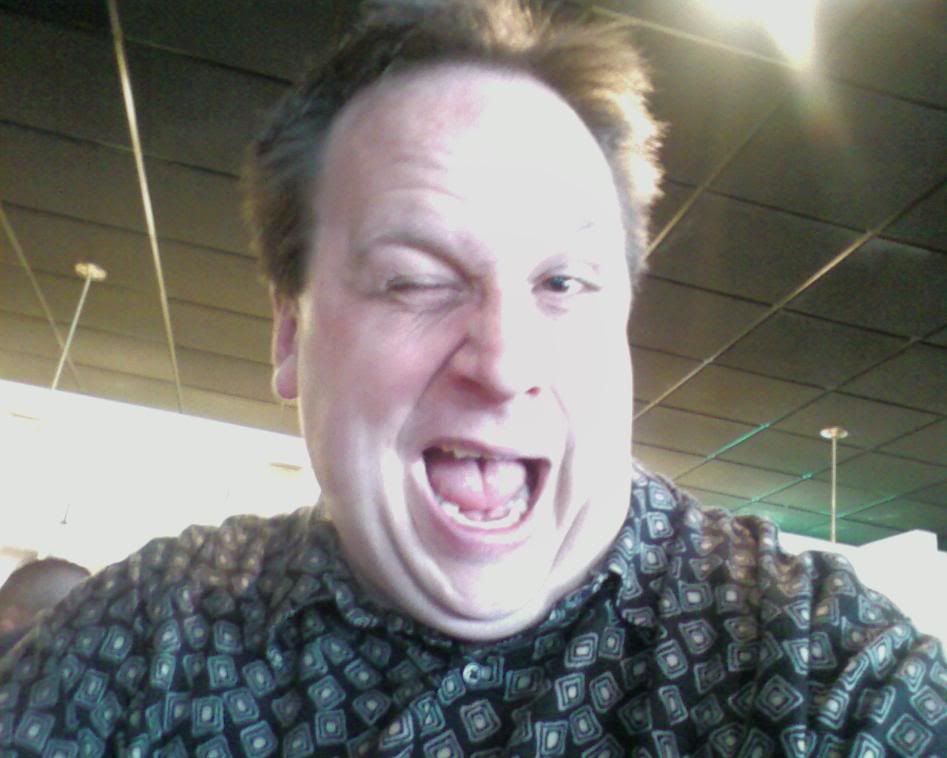 Here I am trying to entertain Cecelia while Mom's taking Maeve to the bathroom.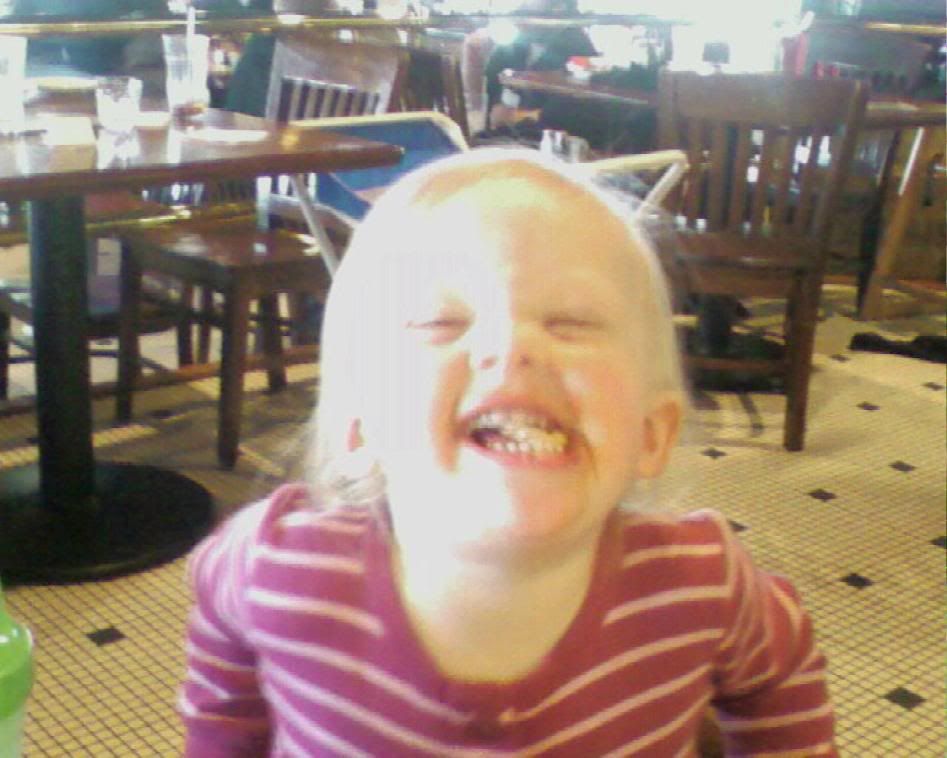 Here's another instance as I drove by I thought to myself, boy I wish I had a camera, then I remembered my flashy new cell phone! So I pulled a u-turn, and took this as I drove by. It's hard to see, but in the very recently iced-out, freezing cold Lake Minnetonka waters, is a guy in the waters, putting in his dock.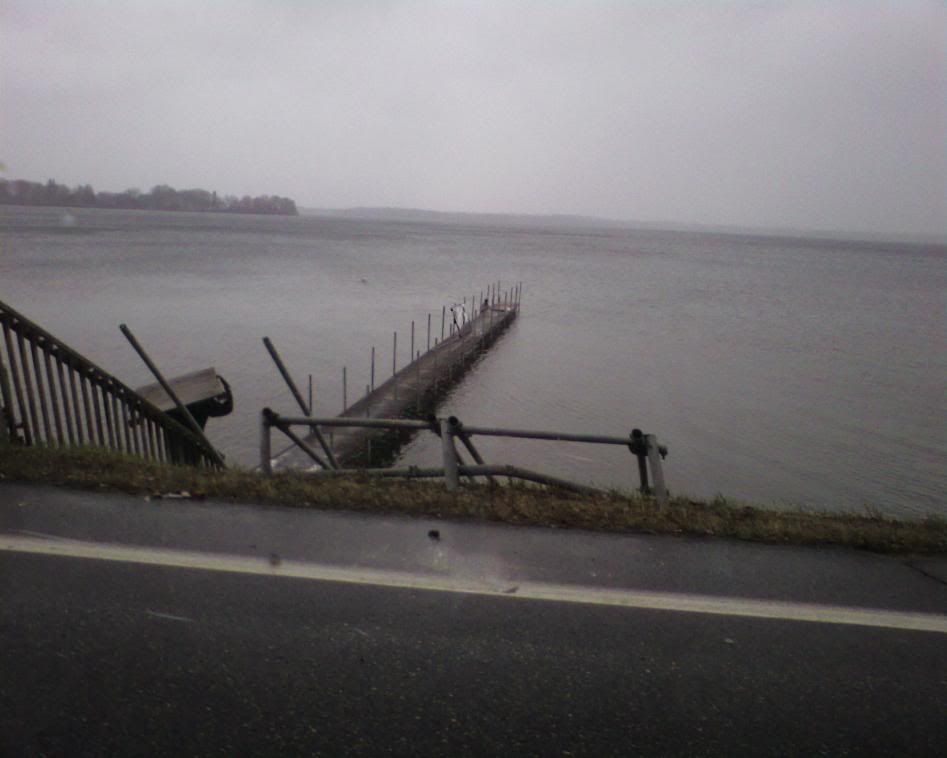 Maeve recently had tubes put in her ears, and we forgot the camera... Zing! Out comes dad's flashy new cell phone!

(Maeve's doing great BTW)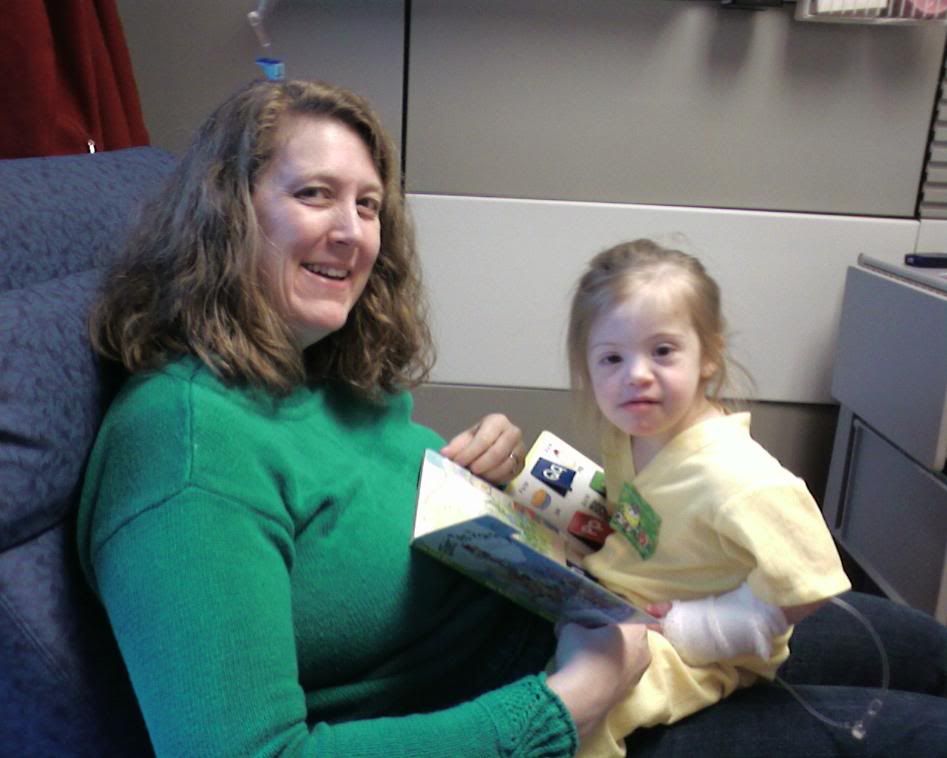 Recently we celebrated my Uncle Lawrence's and Aunt Janet's birthdays at a big family get together. I saw my dad and all these old guys hanging out. So I took a picture of all these old troublemakers.




More Cecelia and Daddy silliness!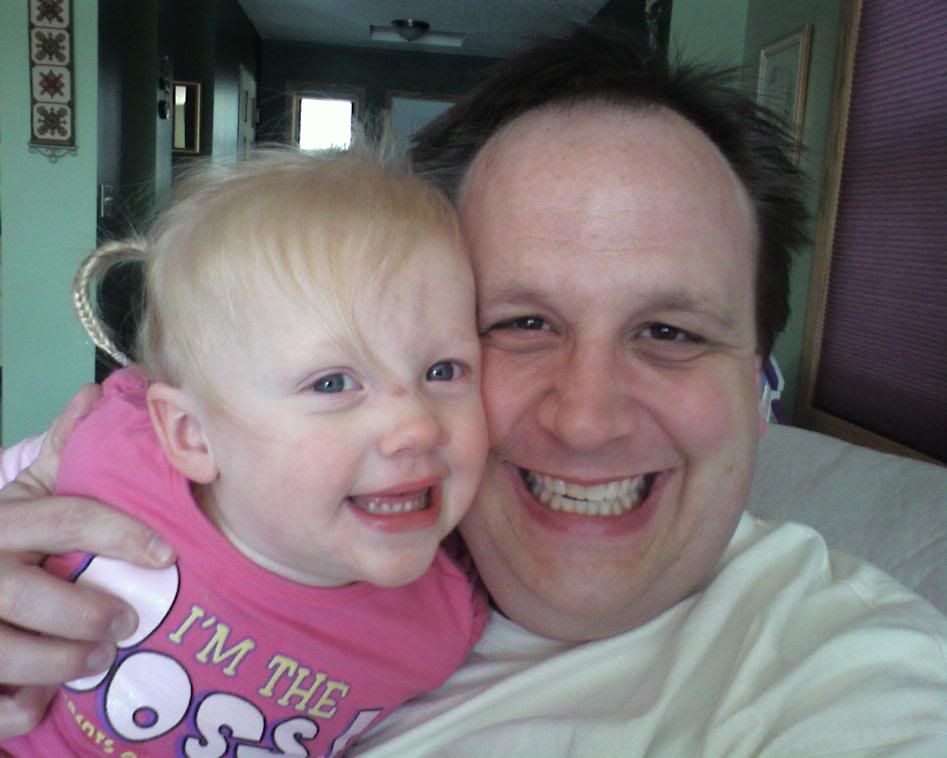 Happy Mothers Day Janet!


Wednesday, May 07, 2008
Pictures of birds
Ah... a beautiful Spring day... can't you just hear the birds sing?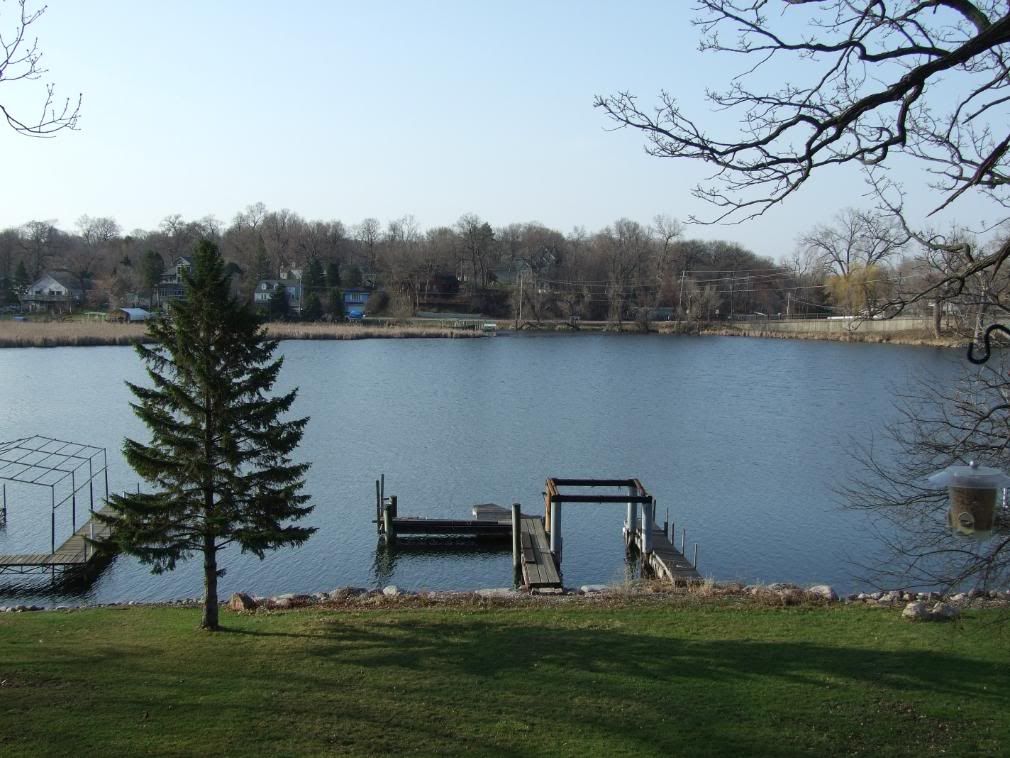 Here's a couple days later... apparently they carried on with the Bass fishing tournament despite the snow.... notice the Coo Coo birds in the pontoon!




A Robin nest underneath our deck (picture taken between deck boards)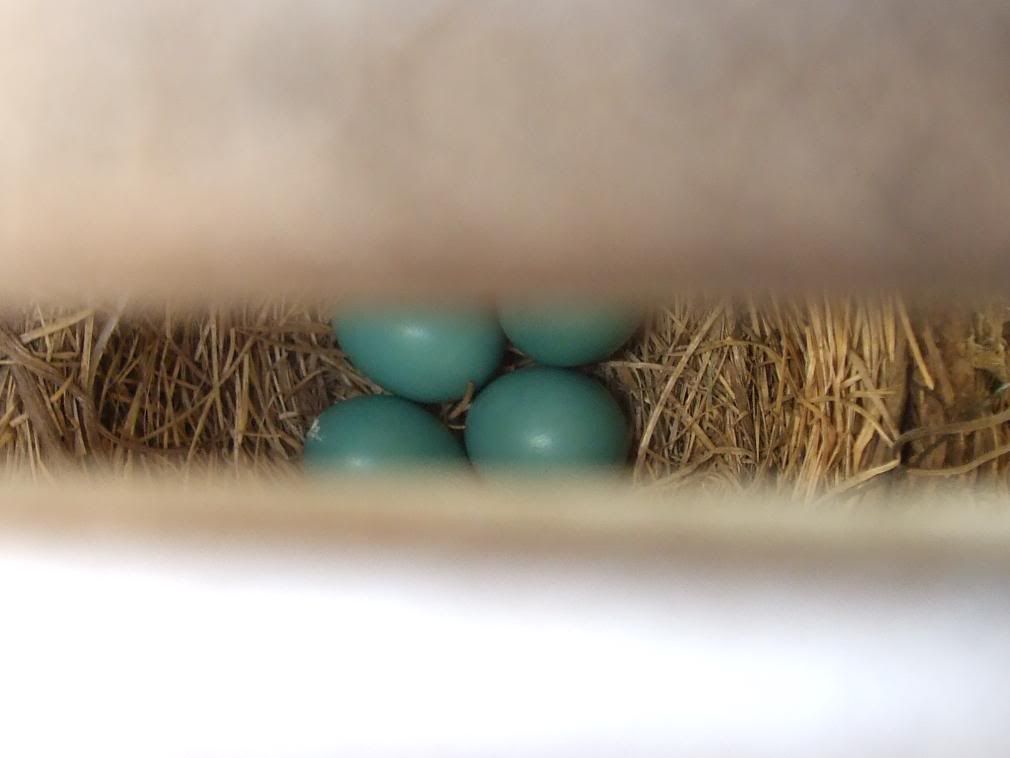 Here's mom (or dad)... I laid very still for a few minutes before he came by to check out the nest. He heard the click of the camera, and flew off. Fortunately, he came back!




And here's Agnes and Dawn... two baby Robins. And one egg who hasn't hatched.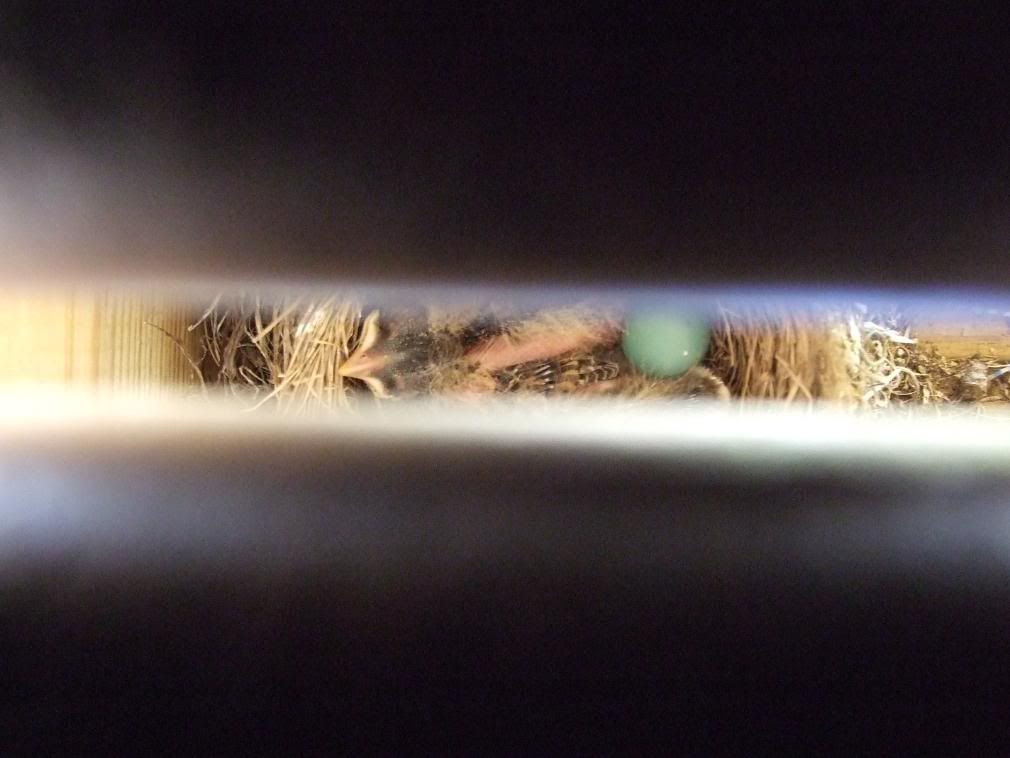 Here's Cecelia enjoying some chicken.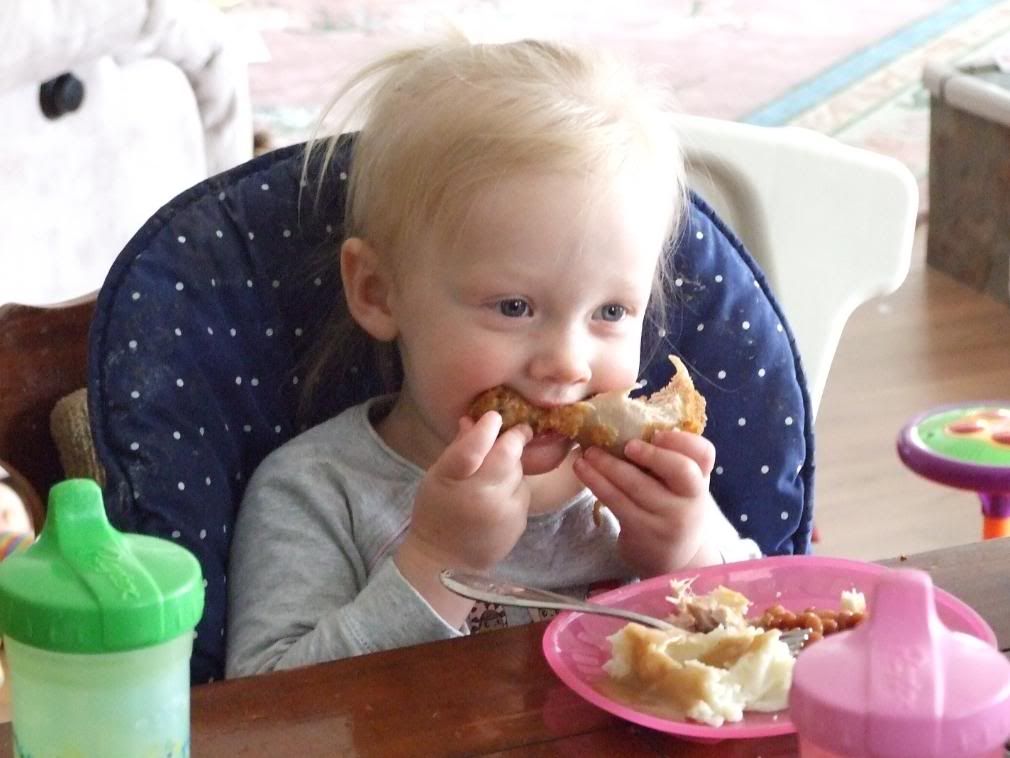 Maeve too!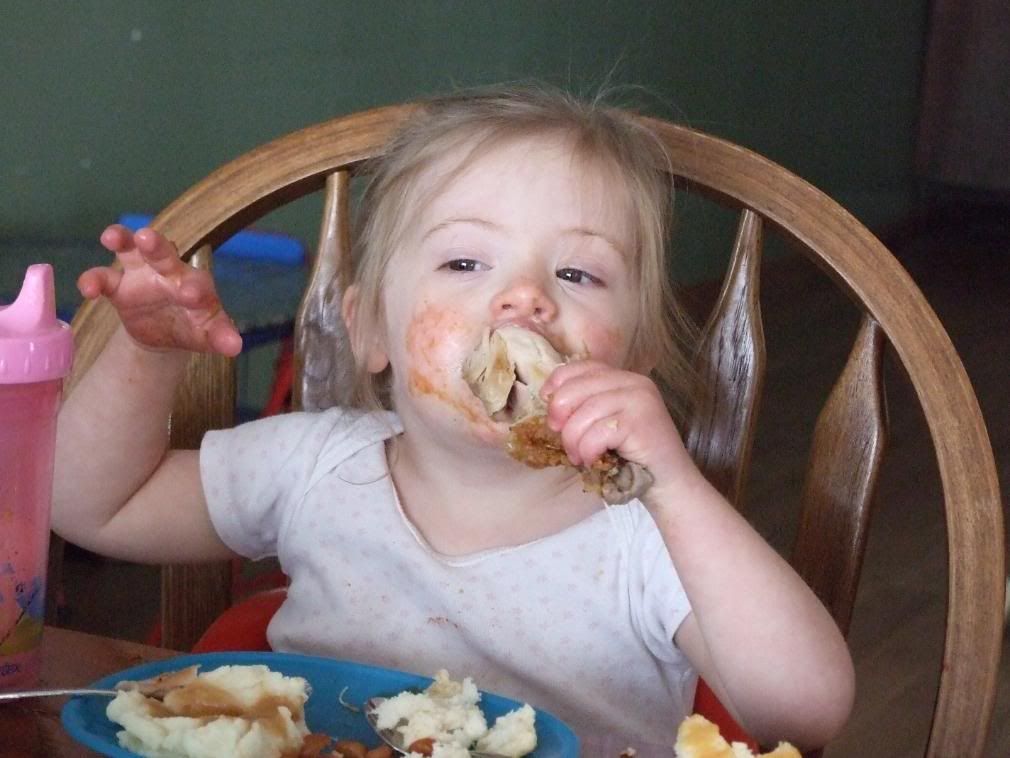 Here's Maeve up high at Chuck E Cheese. (she's pretending to be a bird)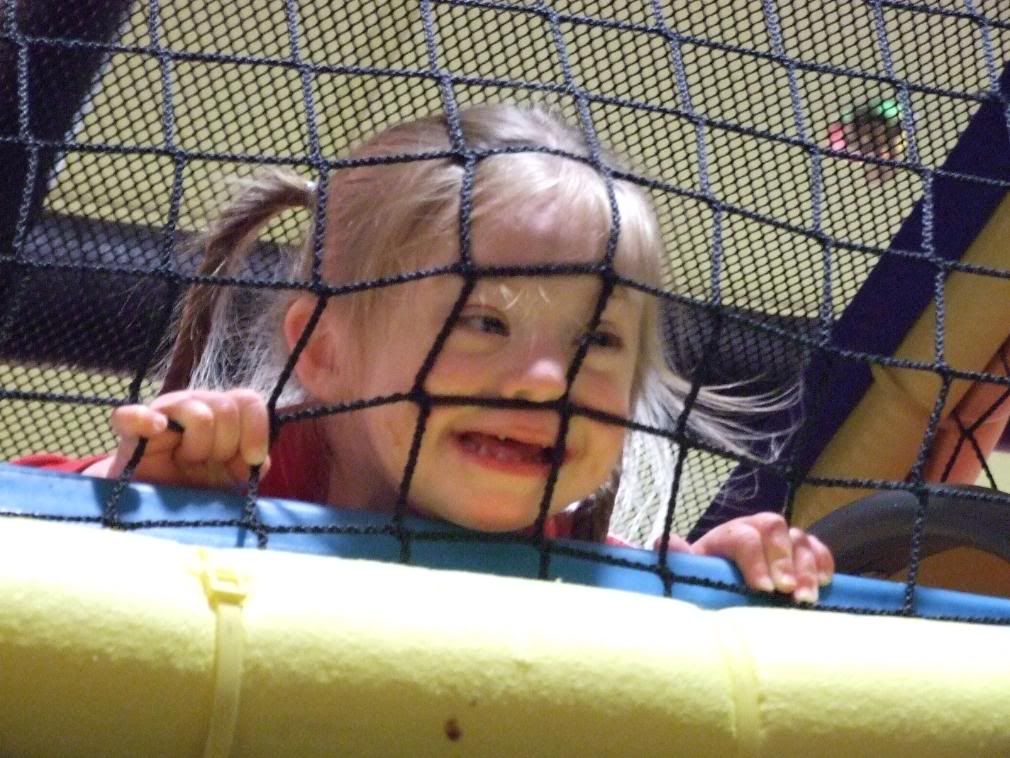 They joined their friend, Seth, for a bus ride. Seth means "Flying Eagle" in Greek.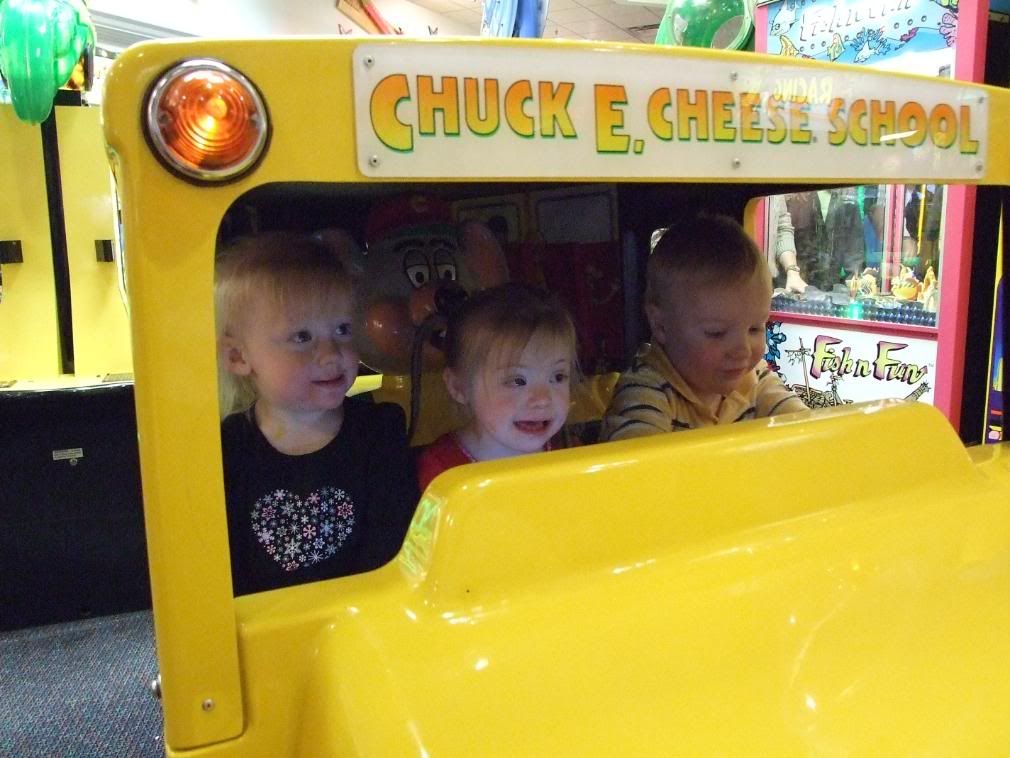 Micah and Cecelia at the playground.




We sing Happy Birthday mommy very pretty like some birds.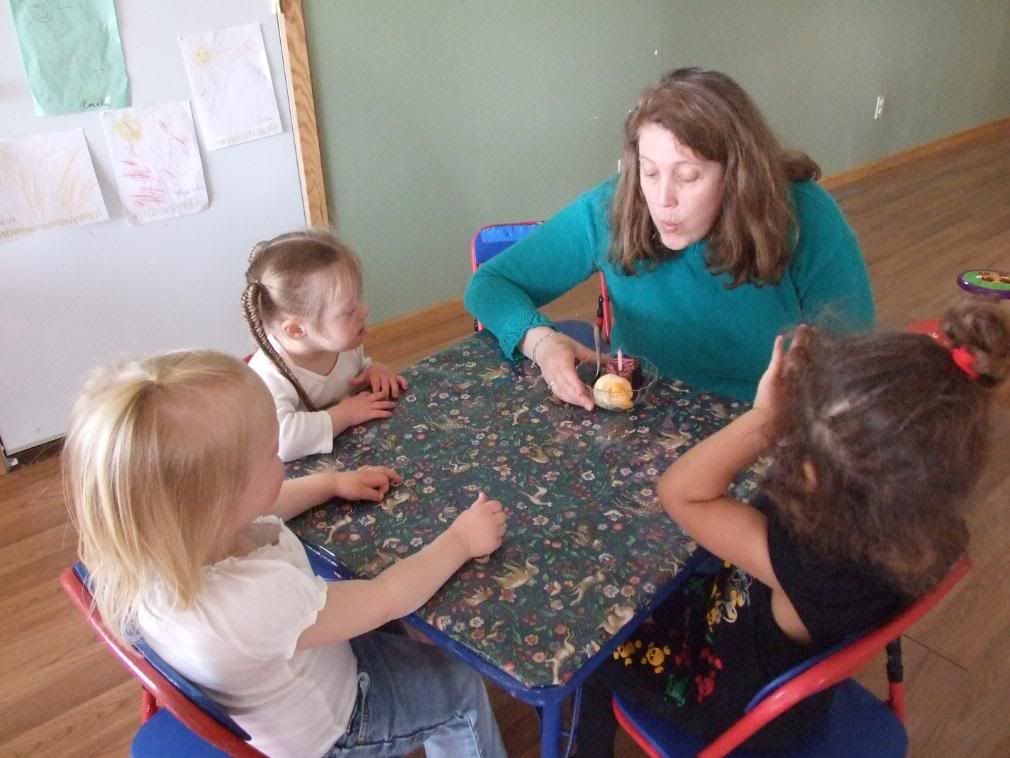 Maeve and Cecelia play like birds.




Mariah and Cecelia bounce like birds.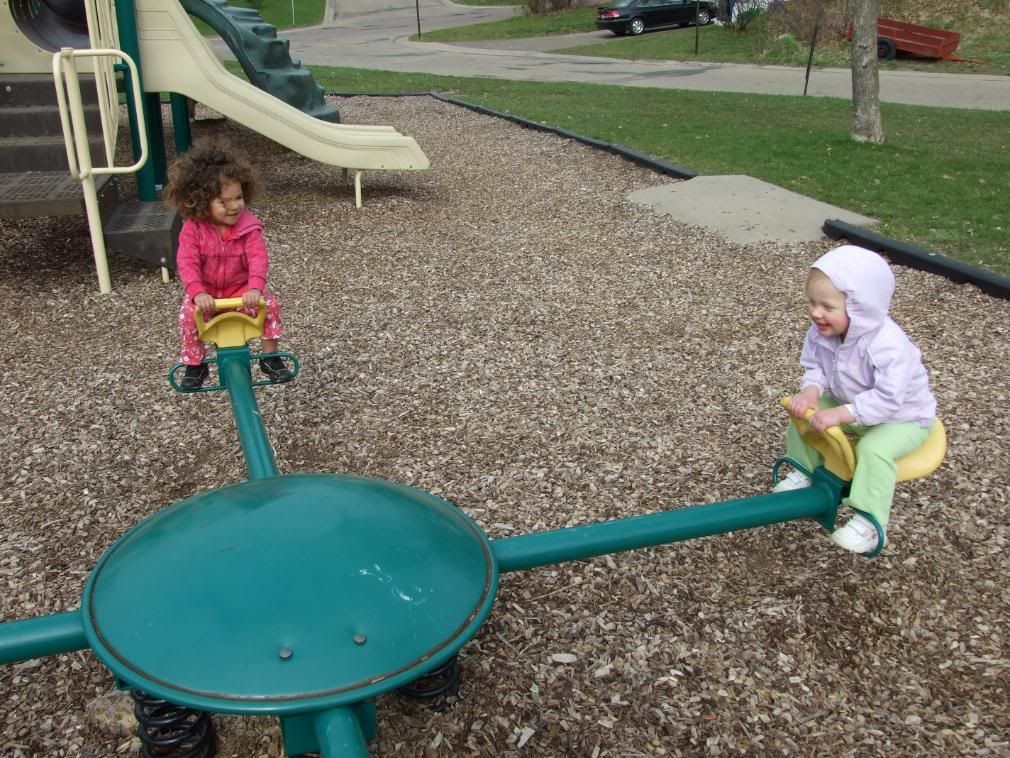 And here's our friend, Rusty, at our birdfeeder.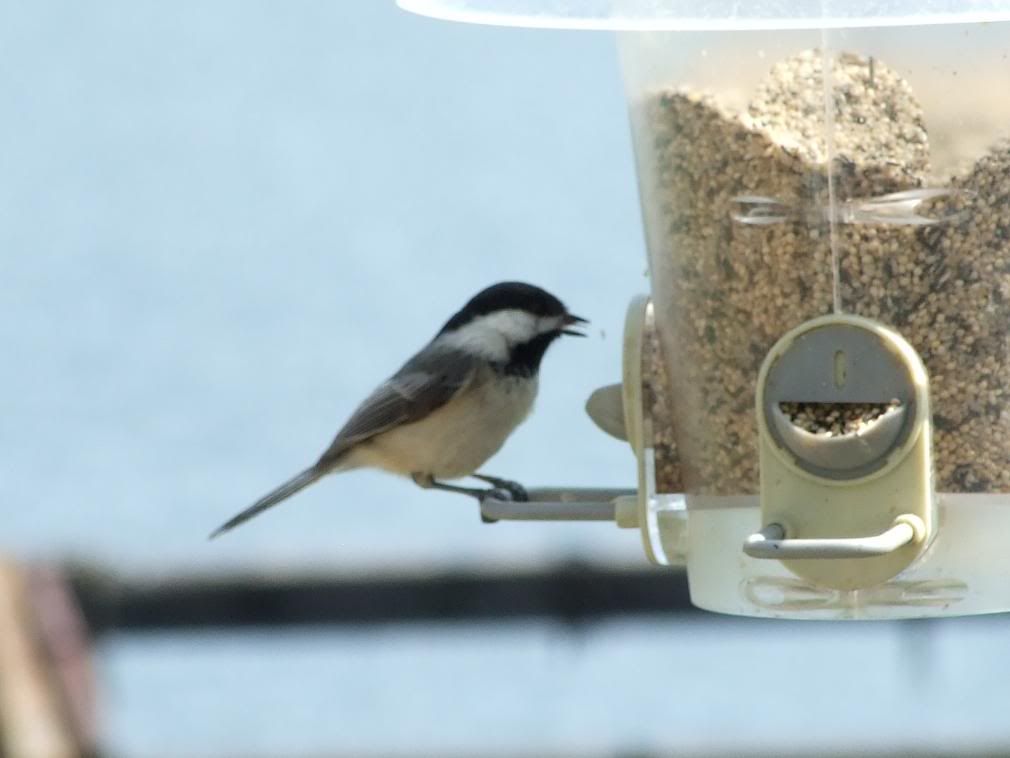 Here I enjoy a birds-eye view of our playing area.




I think these are called Sandpipers... I'll have to check my book.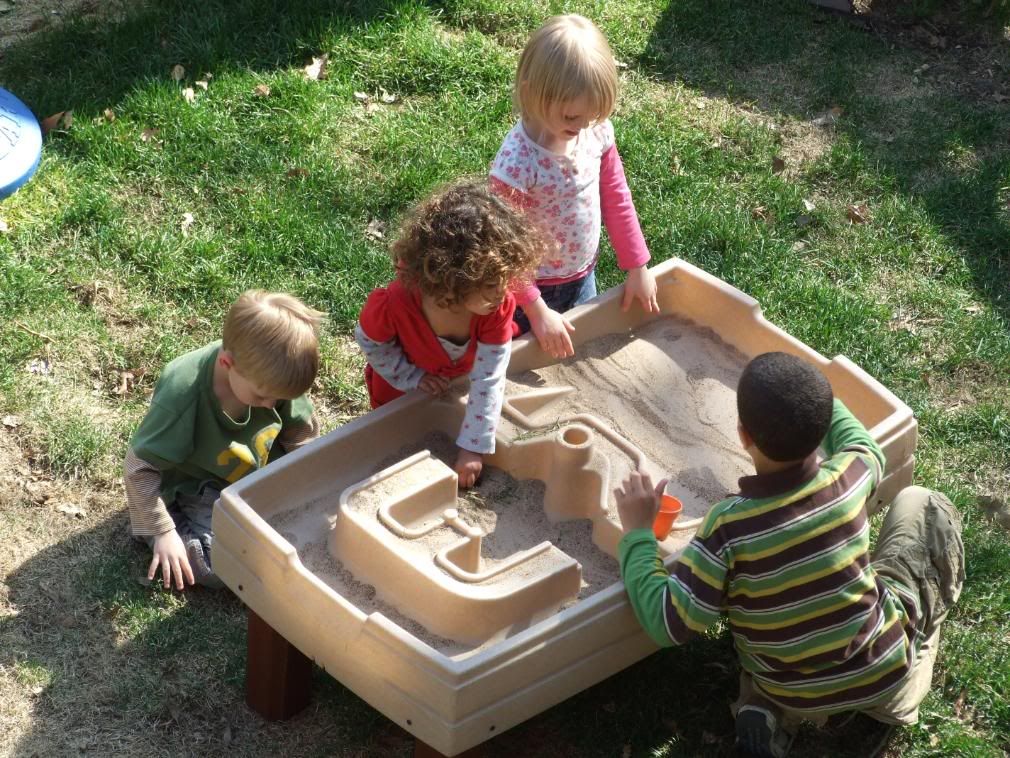 Subscribe to Posts [Atom]