Thursday, April 17, 2008
Pics of the kiddos
Sorry for the lack of posts lately...

Been trying Speed Stacking with some of the older kids... Annika took a real liking to it.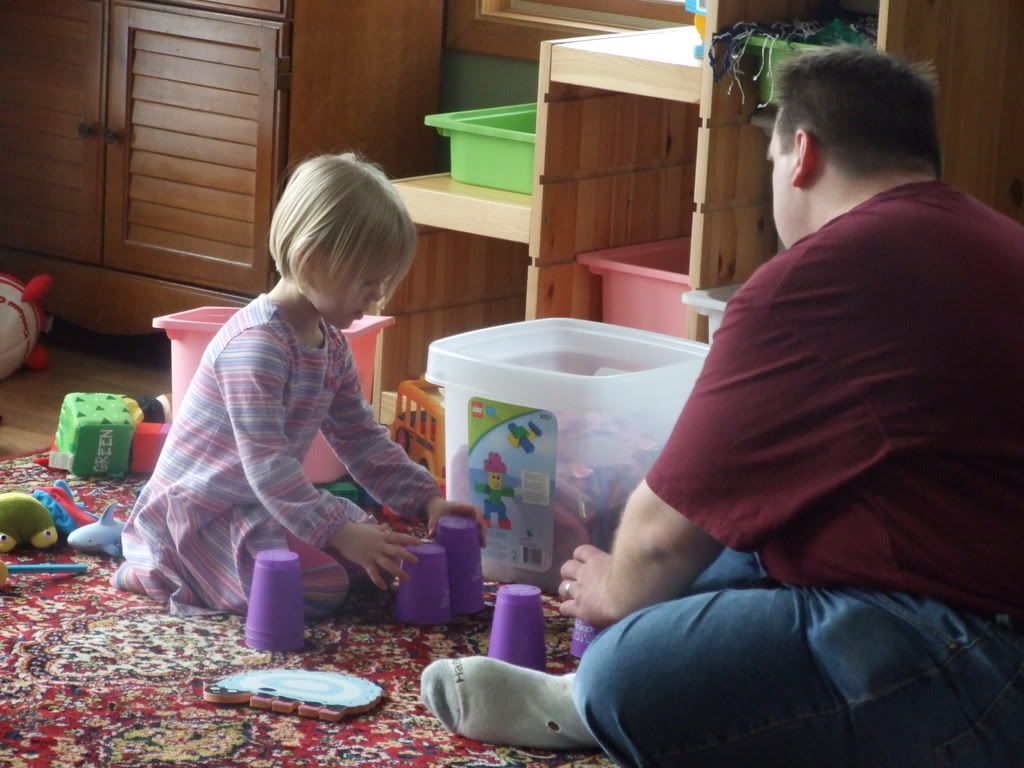 Cecelia likes to dress up.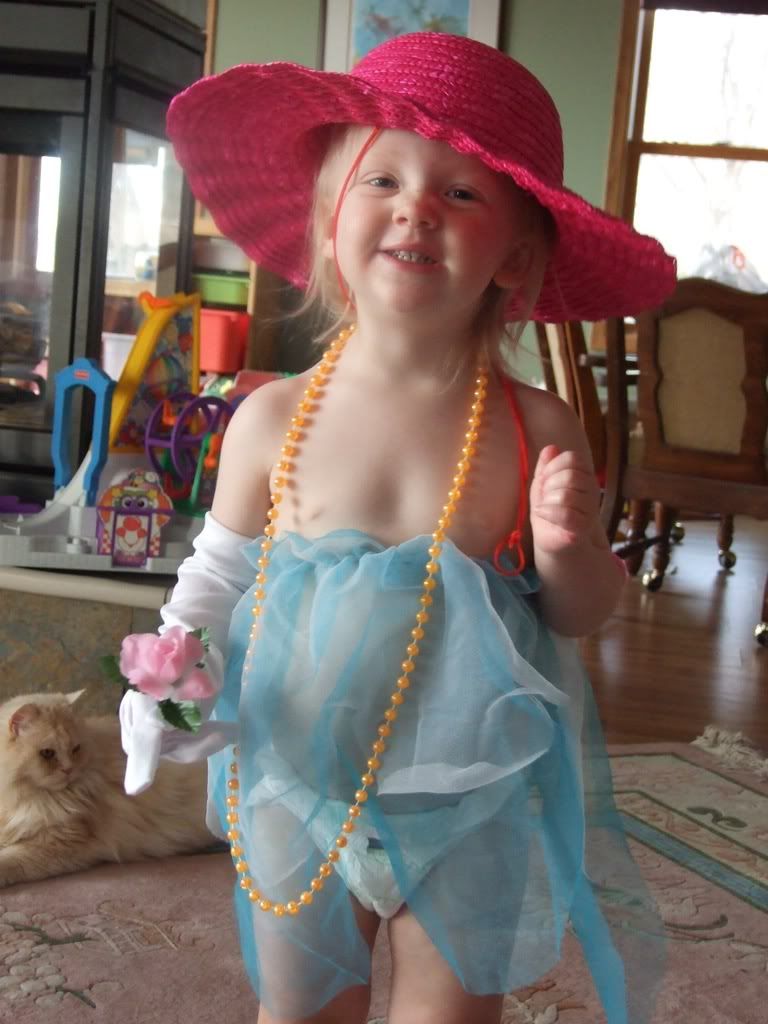 The weather gets nice the last couple days, meaning we finally get out to the yard.




From the lakeside of the house, you can see our basement, where the cats are banished to...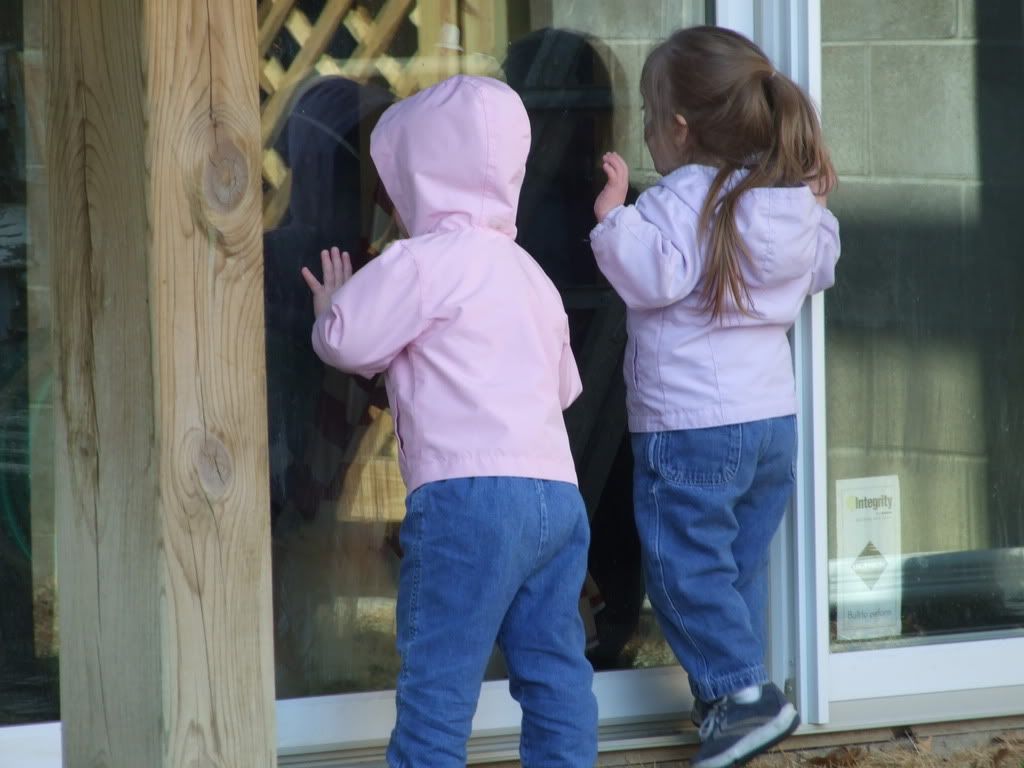 Then it gets even nicer... no jackets yesterday.




Today I took the girls to a park on the island, which is a few blocks away... here we are all packed up...




Mariah and Cecelia take to the rocking car!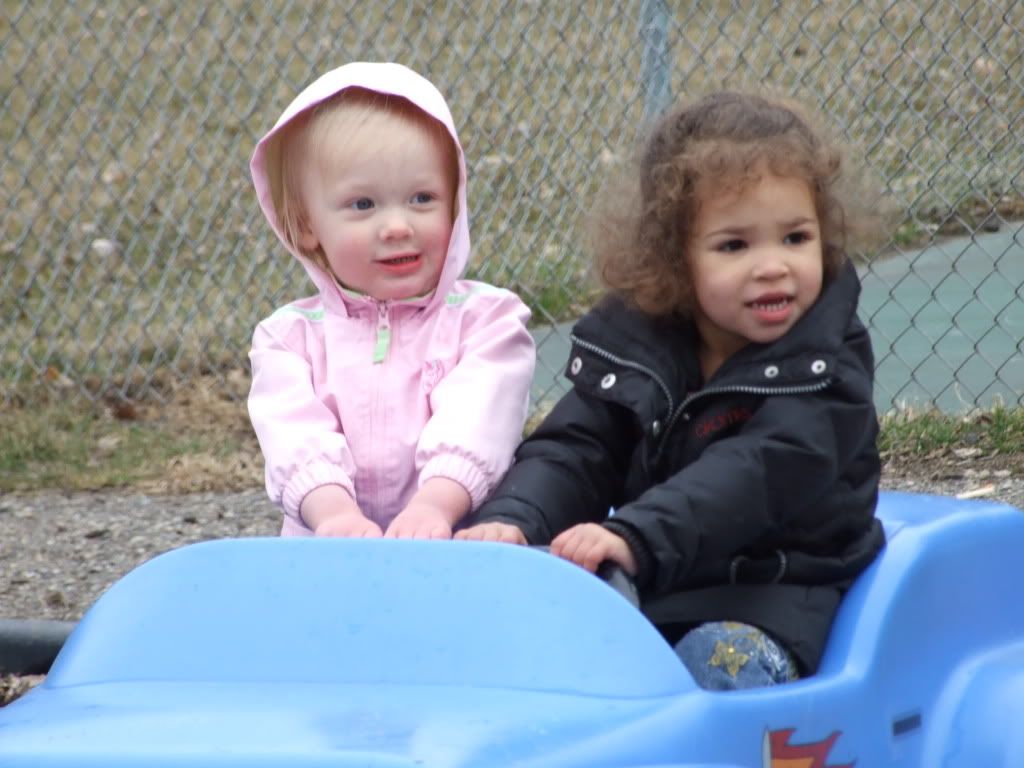 Cecelia is quite the daredevil, and is climbing every chance she can get. She did real well on these steps.




Then she got turned around on a twisty slide, and landed on her face... she's ok.




Kendall was very nervous of the slides... but took to it after a while, and had a hard time stopping her!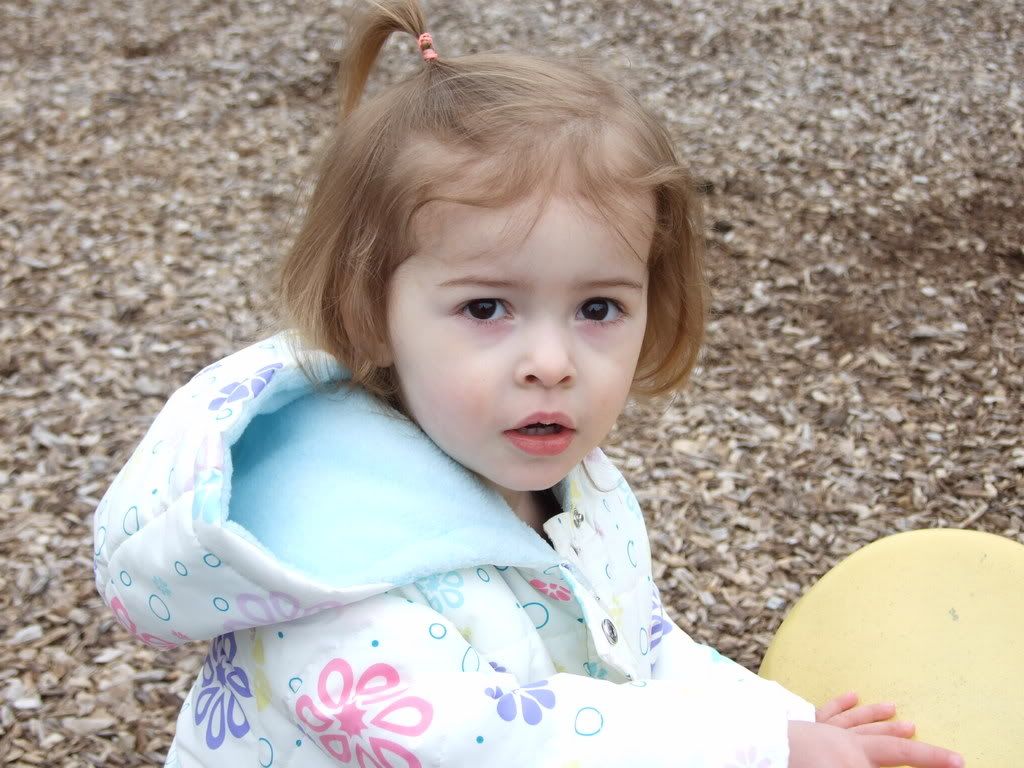 Cecelia climbs here too...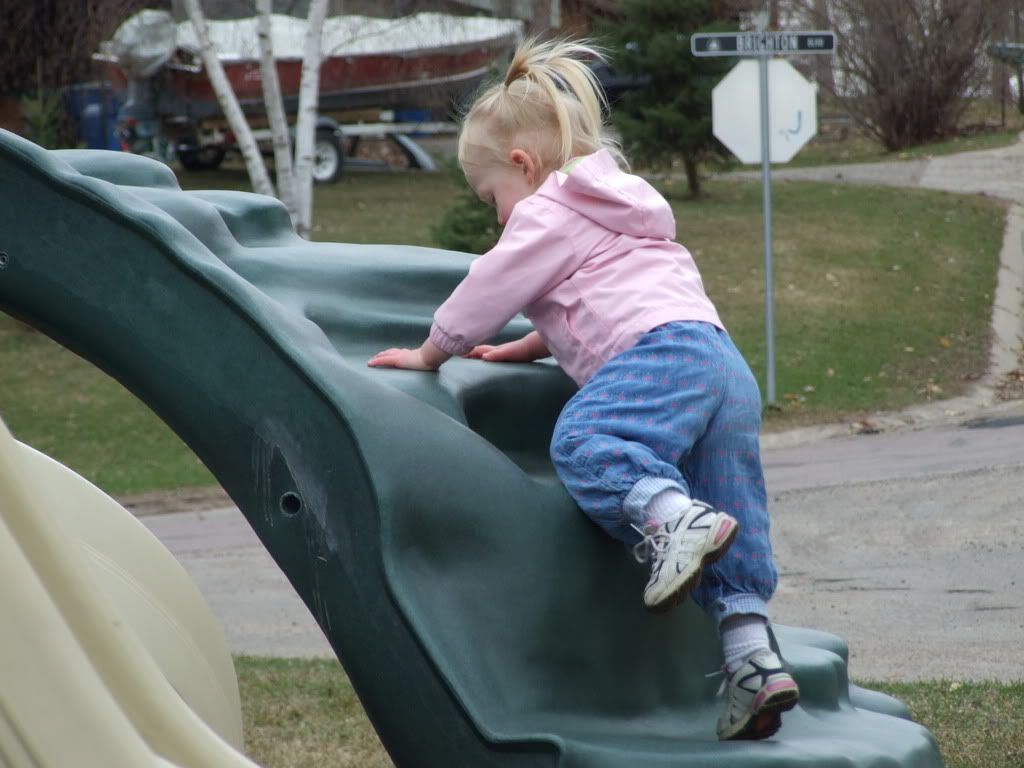 Then Kendall feels like she should follow...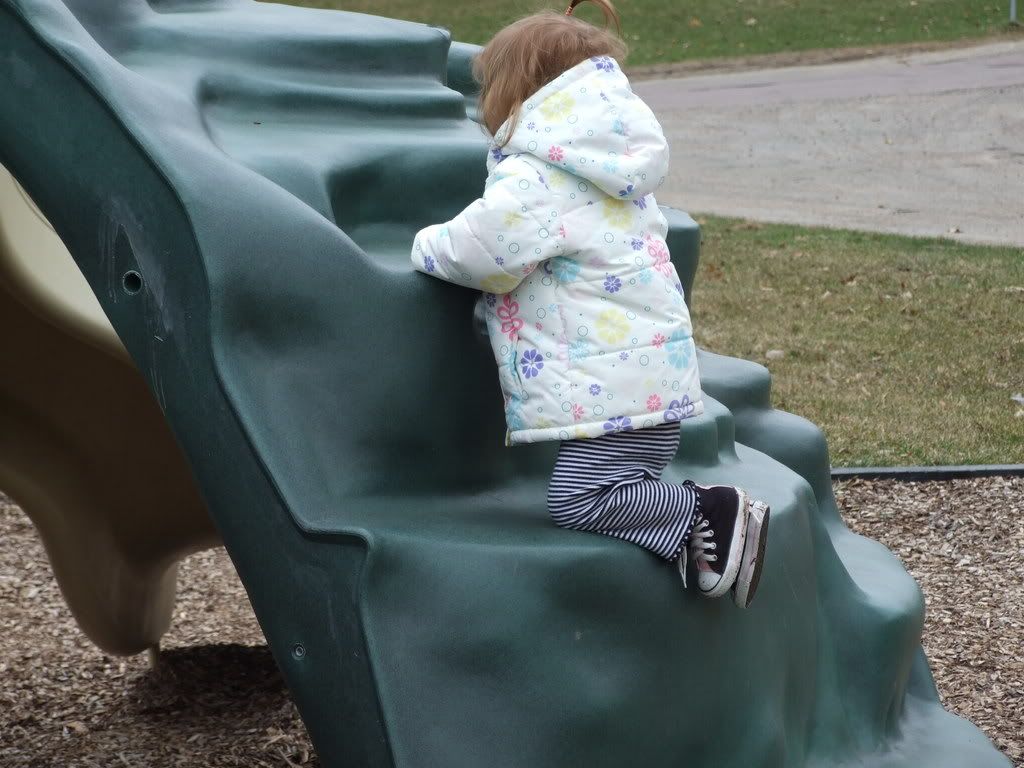 Then there goes Mariah.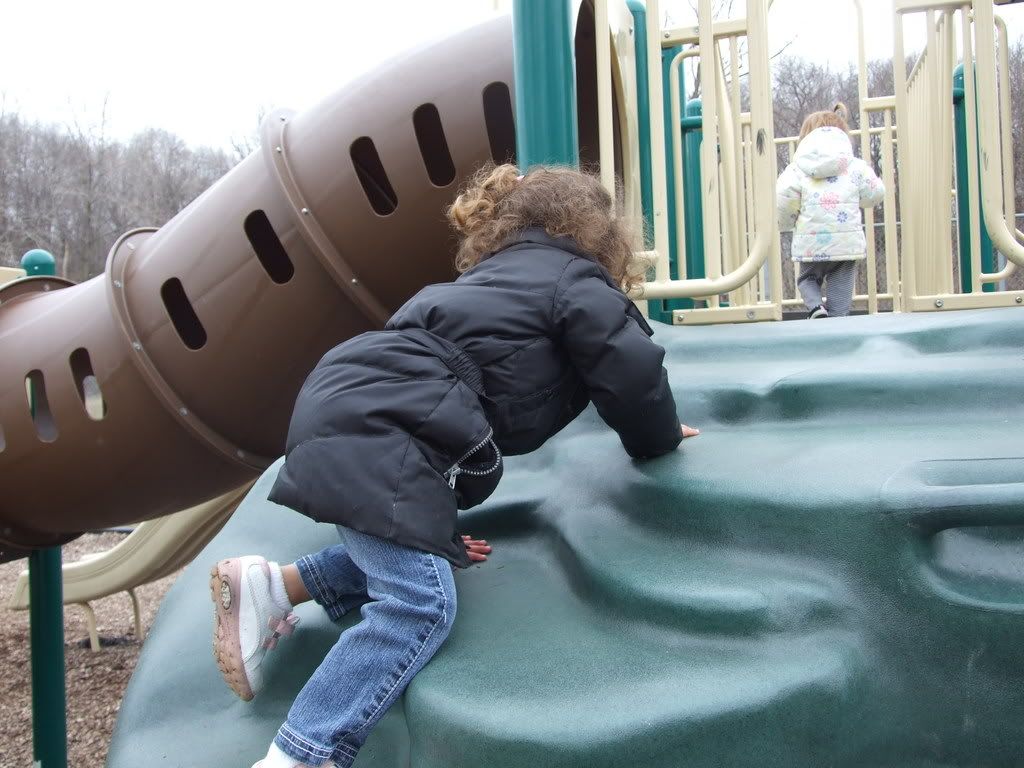 Here's the last thing Cecelia tried to climb... after going up a couple more rungs, she fell off. She's ok still.


Subscribe to Posts [Atom]