Tuesday, April 22, 2008
Outside pics from a nice day...
Went outside on a nice sunny Monday! We look both ways before crossing the street.




Maeve is getting bolder and stronger all the time.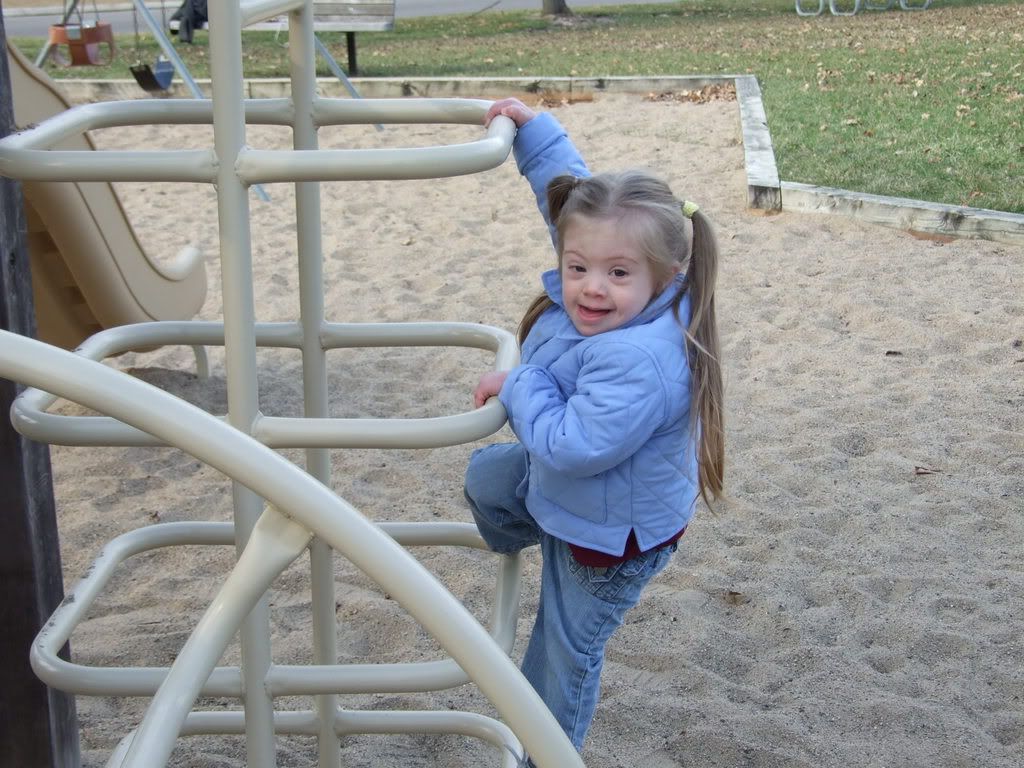 So is Kendall... couldn't get her on a slide last week, now she loves it!




This is Cecelia as she slips off the swing. She's crying for me here, but thought it was cute, so I took a picture. She's ok.




More kids came, so I pulled out some of the big outside toys and we played on a half sized basketball court in the park. The kids seemed to enjoy it.




Annika is looking to give someone a ride.




Kendall and Mariah happily oblige her.




Kendall tries the bike.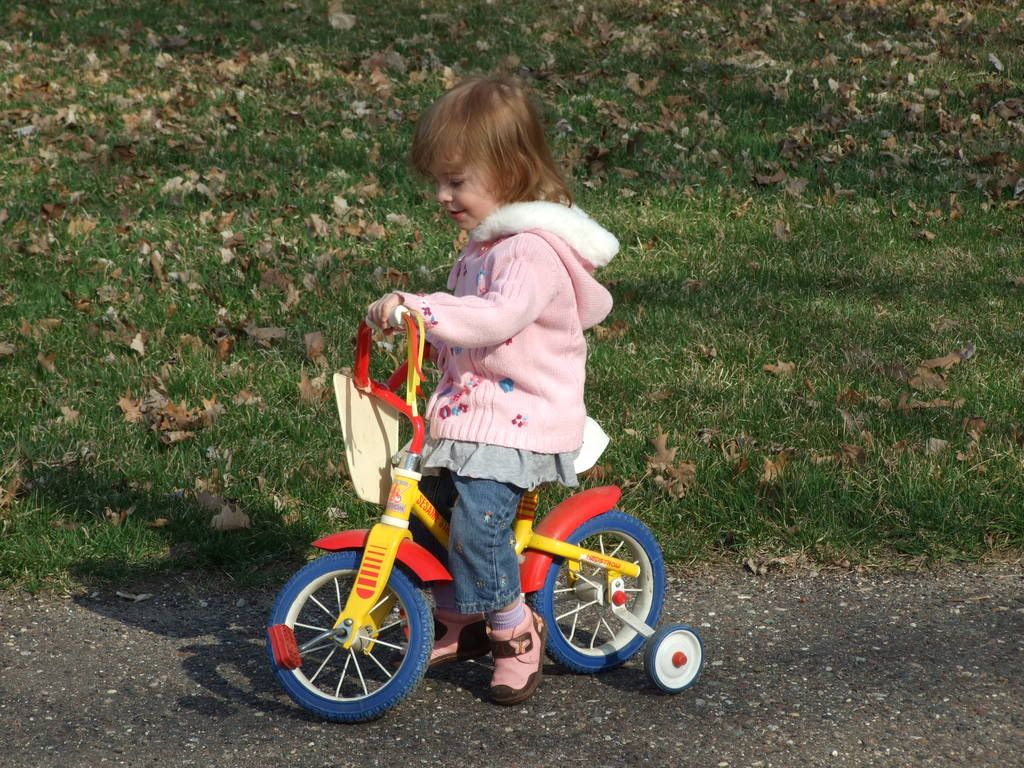 Mariah gives the tricycle a ride.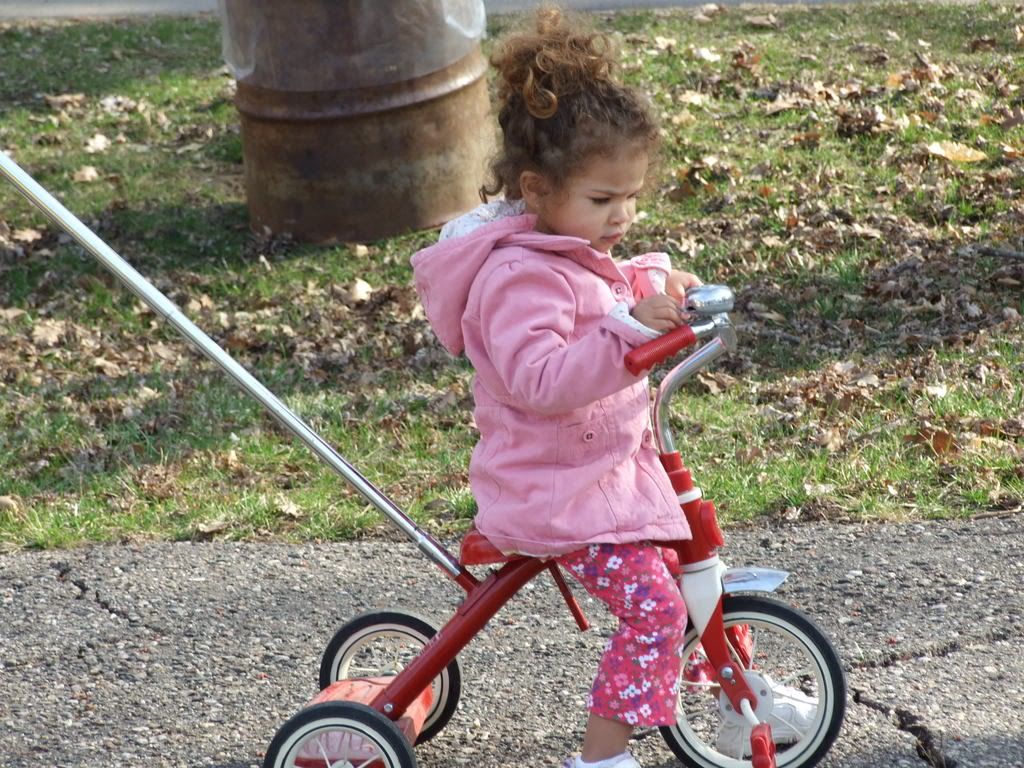 Back to the park, and more slide time.




They also got into digging in the sand too...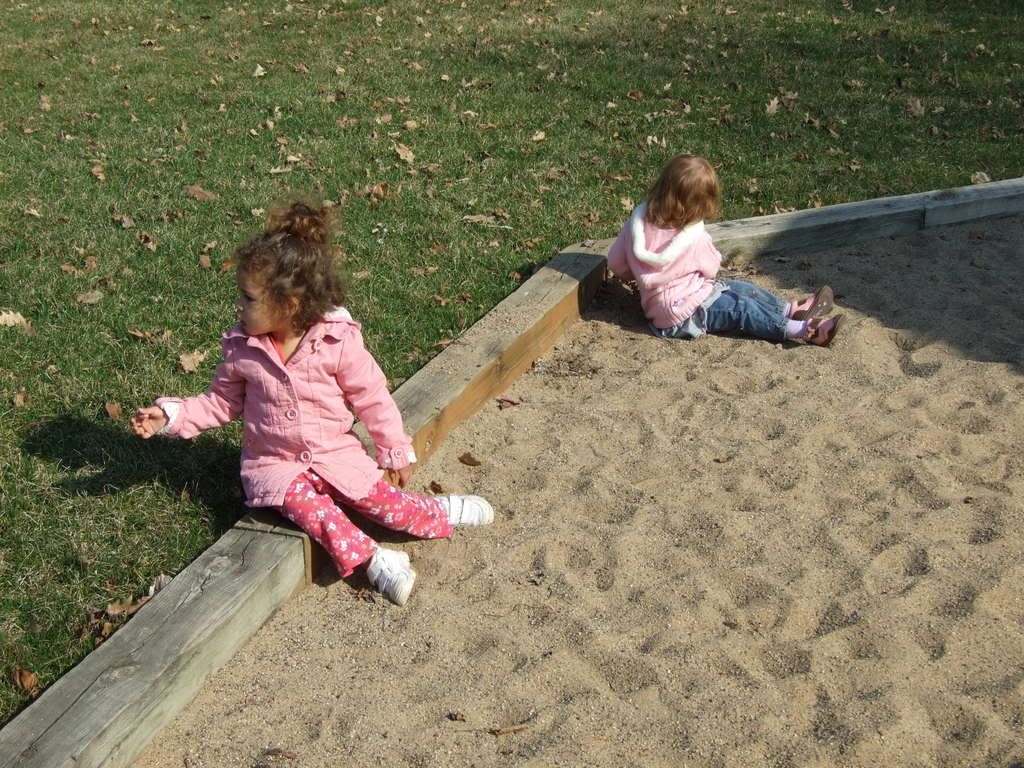 The twins turn 4 tommorrow, so we had a cake for snack.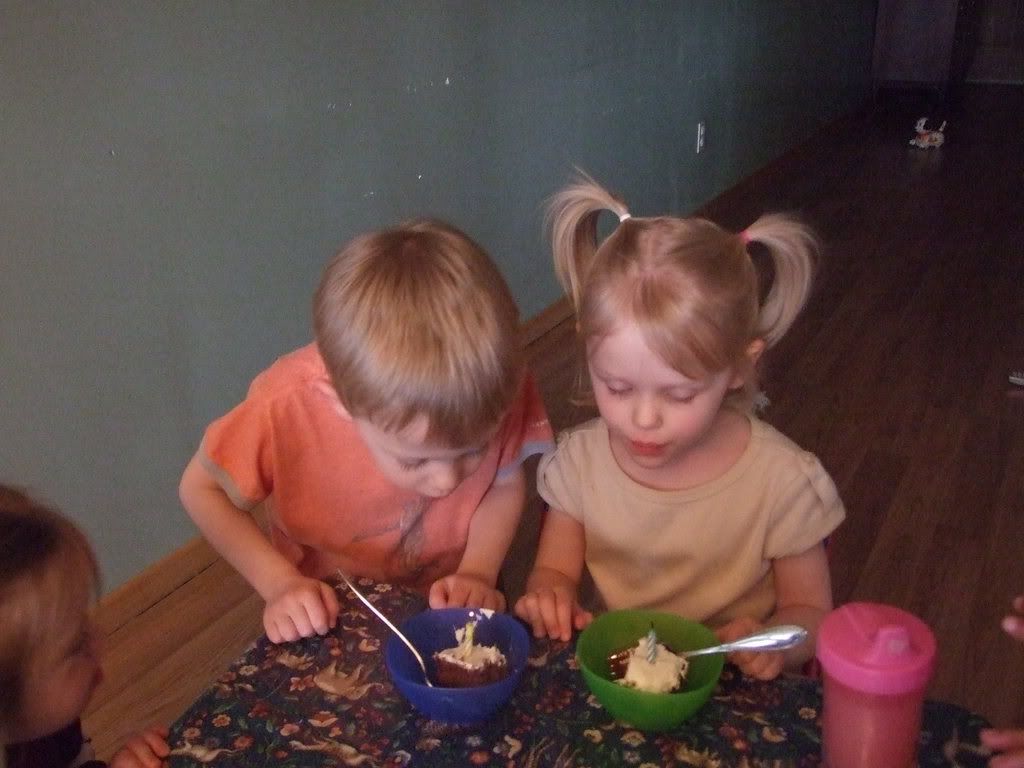 Monday, our part of the lake was over half covered with ice, here is the first boat going by late in the morning. You can see them speeding past the ice, which is to their right. By the afternoon, all the ice was gone.


Subscribe to Posts [Atom]