Wednesday, March 12, 2008
Cecelia turns two!
Janet made the cake!




Some great gifts from our family and freinds... thank you!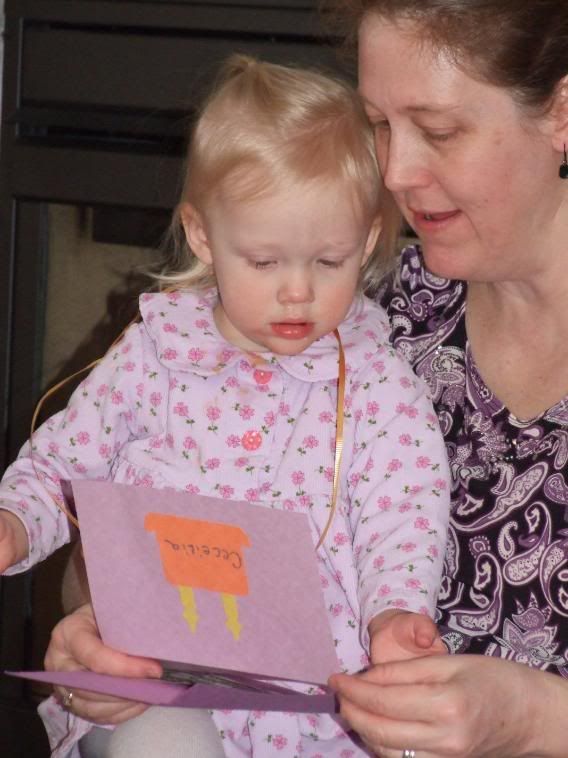 Ella and Maeve join the fun!




Meeska, Mooska, Mickey Mouse!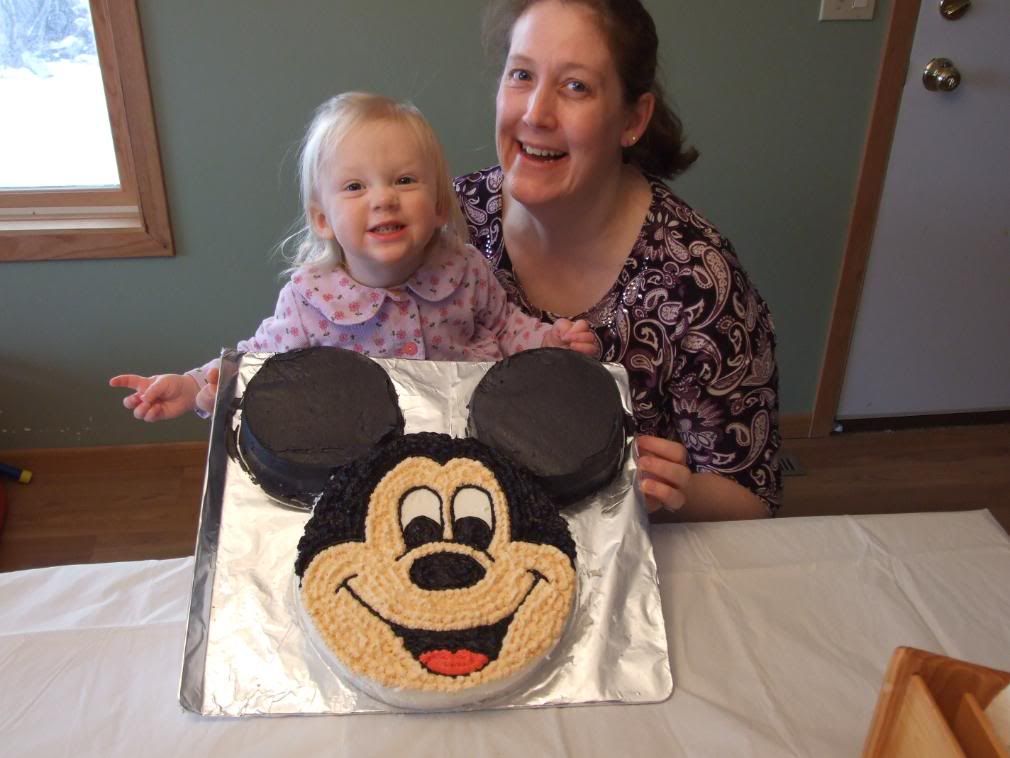 Of course we have to sing Happy Birthday.




Cecelia gets her own cake.




She enjoys it!


Comments:
Just one time making the big cake. The one Celia ate at her party was originally a little Pooh design. I had done a little Mickey cake for the daycare kids and thought we'd have Pooh on her actual birthday, but decided her tendency to spit when she blows out candles required that she have a separate cake in order to keep everyone else germ-free. Therefore I repurposed Pooh as Mickey for the party!
Post a Comment
Subscribe to Post Comments [Atom]
<< Home
Subscribe to Posts [Atom]