Friday, February 15, 2008
Our new friend!
We are excited to have Kendall join us at Basso Child Care. You can see her and a nearly naked Cecelia playing with the Little People.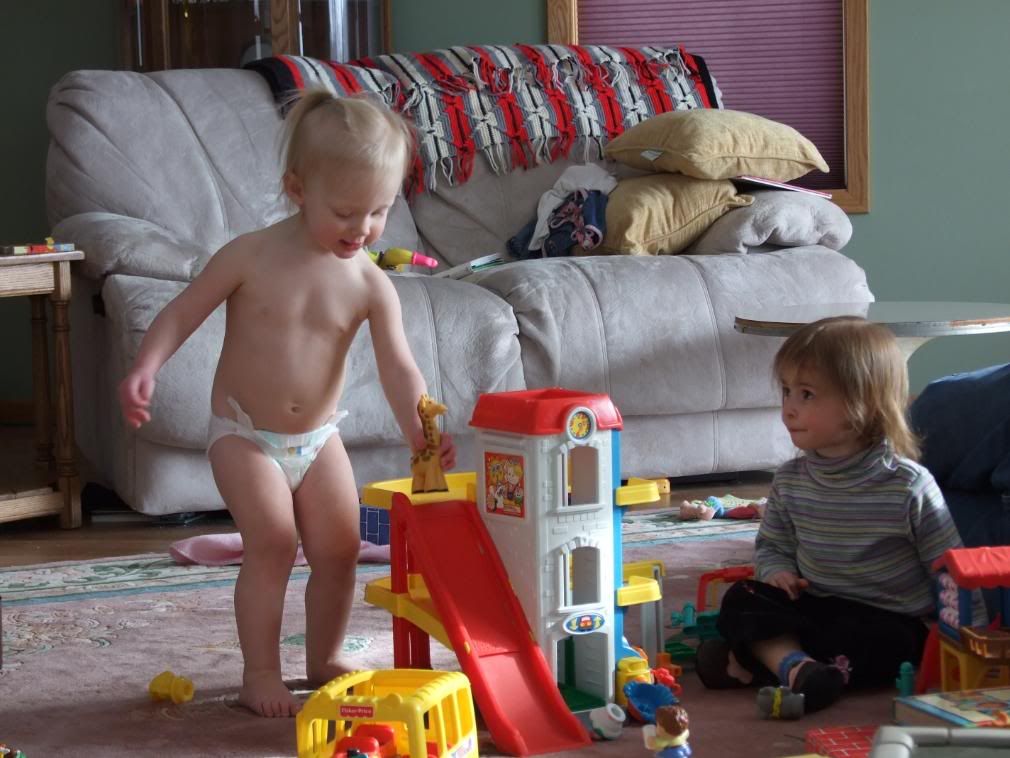 She's a great little girl, and plays very nicely.




Then she got a little sad, so she gets some George time... Mariah decides she needs it too...




Enjoying some Blueberries for snack.




Maeve checks out the view.




Kendall plays in the kitchen.




Janet's out scrapbooking this weekend... here the girls say "I Love You"




The girls are enjoying themselves here everyday!




Kendall decides the action hero needs lunch too...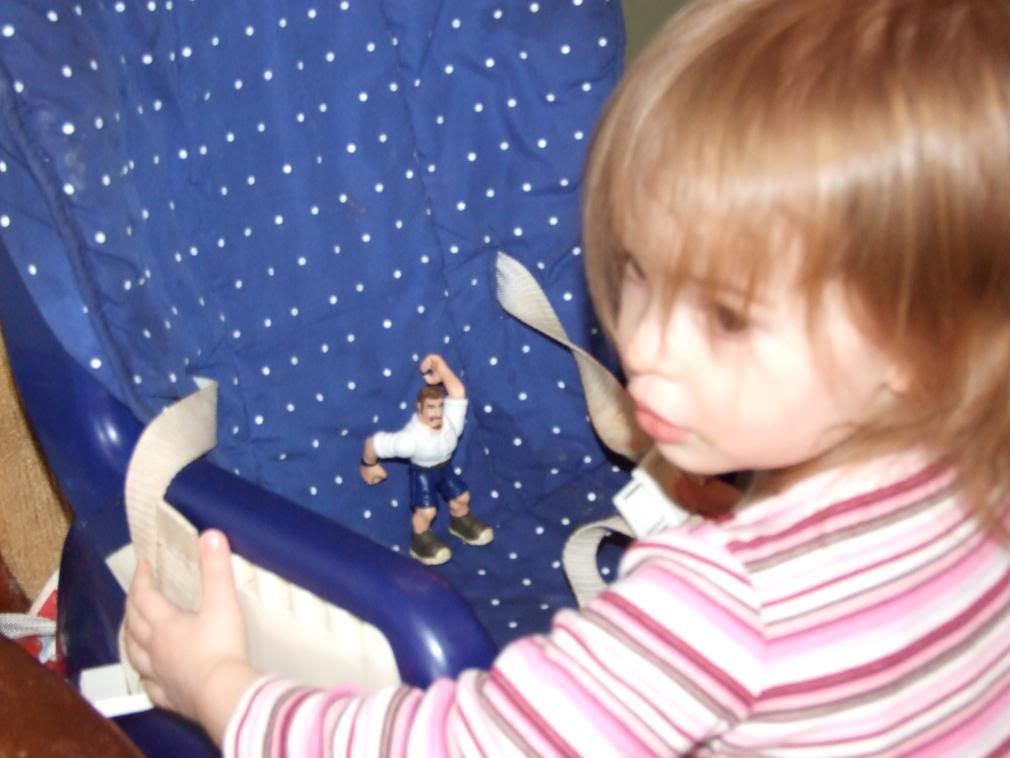 Comments:
Wow, Matt. Appears the kids are keeping busy - - and keep YOU busy! Fun!
Aunty C-
let's see if this message finally gets posted. have had prior problems
It's great to see everybody enjoying themselves. Tell the girls I love them (and their Daddy) very much!
~Janet~
Post a Comment
Subscribe to Post Comments [Atom]
<< Home
Subscribe to Posts [Atom]