Thursday, February 28, 2008
The cute things girls do...
Cecelia is motivated to use the spoon to spoon the sugar out of the bowl (this didn't happen during daycare hours)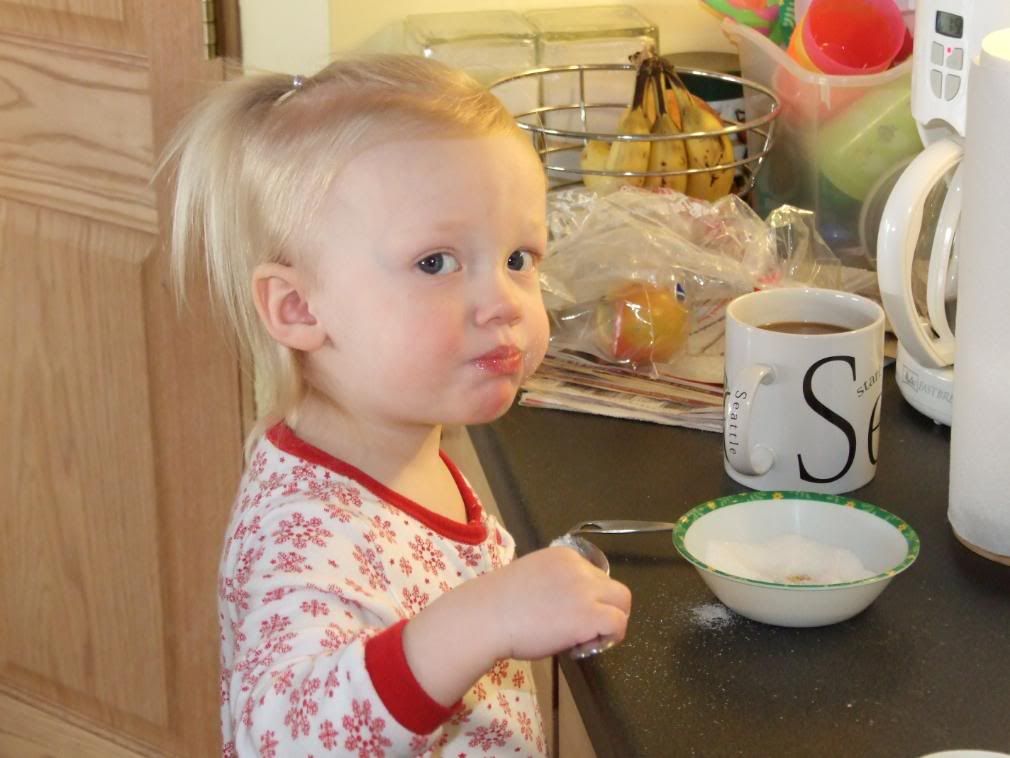 Mariah and Kendall build towers.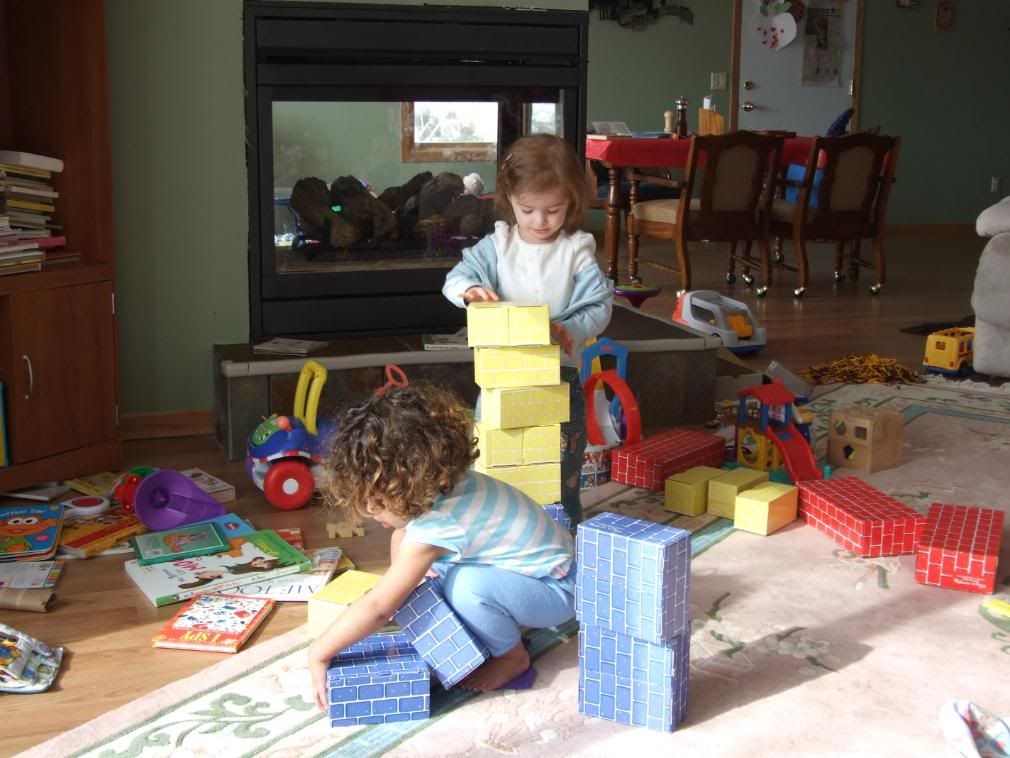 They're getting bigger!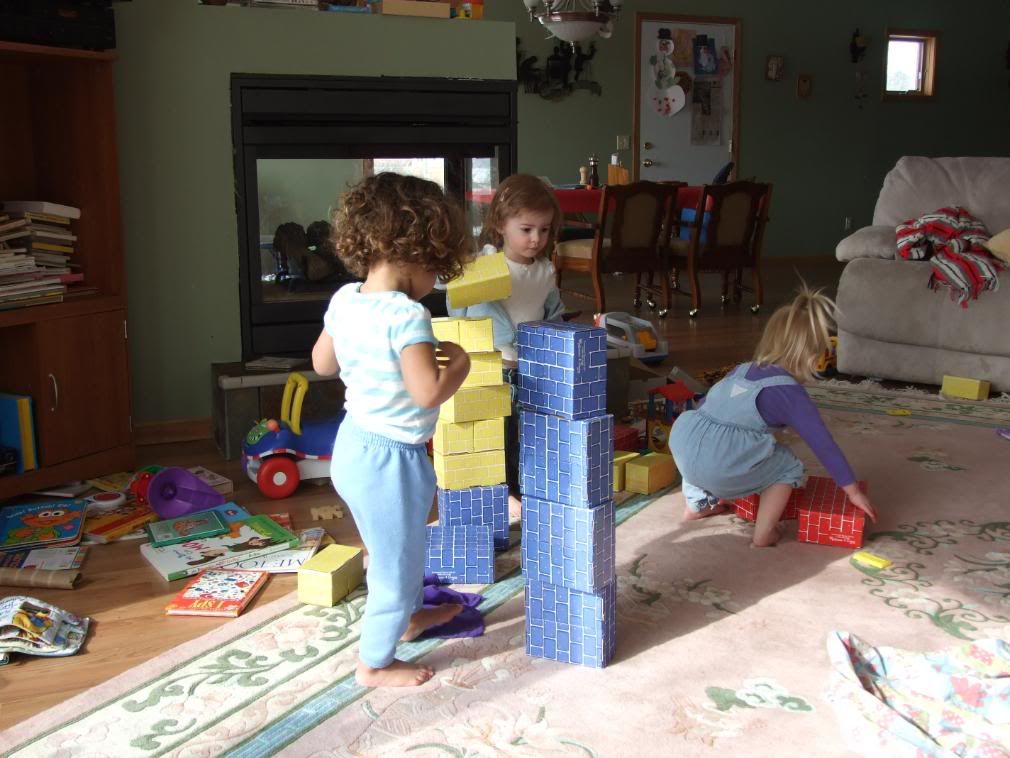 Look what I did!?




Cupcakes for Kendall's birthday.


Comments:
No, the sugar incident didn't take place during daycare hours, nor was it under the guidance/direction of GML4. It was Mommy's attempt to keep Ms. Celia happy and engaged while I was mixing up pancake batter. She likes to "help"!
Don't know why exactly, but I was struck by how grown up Celia looks in this picture.
Miss you all! Love,
Auntie Mary
Hey, I think that every kid has done that. I used to eat the sugar cubes when I was a kid. My grandma would hide them from us, but we managed to find them. I loved the way they felt melting on my tongue.
Post a Comment
Subscribe to Post Comments [Atom]
<< Home
Subscribe to Posts [Atom]