Friday, January 18, 2008
Some fun at Basso...
First off, this is the first time I've seen a vehicle larger than a 4 wheeler on our part of the lake.



After lunch... it's Polka time!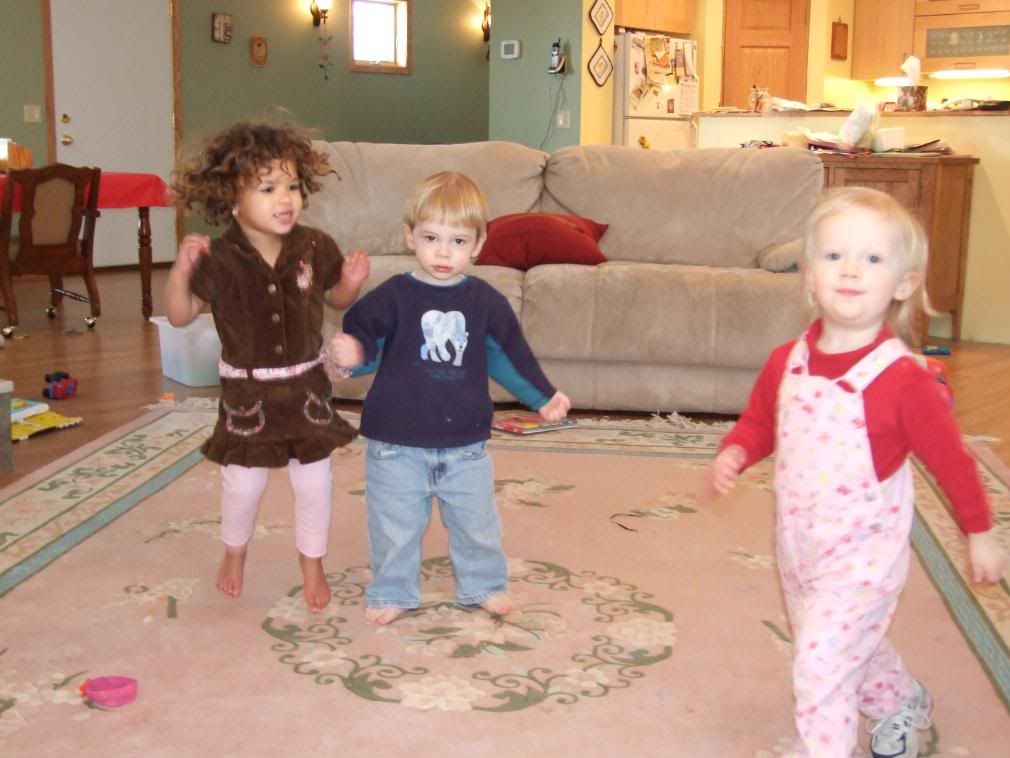 Put together the Puppet Theater Janet make the girls for Christmas today, and the kids had fun with it.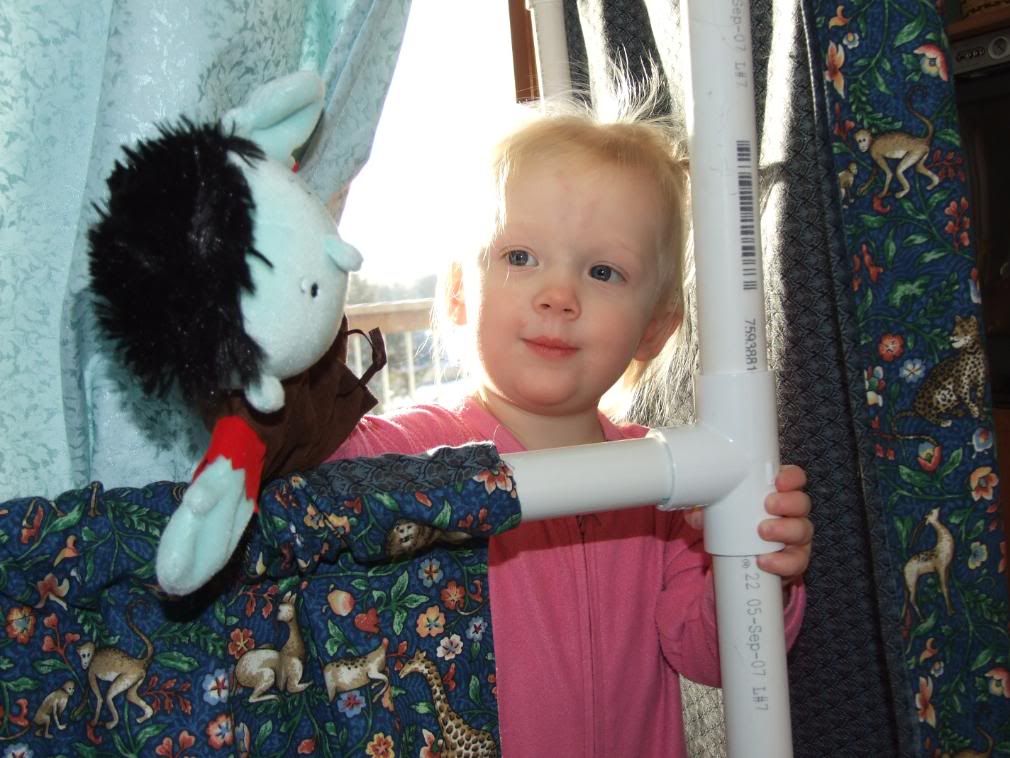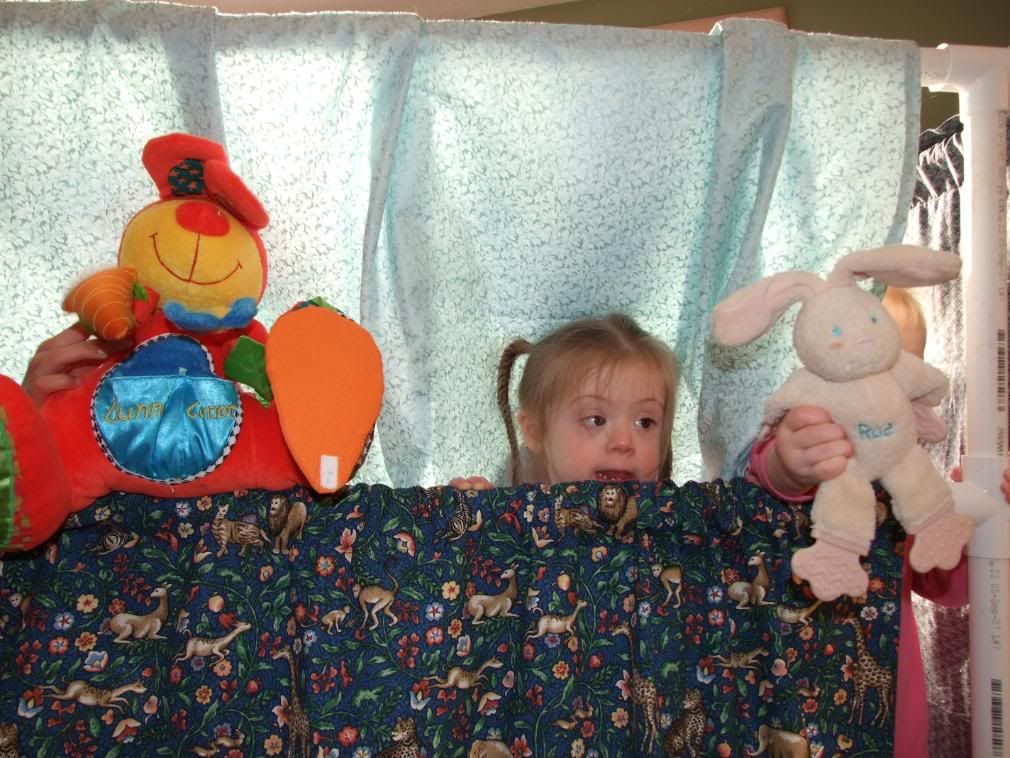 Micah was especially great, and put on a little show... I'm sure the dragon is just trying to make friends with the princess... don't mind the menacing roar.


Comments:
The puppet theater turned out great! The kids will have a blast with that. It looks like everyone is having a great time at the day care. It looks like there is a lot to do.
Don't get too tired.
Post a Comment
Subscribe to Post Comments [Atom]
<< Home
Subscribe to Posts [Atom]