Friday, January 04, 2008
The new year in Mound
Some random pictures since I have a moment....

The ice has now harden on the lake so the dreaded snowmobilers are having their way. I think I've only heard one obniouxiously loud one so far this season... haven't called the cops yet on any. I hope that bodes well, as they were quite annoying last year.

This picture is interesting as you can some people are taking their dog for a walk on the ice. I have no idea why those birds have gathered there in the middle of the ice, so that's different, and you can see the footprints on the dock when we took the girls for a walk on the ice on New Years Day.




After coming in from out walk, Maeve shows off her rosie cheeks.




Both her, and Cecelia have loved getting naked lately... so here she is stripping.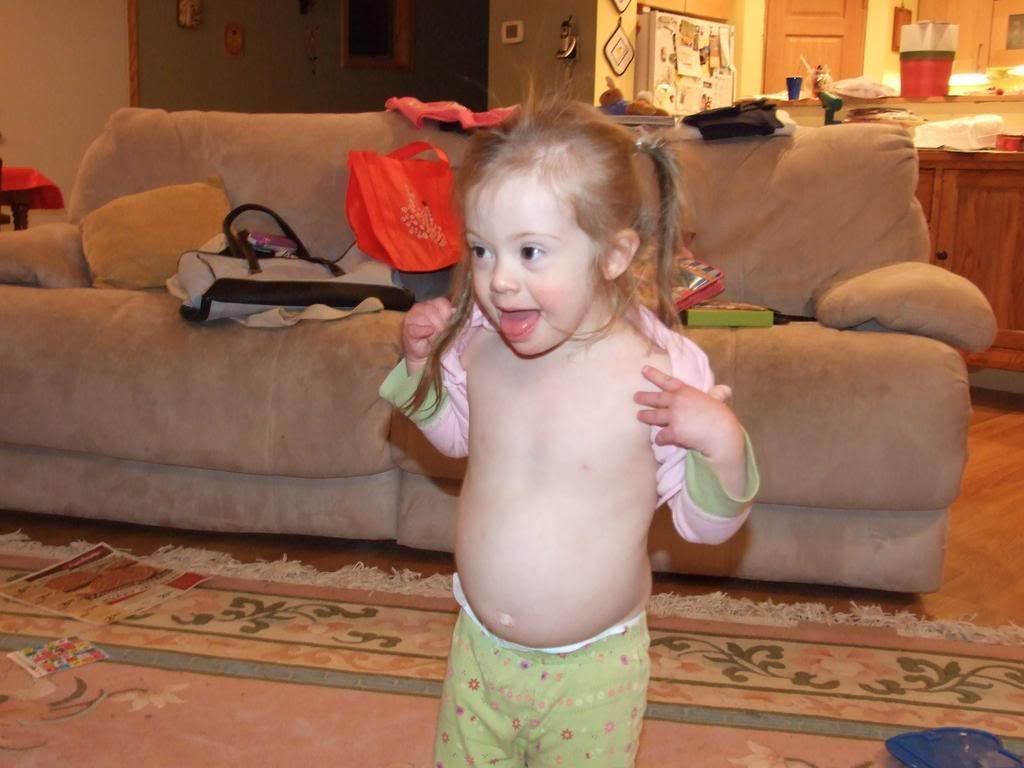 We celebrated Christmas and Maeve's birthday with the Grandparents and the Burfeinds too.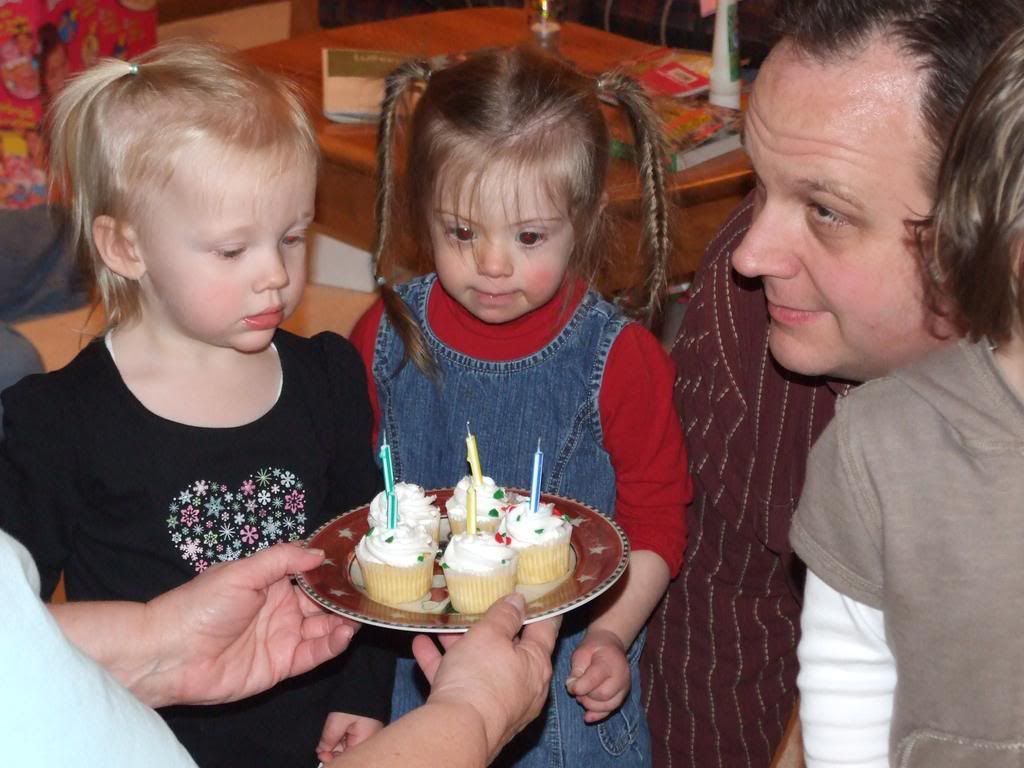 We also went to play with the University of Minnesota Alumni band the other day at a womens basketball game.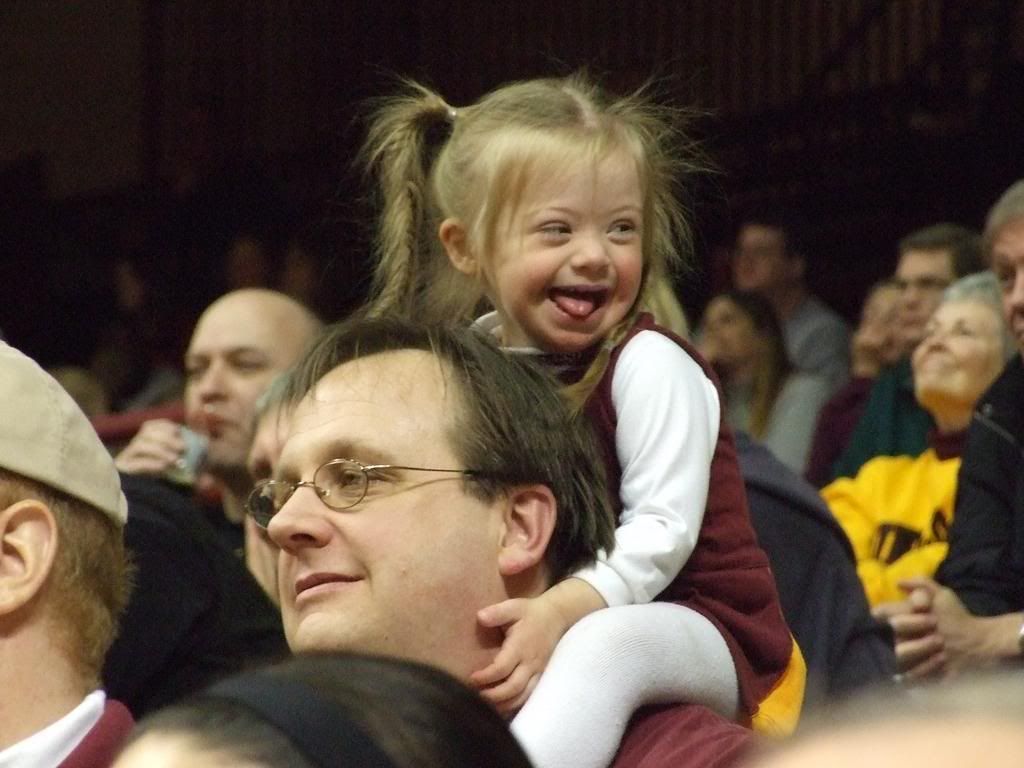 And here's the Linkert/Burfeind Christmas picture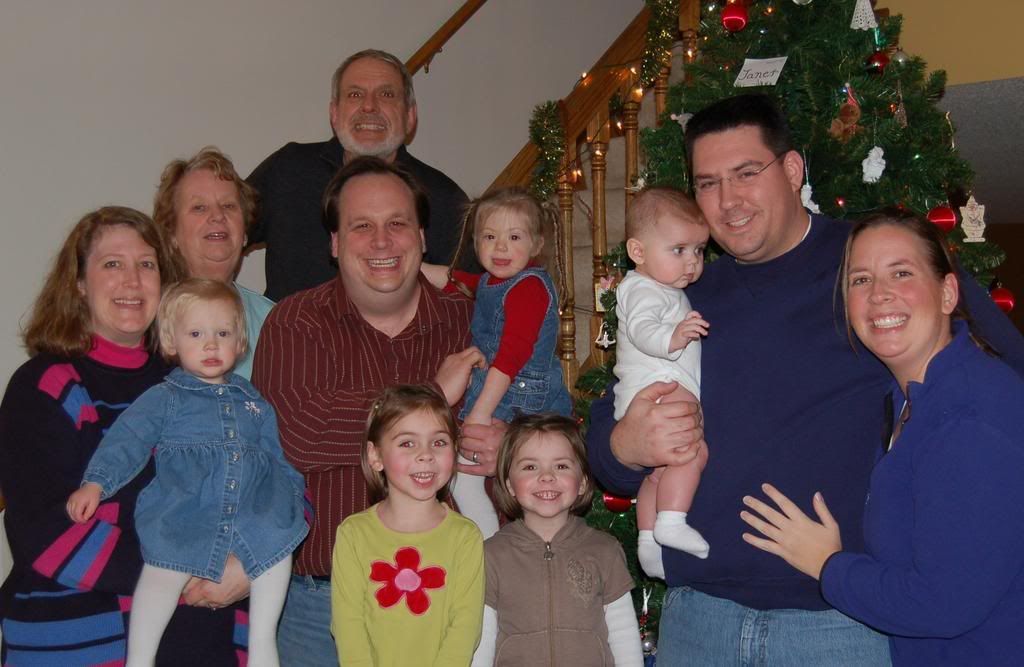 Subscribe to Posts [Atom]