Wednesday, January 09, 2008
Maeve's first day at preschool
An apparent success... we are so proud.

Here Janet gets her buttoned up.




She has a backpack that she could probably squeeze in herself.




Daddy gets in his shot with Maeve




Here's her bus!




That's one giant leap for mankind, and one... er giant step for a little girl.




Ok mom... enough pictures.. I gotta get to school!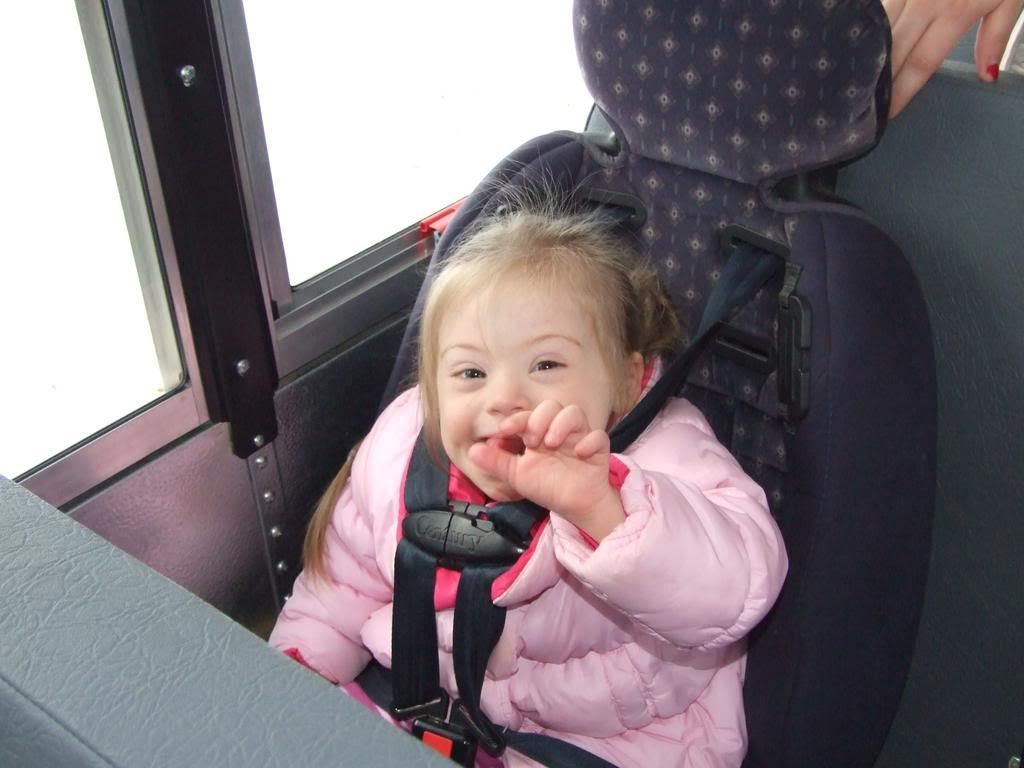 Here she is... back already!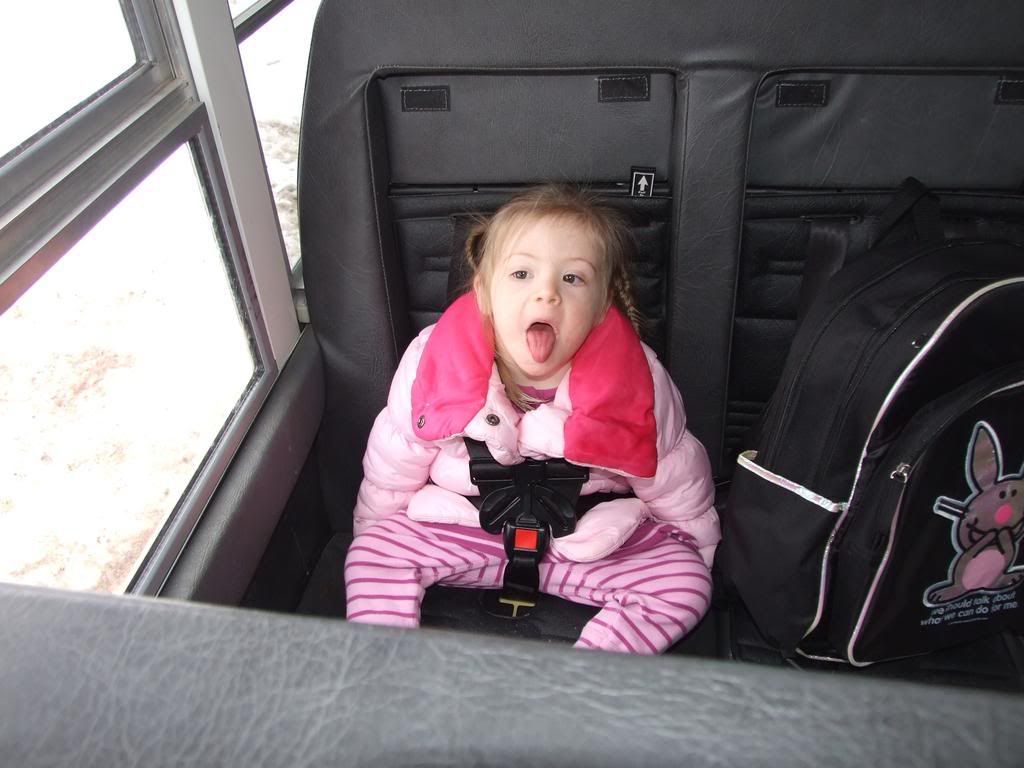 We're all excited to see her again!




Welcome home Maeve... great job!




Time for the school girl to get a lunch, and share the adventures of preschool with her friends.


Comments:
Congratulations Maeve! Way to go girl. I'm so proud of you. Keep on inspiring.
Cheche (mommy to Raphael, 1 year old, ds), Philippines
Post a Comment
Subscribe to Post Comments [Atom]
<< Home
Subscribe to Posts [Atom]