Monday, January 14, 2008
Basso Child Care
We've had a couple of additions to Basso Child care last week, so how about some kid posting!

Here Cecelia shows no percussion skills whatsoever... whew!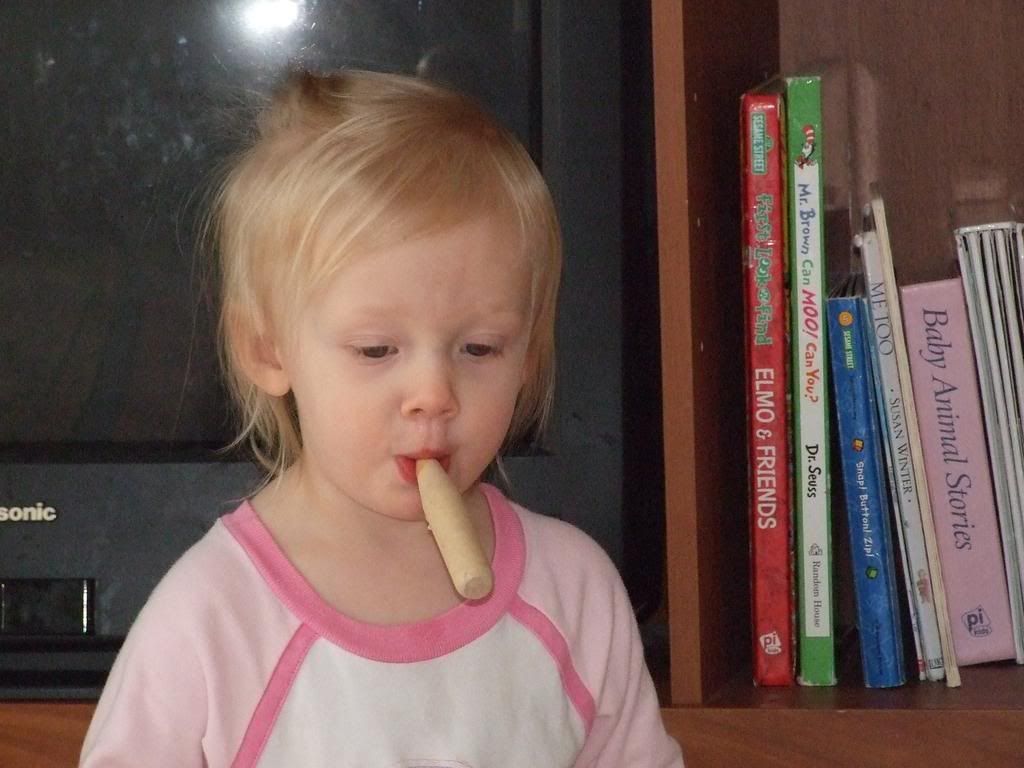 Peter tries out the shakers.




Mariah scrapes away a beat.




Micah finding his way back to the house from the bus stop.




Micah's home from is first day back at school since the Holiday... sister greets him.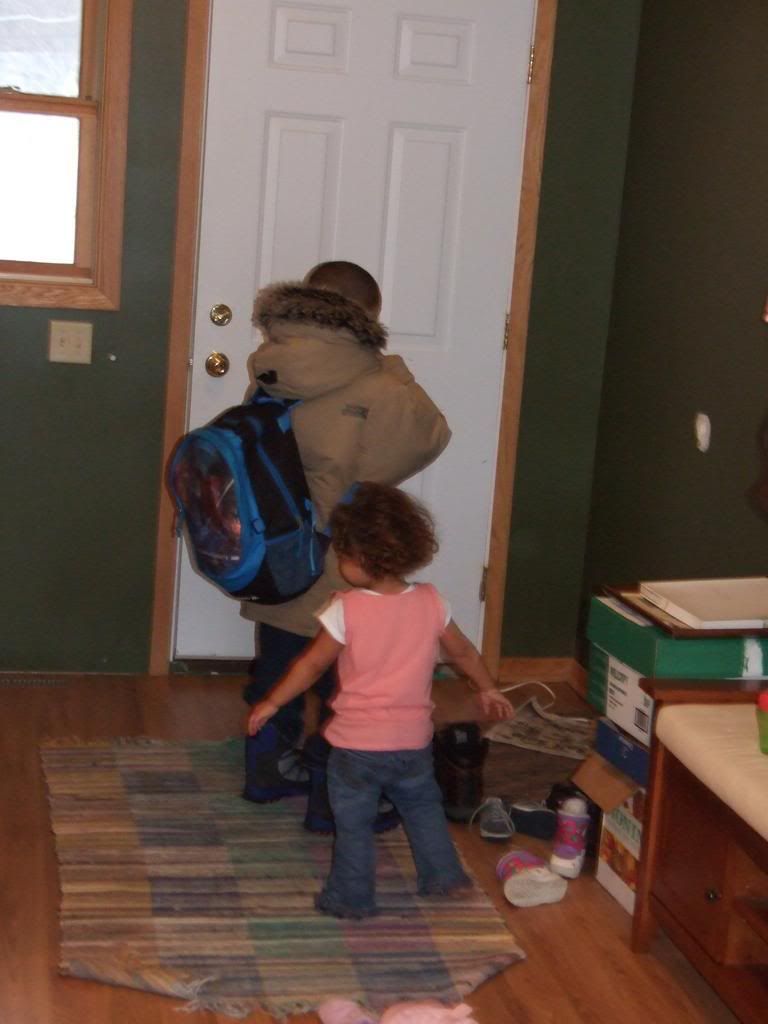 Saturday was Micah's birthday... so we had some cupcakes.




Happy Birthday!




Basso Child Care wipes me out!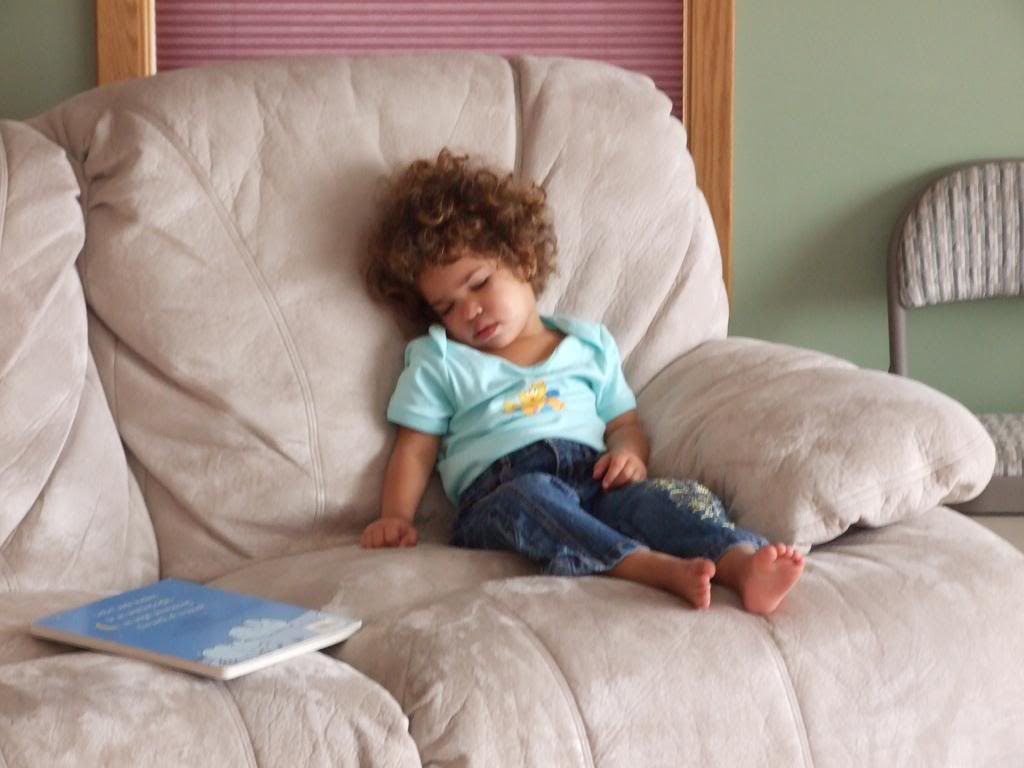 Subscribe to Posts [Atom]