Thursday, December 06, 2007
It's that time of year...
We got this cute little tree with little ornaments to decorate.




I took the girls out on the deck so they could play for a bit. Here you can see Cecelia's anticipation before going out.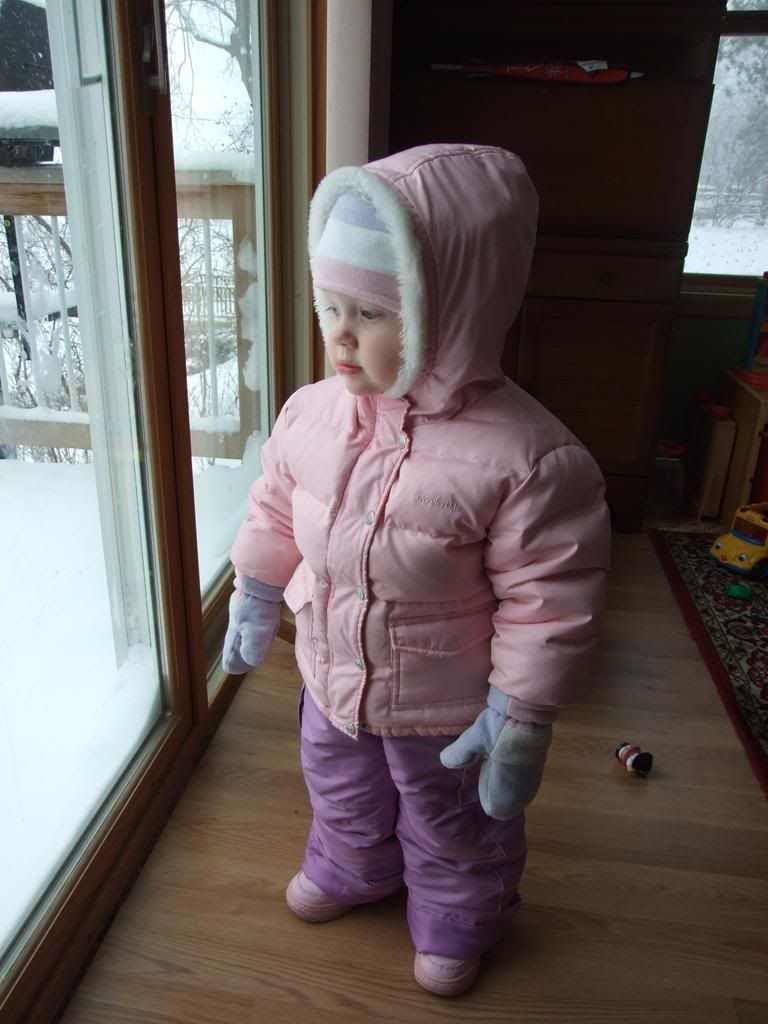 The girls discovered right away they could eat the stuff. Here Maeve finds a comfortable place to sit and have her fill.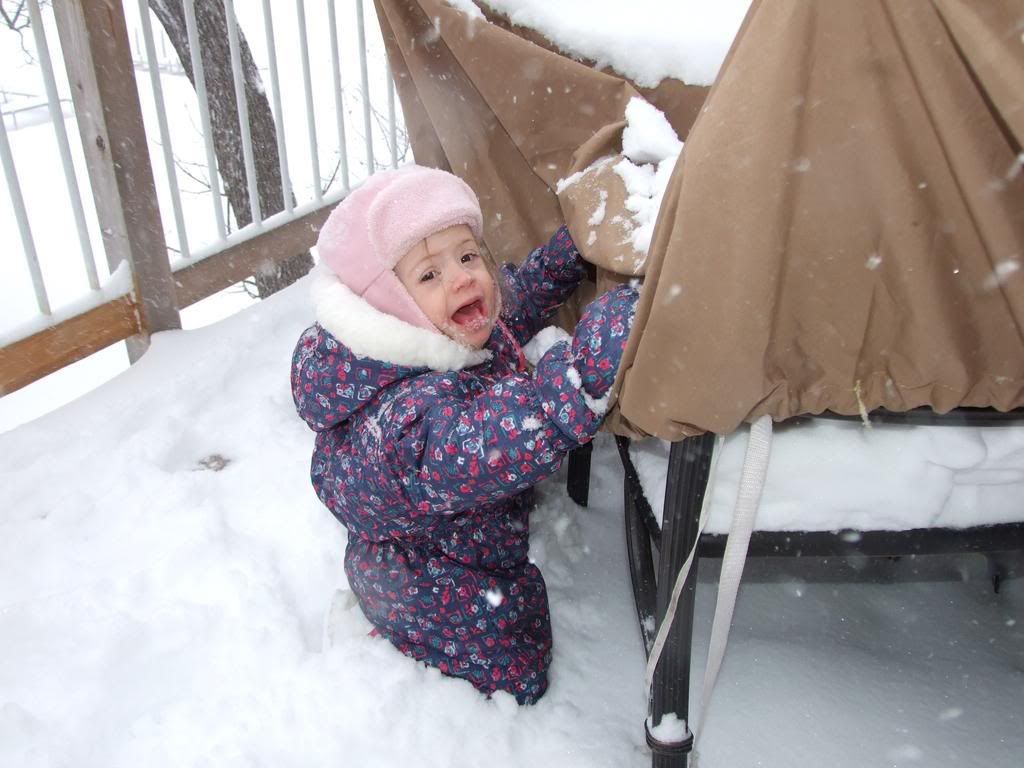 Meanwhile Cecelia perfers to lick it off her mitten.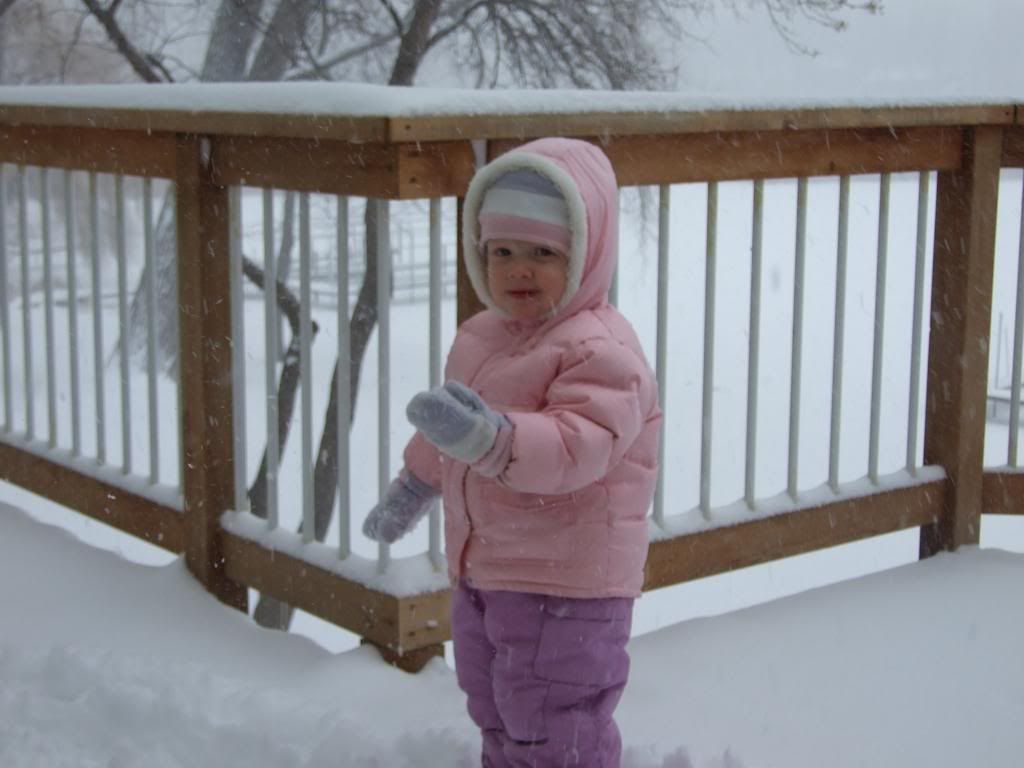 And the lake is not covered with snow and ice, having our first ice fisherman. No snowmobilers....

yet.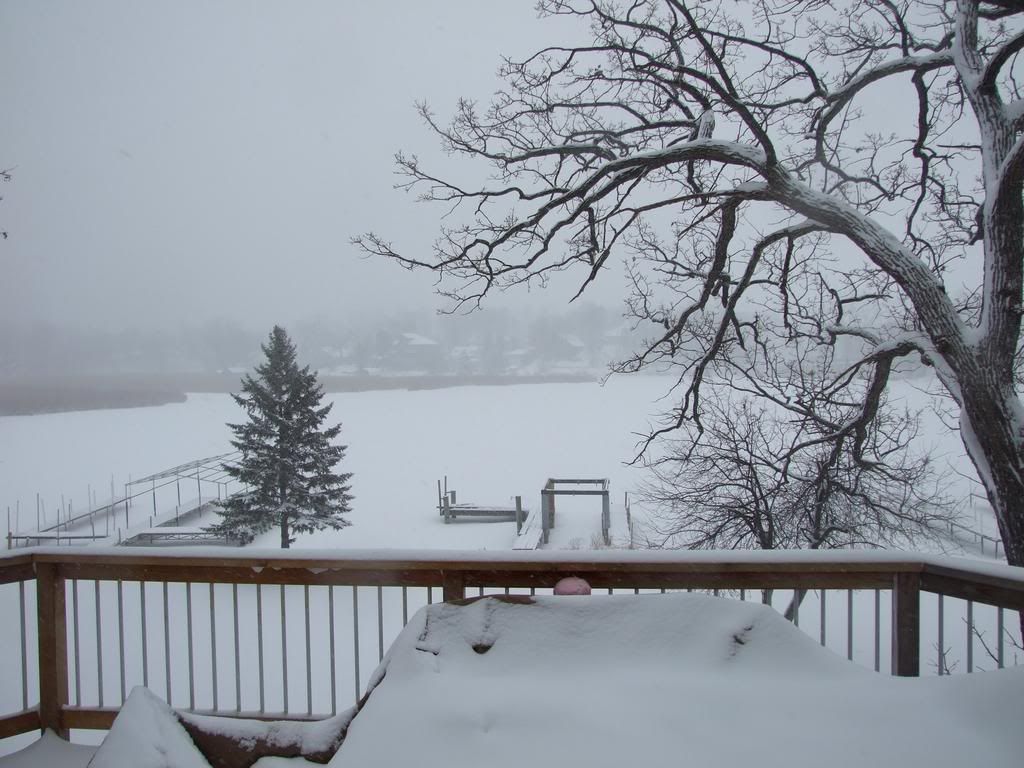 Comments:
I sure enjoy following along on the pictures and seeing how the girls are growing. What a fun time of year for getting all these pictures.
Post a Comment
Subscribe to Post Comments [Atom]
<< Home
Subscribe to Posts [Atom]