Tuesday, November 13, 2007
Winter is coming....
I'm sorry to report that we had our first snow precipitation Monday morning. If you click the picture, you probably can see the snowflakes on the deck. I had actually spent some time on Lloyd, as he was giving me difficulties last winter. I took the belts out, and then determined I needed to get a new cable, which required me to pull out the tension pulleys. I think I got everything back together, and in working order. I guess we'll find out soon enough.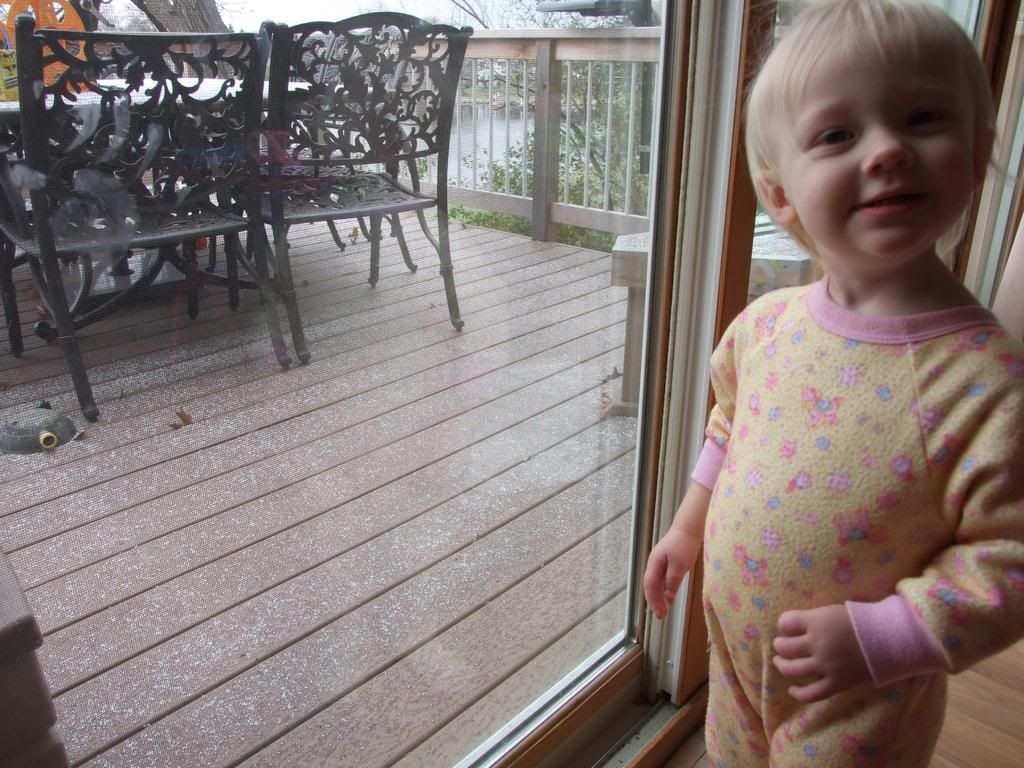 I can safely say this is the first sailboat I've seen on our part of the lake. A funny thing I've noticed lately... nearly every city and organization that has anything to do with Lake Minnetonka, or the Lake Minnetonka area, has to include a sailboat in it's logo. I'm going to start of list of these organizations, and then a list of organizations that don't include the sailboat. It's going to be interesting...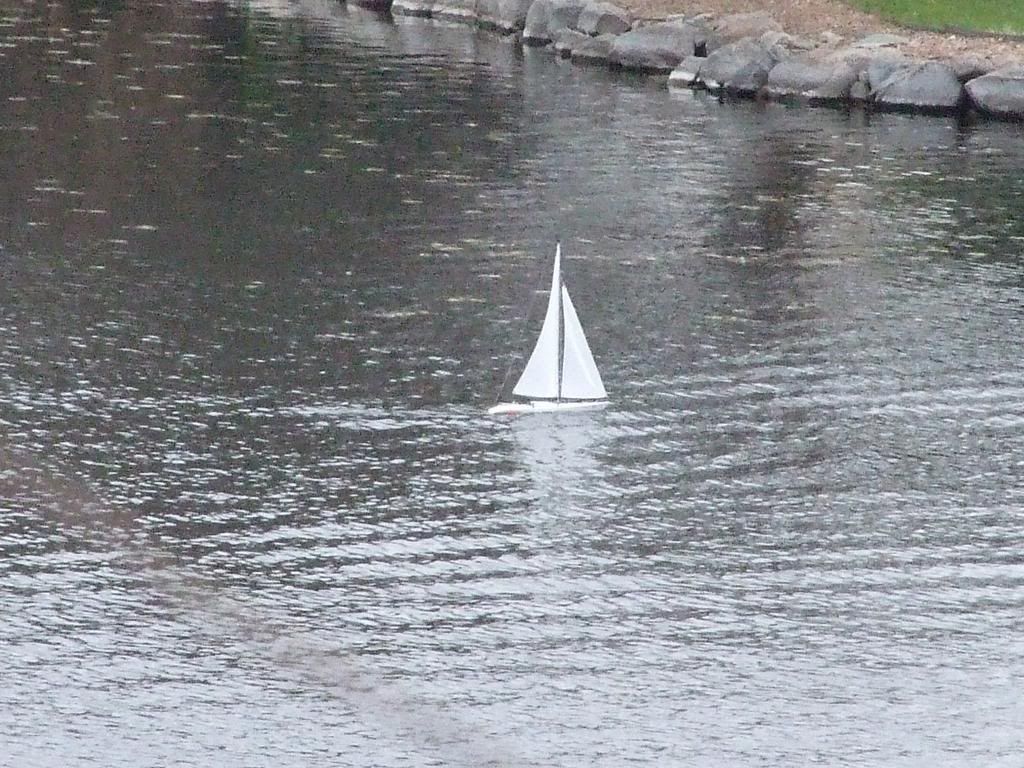 In case you didn't realize it was a toy sailboat...




Had our friend, Peter, come by today. We played outside for a bit.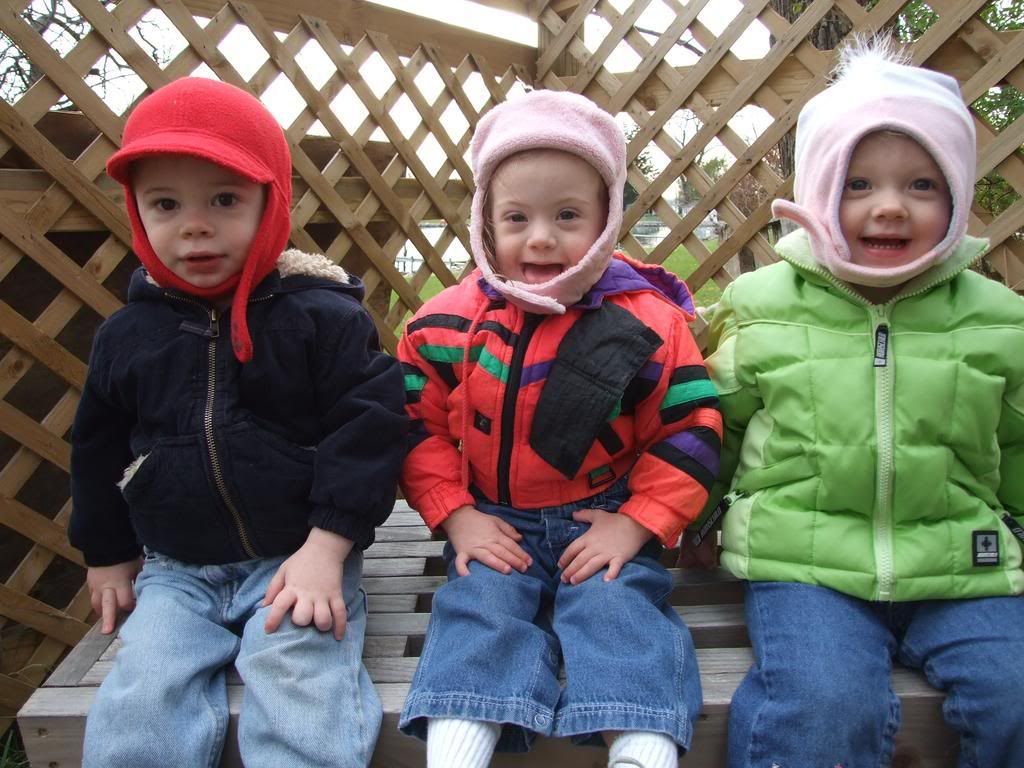 I had to get some Maeve smilin' action.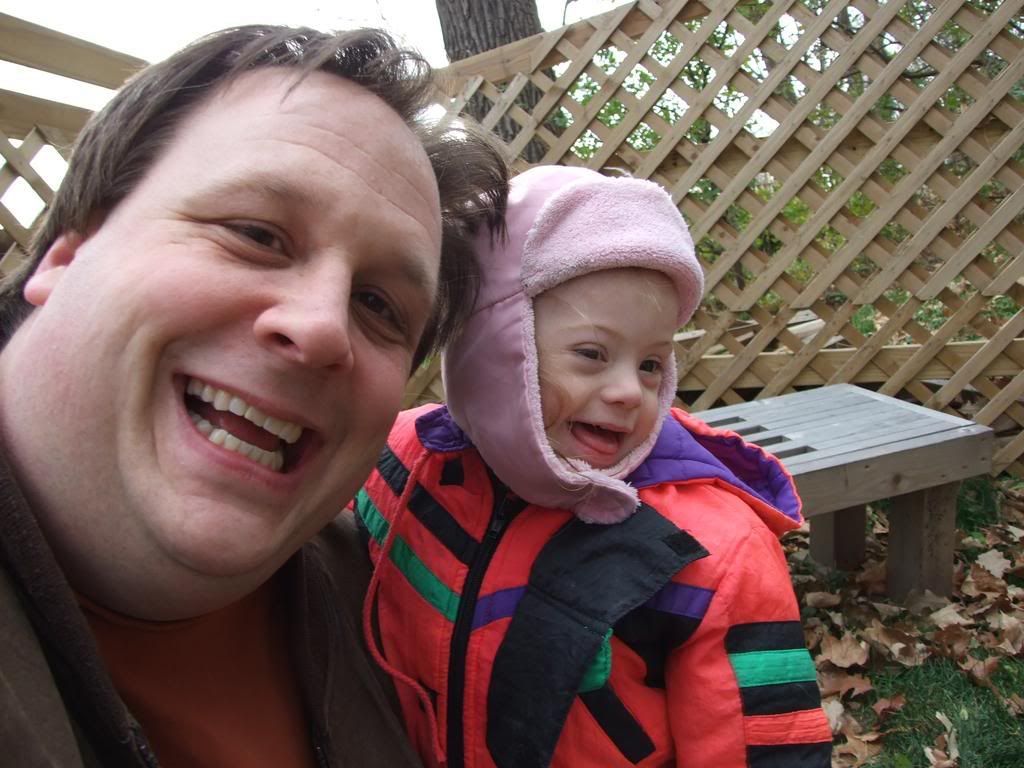 Janet recently received finger paints to play with the girls. Maeve went Gung Ho...




Cecelia was a bit more dainty with her work.




She's into making faces lately.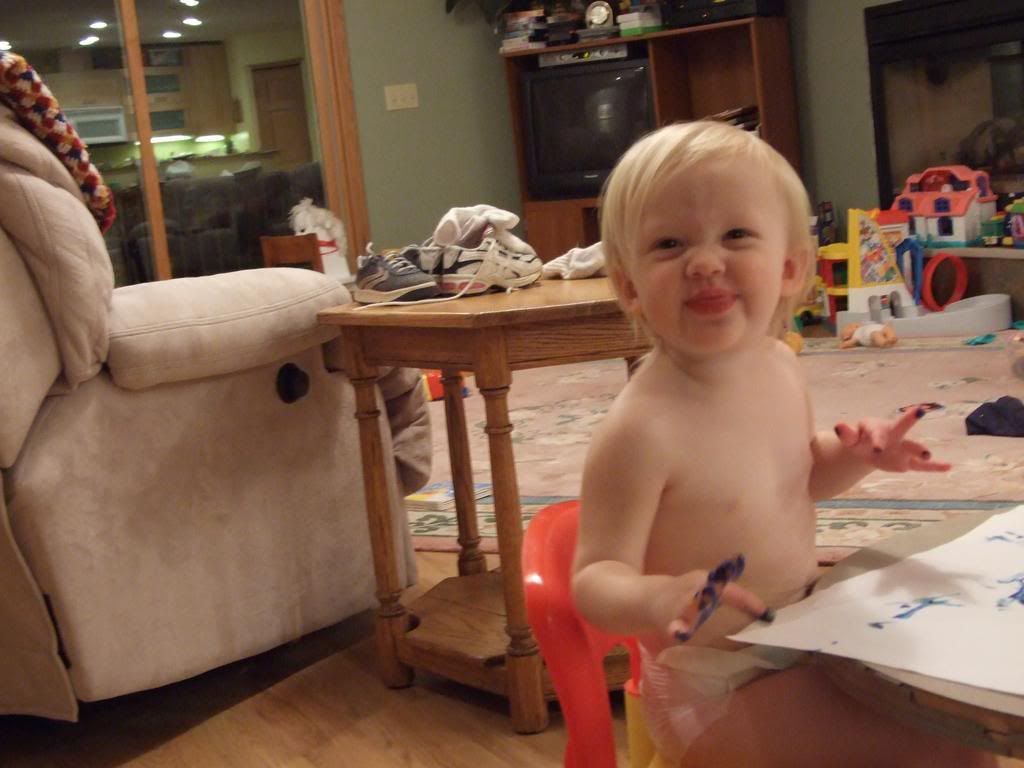 Then it's bath time of course after finger painting. The girls are really loving bathtime, and ask for it nearly every night!




Another fun Cecelia face.




Then after bath Cecelia had to dress up.




The girls fell asleep on the floor like this tonight. What sweeties.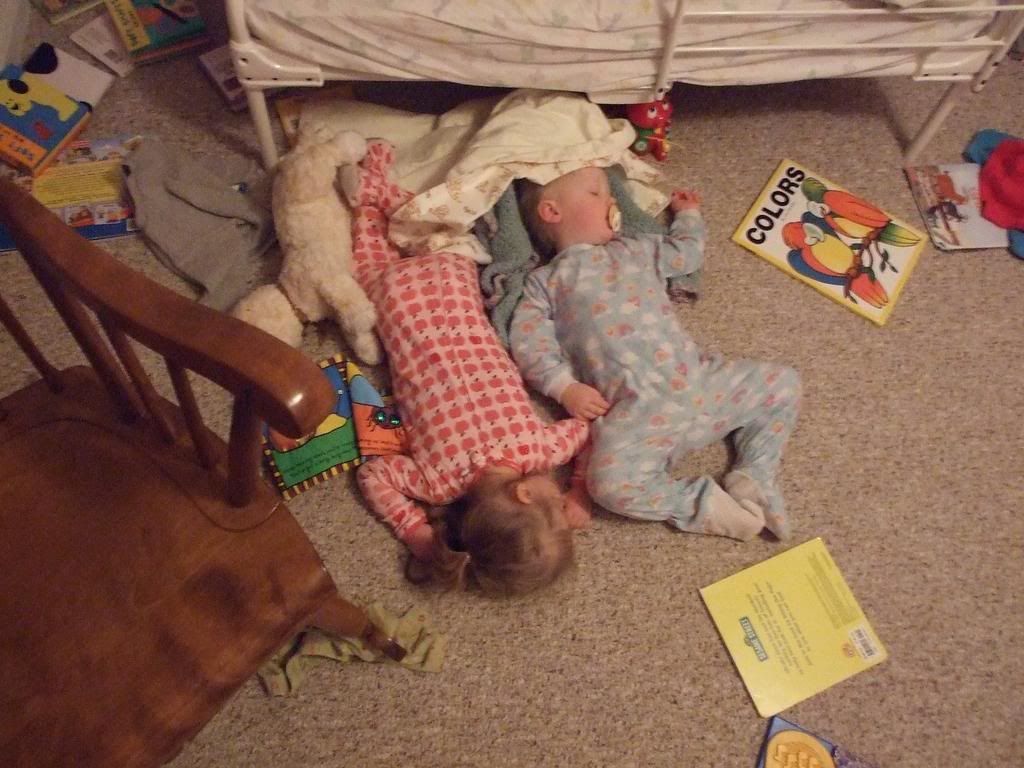 Subscribe to Posts [Atom]