Tuesday, November 06, 2007
Pictures for those bored with my politics...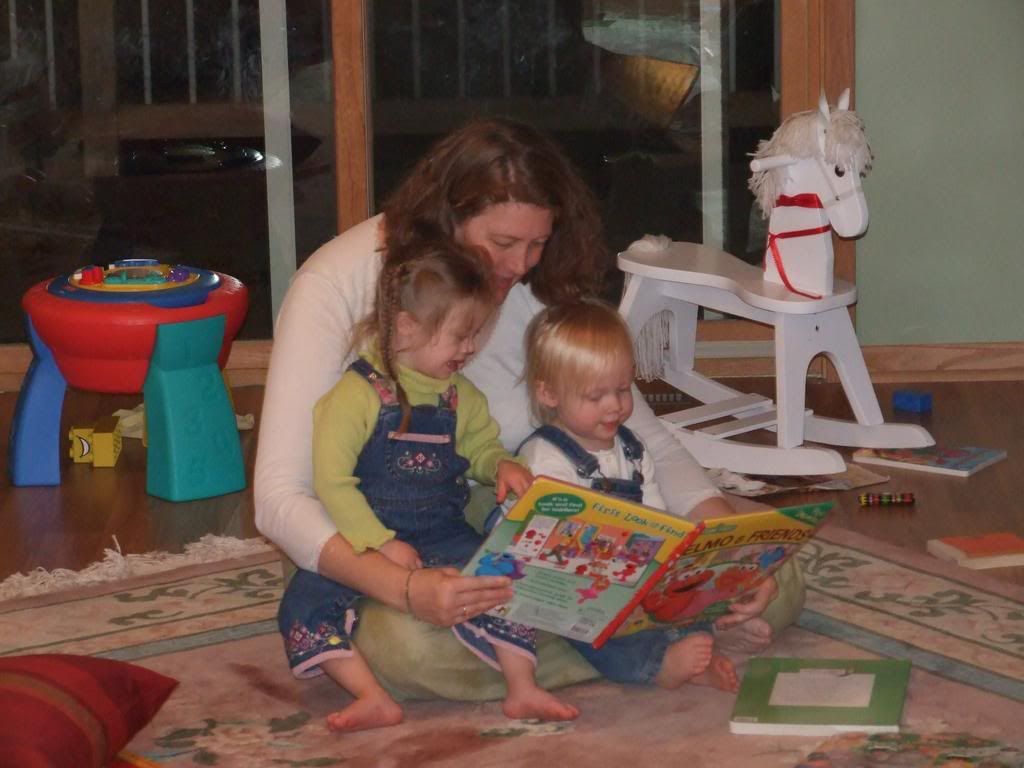 Mom and little girl time.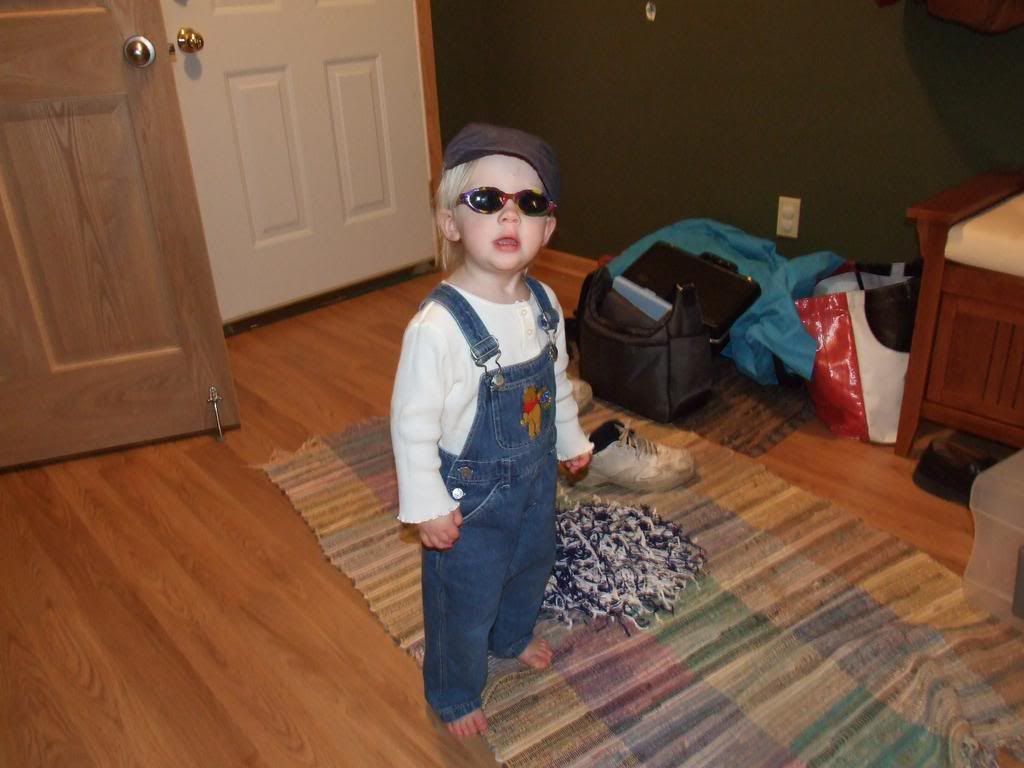 Cecelia is so cool.




Time to pull the buoys out of the lake.




The girls enjoying some outside time.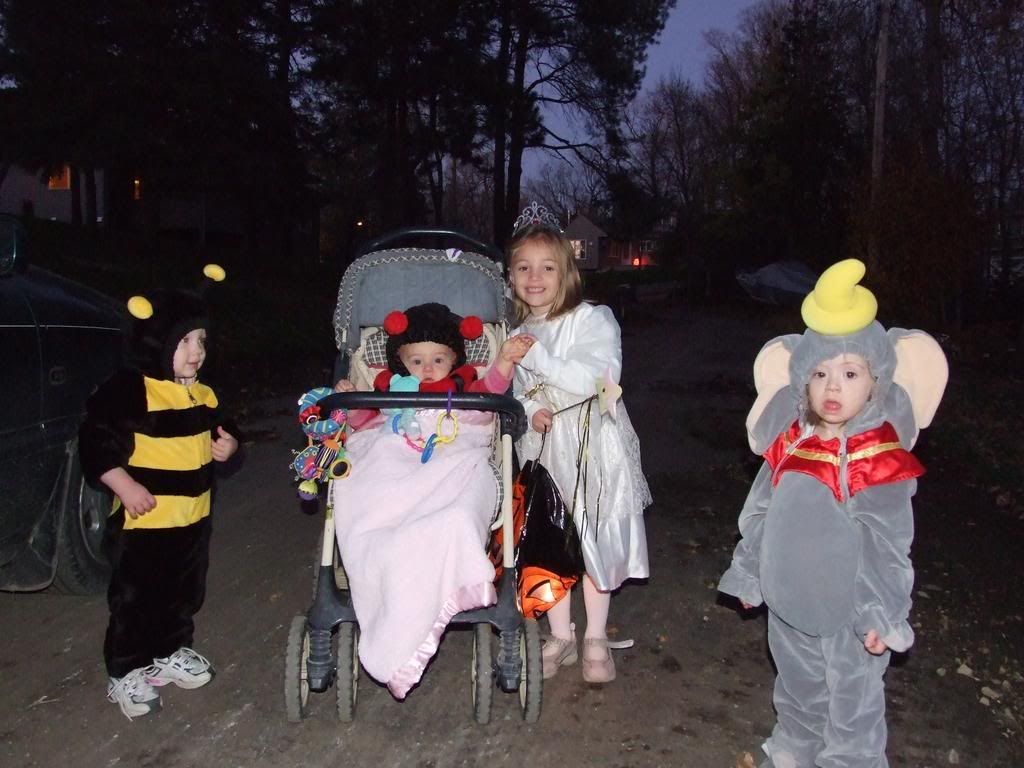 Halloween meeting with some of the neighbors.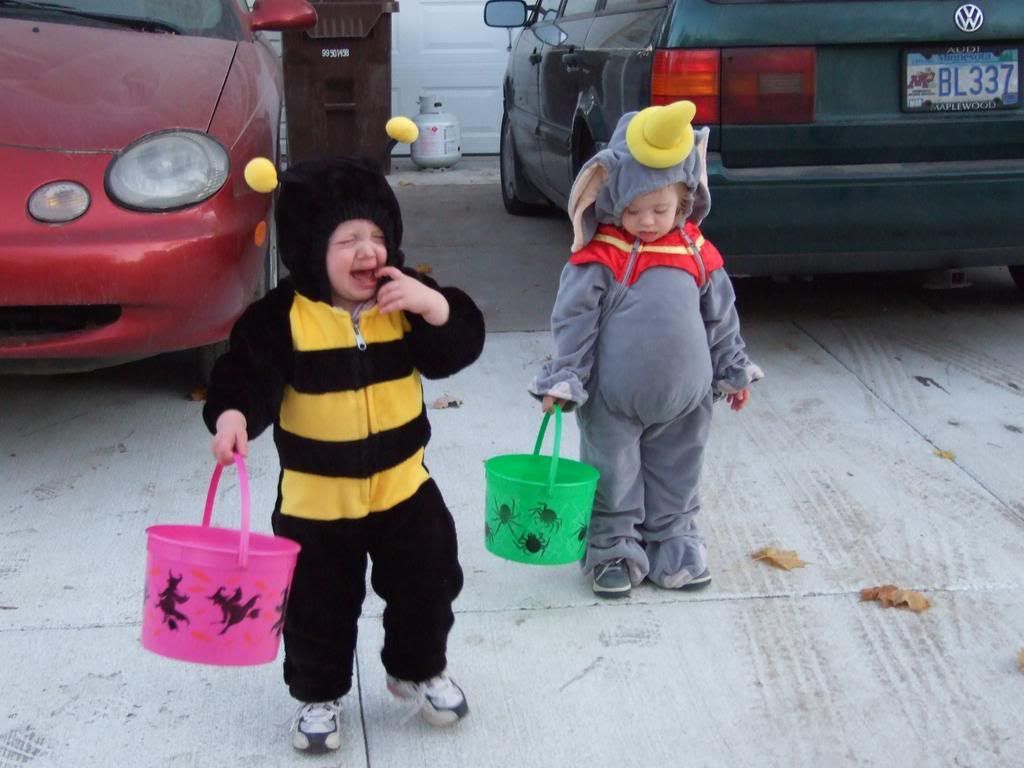 What would you rather do Cecelia... trick or treat, or play at the park?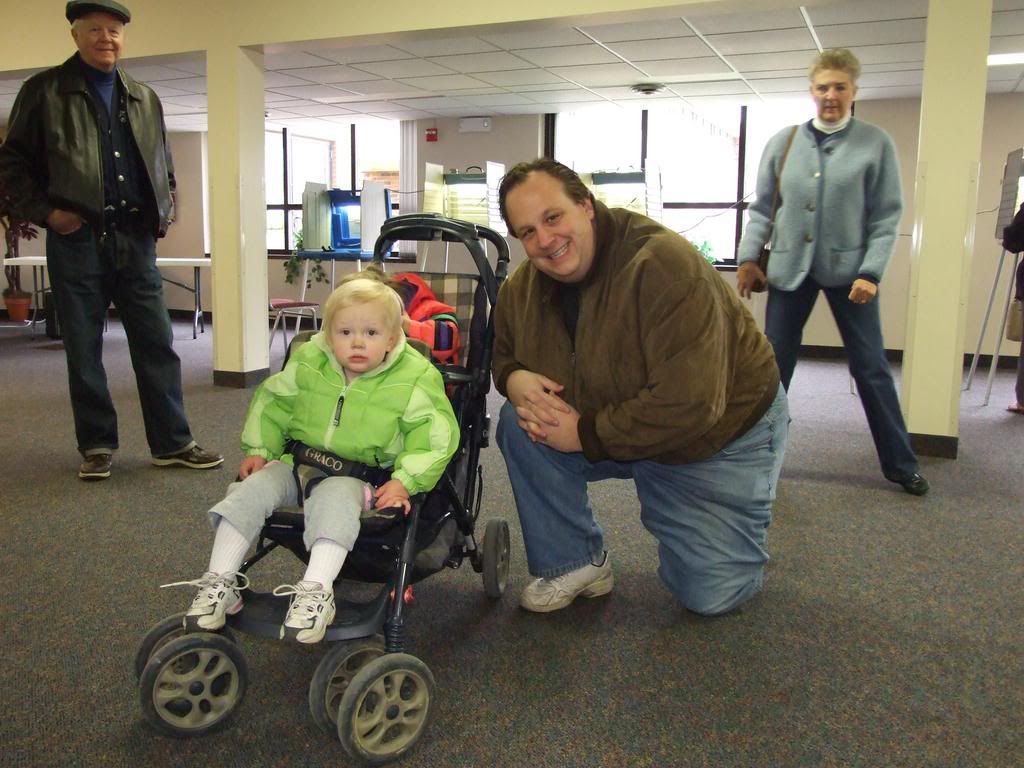 They try to stop him, but he still votes.

Subscribe to Posts [Atom]