Tuesday, October 02, 2007
Fall starts...
Took advantage of a nice day last week, and took the girls out to a park on the island.




I made Cecelia get on the Horse by herself, which she did eventually.




Ta - dah!




I always meant to take this picture of the house. It's from a spot a bit south, across the lake.




A great picture of Maeve stacking. She is getting to be so big, and her teachers keep saying she will do so well in school when that begins for her in January.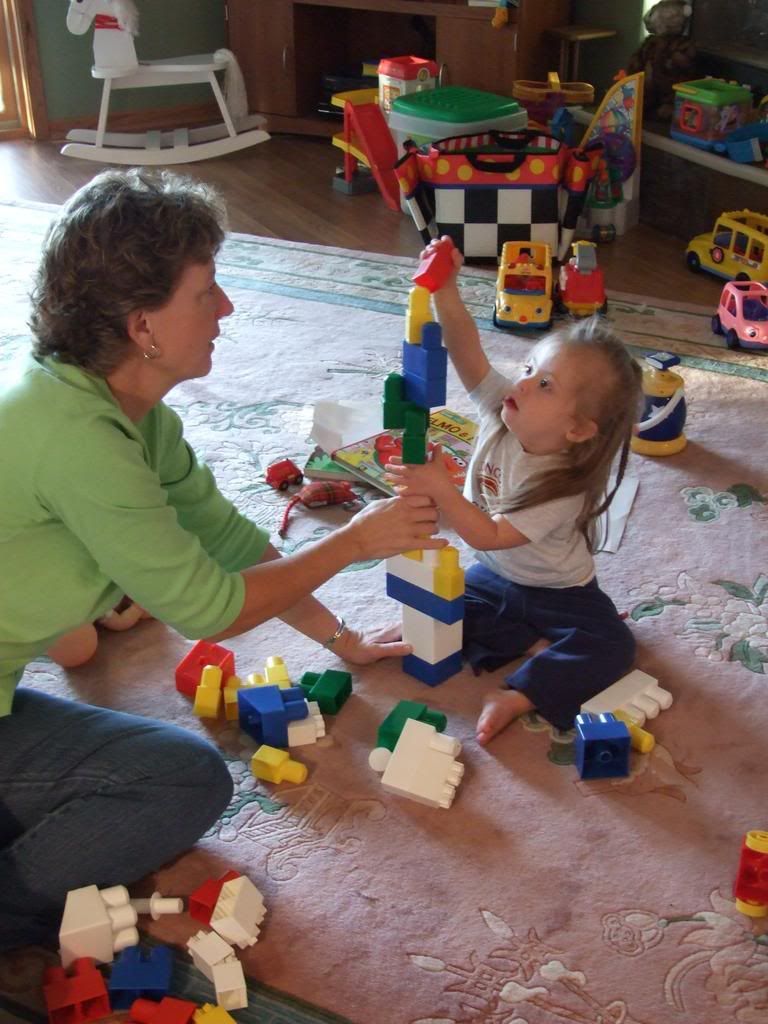 Subscribe to Posts [Atom]