Thursday, July 26, 2007
Some visitors... some fun

Grandpa came over to watch fireworks a couple days ago, and got to spend some time with the girls.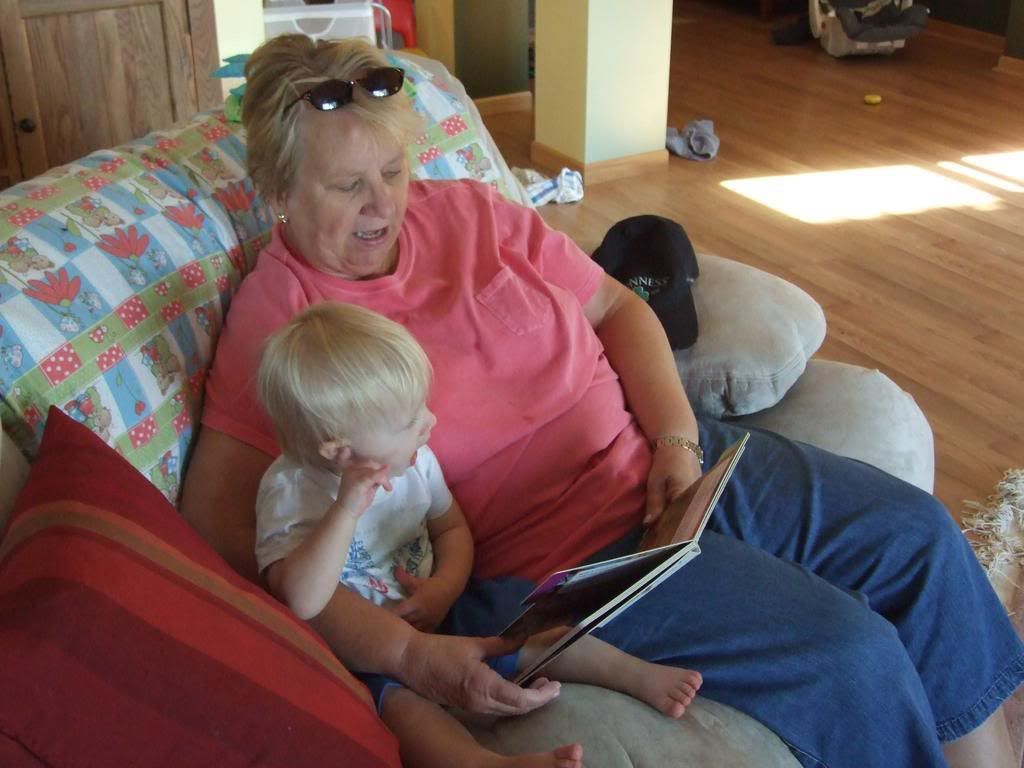 Here's Grandma and Cecelia enjoying a good book.



Cecelia like berries... a lot.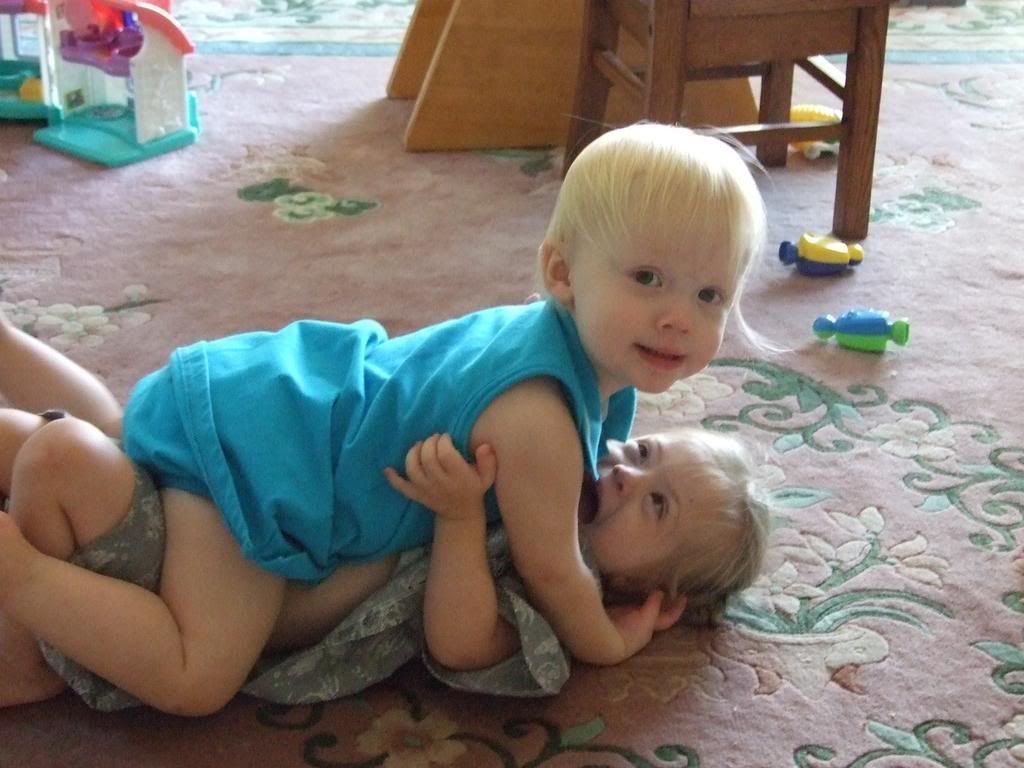 When Maeve misbehaves, I just sic Cecelia on her.



Maeve shows off the Japanese look.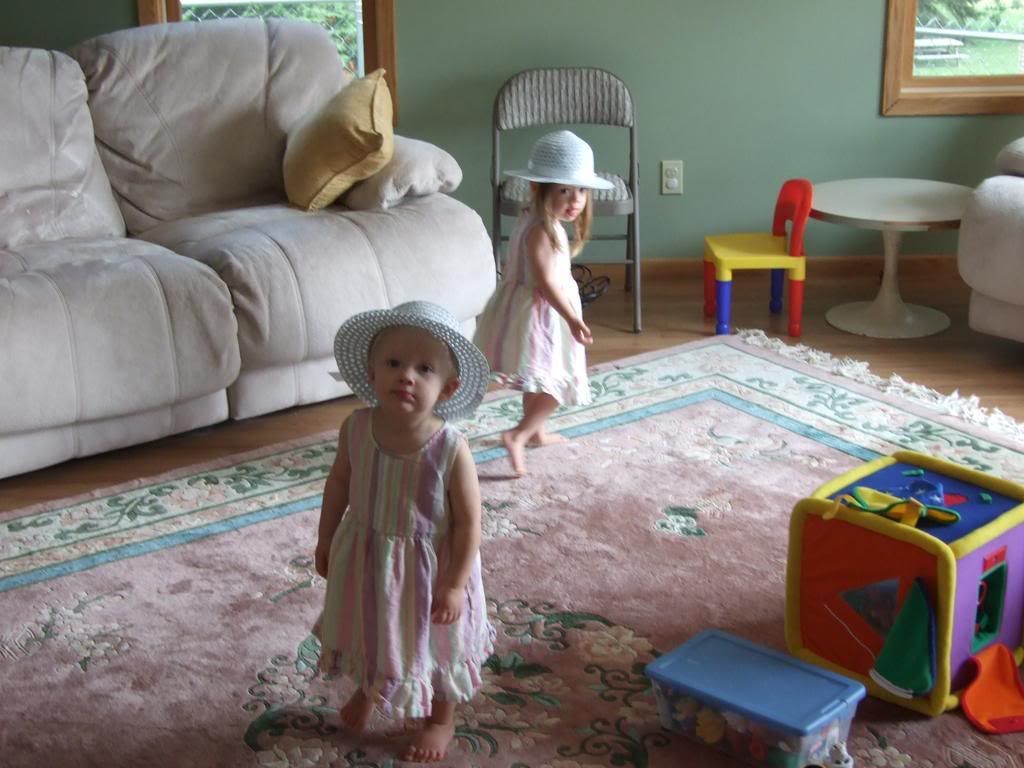 The girls dressed up for a party. We had our Minnetonka Parent Group over for a BBQ.



Our friend, Isabella turned one, here she and Cecelia play with the gift we gave her.



Here are the kids with Down Syndrome at our party. Alisa had a great time, and look how relaxed John is!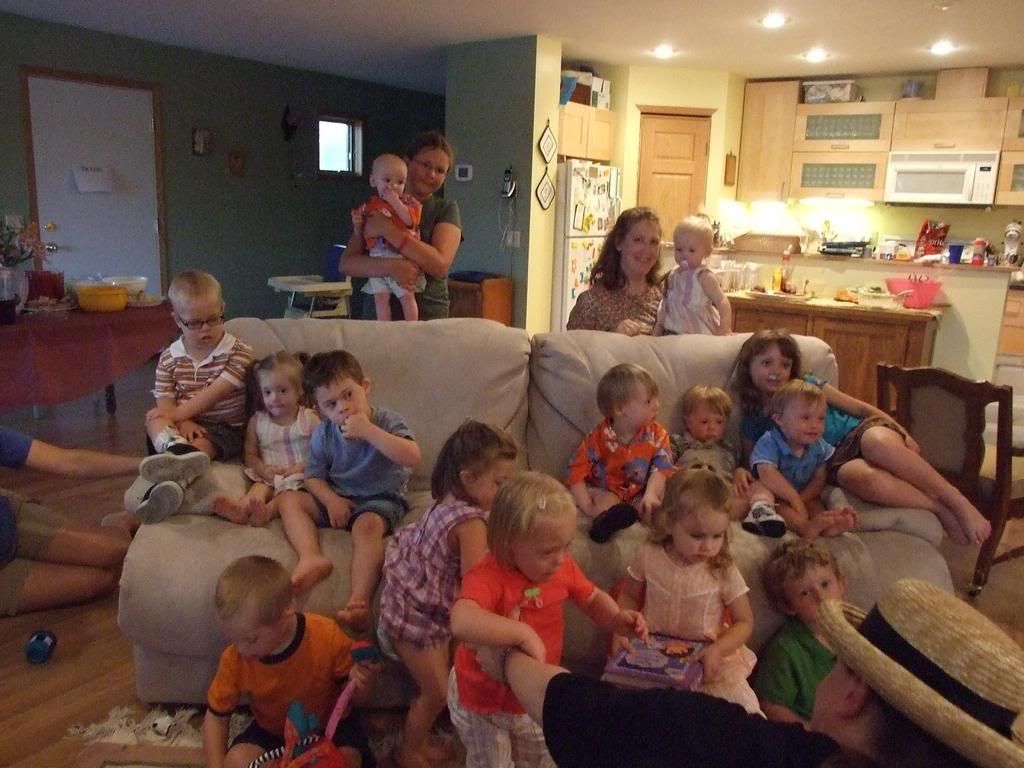 Here are all of the kids.



I share some guitar pointers with Paul Bremer.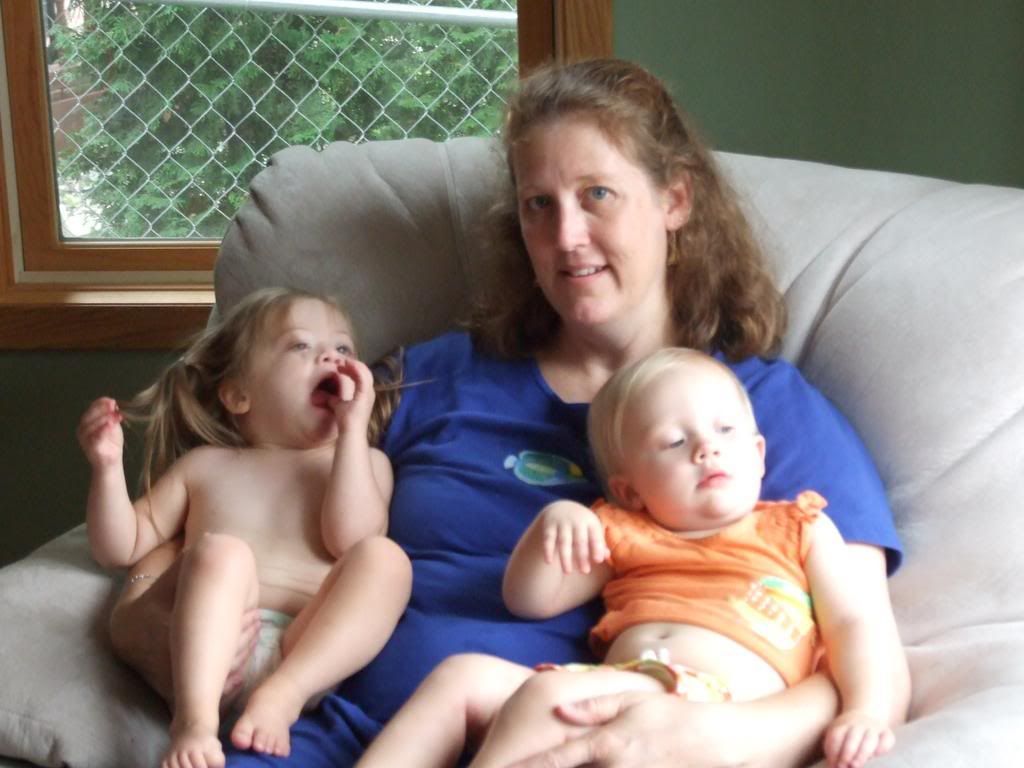 The girls enjoying some time with their mother when she came home.

Subscribe to Posts [Atom]