Friday, July 13, 2007
Animals are welcome too...
Saw this really cool looking boat go by the other day.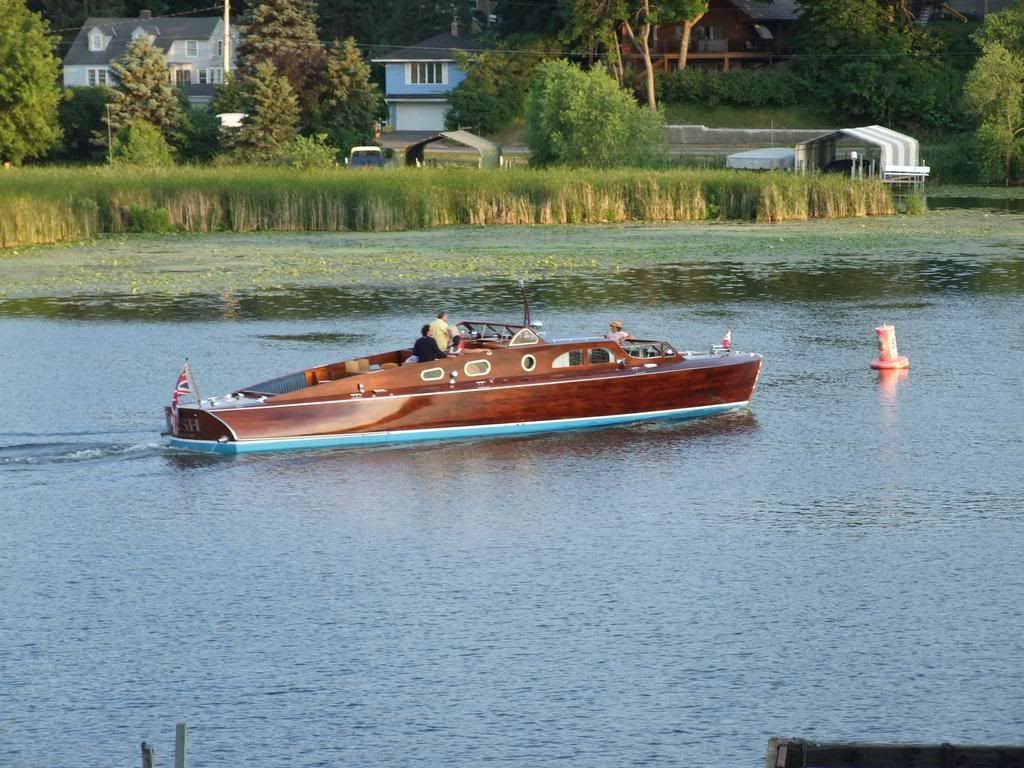 Cecelia finds some privacy in a dog kennel.




The kennell's dog, Red.




Someone left their hat at our place... and has become a favorite toy for our girls.... I'm not sure I approve.




Just a cute picture of Cecelia.




We were also lucky enough to have ducks come and visit. Aren't they cute?


Subscribe to Posts [Atom]