Thursday, July 26, 2007
Some visitors... some fun

Grandpa came over to watch fireworks a couple days ago, and got to spend some time with the girls.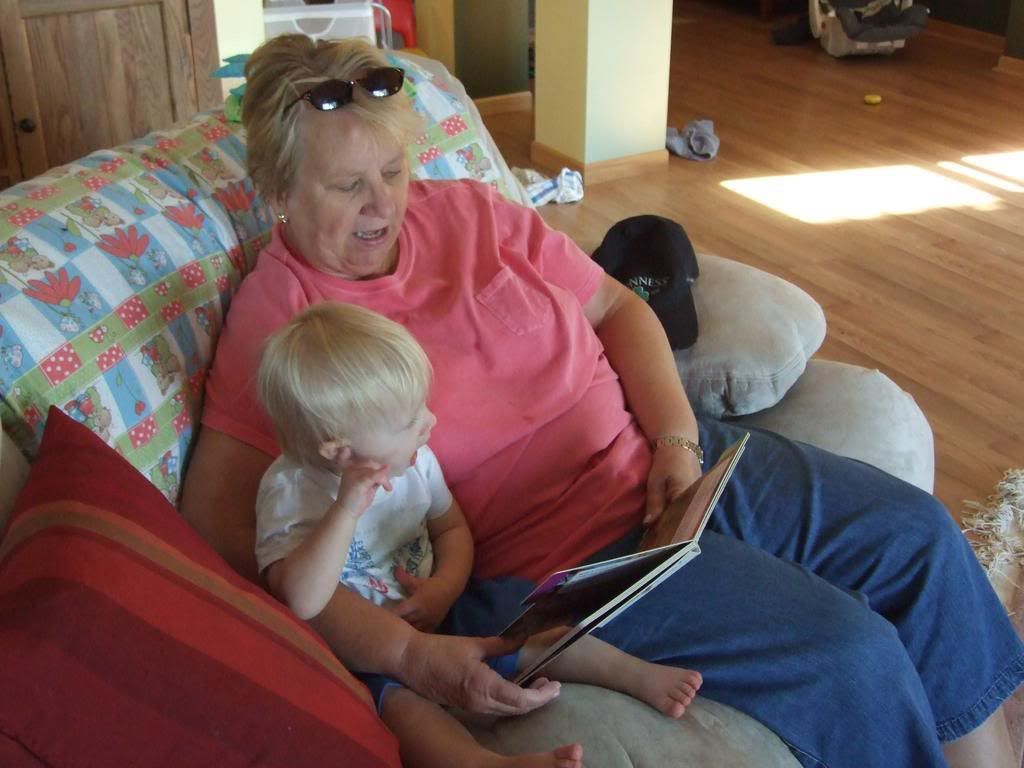 Here's Grandma and Cecelia enjoying a good book.



Cecelia like berries... a lot.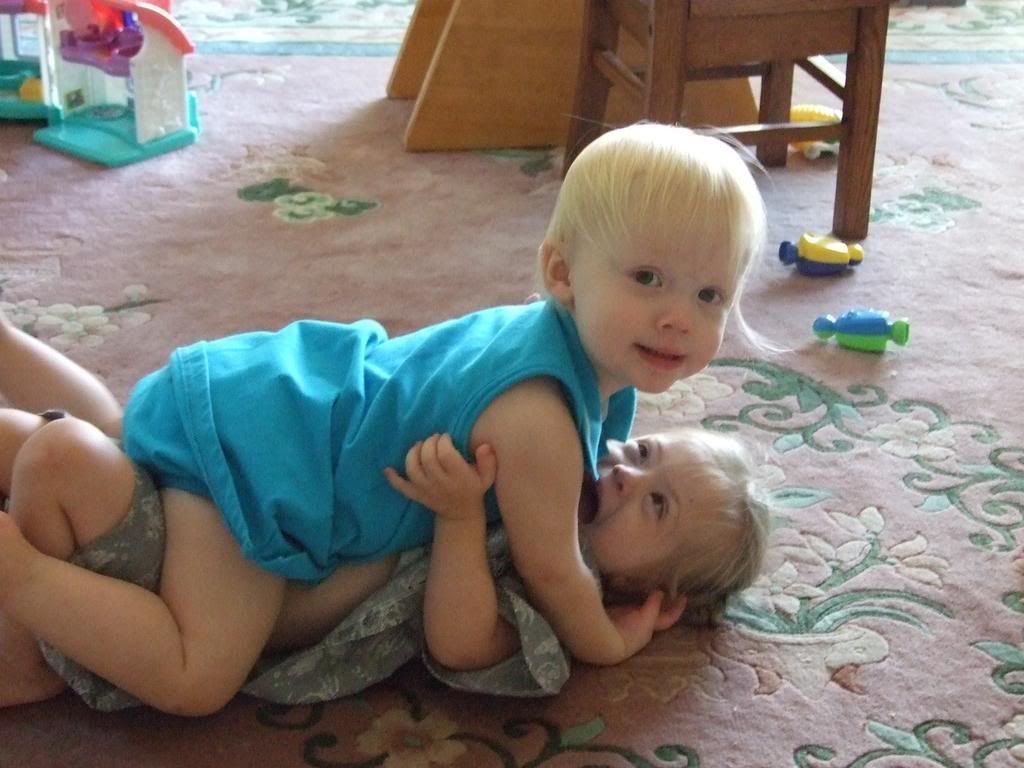 When Maeve misbehaves, I just sic Cecelia on her.



Maeve shows off the Japanese look.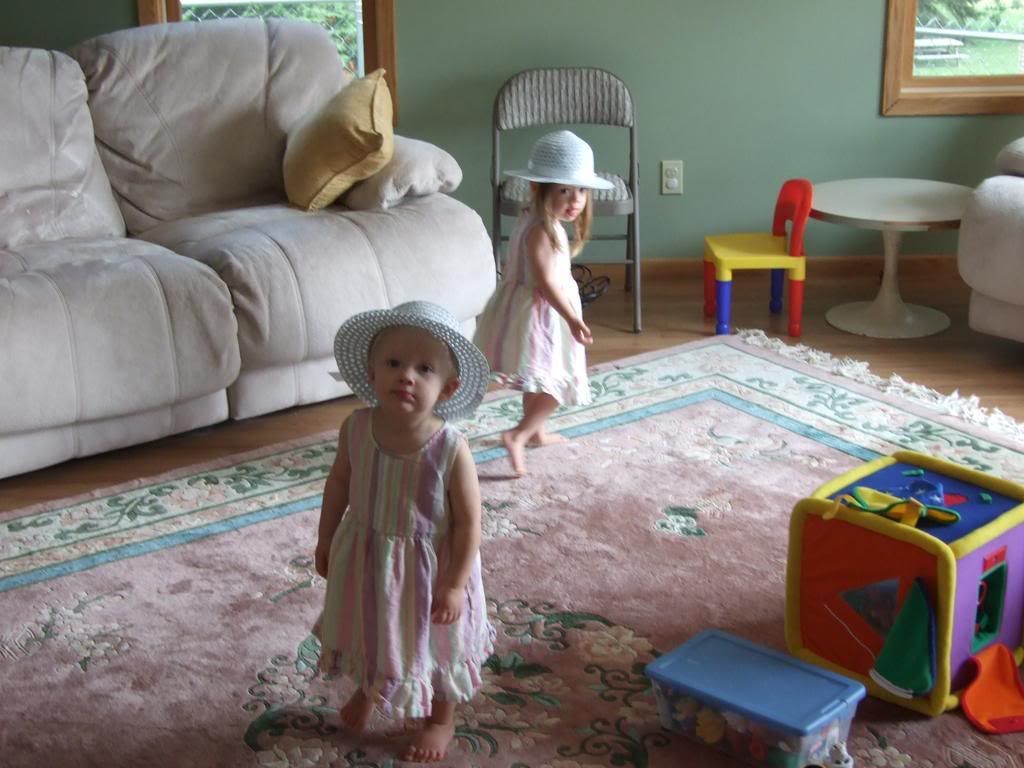 The girls dressed up for a party. We had our Minnetonka Parent Group over for a BBQ.



Our friend, Isabella turned one, here she and Cecelia play with the gift we gave her.



Here are the kids with Down Syndrome at our party. Alisa had a great time, and look how relaxed John is!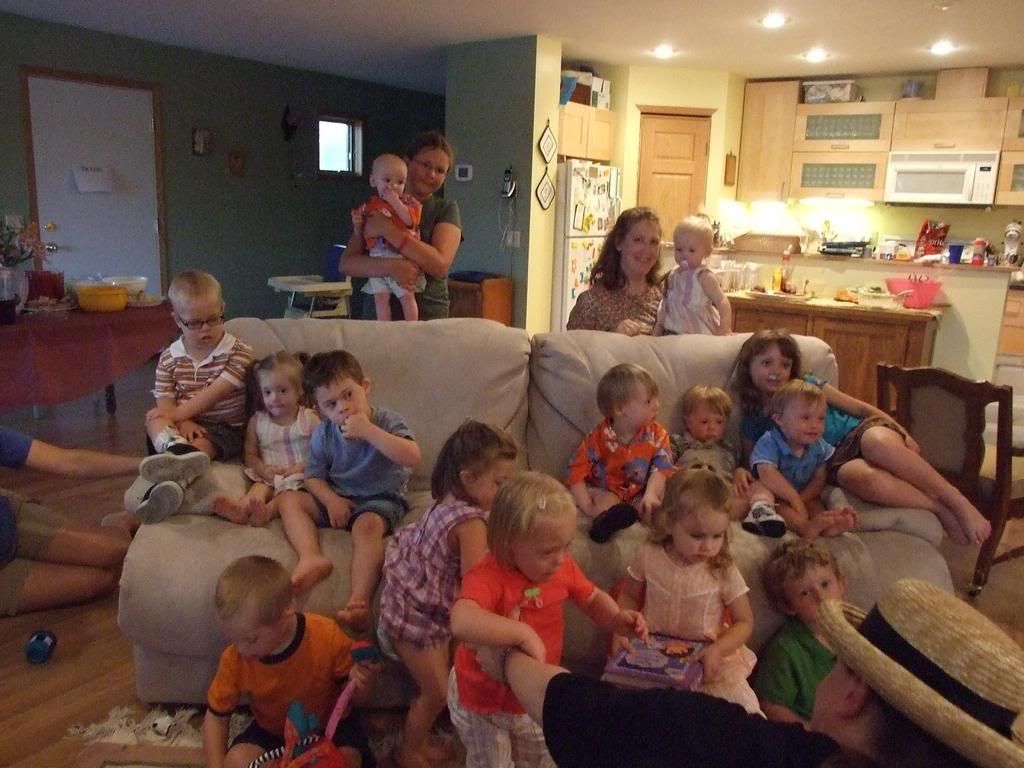 Here are all of the kids.



I share some guitar pointers with Paul Bremer.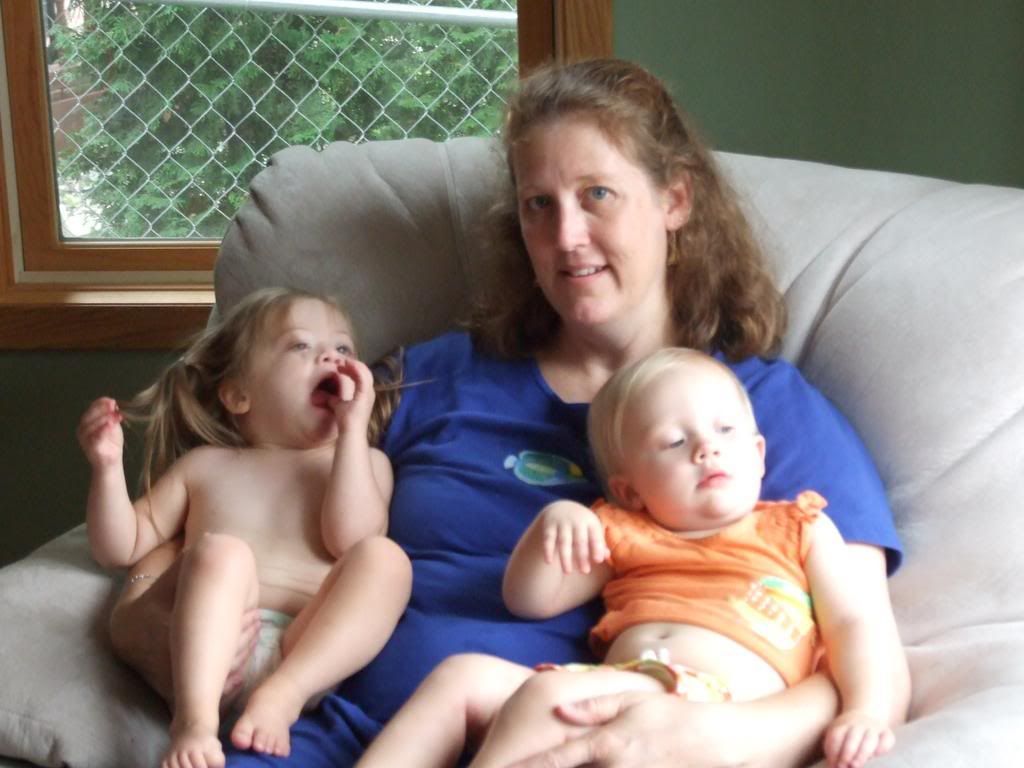 The girls enjoying some time with their mother when she came home.

Friday, July 13, 2007
Animals are welcome too...
Saw this really cool looking boat go by the other day.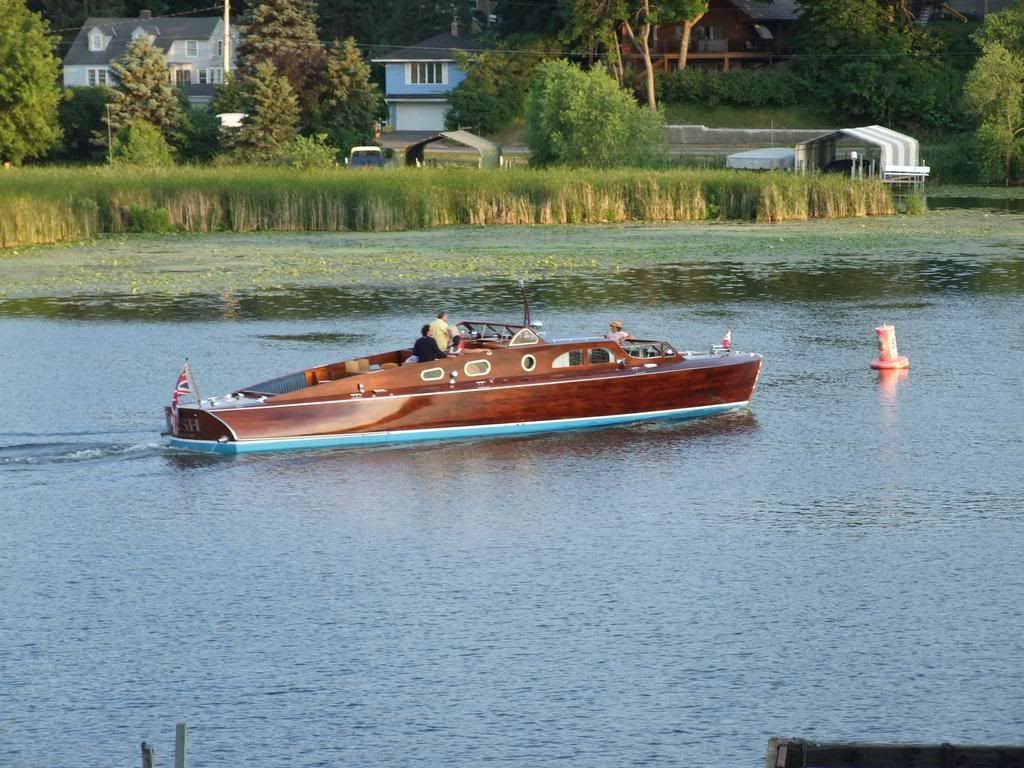 Cecelia finds some privacy in a dog kennel.




The kennell's dog, Red.




Someone left their hat at our place... and has become a favorite toy for our girls.... I'm not sure I approve.




Just a cute picture of Cecelia.




We were also lucky enough to have ducks come and visit. Aren't they cute?


Monday, July 02, 2007
We are up!
After much, much messing around with Mediacom's web hosting service, and constant failure, we finally decided to spend a couple bucks and get a real web hosting service. As you can see in the address bar, we are now our own site. There may be more changes in store in the days ahead, especially with the Basso Child Care side of the page. I will finally have my child care license in a couple weeks, and will be sending potential customers there, and will invite them to take a look around here... so mind your manners!

So spread the word that we are back up and good to go. I know there will be some pages that won't work, we'll eventually get things fixed up nicely.

Subscribe to Posts [Atom]