Tuesday, May 15, 2007
Cute girl pictures
I'll add some comments, and more pictures tommorrow.
Cecelia has learned she can wrestle Maeve to the ground. It's the classic match of strength (Cecelia) v. Speed (Maeve). Remember this lesson when your betting on wrestling matches.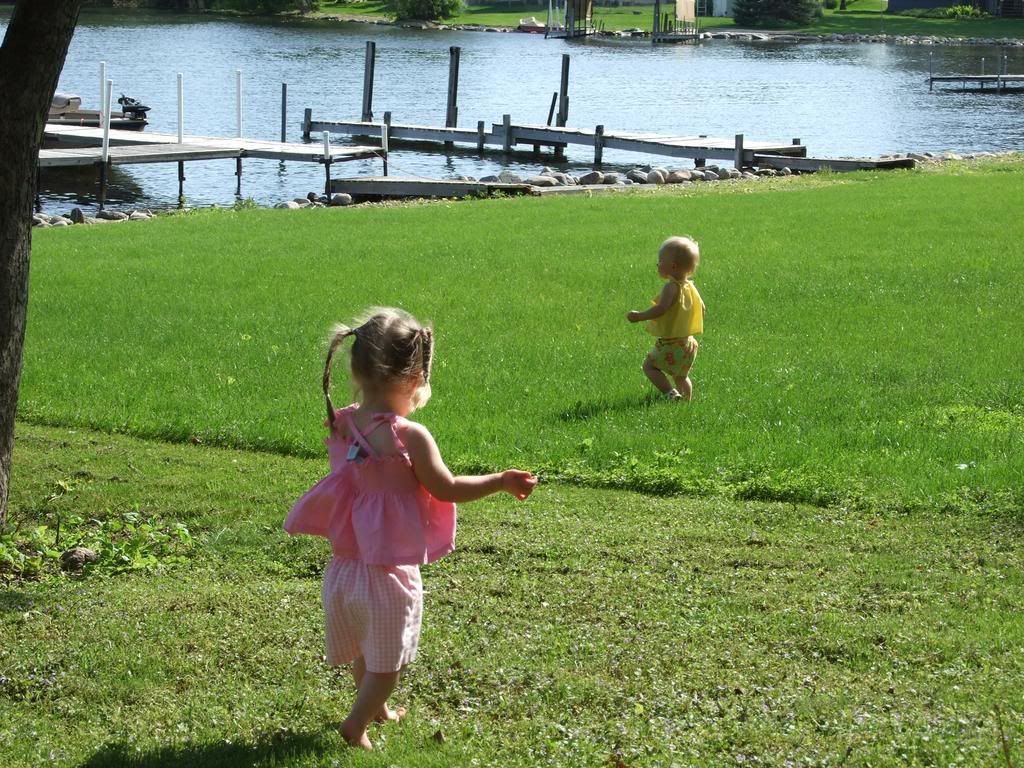 Ach! The girls head towards the water... Daddy's worst fears realized.





Cecelia enjoying the outside.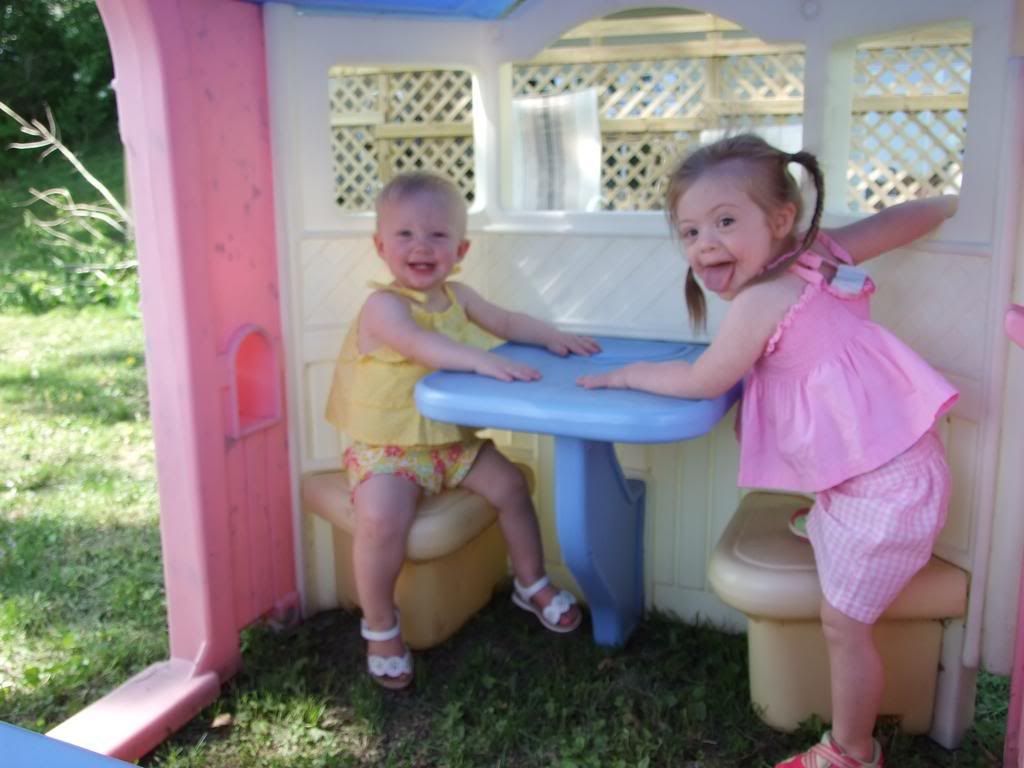 The girls enjoying the playhouse we recently acquired for our yard.




Gotta love that smile.

Subscribe to Posts [Atom]