Thursday, April 26, 2007
What we've been up to...
Went and had dinner with the Jans', friends from church. Here's Maeve with Issac and Peter.




Here's mommy and the girls, all dressed up pretty.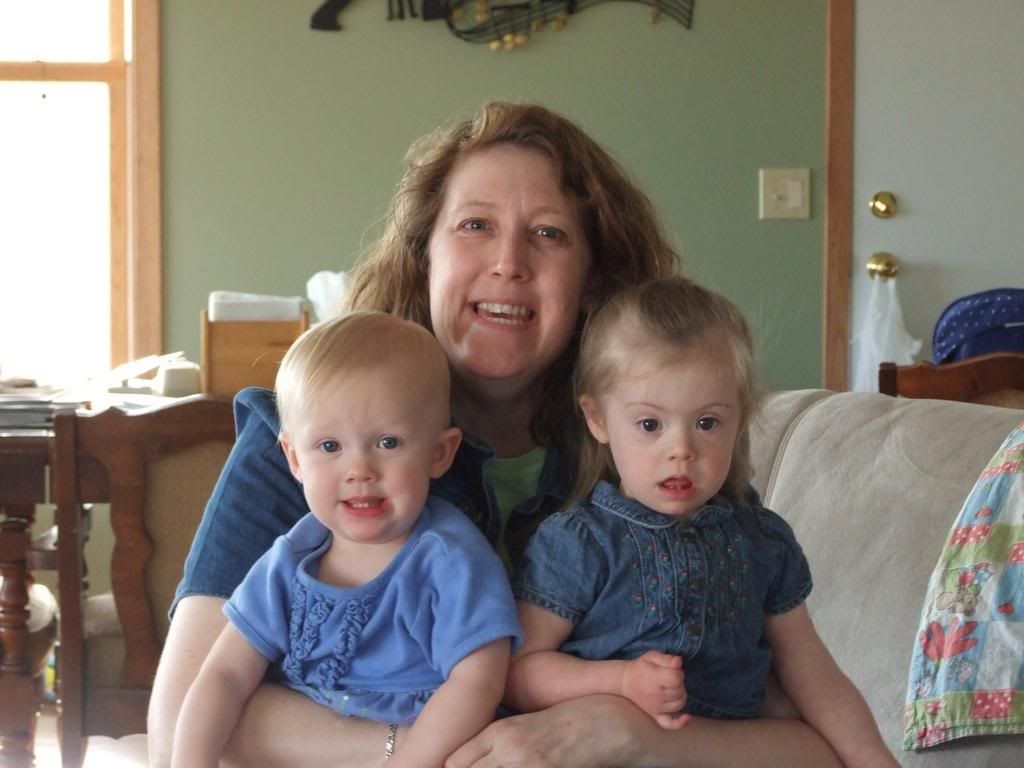 A big pontoon. More and more boats always coming by....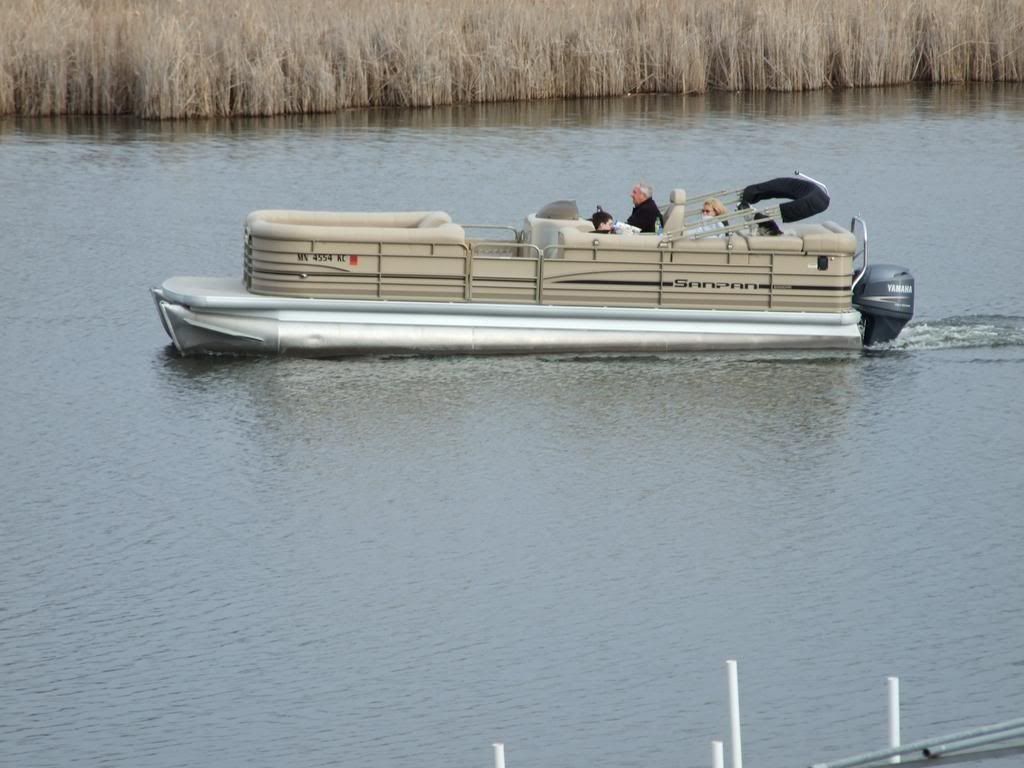 Comments:
I... don't... have a boat... right now.
Can't really say more about it right now... as I would get really steamed.
Post a Comment
Subscribe to Post Comments [Atom]
<< Home
Subscribe to Posts [Atom]