Thursday, April 05, 2007
The second boat!
Actually saw the first one Tuesday, but I was downstairs and very dirty refinishing our new dining table, and I couldn't get to the camera. This guy looks like he's either fishing, or just making sure his boat was working properly.




I suppose this is the reason why the loon and woodducks don't stick around.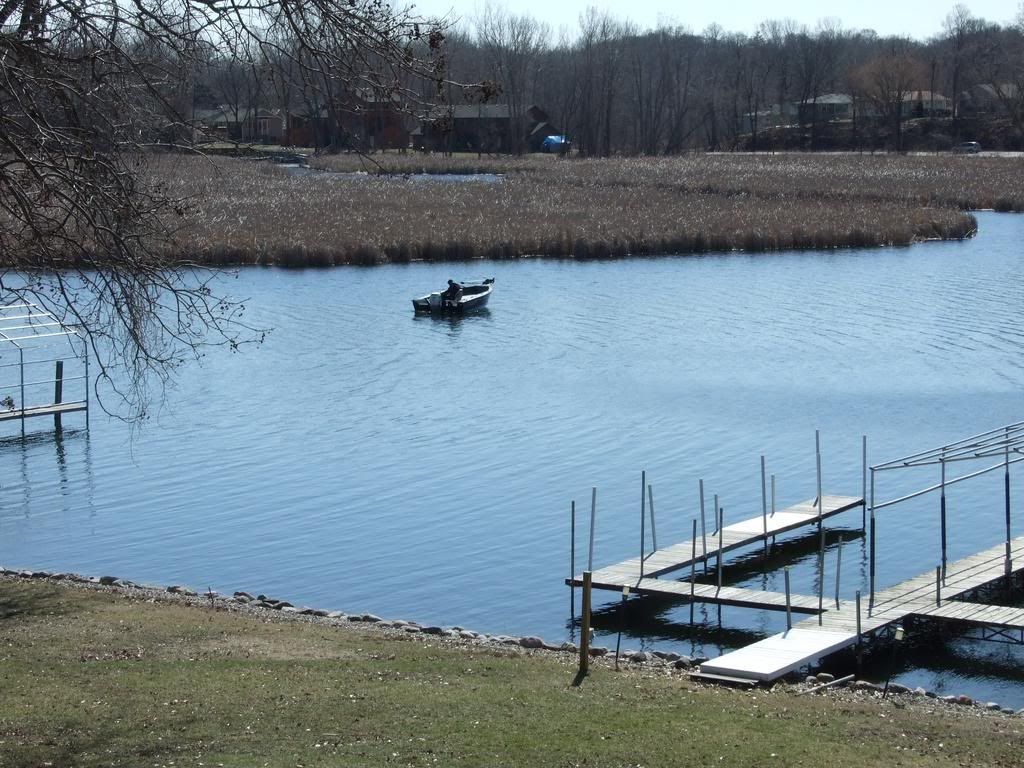 Speaking of which, here's the blown up picture of what I thought was a wood duck...




Here's another pic of a male woodduck I found online, the pic I took might have been a female...


Subscribe to Posts [Atom]